Automakers Advertising Made in USA Cars Need to Pump the Brakes
TINA.org puts the auto industry on notice.
|
UPDATE 11/21/22: Mercedes-Benz, Toyota, Mazda and Ford have each removed one of the marketing materials flagged by TINA.org in letters to the companies. For the latest, click here. Our original article follows.
For years automakers have been using patriotism to sell cars, knowing that consumers prefer products that are made in the U.S. and are even willing to pay more for them. No Super Bowl is complete without at least one patriotic car commercial. And in a politically divided country, embracing U.S. manufacturing crosses party lines.
However, the globalization of the auto industry ensures that there is no such thing as a made in the USA car, meaning one that meets the FTC's definition for the term. According to the agency, a product advertised as "made," "built" or "manufactured" in the USA must be "all or virtually all" made in the United States. That is, it must contain "no – or negligible – foreign content."
But some car companies in their patriotic marketing overstate the amount of domestic manufacturing that goes into their vehicles, claiming that their cars are made in the USA when they are actually assembled in the USA using a substantial amount of imported parts.
This week TINA.org sent letters to seven automakers that embellish the amount of manufacturing that takes place domestically, reiterating what the FTC has said in countless closing letters over the years – that companies have every right to promote the fact that they employ workers and perform certain processes in the United States, provided that they don't exaggerate the amount of U.S. manufacturing.
For one of the car companies, it's not the first time TINA.org has warned the automaker about misleading U.S.-origin claims.
In response to a previous investigation by TINA.org, Mercedes-Benz quickly slammed the brakes on a multimillion-dollar advertising campaign for its 2019 Sprinter van in which it deceptively marketed the vehicle as "built in the USA." TINA.org found that the vast majority of the 2019 Sprinters were imported from Germany, while the remaining Sprinter vans that year were merely assembled at the automaker's $500 million factory in South Carolina.
Now, Mercedes-Benz is claiming that several models, including the Mercedes-Maybach GLS SUV, which starts at around $165,000, are "built" at a plant in Alabama that employs about 4,500 people. This, despite the fact that none of the vehicles meet the federal definition to be marketed as built in the USA, according to data from the National Highway Traffic Safety Association.
BMW is another automaker with a factory in South Carolina receiving a letter from TINA.org this week. In national TV commercials and YouTube videos, BMW claims it's "built" nearly two million BMW X vehicles over the last five years at its sprawling Spartanburg, South Carolina factory where it employs 11,000 people.
Honda, meanwhile, recently tweeted that it "operates 12 #manufacturing plants in the U.S., employing over 22,000 #mfg associates who build a variety of products for our customers. #ManufacturingMonth #MadeinAmerica." And Tesla tweeted in June (before its founder and CEO Elon Musk completed his purchase of Twitter): "100% of our cars sold in the US are built in the US – the industry average is 52%."
The other three car companies notified by TINA.org are Ford, Toyota and Mazda. The seven automakers combine to account for nearly half of the U.S. market share as of June 2022.
While not a part of TINA.org's sampling, TINA.org in 2018 found Kia deceptively advertising that two of its models, the Sorento and Optima, were "made right here in America." Following an inquiry by TINA.org, Kia updated the President's Day TV ad at issue to say that the vehicles are "assembled right here in America," while also scrubbing a "USA" logo from the ad.
In order to know how much foreign content is in a new car, consumers should carefully read the fine print in marketing materials, as well as the Monroney label affixed to the side of new cars on dealer lots (and also available online).
However, the Monroney label has its limitations, including that it does not differentiate between the percentage of U.S. and Canadian parts, which it lumps together, so it is impossible to tell what percentage of parts in a new vehicle is solely American. The only certainty is that the vehicle is not "all or virtually all" made in the USA.
Read more about TINA.org's letters here.
---
You Might Be Interested In
TINA.org Notifies Automakers Deceptively Marketing Made in USA Vehicles
TINA.org Notifies Automakers Deceptively Marketing Made in USA Vehicles
MADISON, CONN. November 7, 2022 – No Super Bowl is complete without at least one car commercial teeming with red, white and blue flags and blatant nods to Americana with…
Consumer Alert: 'Made in USA' Cars
Consumer Alert: 'Made in USA' Cars
Exercise caution when car ads say 'made' or 'built' in the U.S.
Companies Accused of Greenwashing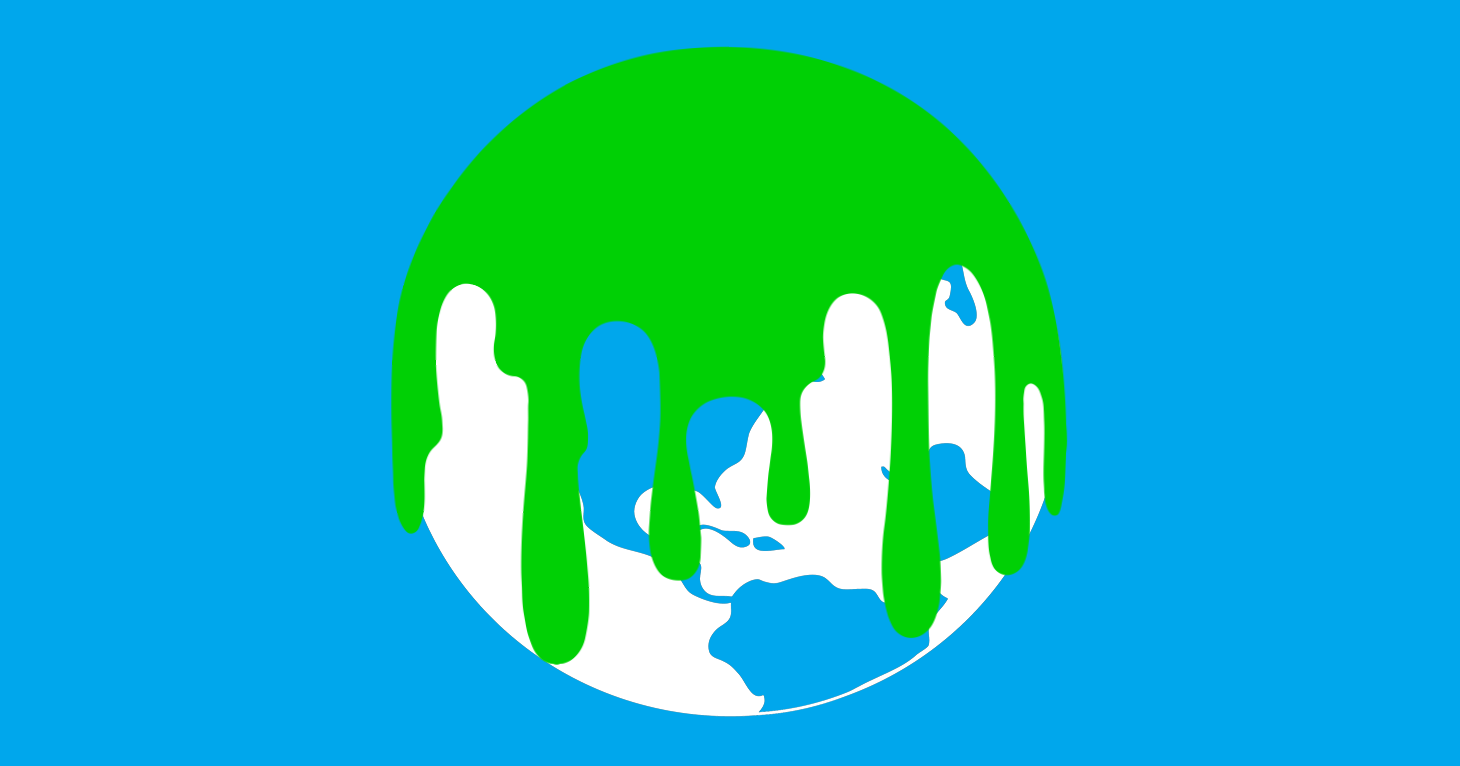 Companies Accused of Greenwashing
When companies green it, they better mean it.