What You Should Know about Thrive
Is this company, Le-Vel, on the level?
|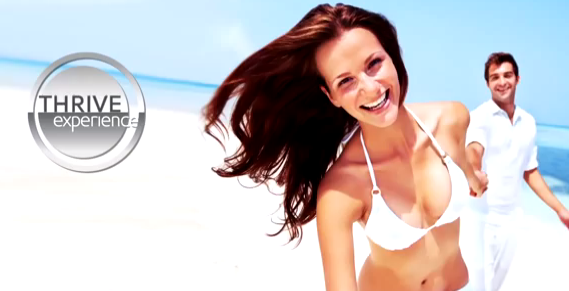 Editor's Note: Updates have been posted at the end of this article.
Lifestyle getaways, luxury cars and a steady stream of income await affiliates of the Thrive experience. Or at least that's how Le-Vel markets the opportunity to sell — and recruit others to sell — its flagship product line of supplements, shakes and patches, which are known collectively as the Thrive experience. But there are a few things you should know about this Multilevel Marketing – a way of distributing products or services in which the distributors earn income from their own retail sales and from retail sales made by their direct and indirect recruits., which started in 2012, and what it claims is "the hottest weight-loss, nutrition and fitness plan sweeping North America." TINA.org first warned readers about Le-Vel and Thrive last November but here's a more detailed look. First things first…
Does it work?
In a welcome video on its website, Le-Vel claims that the Thrive product line — which costs between $100 and $300 per month on an auto-delivery program — enables consumers to "reach peak physical and mental levels." But a TINA.org review of the company's website did not find any clinical studies supporting the advertised claims. In lieu of clinical data, Le-Vel points to glowing testimonials as proof that the product works. However, TINA.org found that several of these testimonials come from people whose Facebook activity indicates they have pitched the Thrive product themselves at one point or another. That is to say, they are past or present Le-Vel affiliates — or what the company calls "brand promoters" or simply "promoters" — whose views as salespeople may very well be skewed.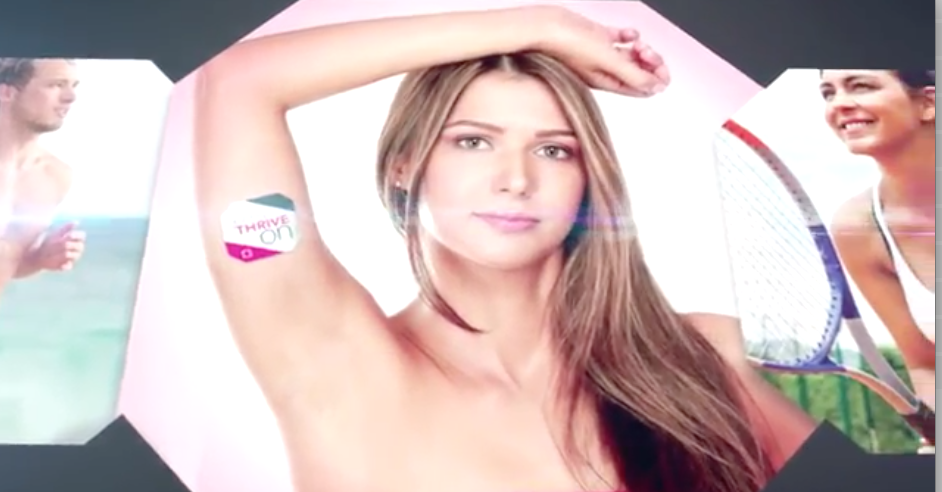 Adverse health events mounting
Since 2013, the FDA has received 16 adverse health event reports concerning Thrive products, documents obtained by TINA.org through a Freedom of Information Act (FOIA) request show. Common symptoms reported so far have included abdominal pain, headache and increased blood pressure. Three of the 16 reports cited the need for hospitalization or a visit to the emergency room. Manufacturers of dietary supplements like Thrive are not required to obtain FDA approval before going to market but they are required to report adverse health events to the agency.
MIA income disclosures
Want to know what percentage of promoters make what amount of money selling Thrive and recruiting others to do the same? Too bad. While Le-Vel says in the aforementioned welcome video that you can "build weekly residual income" as a promoter for its flagship brand, TINA.org looked high and low but could not locate an income disclosure statement on the company's website.
Furthermore, Le-Vel's rewards plan is riddled with confusing terminology — including acronyms like BV whose meanings aren't fully explained — that makes it tough to decipher exactly how a promoter qualifies for all the perks, such as the "lifestyle getaways." But perhaps most telling is this disclaimer on the company's policies, terms and conditions page (emphasis added): "The earnings of Le-Vel Promoters relating to Le-Vel Brands LLC and Le-Vel.com are not necessarily a representation of the income, if any, that a Le-Vel Brand Promoter can or will earn through his or her participation in the Le-Vel Compensation Plan."
Not OK in the UK
The Advertising Standards Authority (ASA) recently found Le-Vel in violation of the U.K. regulatory body's advertising code. The health claims at issue included "enhanced weight management," "immune support" and "ph balancing blend." The claims appeared in a Facebook ad and Le-Vel claimed it was not placed by one of its promoters, though the copy starkly resemblances how Le-Vel describes the same supplement on its own website. In the end, the ASA ruled that Le-Vel, as "beneficiaries of the marketing material," was responsible for the ad and said that it must not appear again in its current form.
A company removed from its people?
Complaints against Le-Vel filed with the FTC since 2012, also obtained by TINA.org through an FOIA request, show a company that is hard to reach when its promoters call with problems — and there have been problems. Among other things, promoters have complained about not being paid their promised commissions, not canceling customers' auto-shipment deliveries when requested, and about difficulties getting answers about the products' nutritional information.
One promoter wrote:
When a customer asks about an ingredient and specifics to the product, somebody that works for Le-Vel and created the product should be able to answer.
Another wrote:
This company is a joke and a scam that preys on desperate people who want to lose weight and then continues to charge, even when the orders have been 'canceled' on their 'cloud.' Then, you can't even call and speak to anyone.
MLM hopping
Last September, Le-Vel Brands shared on its Facebook page, which has more than 370,000 followers, the "Thrive experience" of one Jon Holbrook. But Holbrook is no ordinary promoter. He is the former vice chairman and chief investment officer of WakeUpNow, a multi-level marketing company that folded its affiliate operations in the U.S. earlier this year amid allegations of malfeasance and gross mismanagement.
B-B-Bad rating 
As of this writing, Le-Vel has an F rating with the Better Business Bureau, aka the BBB. (BBB ratings fluctuate. For current ratings click here. See more here about BBB ratings.)
TINA.org reached out to Le-Vel for information on its average incomes and the issues raised by promoters in complaints. The company has not responded.
For more of TINA.org's coverage of  MLMs click here.
UPDATES
9/25/20: The Direct Selling Self-Regulatory Council (DSSRC) has issued a case decision based on a TINA.org complaint finding that Le-Vel and its distributors were making inappropriate health claims about the Thrive product line and atypical income claims about the company's business opportunity. The decision concluded by stating that "DSSRC will continue to monitor the messages disseminated by the Company's promoters … and will take prompt and necessary steps … should it identify an ongoing proliferation of unsupported product or income claims."
3/11/20: A TINA.org investigation has cataloged 140 instances in which Le-Vel and/or its distributors have made or referenced atypical earnings claims that lack appropriate legal disclosures, in addition to more than 50 instances from 2016 to 2020 in which Le-Vel and/or its distributors have either made or referenced claims that the Thrive product line can treat, cure, alleviate the symptoms of, prevent, or reduce the risk of developing diseases and disorders.
CORRECTION 2/25/16: An earlier version of this post incorrectly stated the amount of adverse events reported to the FDA regarding Thrive. The post has been updated to reflect the accurate number.
---
You Might Be Interested In
What You Should Know about USANA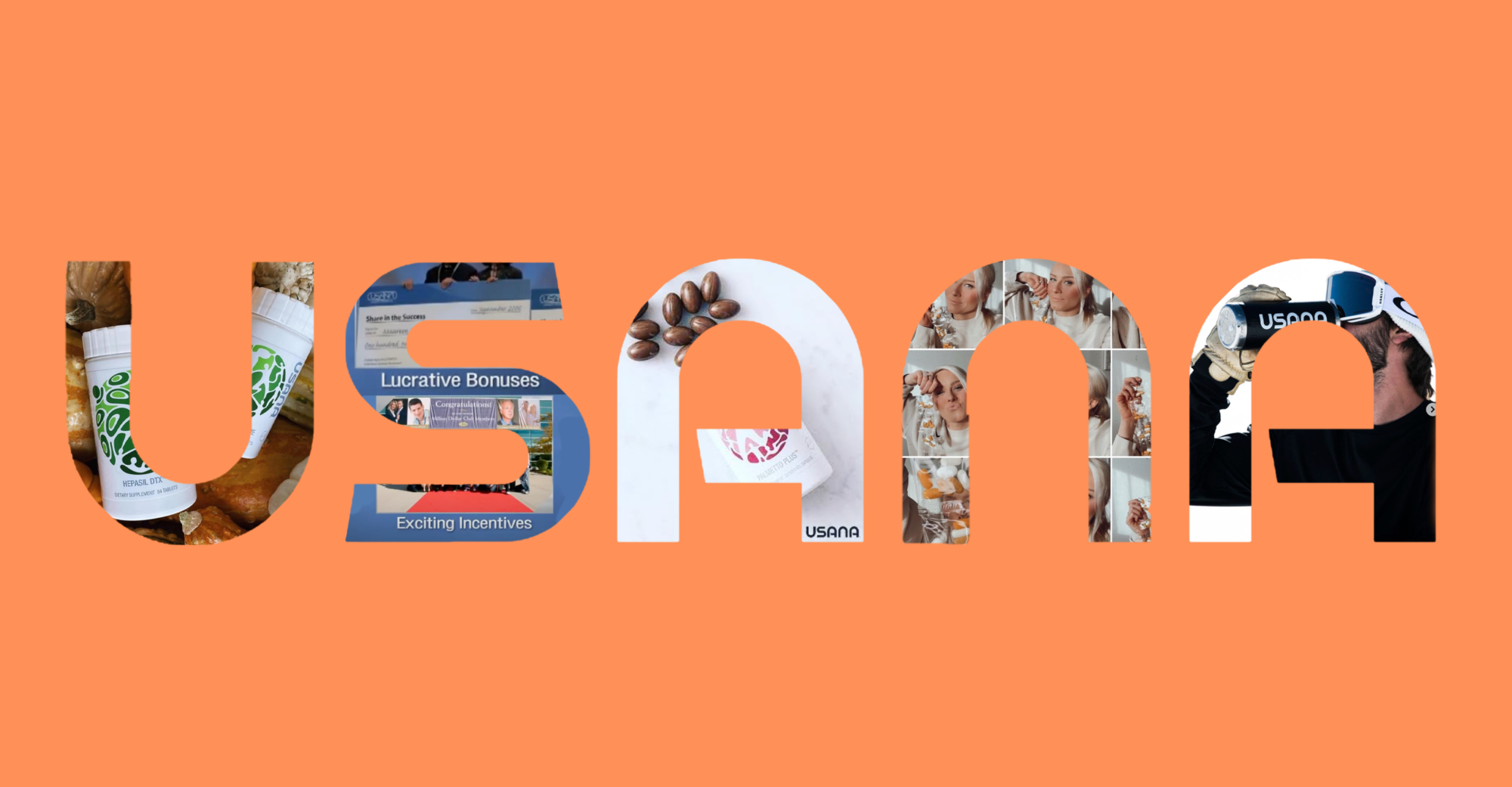 What You Should Know about USANA
Supplement MLM takes down dozens of deceptive claims following TINA.org investigation.
MLMs Continue to Break the Law Despite FTC Warning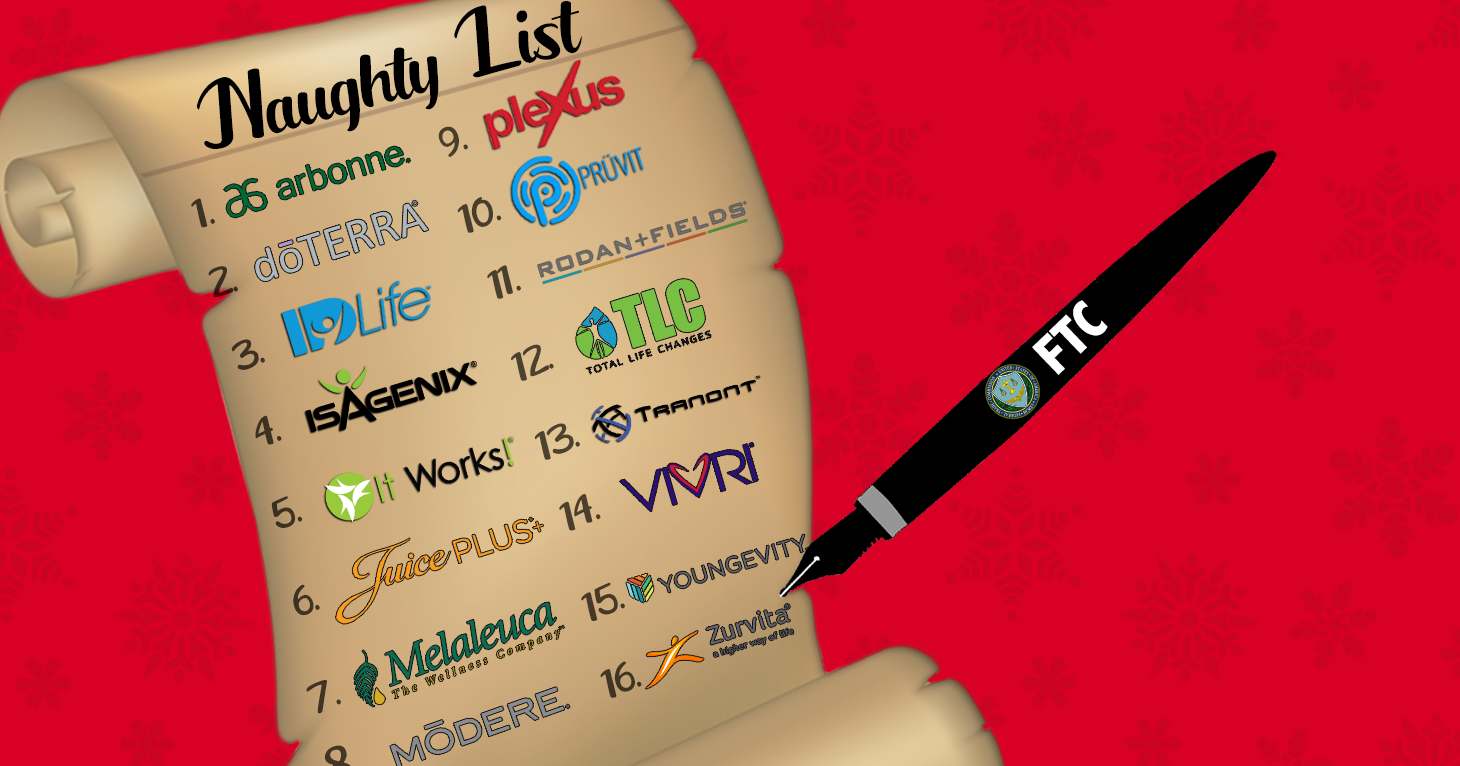 MLMs Continue to Break the Law Despite FTC Warning
Deceptive health and income claims, including some tied to COVID-19, persist in wake of warning from the feds.
What You Should Know about New U Life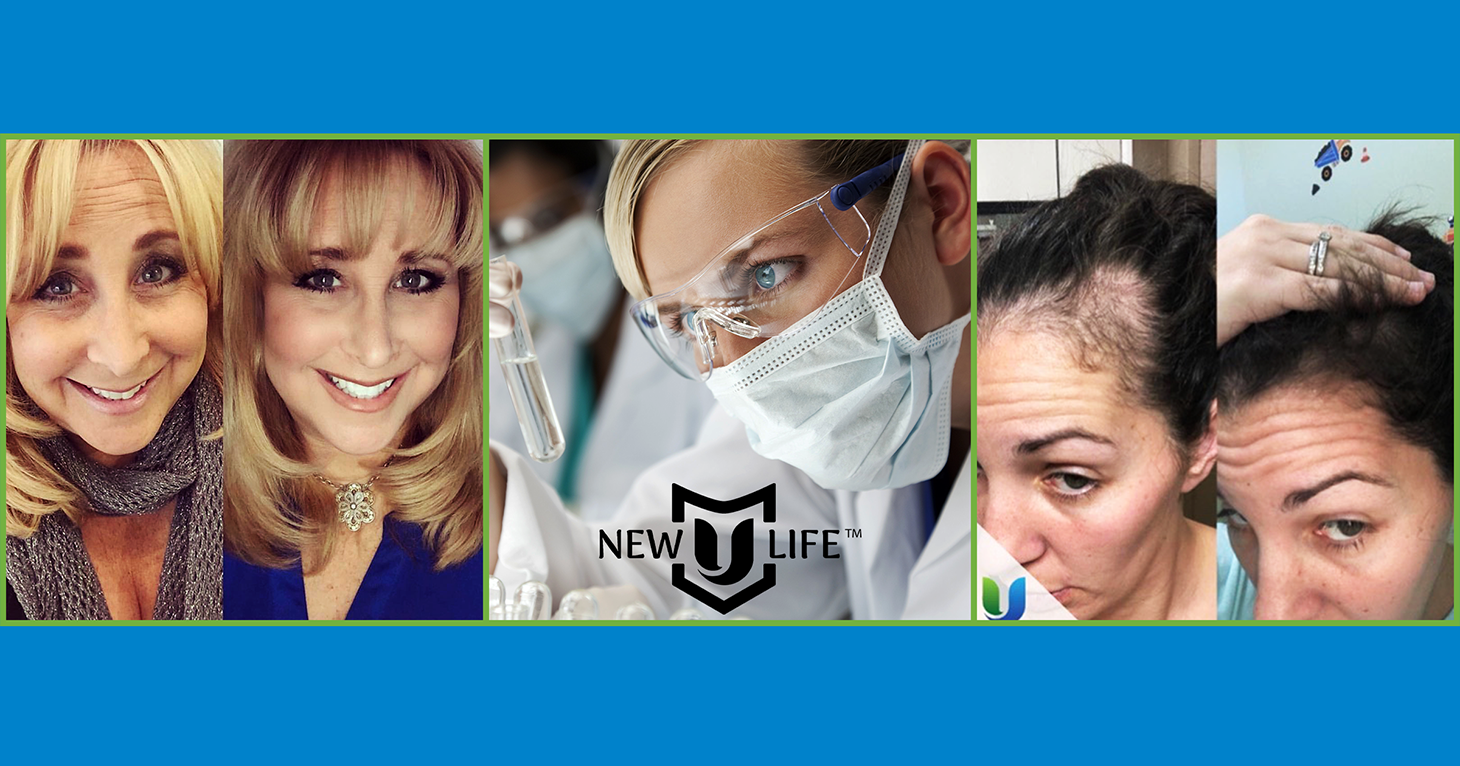 What You Should Know about New U Life
MLM company New U Life is no fountain of youth.