WakeUpNow Put to Sleep: Closes down U.S. Affiliate Operations
Company says former CEO is to blame for its failure.
|
UPDATE: WakeUpNow's lawsuit against former CEO Kirby Cochran reached a settlement in June 2015. 
WakeUpNow, a Utah-based multi-level marketing company (Multilevel Marketing – a way of distributing products or services in which the distributors earn income from their own retail sales and from retail sales made by their direct and indirect recruits.) which in May issued a press release that it had 100,000 "customers" and was expanding, has folded all its network marketing operations in the U.S. and has blamed its entire failure on its former CEO Kirby Cochran, filing suit for more than $10 million in damages against him and family members he hired to work at the business.
In a WakeUpNow blog posted Feb. 16, Phil Polich, Cochran's replacement as CEO, wrote:
By taking advantage of the office of Chief Executive Officer, Kirby Cochran had made decisions that put the company on an irreparable negative trajectory.
The suit against Cochran — who has a history of leadership positions in companies that have gone bankrupt — alleges he milked WakeUpNow (aka WUN) out of its cash with "rampant and reckless spending," arranged for cushy jobs for family members including his wife, son and brother, and sucked 100 percent of the profits out of the business through a consulting agreement with a company secretly set up with the help of one of his business students while he was an instructor at the University of Utah that he later assigned to his brother.
(See TINA.org's initial warning about the company here.)
Kirby Cochran profited, the lawsuit asserts, without actually investing any real money of his own into the company. And if that isn't enough, it also alleges he made creepy comments to attractive women and bullied employees, even berating one about the preparation of his daily smoothie.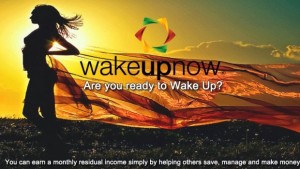 But perhaps the most notable detail that comes out of the lawsuit against Cochran is a small footnote on page 16 discussing its affiliates, known as Independent Business Owners (IBOs): "Most IBOs are WakeUpNow customers as well." And that, a red flag for a possible pyramid scheme, may say it all about why this MLM was troubled from the start. But more on that later in this post. Now back to why it halted operations.
"Lavish expenditures" and "side-deals"
The lawsuit alleges that Cochran, who was fired in October and filed for bankruptcy  Feb. 4 citing more than $100 million in liabilities, not only sucked money from the company in a variety of ways, but also mismanaged it by launching an inadequate software platform that couldn't confirm whether a product had been paid for or delivered or enable affiliates to view their commissions.
All this led to affiliates and customers having to wait for hours for help from customer service representative. Fed up, many charged back their purchases and filed complaints with the FTC and BBB, according to the lawsuit. (See the breakdown of consumer complaints against WakeUpNow, many of which said that the company repeatedly charged their credit cards and that the company was a pyramid scheme that made false earnings and product claims.)
In short, the lawsuit alleges Cochran essentially led to the downfall of WakeUpNow:
Kirby Cochran's gross mismanagement, side-deals with family members to pay out all of WUN's profits, lavish expenditures, failed business initiatives, and the botched HUB launch placed WUN in a position where it needed millions of dollars to survive.
After Cochran was fired, the suit alleges that he then tried to recruit WUN employees along with family members who had worked at WUN to help him start a new company, Global Connection Network, to compete agains WUN. It alleges Cochran engaged in disparaging and defamatory comments, poisoning people against WUN.
Cochran's attorney told TINA.org Friday that Cochran and the other defendants named in the suit believe it contains inaccuracies and lacks merit. In an emailed statement sent to TINA.org Friday, attorney Nate Ashcraft said:
My client strongly disagrees with the allegations in the lawsuit that was filed against him and others. The defendants believe the complaint contains multiple inaccuracies and they plan to vigorously defend themselves and file counterclaims and third-party claims in this case. They look forward to telling their side of the story and for the truth to come out during the course of litigation.
Business won't recover
Back in 2013, WakeUpNow reported losses in an SEC filing of $4.5 million and $3.3 million for 2012. It also reported an accumulated deficit of $10.4 million and a stockholders' deficit of $4.6 million. Polich, who previously worked with Cochran at a renewable energy company that filed for Chapter 11 bankruptcy, said in his blog post, which was also posted on Facebook this week, that Cochran had led the company into financial ruin.
"…we continued to discover that Kirby Cochran's deceptive actions had put the company in a position from which it could not recover. In the end, his decisions for a privileged few outweighed the incredible heart and dedication of the many. With that said, effective immediately, WakeUpNow will cease all network marketing operations in the United States."
(See Timeline to the left for breakdown of WUN's downward slide. Click on image to enlarge.)
Who really was ever going to profit? 
But we at TINA.org are left wondering why the company hired a CEO that was entangled in lawsuits and had a well-known history of questionable business failings and bankruptcies in the first place. And how prosperous a company could be that sold a bunch of stuff you could get for free on the Internet and which admits that the majority of its customers were its own affiliates — about 99 percent of which never made much money from their WUN efforts.
TINA.org reached out to Cochran, but have not reached him. We also reached out to WakeUpNow, which is still selling products and whose affiliate link for new members is still active, but have not received a response. We are also awaiting a reply from the University of Utah about whether Cochran is still a business instructor in its finance department. Check back for further updates.
For more about multi-level marketing and pyramid schemes, click here.
This story was updated most recently on 4/4/16.
---
You Might Be Interested In
The Ugly Truth About Beautycounter Video
The Ugly Truth About Beautycounter Video
The Pure Romance Opportunity: How NOT to Market Your MLM
The Pure Romance Opportunity: How NOT to Market Your MLM
What You Should Know about New U Life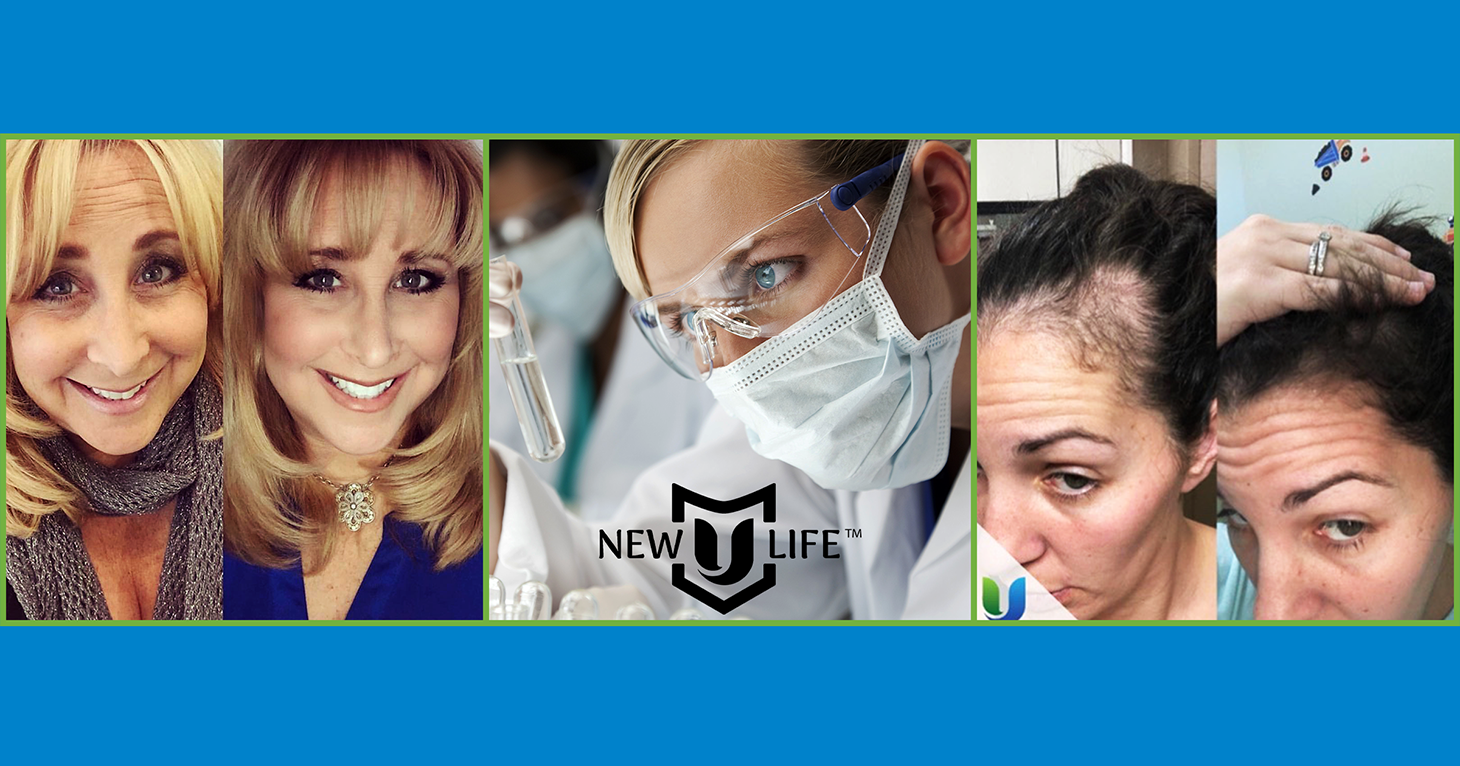 What You Should Know about New U Life
MLM company New U Life is no fountain of youth.