What You Should Know about New U Life
MLM company New U Life is no fountain of youth.
|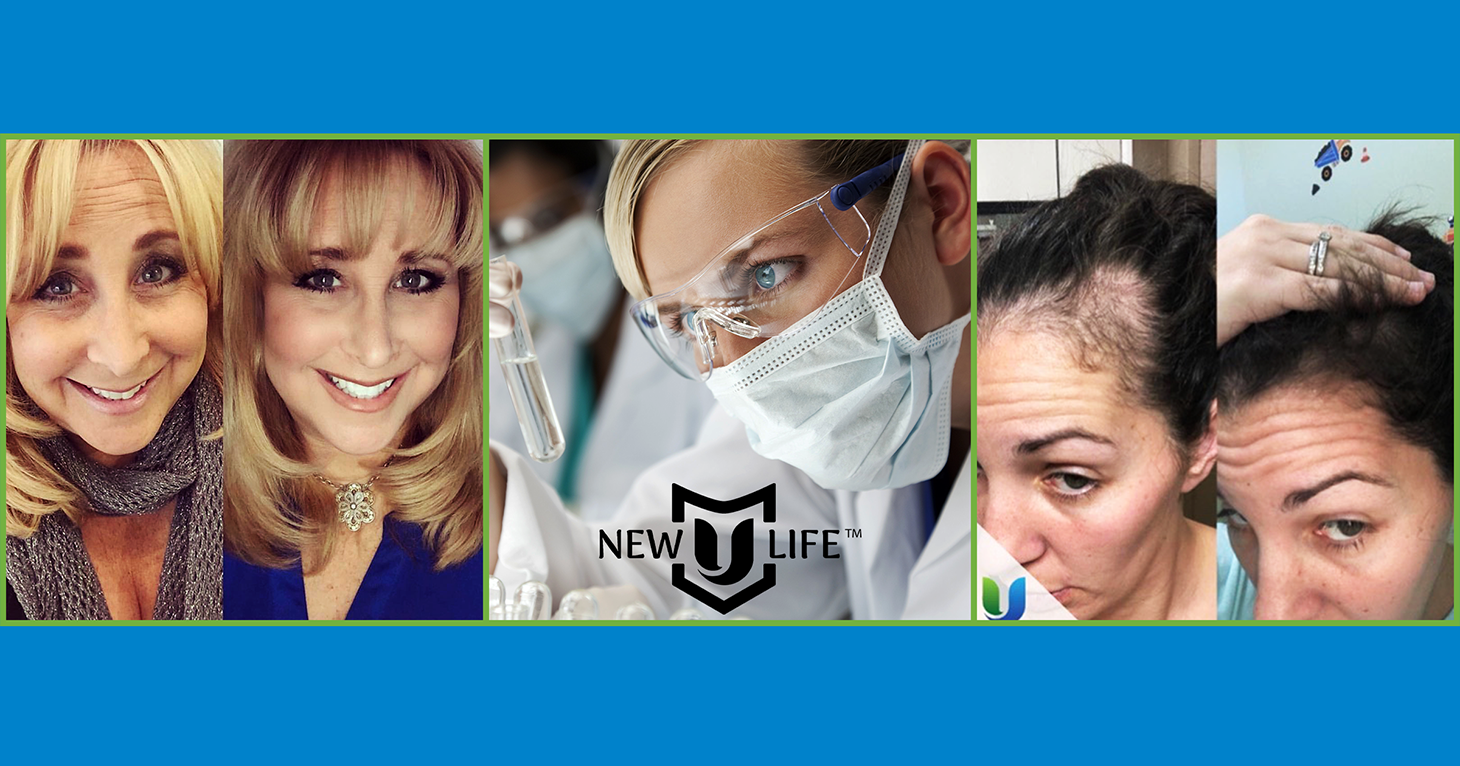 Editor's Note: Updates have been posted at the end of this article.
"We pioneer NEW products that unify body and mind and connect YOU to a transformation that enriches LIFE through opportunity," boasts New U Life. The Utah-based Multilevel Marketing – a way of distributing products or services in which the distributors earn income from their own retail sales and from retail sales made by their direct and indirect recruits. company founded in California in November 2017 by Alexy Goldstein claims to have more than 94,000 distributors and to have sold over half-a-million bottles of its flagship product, Somaderm Gel, in its first year of business. The company describes Somaderm as "the only FDA registered, transdermal product containing legal homeopathic growth hormone that's available without a prescription."
Bold claims from this fledgling company. But can such assertions withstand scrutiny? And has the company and its distributors crossed the line when it comes to making health and income claims? TINA.org, urged by multiple consumer complaints, investigated New U Life.
Here's what you need to know (click to expand each topic):
TINA.org has reached out to New U Life for comment. Check back for updates.
UPDATES
4/8/20: TINA.org files a supplemental complaint with the FTC and FDA alerting both agencies to the fact that New U Life distributors are marketing the company's Somaderm Gel as able to improve the immune system during the coronavirus pandemic and thus able to help treat and/or prevent COVID-19.
9/5/19: TINA.org files a complaint with the FTC and FDA against New U Life highlighting the inappropriate and deceptive marketing of Somaderm Gel, and urging both agencies to investigate the company and take prompt enforcement action.
---
You Might Be Interested In
SKKN by Kim's Sustainability Claims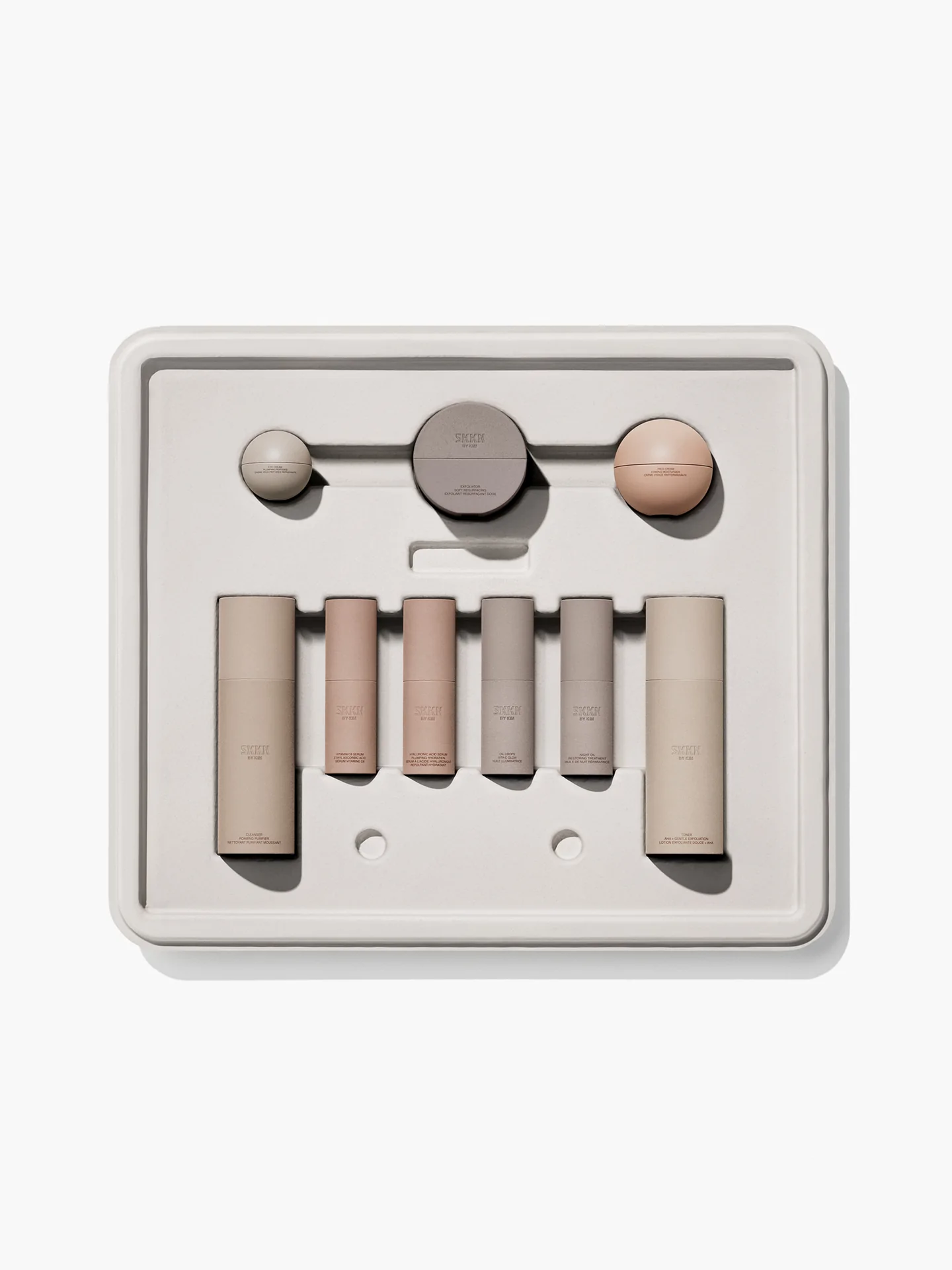 SKKN by Kim's Sustainability Claims
Consumers accuse Kim Kardashian of greenwashing.
Fungus Eliminator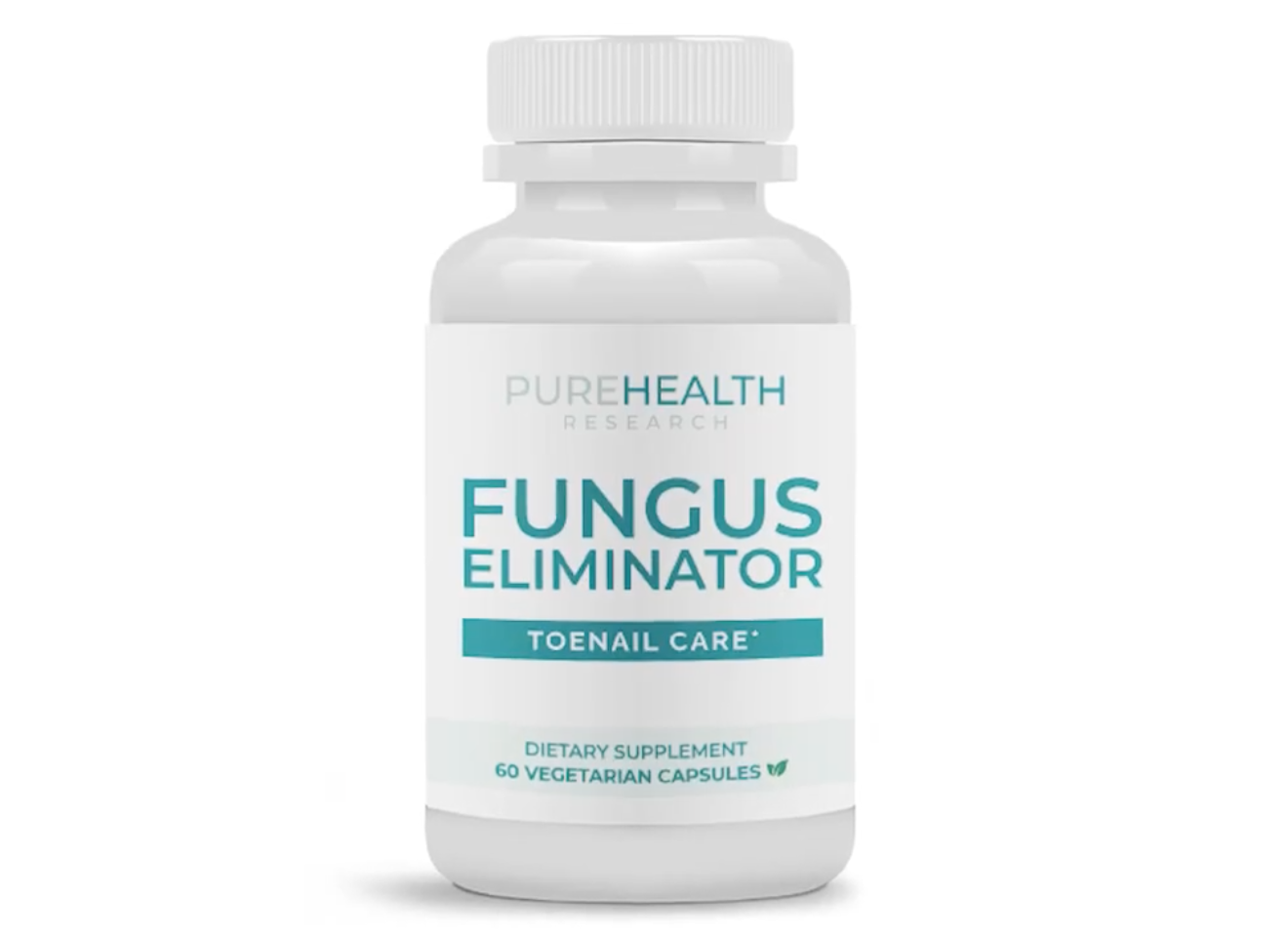 Fungus Eliminator
Forty-five million Americans are 'fighting a losing battle' against toenail fungus. Could this supplement be the solution?
Another One: TINA.org Calls Out DJ Khaled's Undisclosed Alcohol Ads, Again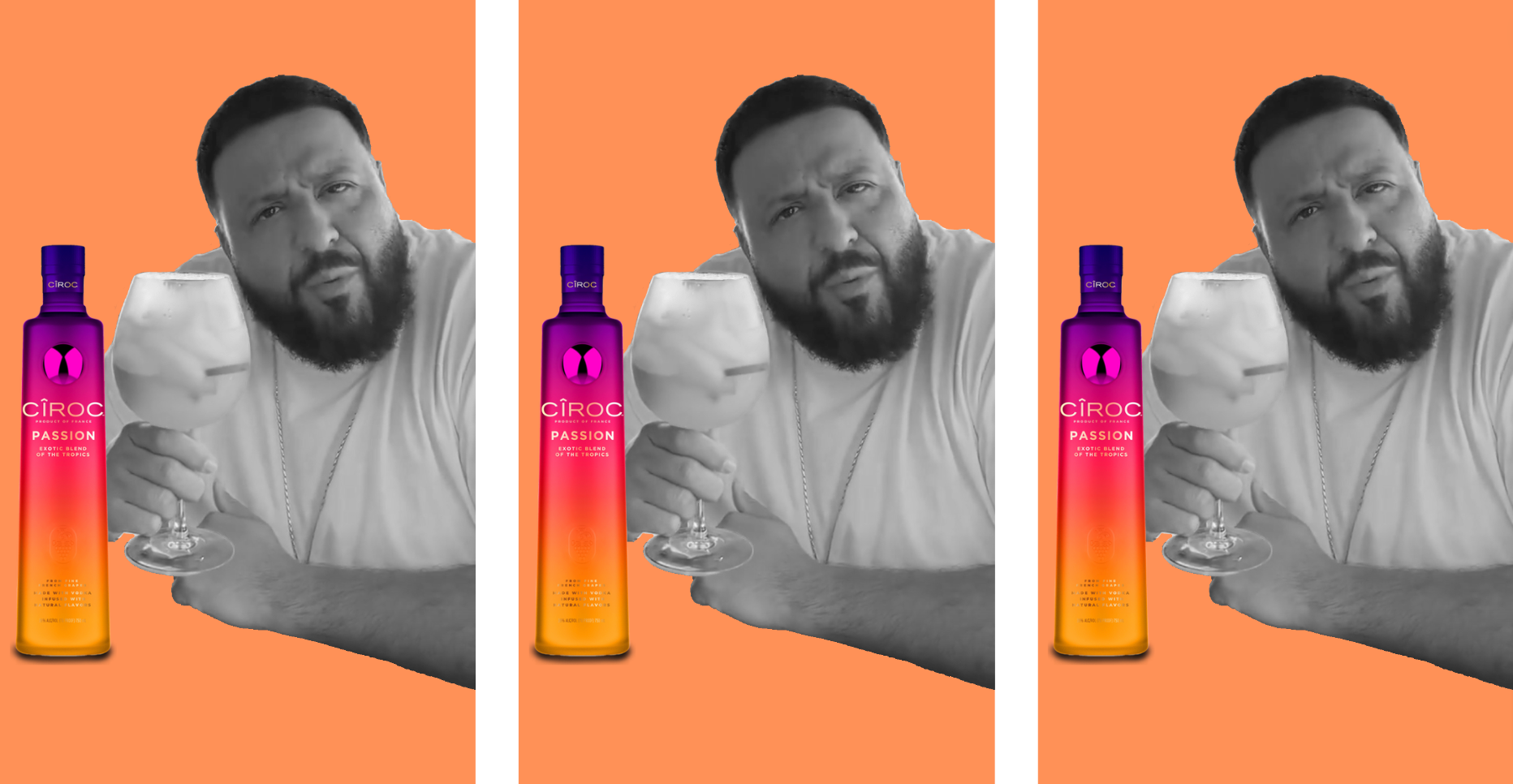 Another One: TINA.org Calls Out DJ Khaled's Undisclosed Alcohol Ads, Again
DJ Khaled is back to his old ways with his latest new drink alert.