Online Shoppers Law Finally Called into Action
ROSCA's no longer a virgin.
|
When the FTC decided it would not expand its rule on unruly negative-option offers, the agency said it was still waiting to see the full effects of the Restore Online Shoppers' Confidence Act (ROSCA), a statute passed by Congress in 2010 to protect online shoppers from these shady transactions.
On Monday, the FTC got some useful news as Washington became the first state to take action under ROSCA, filing a lawsuit against a language-software website that TINA.org had previously warned readers about.
"The company hid the terms of the negative-option program in its advertising, and misled consumers into thinking they'd only ordered the inexpensive introductory course for $9.95," said Washington Attorney General Bob Ferguson, who brought the complaint against Pennsylvania-based Internet Order LLC, which does business as Stroll and markets and sells foreign language audio courses at www.pimsleurapproach.com.
Some background: Negative-option offers interpret a customer's silence or failure to take affirmative action as acceptance of an offer. Customers who don't take steps to opt out of these programs or cancel orders are hit with a barrage of charges for additional products they probably never wanted, sometimes billed monthly for unsolicited shipments.
RELATED: FTC Opts for Wait-and-See Approach on Negative Option
Ferguson's lawsuit alleges that millions of customers who ordered the introductory course were automatically and unknowingly enrolled in a plan that shipped up to four additional course materials at $256 a pop. From 2008 to 2010, the website used pre-checked boxes to lock in customers for the shipments, and after that, removed the box entirely and automatically signed up anyone who bought the introductory course, the lawsuit alleges.
Programs were advertised as "risk free" with a 30-day trial and a "100% money back guarantee," but consumers paid for return shipping and a potential 25 percent restocking fee —  and that's if they were lucky enough to endure customer representatives financially incentivized to use "high pressure 'save' techniques" to keep customers, the lawsuit states.
"Consumers were shocked to find significant charges appearing on their credit card statements for products they hadn't ordered, and then angered when the company refused to cancel those charges," Ferguson said of the lawsuit.
The FTC has yet to bring a complaint under ROSCA but noted in its decision to preserve its rule on negative-option offers that the defendants in a recent $30 million settlement over misleading advertising are required to comply with the 2010 statute.
"I applaud and commend Washington State for taking advantage of the provisions of ROSCA," said John Andrew Singer of the FTC's Bureau of Consumer Protection, who added that the allegations "are very much subject to enforcement under ROSCA."
Singer said he plans to follow the case as the FTC potentially considers using ROSCA and other consumer groups become more familiar with the law. "It looks like a very strong case," he said of Washington's lawsuit.
In August 2015, Internet Order agreed to reimburse customers more than $1 million as part of a multi-state settlement with attorneys general in Washington, Pennsylvania, and New York. Under the terms of the settlement, the company must clearly disclose the conditions of any negative-option offer, obtain consent from consumers before binding them to the terms and make it easy for customers to cancel subscriptions. Additionally, the settlement bans the company from charging any fee for the return of an item during a "free trial" period.
For more information on negative-option offers, including ways to protect yourself from being charged for products you don't want, click here.
This article was updated on 5/9/16.
---
You Might Be Interested In
The 'Buy' Button in the iTunes Store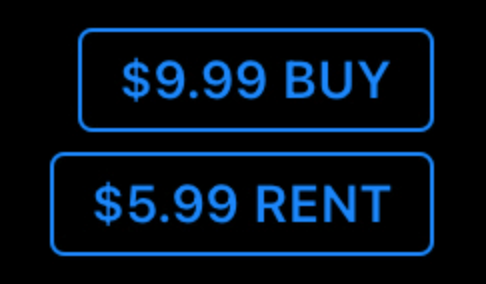 The 'Buy' Button in the iTunes Store
When you don't own what you buy.
FabKids' Back-to-School Ads Mislead Parents
FabKids' Back-to-School Ads Mislead Parents
Online retailer deceptively advertises members-only prices, TINA.org investigation finds.
The Cost of Doing Business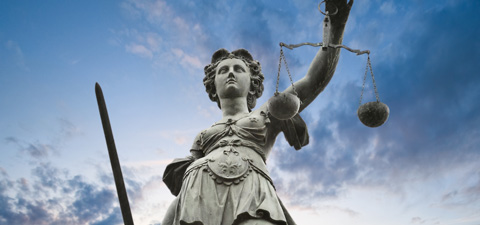 The Cost of Doing Business
Comparing the amount companies agree to pay to settle deceptive marketing charges with their annual revenue.