UK Cracking Down on E-Cig Ads
Several e-cigarette ads banned in Britain while U.S. ads remain unregulated.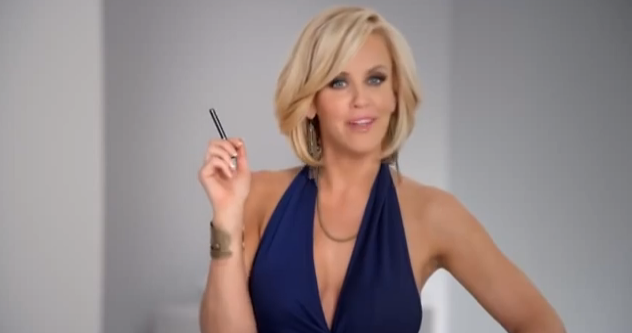 The U.K. is far ahead of the U.S. in regulating e-cigarettes, a rapidly expanding industry in which sales are expected to reach upwards of $2 billion. While the FDA continues to ponder regulations regarding e-cigarettes, regulators in the U.K. have listed a host of restrictions and have already started banning some advertisements.
In October 2014, the U.K.'s Committee of Advertising Practice announced new rules that prohibit e-cigarette ads that claim the vaping products are safer or healthier than tobacco products unless the company obtains authorization to make those statements from the government. The regulations also prohibit ads that appeal to youngsters under 18 and ones that encourage non-smokers or non-nicotine users from smoking e-cigarettes.
Different story in the U.S. 
But it's a different story in the U.S., where e-cigarette ads have featured stars such as Jenny McCarthy (pictured below in a previously aired TV commercial for Blu eCigs) and ad spending has skyrocketed to upwards of $20 million.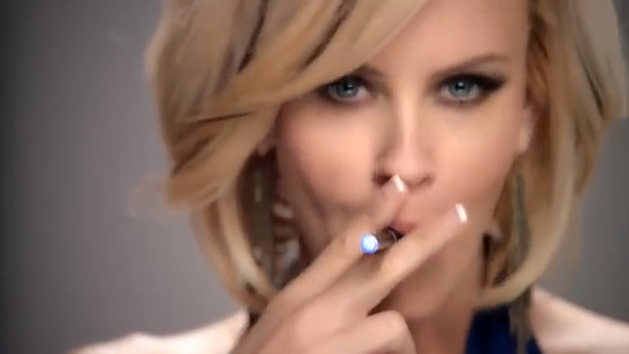 The FDA proposed a new rule in April that would extend its authority to regulate tobacco to new products including e-cigarettes. But the rules are not finalized and the FDA has not indicated when it would enact them.
Under the proposed rule, e-cigarette companies would have to register with the agency and provide a list of ingredients and manufacturing processes. The proposed regulation also bans sales of e-cigarettes to minors, requires companies to put warning labels on vaping products and prohibits companies from distributing free samples.
But the FDA's proposed rule doesn't specifically address the marketing of e-cigarettes — as the U.K. regulations did — and the gap has led to a Wild West of advertising from a host of e-cigarette companies that are proliferating on the web.
A TINA.org investigation of e-cigarette marketing uncovered a free-for-all of misleading claims ranging from free trials that weren't free, to the unproven benefits of smoking e-cigarettes over tobacco products, to false statements that e-cigarettes could be smoked anywhere despite the fact that many cities and municipalities are banning e-cigarettes indoors.
In August, U.S. attorneys from 29 states wrote the FDA urging it to strengthen regulations on the marketing and advertising of e-cigarettes to make them as restrictive as the ones governing tobacco cigarettes.
While the FDA does have the authority to take action against e-cigarette companies making therapeutic claims — such as marketing e-cigarettes as a smoking cessation device to help someone stop smoking tobacco cigarettes — the agency has not done so to date, said FDA spokeswoman Jennifer Haliski.
U.K. taking action
In the U.K., the ASA has taken action in recent months against several e-cigarette companies making a variety of claims. November marked the first time an ad actually showing a person using a vaping product appeared on television in the U.K. Just a month later, the ASA took action against two companies airing commercials.
One decision addressed Vape Nation Ltd's television ad for KiK electronic cigarettes in which a man tells a group of friends gathered at an outdoor restaurant that he used to smoke normal cigarettes but after quitting he started smoking e-cigarettes and "now prefers them." The ASA determined that the ad was irresponsible because the man's statement could "encourage non-smokers to take up using e-cigarettes."
Also in December, the ASA banned an ad for Must Have Ltd's VIP Electronic Cigarettes that it found indirectly promoted the use of tobacco products because it "created a strong association with traditional tobacco smoking" and presented it "in a sultry and glamorous way."
Earlier in the year the authority banned Vapourlites Ltd from running ads that claimed e-cigarettes were "a harm reduction alternative to smoking" unless the company could substantiate it with "robust evidence."
Consumers file class-actions 
While the FDA hasn't taken action against any e-cigarette companies for advertising claims, at least two are facing class-action lawsuits. NJOY, which has 40 percent of the market, is facing allegations in a suit filed in federal court in California that it misleadingly markets its e-cigarettes as safer and healthier than traditional cigarettes. Fumizer e-cigarettes is also facing similar allegations in a lawsuit filed in September, also in California.
The FDA said it had no comment on the U.K.'s actions.
TINA.org's continuing coverage of e-cigarette marketing can be found here.
---
You Might Be Interested In
Jeep x Jurassic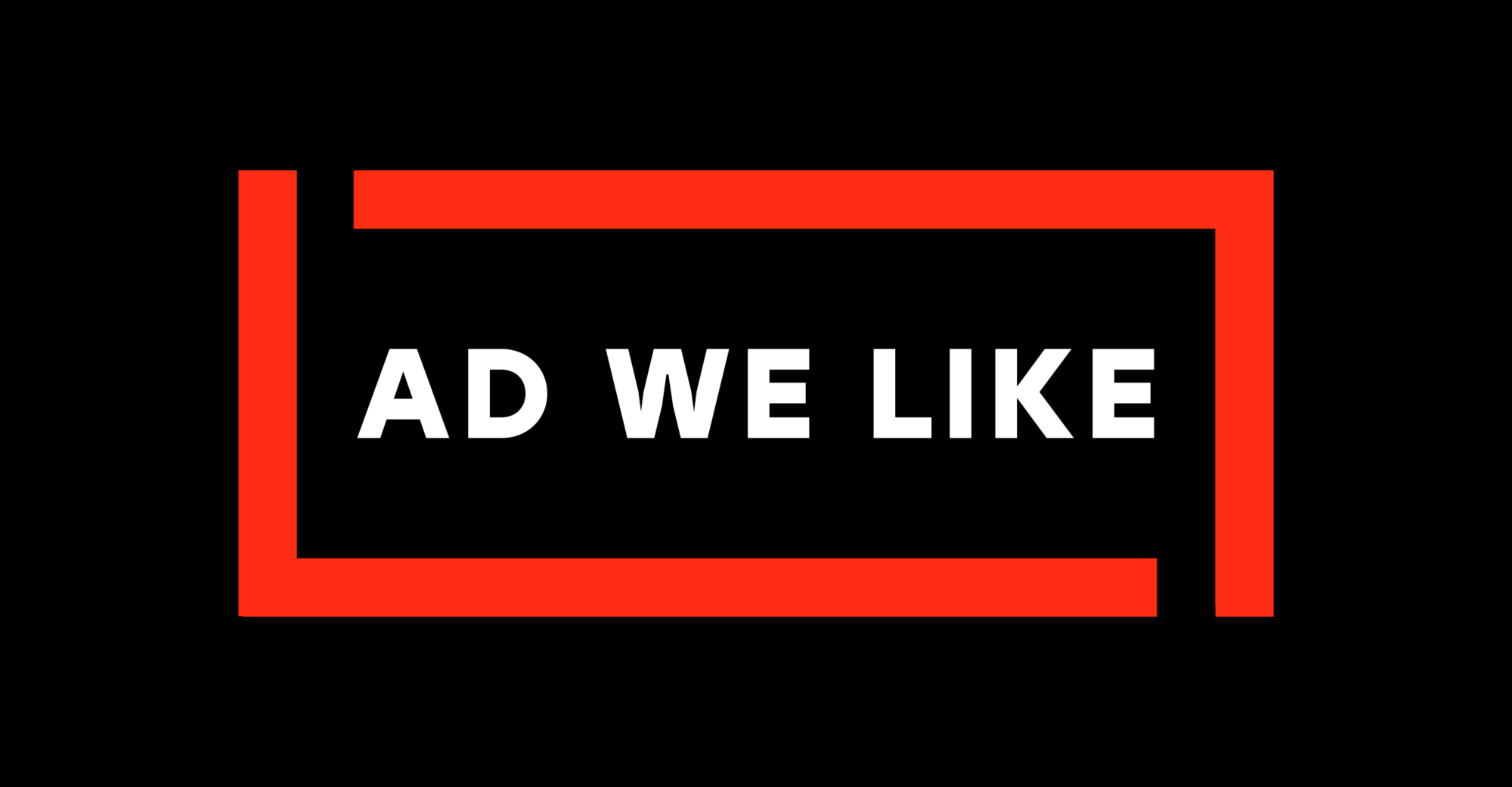 Jeep x Jurassic
A Jeep driver hatches a terrible plan(osaurus).
SKKN by Kim's Sustainability Claims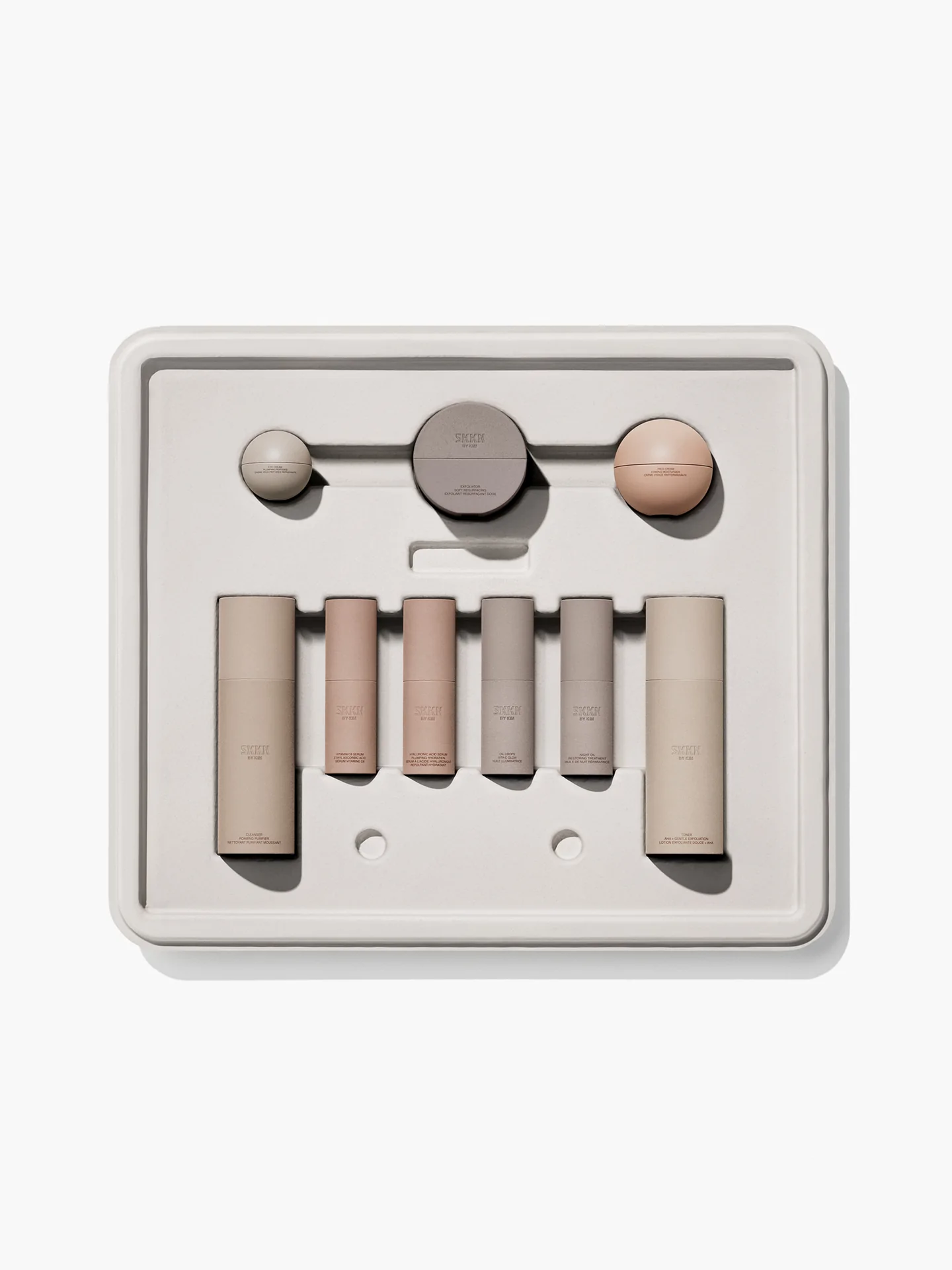 SKKN by Kim's Sustainability Claims
Consumers accuse Kim Kardashian of greenwashing.
Fungus Eliminator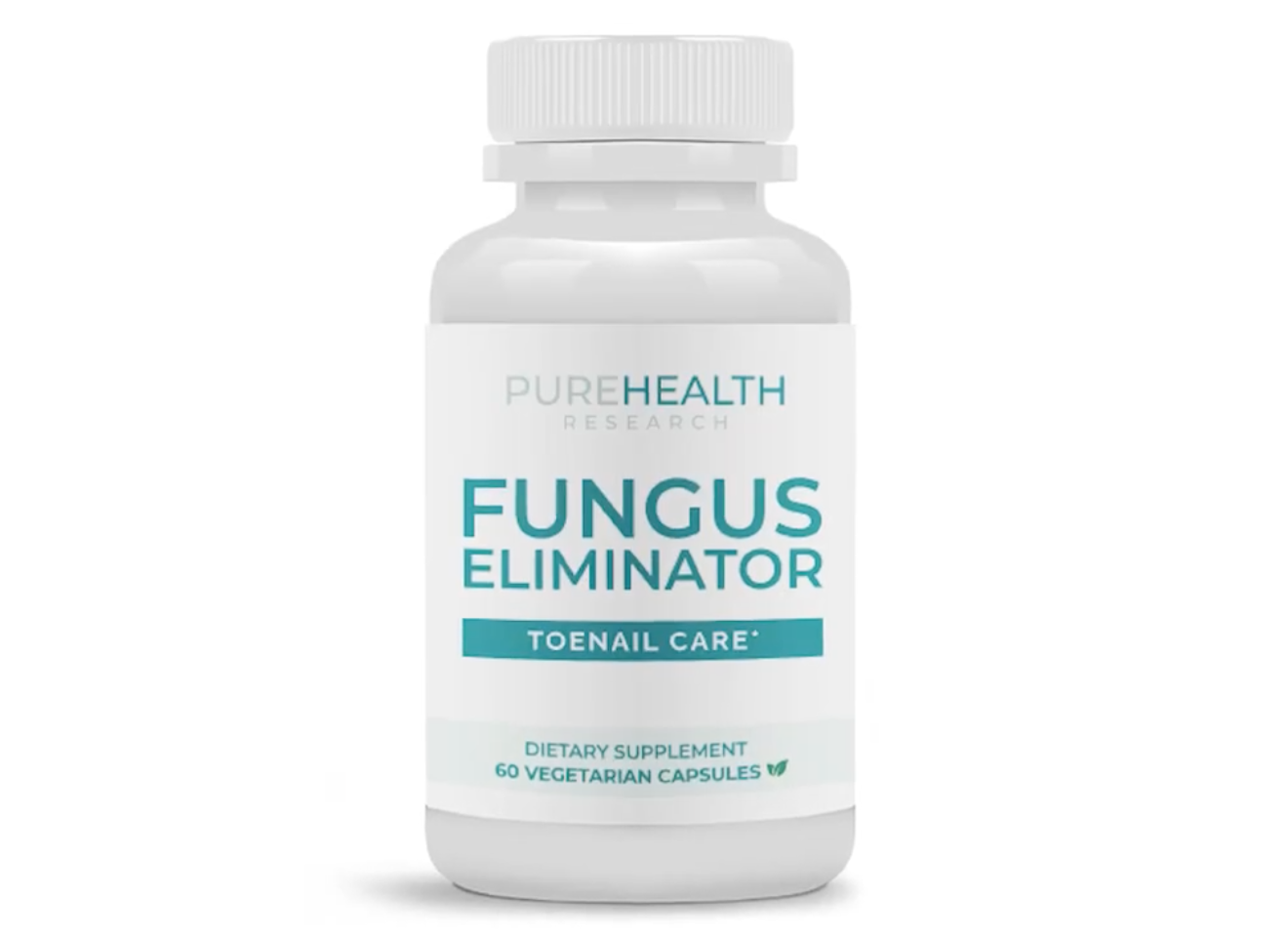 Fungus Eliminator
Forty-five million Americans are 'fighting a losing battle' against toenail fungus. Could this supplement be the solution?