FDA Tackles CBD
FDA to consider legal pathways for cannabis-derived compound.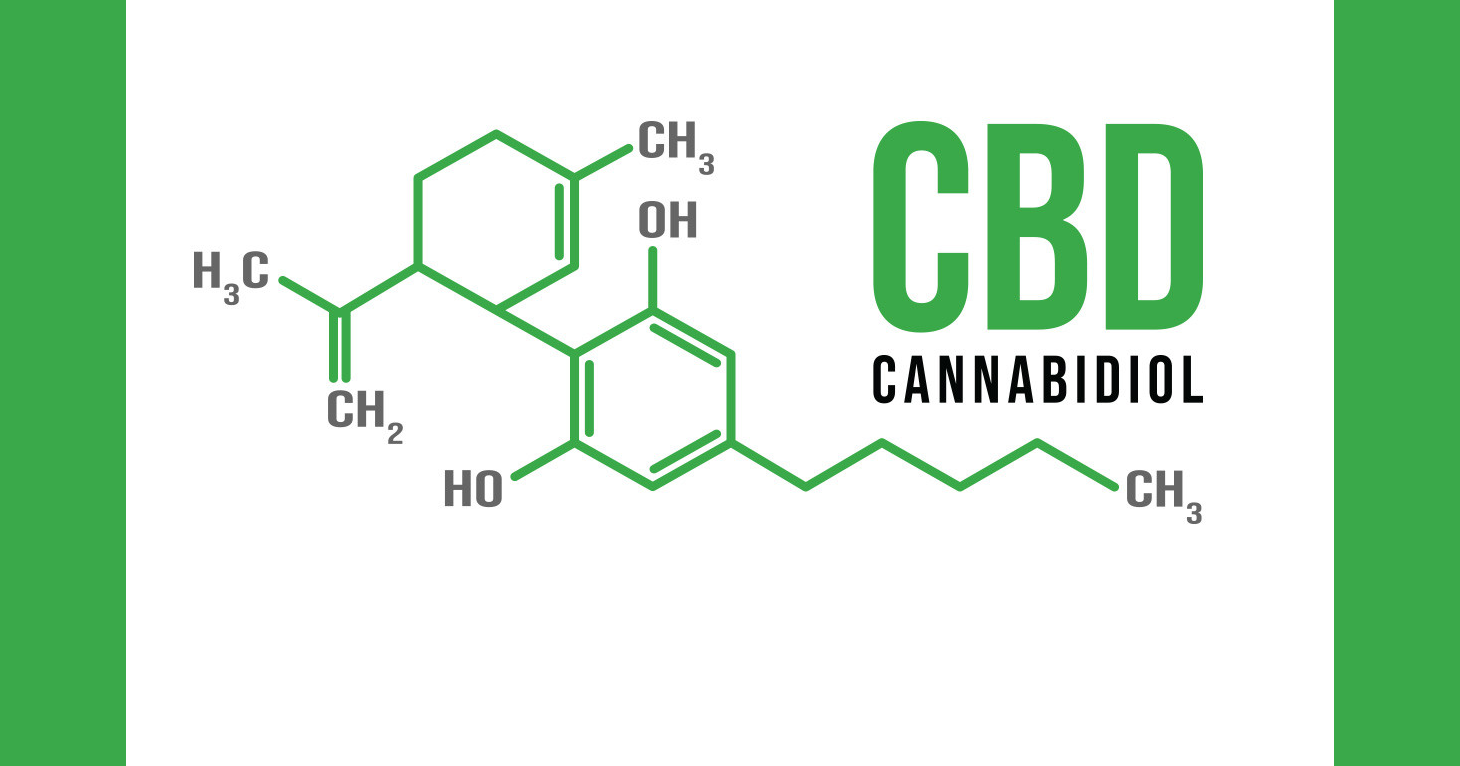 Three letters: C.B.D.
Cannabidiol or CBD as it is commonly known is a darling of the wellness community. Is there anything that CBD — the compound in cannabis that, unlike THC, does not cause a high — can't treat? If you ask proponents of CBD, the answer is no.
But for all the hype surrounding CBD (and there is promise, though more research is needed), CBD products are not exempt from the law. And the law states that marketing products as having the ability to treat, cure, alleviate the symptoms of, or prevent developing diseases is simply not permitted without FDA approval. To date the FDA has approved only one drug containing CBD and that was only after it was shown to meet rigorous scientific standards. Most of the FDA's activity on CBD so far has been devoted to enforcement via warning letters, as opposed to working toward a potential regulatory pathway for CBD.
This week, however, the FDA showed that it could do both at the same time and that one is not mutually exclusive of the other.
On Tuesday, the FDA announced that it had issued warning letters co-signed by the FTC to three companies marketing CBD products online (with names such as "Hemp Oil," "CBD Softgels" and "Liquid Gold Gummies") with unsupported disease-treatment claims, including claims to treat cancer, Alzheimer's disease and fibromyalgia. That same day, the FDA said it would be holding a public hearing next month that will give stakeholders in the booming CBD industry the chance to have their voices heard. According to an FDA press release, the hearing will explore "the lawful pathways by which appropriate products containing cannabis or cannabis-derived compounds (like CBD) can be marketed, and how we can make these legal pathways more predictable and efficient."
Ironically, one roadblock to legalization is the CBD drug that the agency approved last summer for the treatment of seizures associated with two rare and severe forms of epilepsy. By approving a product that contains CBD as a drug, the FDA effectively classified the drug's active ingredient — CBD — as a drug ingredient, which then cannot be used as an ingredient in dietary supplements or food. (It is in fact illegal to market a CBD product as a supplement, though the FDA has chosen to specifically target those making curative claims.) The FDA could reverse the "ban" on CBD as an ingredient in supplements and food by issuing a regulation allowing its use. But it hasn't done that yet.
RELATED TINA.ORG INVESTIGATION: What You Should Know about HempWorx
The rise of CBD can be attributed to a number of factors, including: patient concerns over the side effects of traditional medications; growing support for ending the prohibition on pot (two in three Americans now endorse legalizing marijuana, according to a 2018 Gallup poll); and the decriminalization of non-psychoactive hemp under the 2018 Farm Bill.
But as Michael Bowman of the National Hemp Association put it during a recent panel on the challenges of regulating the cannabis industry, while some companies support greater oversight, "it's the wild, wild west right now."
Which leaves the sheriff, the FDA, to bring some order.
Find more of our coverage on pot here.
---
You Might Be Interested In
SKKN by Kim's Sustainability Claims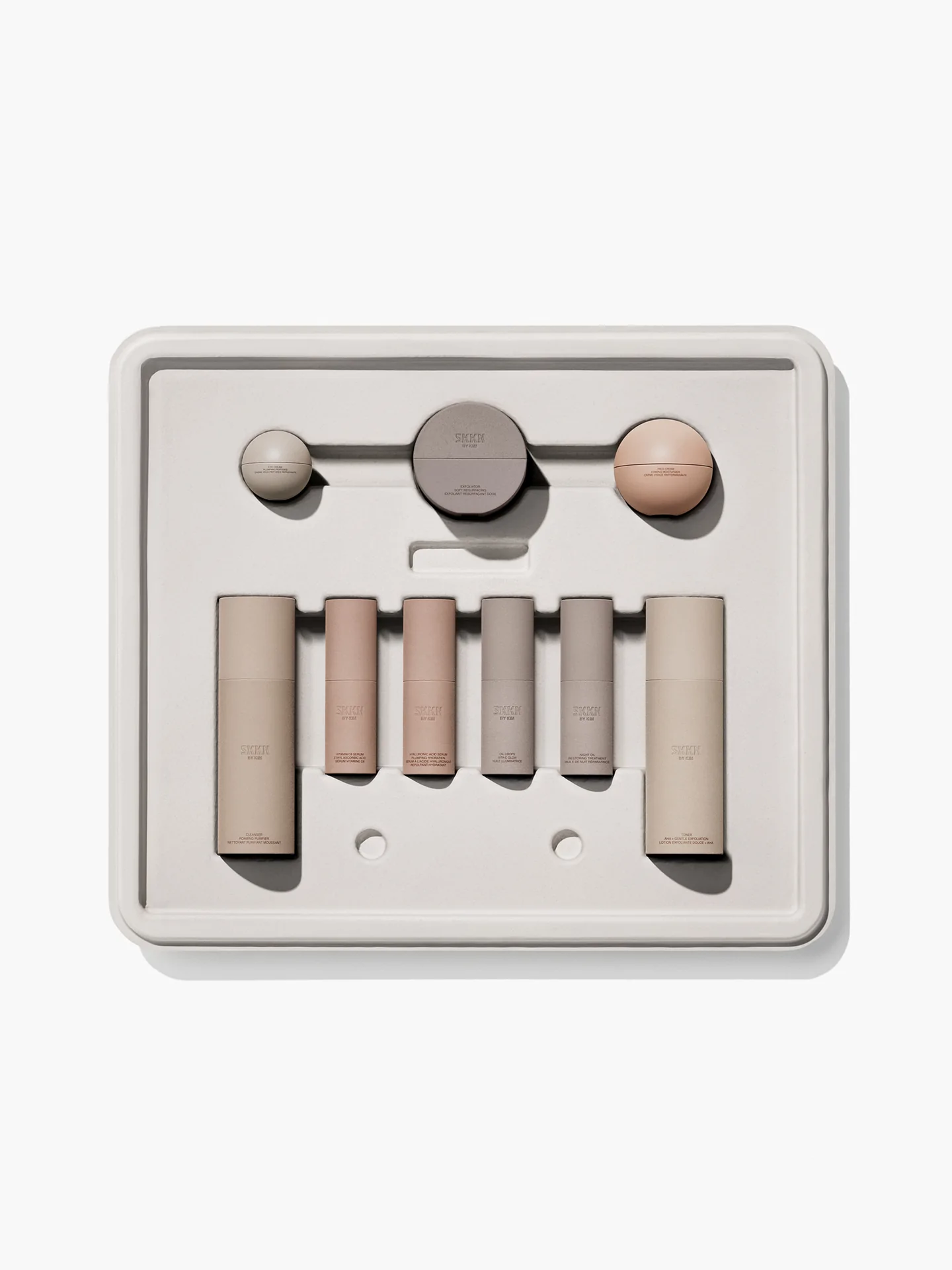 SKKN by Kim's Sustainability Claims
Consumers accuse Kim Kardashian of greenwashing.
Fungus Eliminator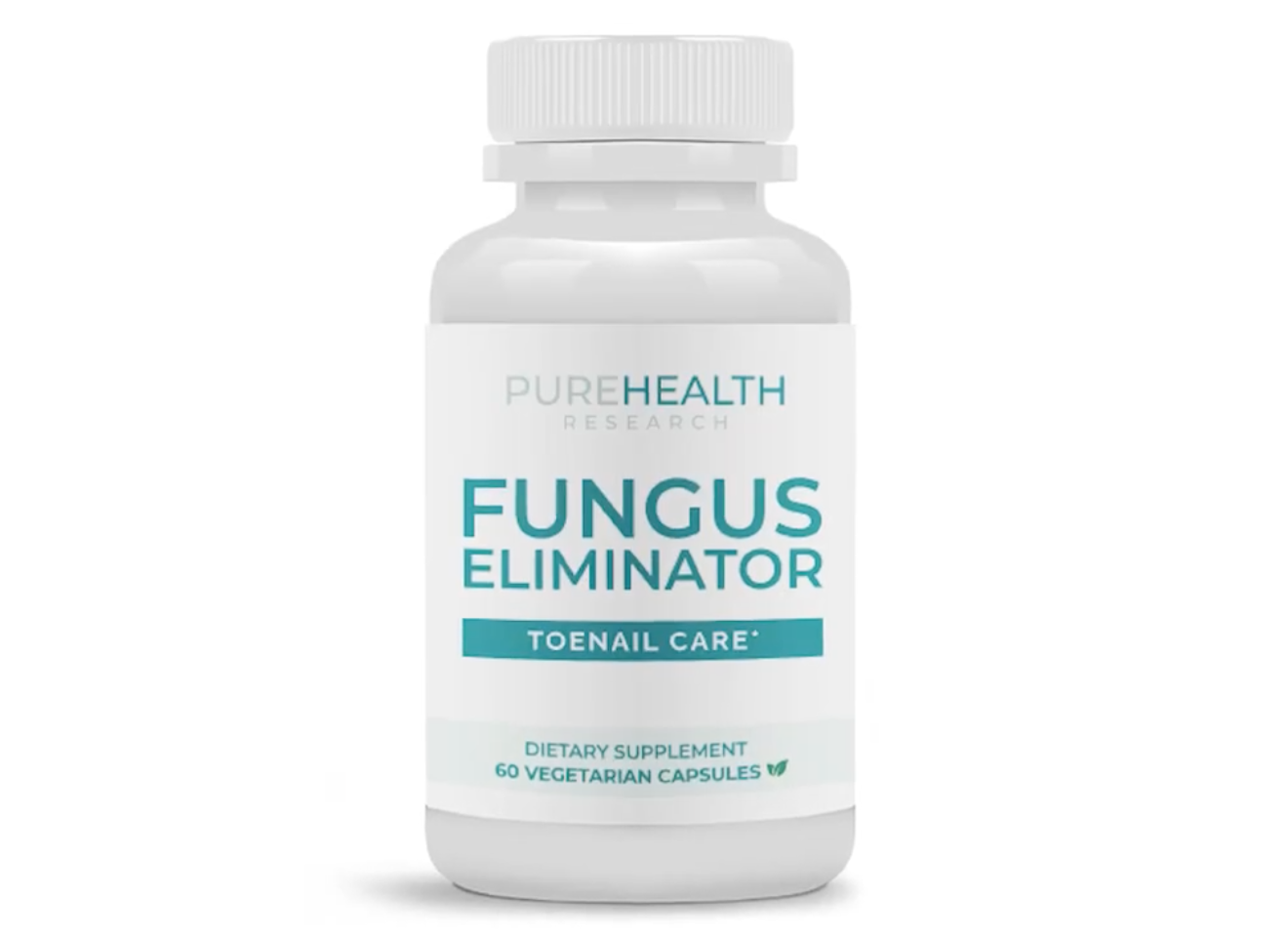 Fungus Eliminator
Forty-five million Americans are 'fighting a losing battle' against toenail fungus. Could this supplement be the solution?
Another One: TINA.org Calls Out DJ Khaled's Undisclosed Alcohol Ads, Again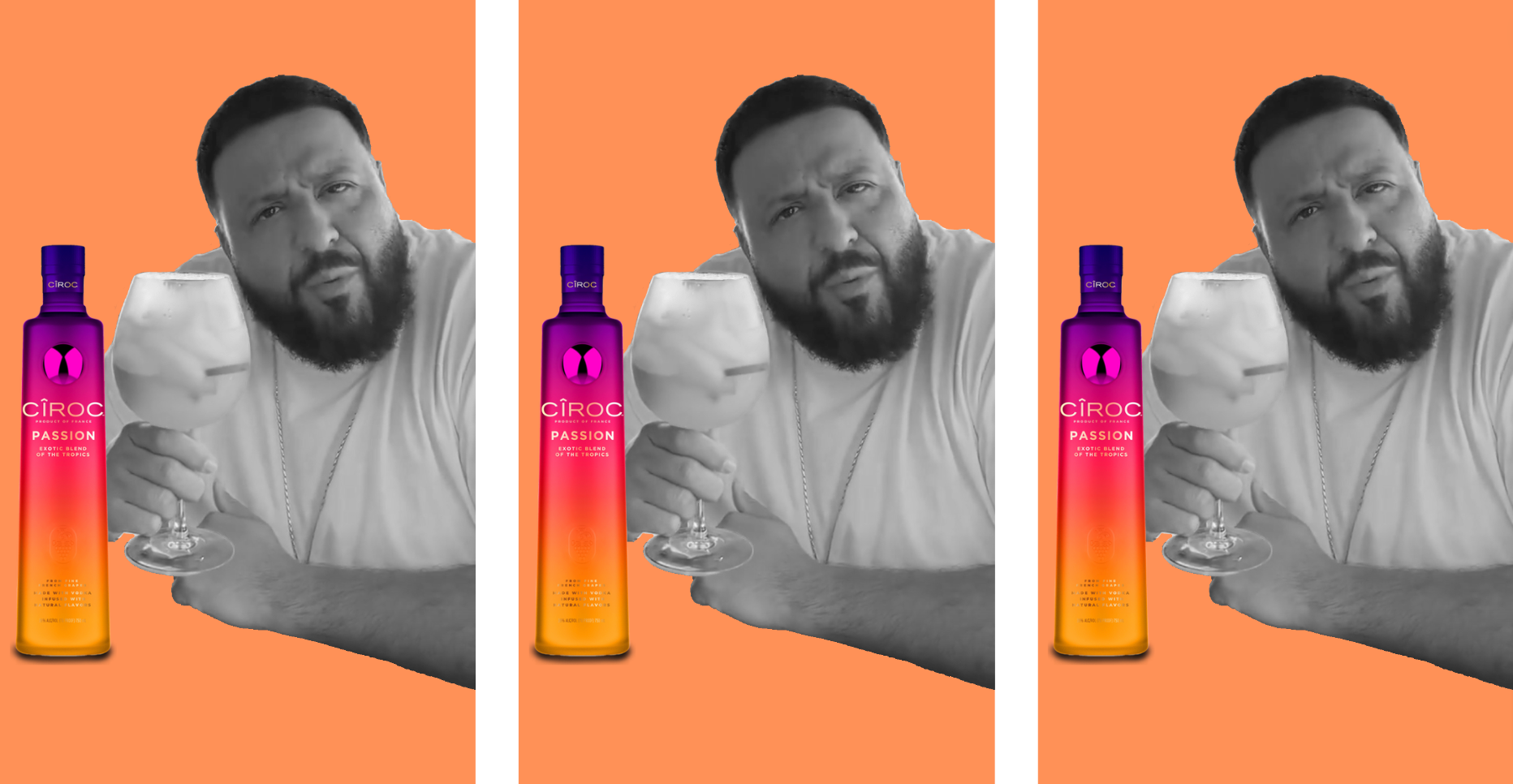 Another One: TINA.org Calls Out DJ Khaled's Undisclosed Alcohol Ads, Again
DJ Khaled is back to his old ways with his latest new drink alert.