Puff Bar Flavors Resurface Following FDA Ban
FDA says it is aware of the situation but declined to comment on the regulatory status of disposable e-cigarette brand.
On Feb. 19, disposable e-cigarette brand Puff Bar broke a seven-month silence with an email to subscribers.
"It's official," the body of the email said, "we're back!"
More than a half year after announcing on its website that it had "ceased all online sales & distribution in the U.S. until further notice," Puff Bar has returned to the market. Not only is Puff Bar back, the "kid-friendly flavors" that lawmakers last June said the company was using to target teens — prompting the FDA to ban sales of the flavored, disposable e-cigarettes — are back too, among them mango, banana ice and blue razz, just to name a few.
In fact, Puff Bar appears to have made minimal changes to its website compared to how it looked in the months preceding an FDA warning letter to the company last July, when sales of the disposable vape device exceeded over $3 million a week. (Note: According to the Wall Street Journal, Puff Bar voluntarily stopped its U.S. sales the week before receiving the warning letter.)
And one of the changes to the website — specifying in a warning at the top of pages that the products contain "tobacco free" nicotine — may make it seem like the e-cigarettes are safer or healthier than traditional cigarettes, when in reality e-cigarettes pose their own risk.
The FDA began regulating e-cigarettes in 2016. In January of last year, the FDA issued a policy prioritizing enforcement against cartridge-based e-cigarettes that offer flavors that are known to appeal to kids. The move was largely aimed at Juul, which the FDA has blamed for the teen vaping epidemic and which now only offers menthol and tobacco flavors.
With the focus on cartridge-based e-cigarettes, disposable brands have proliferated, none more so than Puff Bar. Despite the FDA warning, the shadowy company continues to aggressively market its flavors to teens. This is true not only on its website but also on TikTok, where nearly a third of users are aged 10-19.
In response to an inquiry by TINA.org, an FDA spokeswoman said in an emailed statement that the agency is aware that the Puff Bar website says it is offering products for sale but declined to comment on whether this means the company or its products are now in compliance.
"The FDA generally does not comment on the status of ongoing investigations and cannot comment on the regulatory status of this company or its products at this time," she said.
However, the FDA spokeswoman added: "Companies that sell kid-appealing products without marketing authorization risk enforcement action by the FDA. And the agency is prepared to take additional actions in the future to hold companies accountable for marketing any e-cigarette products that are appealing to youth."
TINA.org reached out to Puff Bar for comment. Check back for updates.
Find more of our coverage on e-cigarettes here.
---
You Might Be Interested In
FDA Tackles CBD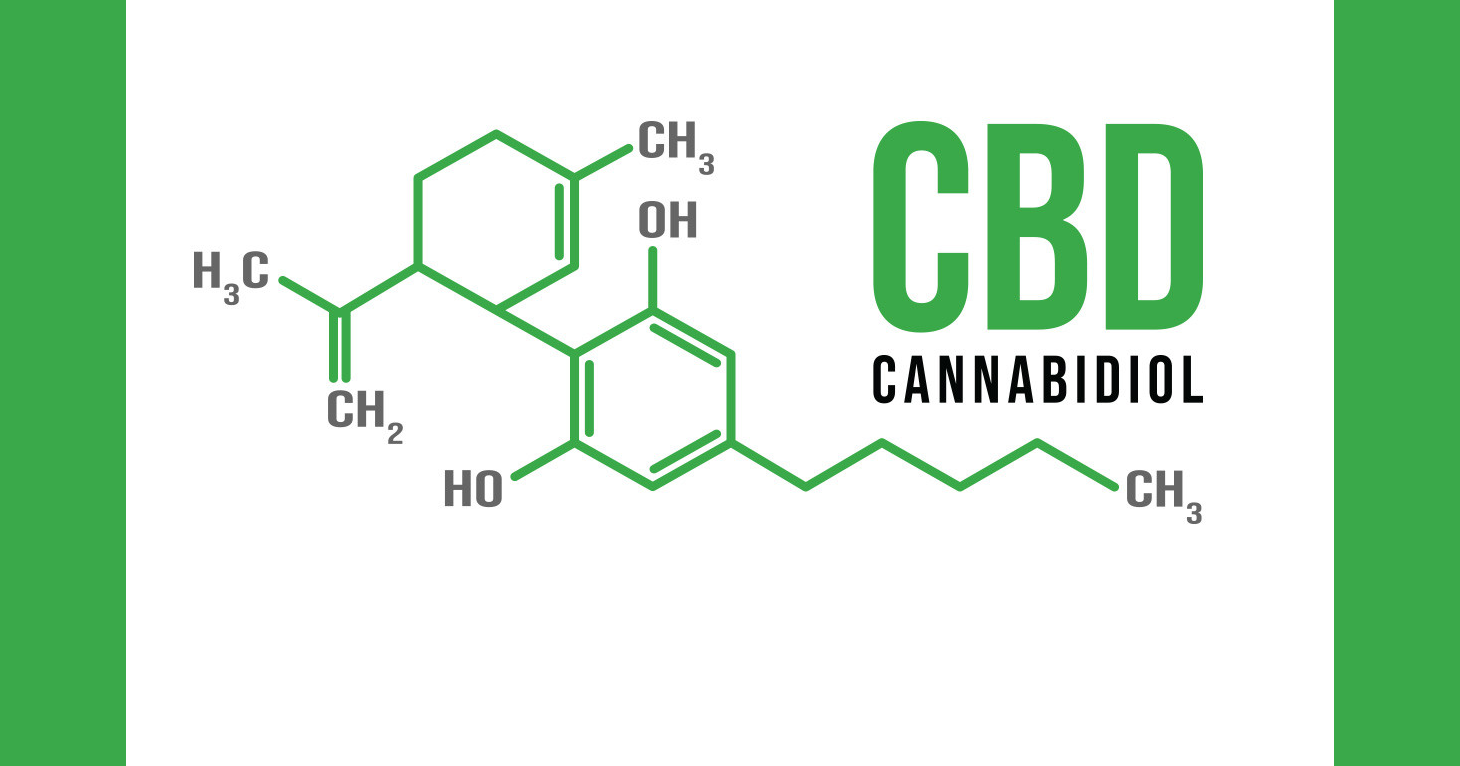 FDA Tackles CBD
FDA to consider legal pathways for cannabis-derived compound.
What You Should Know about HempWorx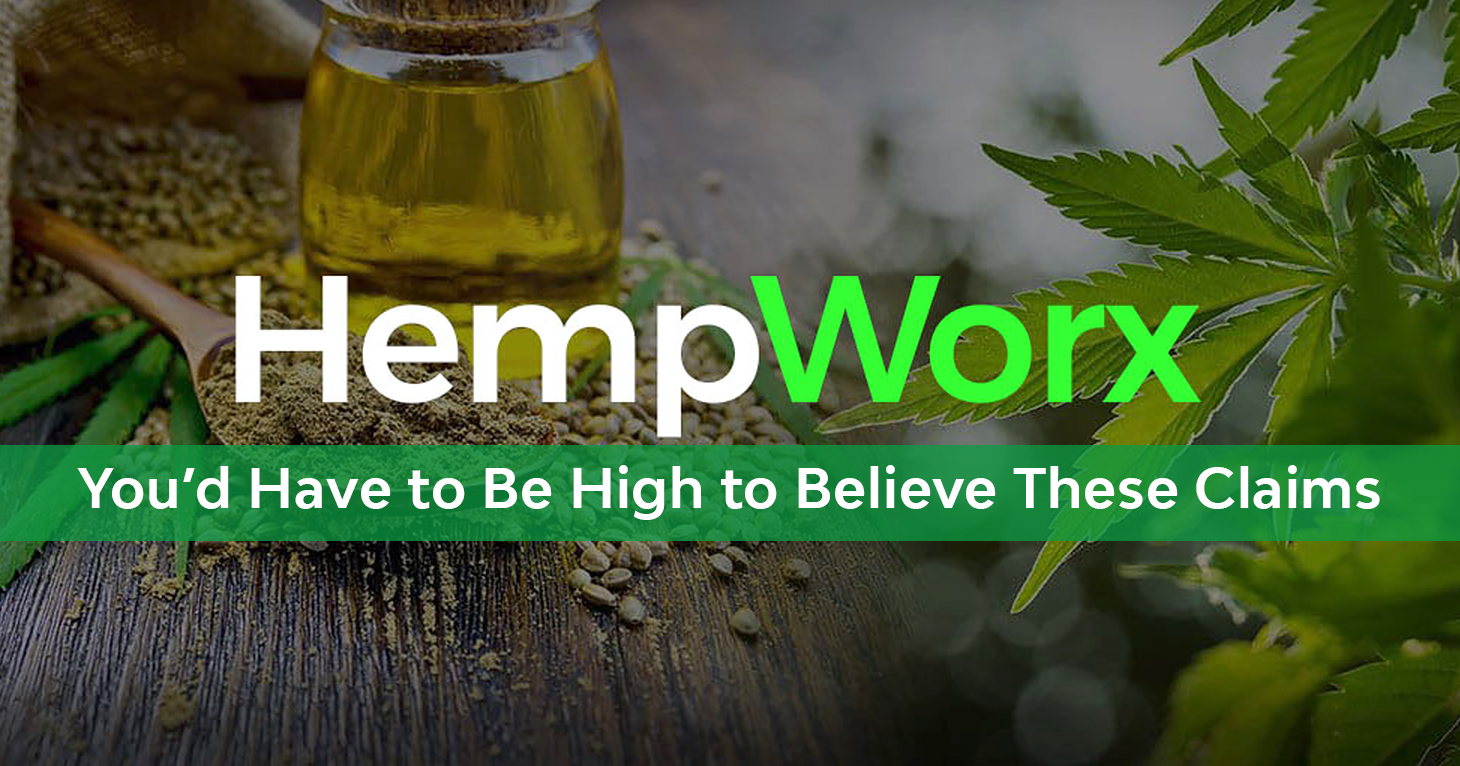 What You Should Know about HempWorx
Pot MLM blows smoke when it comes to health and income claims and the purported legality of its CBD oil.
Things You Should Know about E-Cigarettes
Things You Should Know about E-Cigarettes
Surgeon General calls e-cigarettes a health risk for youngsters; advocates call for tougher marketing restrictions.