January 2017: The appeal was stayed pending the company's bankruptcy proceedings.
April 2016: Plaintiffs filed a Notice of Appeal after their amended motion for class certification was denied and a federal judge dismissed all of the claims When a complaint is dismissed with prejudice, it cannot be refiled..
August 2015: A federal judge denied class certification in a false advertising class-action lawsuit filed against NJOY, Inc. and Sottera, Inc. finding that plaintiffs did not demonstrate that damages can be calculated on a class-wide basis. The June 2015 complaint (which consolidated two lawsuits) alleges that the companies misleadingly market electronic cigarettes (e-cigarettes) – including NJOY, NPRO, OneJoy, and NJOY Kings – as being safer than traditional tobacco cigarettes and generally safe when, in reality, they are not. (In Re NJOY, Inc. Consumer Class Action Litigation, Case No. 14-cv-428, C. D. CA.)
For more information about other class-action lawsuits regarding e-cigarettes and TINA.org's coverage of the product, click here.
Smoking Out E-Cigarette Ad Claims
Smoking Out E-Cigarette Ad Claims
TINA.org review of more than 150 e-cigarette sites finds a wide variety of questionable claims.
UK Cracking Down on E-Cig Ads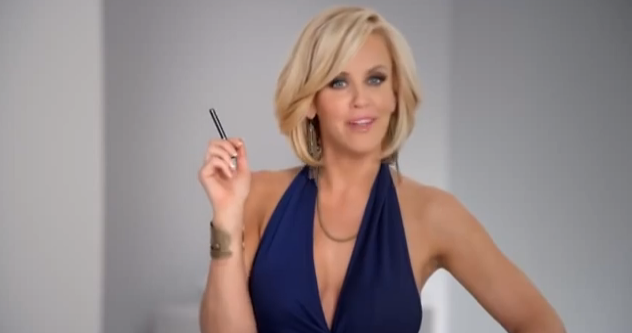 UK Cracking Down on E-Cig Ads
Several e-cigarette ads banned in Britain while U.S. ads remain unregulated.