NJOY
Study finds high levels of carcinogens in e-cigarette company's starter kits.
|
UPDATE 9/26/16:  NJOY filed for bankruptcy in Delaware stating it was $32 million in debt and is pursuing a sale of its assets. What follows is TINA.org's original alert about its vaping products.
Five years after the marketers of NJOY agreed to cease claims that its e-cigarettes are safer than tobacco-filled smokes — a popular but unproven claim in the burgeoning e-cig industry — a new report accuses the company of failing to warn consumers about harmful levels of carcinogens in its products.
A recently released study by the California-based Center for Environmental Health (CEH) found that NJOY failed to clearly disclose high levels of two cancer-causing chemicals (acetaldehyde and formaldehyde) in its vape pen starter kits that the group said violated California's consumer protection law, Proposition 65.
"No clear and reasonable warning is provided with these products regarding (their) carcinogenic hazards," CEH, which plans to file legal action against the company, said.
The alleged violations come five years after NJOY promised to stop marketing its e-cigarettes as safer than tobacco as part of a settlement with California's attorney general. But they also follow a recently consolidated class-action lawsuit alleging that NJOY has gone ahead and broken that promise.
It has filed suit against NJoy in California alleging that the company has failed to warn that the product contains the harmful chemicals in violation of Proposition 65.
The CEH study tested 24 companies' e-cigarettes and found high levels of carcinogens in 21 companies' products.
Find more of TINA.org's ongoing coverage of the e-cigarette industry here.
---
You Might Be Interested In
SeraRelief CBD products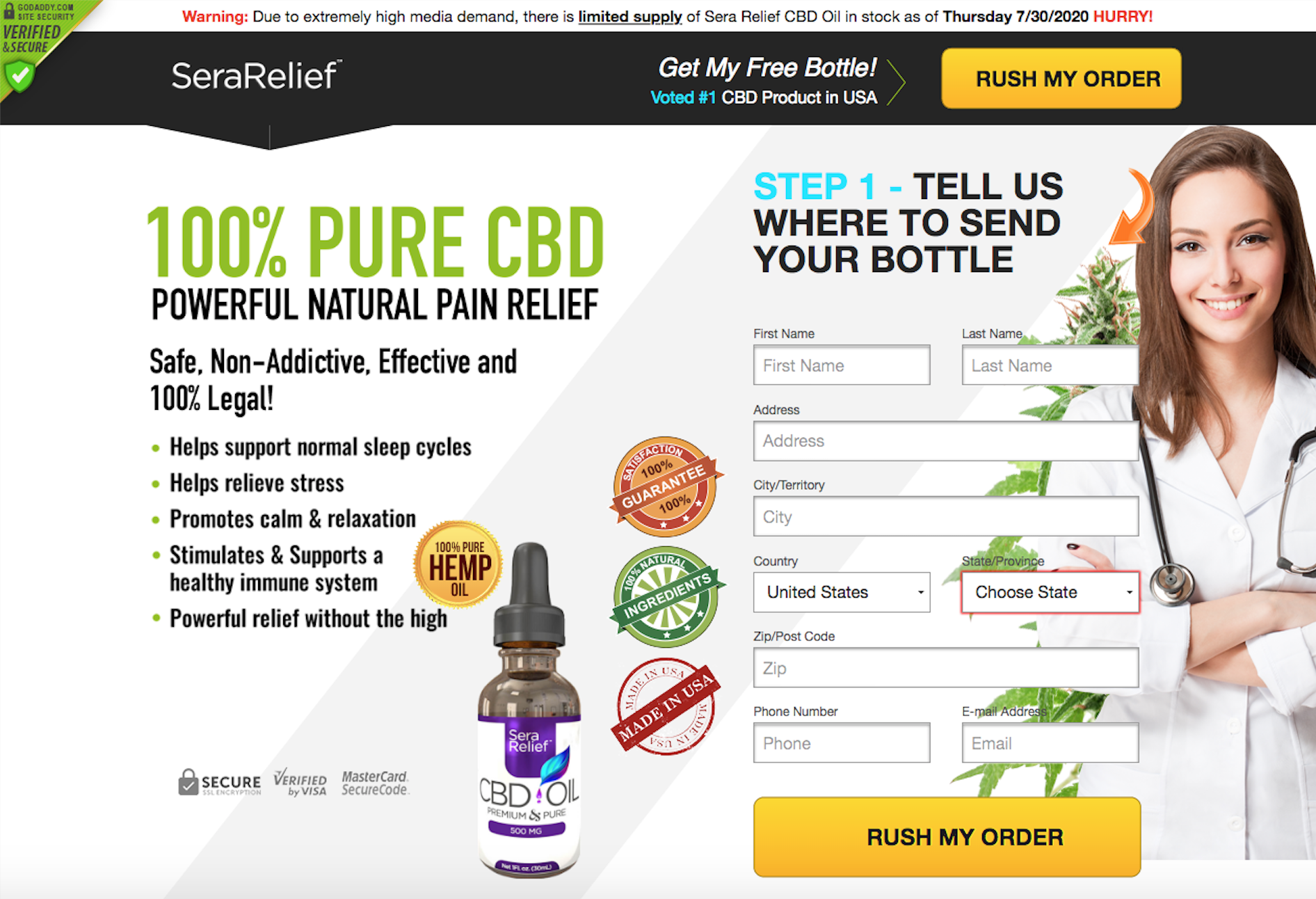 SeraRelief CBD products
Be wary of "free trials" for CBD gummies and oils advertised on the internet.
Phoenix Natural Wellness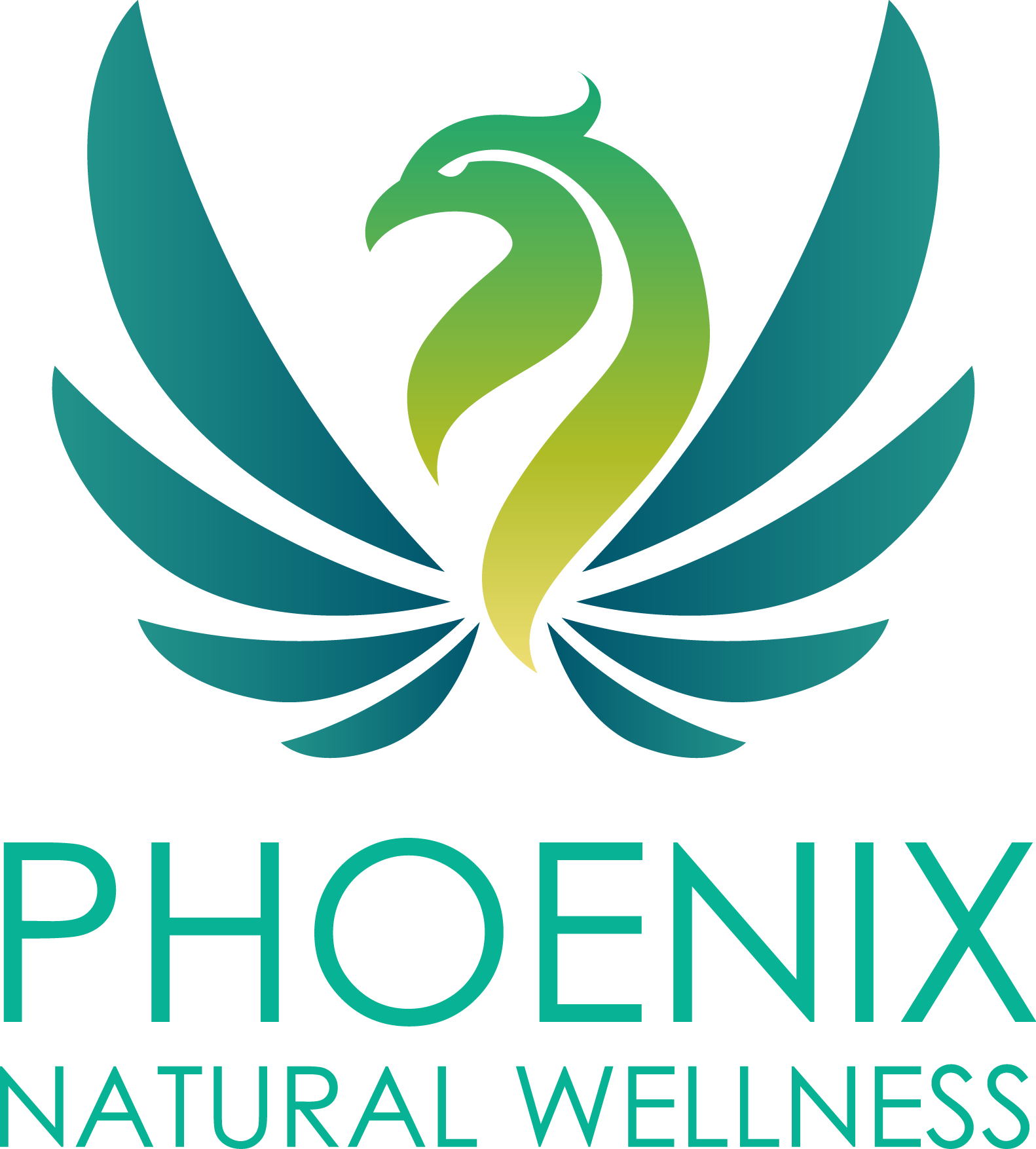 Phoenix Natural Wellness
CBD "super store" brochure is chock full of unapproved disease-treatment claims.
Magic Green Oil Drops CBD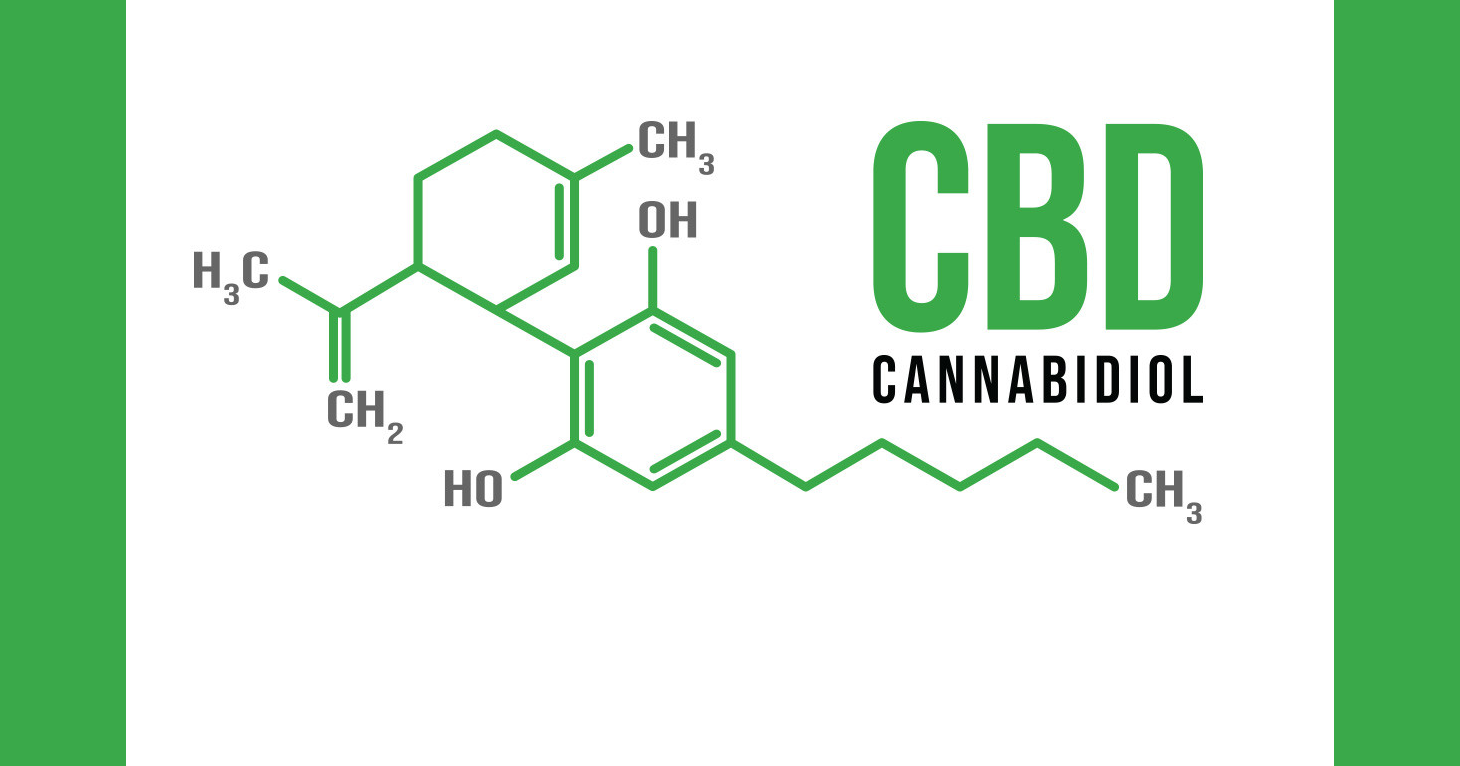 Magic Green Oil Drops CBD
Disease-treatment claims vanish in wake of FTC warning letter.