TracFone Failed Promise to Offer Unlimited Data Costs them $40 Million
Nation's largest prepaid mobile provider settles charges it throttled customers.
When TracFone, the nation's largest prepaid cellphone provider, promised unlimited data, it really meant, not so much. The company agreed Wednesday to pay $40 million to settle FTC charges that it deceived customers with its $45 per month "unlimited" data plans, such as Straight Talk, Net 10, Simple Mobile and Telcel America.
Instead of actually providing unlimited data, the company drastically slowed or cut off consumers' mobile data after they used more than a certain amount in a 30-day period, the FTC said in its complaint. Data throttling hinders a smartphone user's ability to search the web, use GPS navigation and watch streaming video, among other applications.
"The issue here is simple," said Jessica Rich, director of the FTC's Bureau of Consumer Protection. "When you promise consumers 'unlimited' that means unlimited."
In October 2014, the FTC filed suit against AT&T alleging that the company data throttled more than 3.5 million customers since October 2011, reducing data speeds by 80 to 90 percent until the next billing cycle began. AT&T said the allegations were baseless.
TracFone slowed data service when a customer used one to three gigabytes and suspended data service when the customer used four to five gigabytes, the FTC said in its suit against TracFone.
According to the lawsuit, one TracFone employee who tested the effects of throttling said: "Customer experience is affected because (it) is very slow… Regular users like me may get upset."
Ya think?
Consumers on the Straight Talk, Net10, Simple Mobile or Telcel American unlimited plan can file a claim for a refund at www.ftc.gov/prepaidphones.
Read more here about cellular companies and deceptive advertising.
---
You Might Be Interested In
Mixed Signals from Cellphone Ads
Mixed Signals from Cellphone Ads
Carriers facing challenges to advertisements.
Sprint's 'New' Network Just Got Old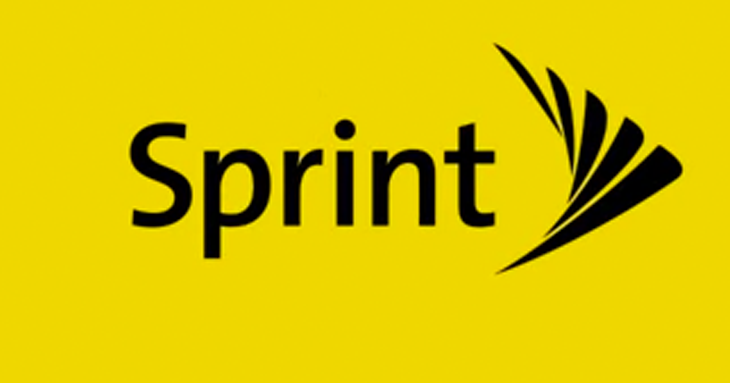 Sprint's 'New' Network Just Got Old
Self-regulatory group tells Sprint to drop advertising claims following T-Mobile complaint.
Can You Spot the Ad: Politico
Can You Spot the Ad: Politico
Can you spot the bit of native advertising on the political news site?