TINA's Take: FTC Lets 'Detox Tea' Influencers Off with a Warning
...for now.
WHAT'S UP
On Friday, the FTC announced that it had settled a lawsuit against Teami, a Florida-based company that the agency alleged used unsubstantiated health claims and deceptive social media influencer marketing to advertise its "detox teas" and skincare products. Andrew Smith, director of the FTC's Bureau of Consumer Protection, said on a conference call with reporters Friday that it's the first time the FTC has brought an enforcement action challenging health claims made by paid influencers, though none of the influencers were named as defendants in the lawsuit. Influencers did, however, receive warning letters (more on that to come).
HOW WE GOT HERE
According to the FTC lawsuit, Teami did not enforce a requirement in a social media policy it implemented in May 2018 — a month after FTC staff wrote to the company regarding several Instagram influencers' posts endorsing Teami products — that said disclosures of material connections to the company should "be seen in the first part of [a] post without clicking anything else." Between June and late-October 2018, the lawsuit says, hundreds of Instagram posts were published by well-known influencers, including rapper Cardi B, fitness model and author Brittany Renner and singer-songwriter Jordin Sparks, who were paid to endorse Teami products. "In most cases," the lawsuit states, "consumers viewing these posts in their Instagram feeds would not have seen any text disclosing the influencers' connections to Teami unless the consumers took the extra step of clicking to see 'more.'" (Here's an example from the FTC's findings.)
"That's not good enough," Smith said.
The FTC's Endorsement Guides require that disclosures be "clear and conspicuous," meaning that they're easy to understand and difficult to miss. They should also appear in the medium in which the endorsement is being made. So for video endorsements, for example, the disclosure should appear in the video itself as opposed to in the caption.
THE MARKETING PITCH IN QUESTION
While Teami deceptively claimed on its website that its teas fight against cancer, help unclog arteries and decrease migraines, among other things, the company's influencers focused mostly on weight-loss claims, the FTC said. (Warning: Cardi B video below contains graphic language.)
Thanks in part to posts like these, sales of Teami Profit tea, Teami Alive tea, Teami Relax tea and Teami 30 Day Detox Pack collectively exceeded $15.2 million from 2014 to 2019, according to the FTC.
WHAT'S NEXT
Teami will pay $1 million to settle the FTC charges. In addition, a court order prohibits the company from making disease-treatment and weight-loss claims unless it has competent and reliable scientific evidence in the form of robust human clinical testing to back up the claims. The court order also requires clear and conspicuous disclosures of "unexpected material connections" between endorsers and Teami, and mandates that Teami monitor endorsers' posts, as well as "[i]mmediately terminat[e] and ceas[e] payment to any endorser" who intentionally fails to adequately disclose their relationship to Teami in sponsored posts for the company.
Meanwhile, 10 Teami influencers including Cardi B — who has nearly 60 million followers on Instagram and has also reportedly engaged in advertising deals with Pepsi, Lyft, Steve Madden, Fashion Nova and Reebok — have until the end of the month to respond to FTC warning letters requesting the actions they'll be taking to rectify their undisclosed ads, copies of which the FTC included in its letters. The letters dated March 5 state (emphasis added):
You were paid by Teami, LLC ("Teami") to create this post. In a federal court complaint filed today, the Federal Trade Commission alleged that the post was deceptive because it lacked a clear disclosure that you were paid to promote Teami products. … Individual influencers who fail to make adequate disclosures about their connections to marketers are subject to legal enforcement action by the FTC.
Smith reiterated on the conference call that the FTC would bring an action against an influencer for failing to disclose connections to brands. But to date, the FTC has only taken one such action and the influencers were co-owners of the company, which isn't the typical endorser-brand relationship. So far the FTC's preferred method for dealing with influencers is to send them warning letters reminding them of the need to disclose their relations to brands, while the brands themselves face harsher punishment. The Teami lawsuit lets influencers off the hook, noting that "[i]n many instances, paid influencers were contractually required to obtain approval from Teami for their Instagram posts — including the specific text used — before publishing them."
It's debatable whether this strategy is working, whether Instagram influencers are getting the message. As of this writing, the Cardi B video specifically identified in the FTC's complaint and letter to the rapper has yet to be taken down. Any one of her nearly 60 million Instagram followers can see the misleading post, which has garnered more than 100,000 additional views since the FTC initially captured it. A deceptive post by Jordin Sparks, who was also identified in the FTC filings, is still published as of today as well. And the same goes for a video endorsing Teami's 30-day detox by singer Adrienne Eliza Houghton, who also received a warning letter and who TINA.org found failed to disclose an endorsement deal with Ciroc vodka in an Instagram post at the Coachella music festival in 2018.
The FTC may want to consider the approach of another federal government agency, the Securities and Exchange Commission. In recent years, the SEC has settled charges against professional boxer Floyd Mayweather Jr., hip-hop producer DJ Khaled and actor Steven Seagal for failing to disclose payments they received for promoting investments in Initial Coin Offerings on social media. In all three cases, the financial penalty was larger than the promotional payments each celebrity received, which ranged from $50,000 to $300,000.
Similarly, in connection with the disaster that was the Fyre Festival, certain class-action lawsuits specifically targeted the influencers who promoted the event.
Find more of our coverage on influencer marketing here.
---
You Might Be Interested In
FDA Sends Amazon a Warning Letter
FDA Sends Amazon a Warning Letter
At issue is company's distribution of products illegally marketed as drugs.
Liquid Death | Not A Waterboy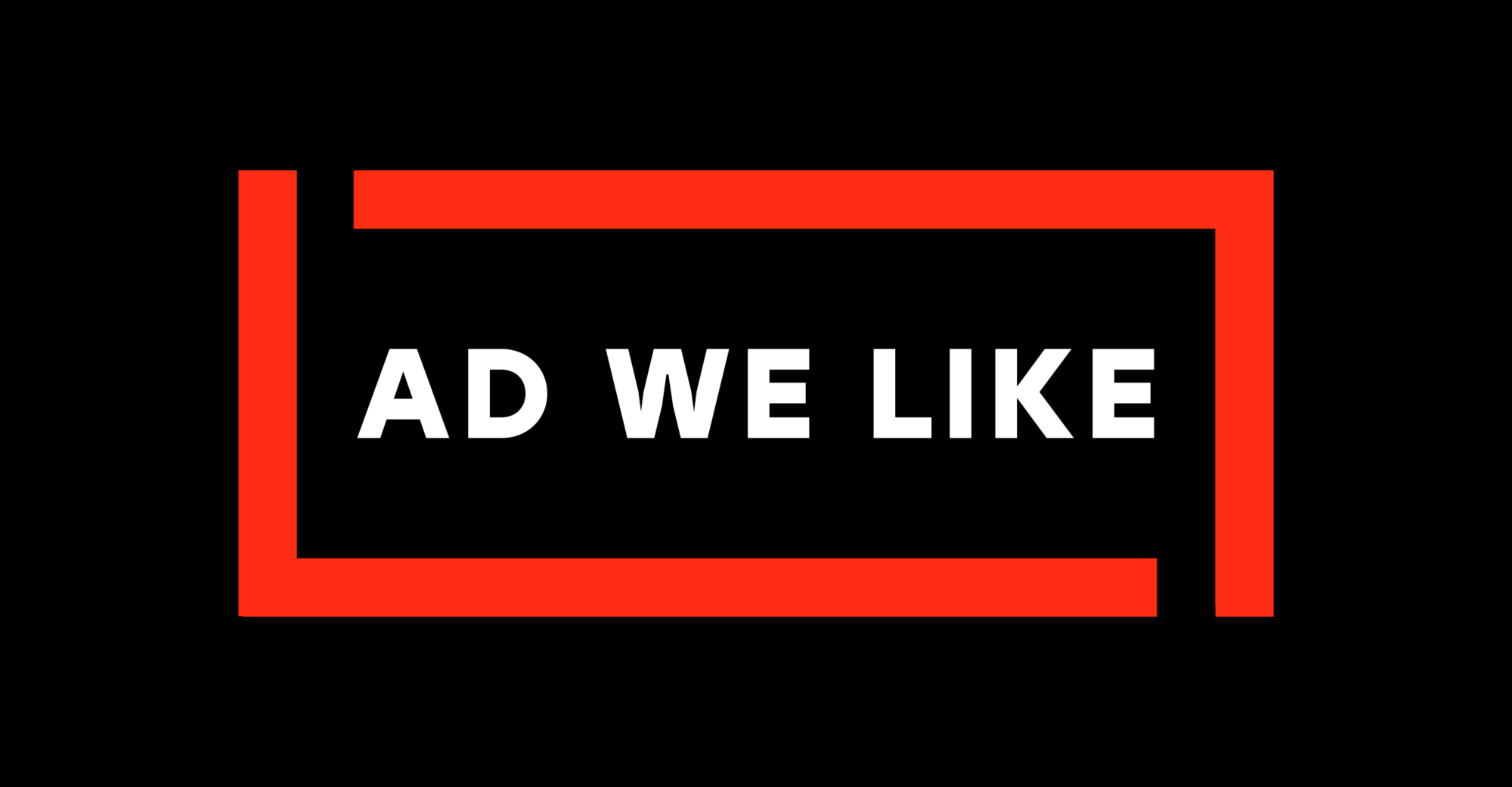 Liquid Death | Not A Waterboy
Canned water company signs a landmark endorsement deal with a "hydration assistant."
Is Anthony Anderson's Candyverse NFT Project a Scam?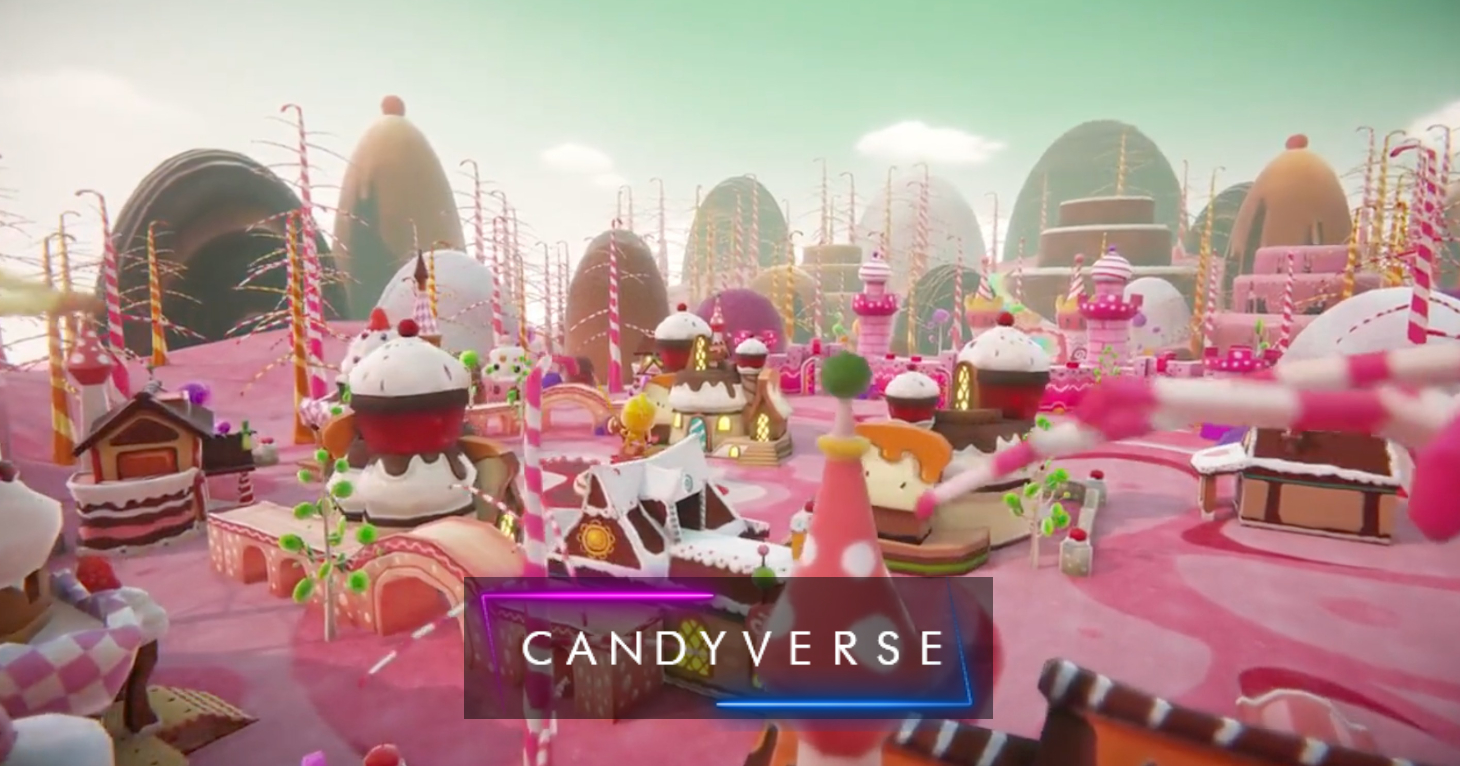 Is Anthony Anderson's Candyverse NFT Project a Scam?
The impact of a celebrity endorsement.