Fyre Festival Facing Fraud Allegations
Music festival to issue refunds after attendees complain of being stranded without promised accommodations.
|
UPDATE 4/15/21: Fyre Festival ticket holders have been awarded $7,220 each as part of a proposed $2 million settlement agreement between certain ticket holders and the trustee of the Fyre Festival estate. Our original article follows.
Billed as the "cultural experience of the decade" and promoted by hundreds of influencers across social media, the Fyre Festival is now facing several class-action lawsuits.
The lawsuits describe horrific experiences where attendees were left stranded with little food, water or a way to get off the island.
One lawsuit seeking $100 million alleges the island concert was more like "The Hunger Games" and "Lord of the Flies" than the luxury experience marketed by Ja Rule, Billy McFarland and Fyre Media. That suit, filed just days after the festival was cancelled, alleges that the co-founders knowingly lied about the festival's safety and accommodations and that the event was really a "get rich quick scam" that fleeced hundreds of attendees for millions of dollars. The suit, filed in U.S. District Court Central District of California April 30 — when the festival was supposed to have been in full swing on Great Exuma island — accuses Fyre Media, Ja Rule and McFarland of falsely representing that:
the event would take place on a private island
the island was owned by drug lord Pablo Escobar
there'd be five-star cuisine
attendees would fly from Miami to the festival on private jets
the event would be attended by celebrities and top-level music talent.
Instead, the attendees were stranded with wild animals on an island that lacked adequate food, water, shelter and medical care, the suit alleges. (See tweet below.)
#FyreFestival update, photos from the ground! pic.twitter.com/Z7fn9cKaz3

— FyreFestivalFraud (@FyreFraud) April 27, 2017
Additionally, the defendants personally warned musicians and celebrities not to attend, yet did not warn attendees who had paid between $1,200 – $100,000 for ticket packages, according to the allegations in the suit filed in federal court in California. And, the island was not owned by Escobar and was not private (a Sandals resort is down the road).
Other lawsuits also allege fraud and misrepresentation. One filed in U.S. District Court in New York by two New York city residents alleges that concert-goers arrived on the island to find the area covered in dirt and that attendees were only offered tents with wet blankets for shelter. "Consumers were unable to escape the disaster once they arrived," the suit states.
Another class-action suit filed in California state court against Fyre, the organizers, and 100 unnamed defendants describes a "horrific" scene in which "panic enveloped the crowd" as attendees realized they were stuck on the island with no way off it. A fourth lawsuit filed in May in federal court in New Jersey alleges that Fyre continued to promote the event despite knowing the festival was "severely" under-equipped and that the island had no infrastructure and could not safely accommodate attendees. Another reportedly names the the festival's PR agency and advertiser along with Fyre organizers in the lawsuit.
All the suits mention the influencers who promoted the event on social media: The California state lawsuit specifically alleges that the posts were in violation of federal guidelines:
In its promotional material pitching the event obtained by Vanity Fair, Fyre Media said it had secured 400 influencers (Fyre Starters) whose feeds reach more than 300 million people to market the concert.
These "key" personalities included Kendall Jenner, Bella Hadid and Emily Ratajkowski, yet few disclosed their relationship to the festival organizers, according to Vanity Fair.
Federal guidelines require that if someone is paid to promote a product or has a material connection with a company, they must disclose that relationship.
In a statement on its website, Fyre said "we were simply in over our heads" and added:
The airport was jam packed. The buses couldn't handle the load. And the wind from rough weather took down half of the tents on the morning our guests were scheduled to arrive. This is an unacceptable guest experience and the Fyre team takes full responsibility for the issues that occurred.
Ja Rule tweeted that he was heartbroken but it wasn't his fault.
— Ja Rule (@Ruleyork) April 28, 2017
Fyre promised to fully refund all concert-goers (though the suit filed by the New Jersey consumer contends no refunds have yet been issued) and furnish them with VIP passes to the next festival it is planning — on a beach somewhere still to be announced in the U.S.
So, now back to Fyre's pitch about re-imagining music fests. Certainly, the lawsuits clearly allege, it was not what attendees were led to imagine.
See more of TINA.org's coverage of the festival here.
UPDATE 7/5/2017: The U.S. Attorney's office in Manhattan in June arrested McFarland on a charge of wire fraud alleging he defrauded investors by presenting fake documents to induce them to put over a million dollars into his company and the Fyre Festival.
---
You Might Be Interested In
TINA.org's Social Media Influencers Actions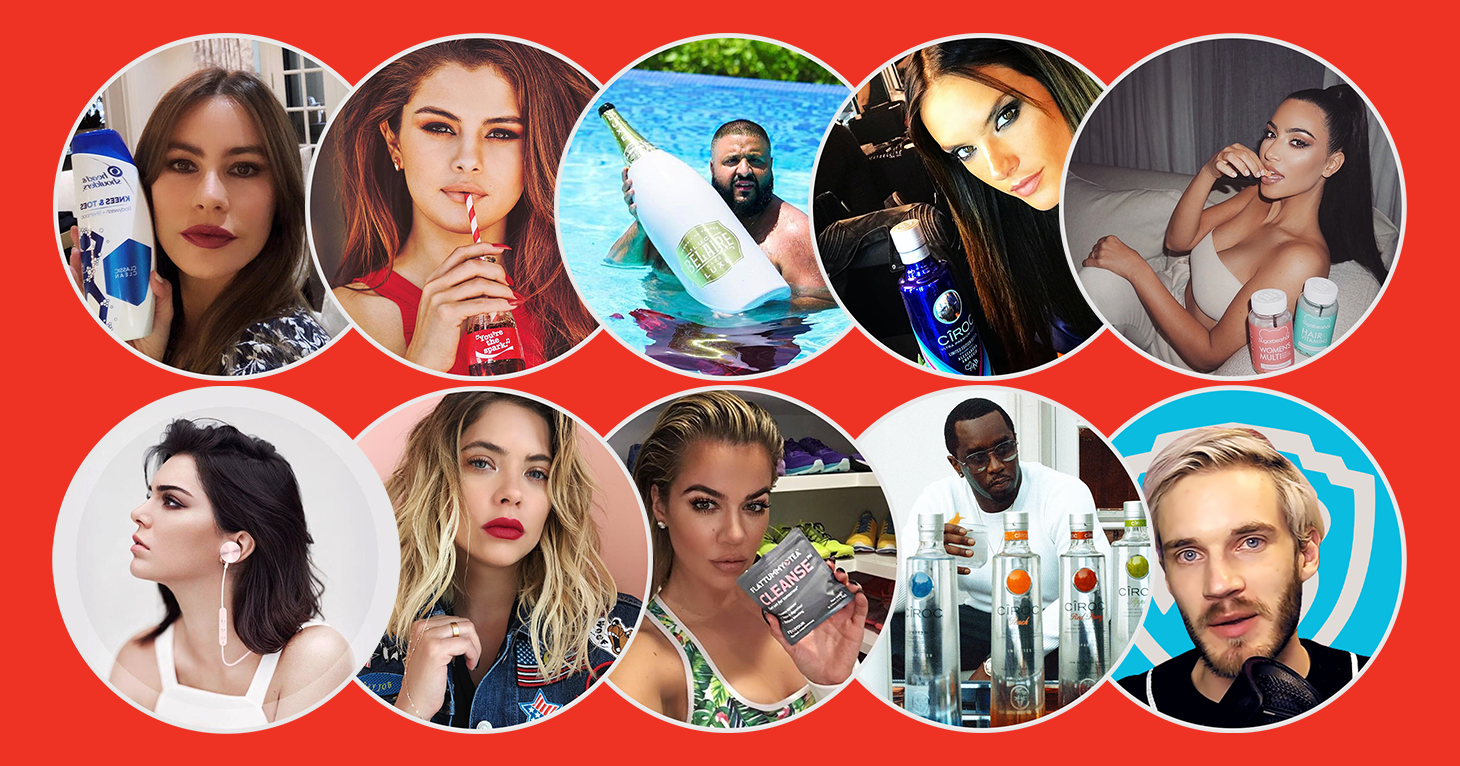 TINA.org's Social Media Influencers Actions
A review of TINA.org's work exposing deceptive marketing tactics by social media influencers.
Influencers Defy FTC Rules on Disclosure Despite Warnings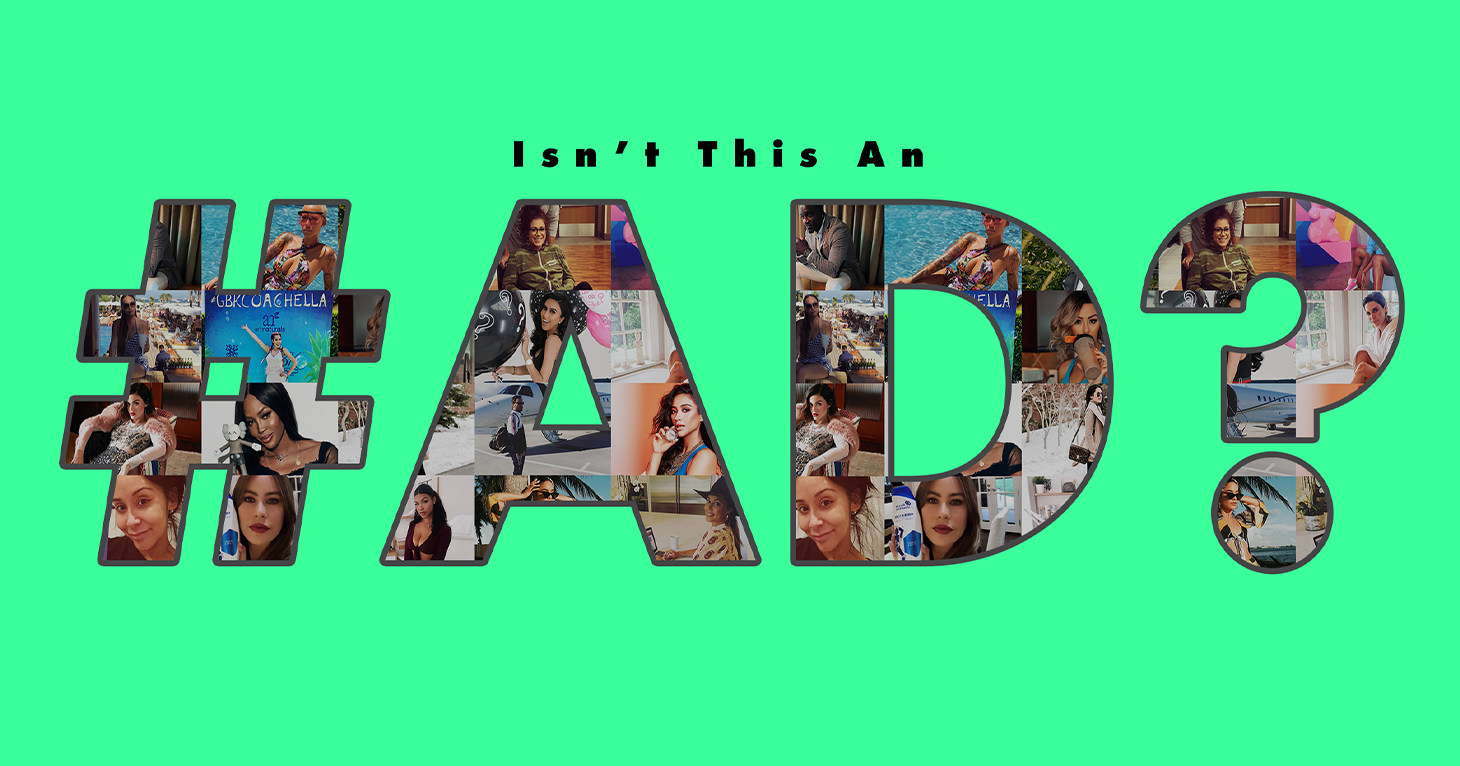 Influencers Defy FTC Rules on Disclosure Despite Warnings
TINA.org finds 95 percent of social media influencers previously put on notice by the FTC breaking the law.
Ad or Not? Khloe Kardashian and Calvin Klein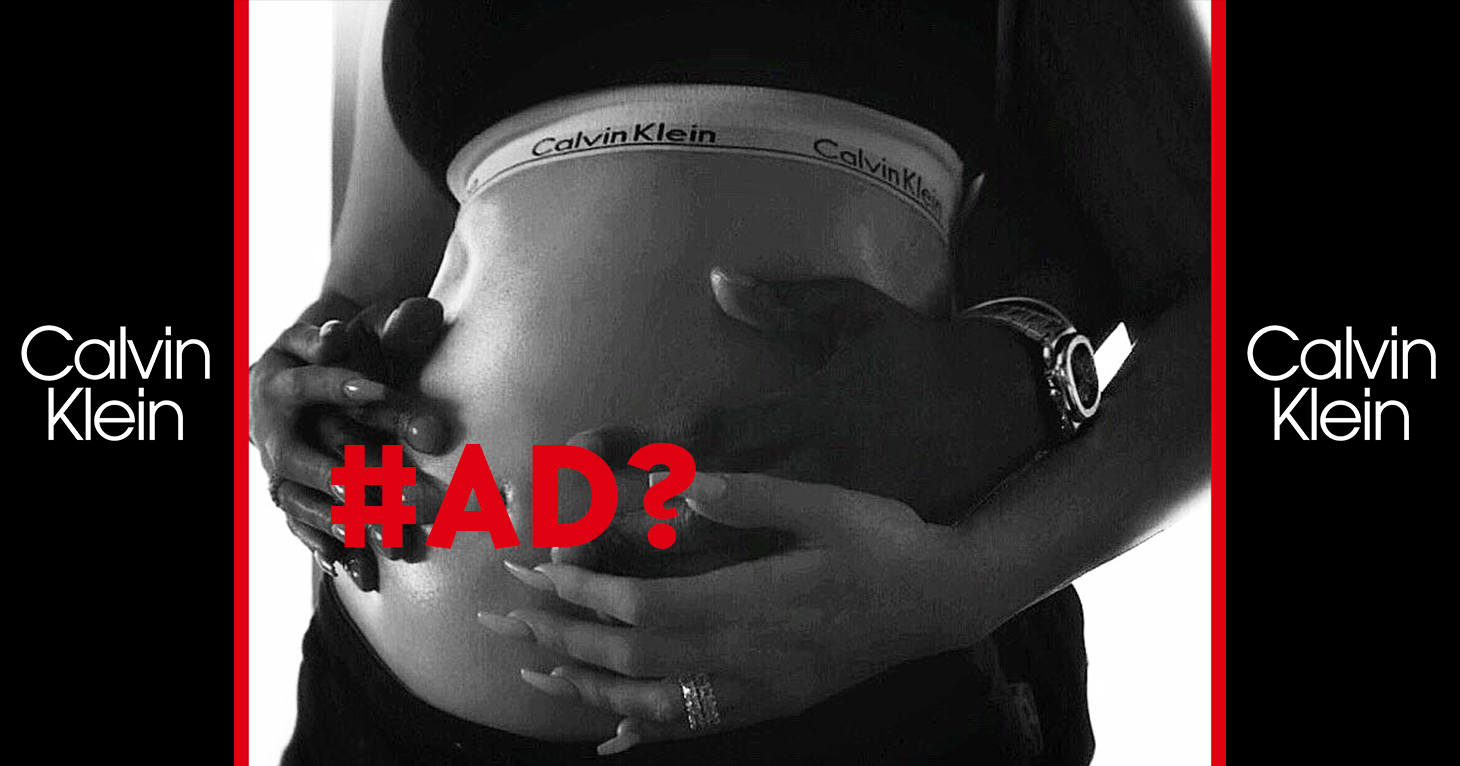 Ad or Not? Khloe Kardashian and Calvin Klein
An official ad campaign announcement has us taking a second look at another big reveal.