TINA.org Objects to Jeunesse Settlement that Snubs Consumers
TINA.org breaks down unfair and inadequate MLM settlement by the numbers.
|
UPDATE 1/31/23: Jeunesse Global has been acquired by LaCore Enterprises, LLC, which has appointed a new CEO, Jason Borné, and a new COO, Demont Rainge. Our original post follows.
Between July 2016 and August 2018, Jeunesse, a Florida-based skin care and supplement Multilevel Marketing – a way of distributing products or services in which the distributors earn income from their own retail sales and from retail sales made by their direct and indirect recruits., was served with four class-action lawsuits that alleged it was a pyramid scheme. Since then, two of the cases have been voluntarily dismissed, one is still pending, and one has reached a settlement that is awaiting approval by a federal court in Florida. TINA.org has objected to this proposed settlement because it provides no meaningful relief to class members harmed by Jeunesse's deceptive marketing tactics.
The 123-page complaint filed in this case named the company, three top executives and three top distributors, as well as 100 co-conspirators who it alleged enriched themselves by promoting and participating in a "classic pyramid scheme," which also included backroom deals and secret compensation packages. The suit, which sought at least $250 million in damages, further claimed through the report of an expert economist that, "Jeunesse is operating a pyramid scheme, disguised as a multilevel marketing organization. … As any moment that the scheme is analyzed, analysis indicates that the vast majority of participants will be in a loss position."
Here is what you need to know about the objectionable settlement in this case:
2 years: The proposed settlement agreement sets out two forms of relief for failed Jeunesse distributors, one of which is a temporary injunction against Jeunesse that will last for two years at most. The injunction only requires Jeunesse to "advise" potential distributors in its Financial Opportunity document that new, experienced distributors may receive additional financial incentives for joining the company. Other than that, Jeunesse is only required to maintain the status quo with regard to its corporate polices. Once the two years are up, Jeunesse can then do whatever it wants as far as this proposed settlement is concerned.
$5.85: The other form of relief for failed Jeunesse distributors is partial financial redress, which is also inadequate. If every member of the plaintiff class filed claims, each member would receive, at most, a whopping $5.85. Unfortunately, given all the paperwork and details that the class is required to submit in order to get any money back or to return unused products, it is very unlikely that many class members will avail themselves of the settlement fund. In fact, Jeunesse is counting on it. If less than 1.5 percent of the class receives compensation and there is $350,000 or more left in the settlement fund after all claims are paid out, then Jeunesse gets to pocket the rest of the money.
200,000: According to the settlement papers, there are approximately 200,000 former and current U.S. Jeunesse distributors that are eligible for compensation and product returns under the proposed settlement. Plaintiffs' counsel apparently thought there were a lot more Jeunesse distributors in the U.S. then that based on Chief Visionary Officer Scott Lewis saying in July 2016, "What I love about our system is we know that there are over 5,000 people joining this movement every single day." Turns out that representation wasn't quite accurate when it comes to the United States – shocking!
$2.5 million: The parties like to say that the settling class will benefit from a $2.5 million settlement but that's not exactly accurate. The first $500,000 is going to the costs of notifying class members of the settlement and administering the settlement fund. Then plaintiffs' attorneys are seeking to take $825,000 for themselves. (They were looking to take $900,000 but dropped their fee demand after TINA.org objected to it.) And the named plaintiffs will probably pocket $3,500. Which means that, at most, the class could get $1,171,500.
Forever: That's how long consumers who were Jeunesse distributors between January 2010 and September 2018 are precluded from suing the company or any of its distributors around the world. Specifically, the proposed settlement says that Jeunesse and everybody associated with it, including all of its distributors, are "released and forever discharged" by the class "from all claims, demands, rights, liabilities, suits, or causes of action, known or unknown" that relate to the lawsuit or could have been asserted in the lawsuit.
12 law firms and 20+ lawyers: How many law firms and attorneys does it take to produce a bad settlement? Apparently 12 and more than 20, respectively. That's right, to date, 12 law firms and more than 20 lawyers have filed appearances in this case. Jeunesse, its co-founders, and Chief Visionary Officer all share the same lawyers; and one of their law firms has also entered an appearance for top distributors Kevin Giguere and Kim Hui. Hui also shares another law firm with top distributor Jason Caramanis and his company MLM Mafia. Former top distributor, Alex Morton, appears to be the only defendant that hasn't co-mingled his law firm representation with other defendants but that's probably because he left Jeunesse for iMarketsLive, another MLM, in August 2016.
If you are interested in objecting to this settlement or filing a claim to seek monetary relief, you can find more information here.
For more on TINA.org's coverage of MLM pyramid scheme lawsuits, click here.
---
You Might Be Interested In
A Growing List of Coronavirus Scams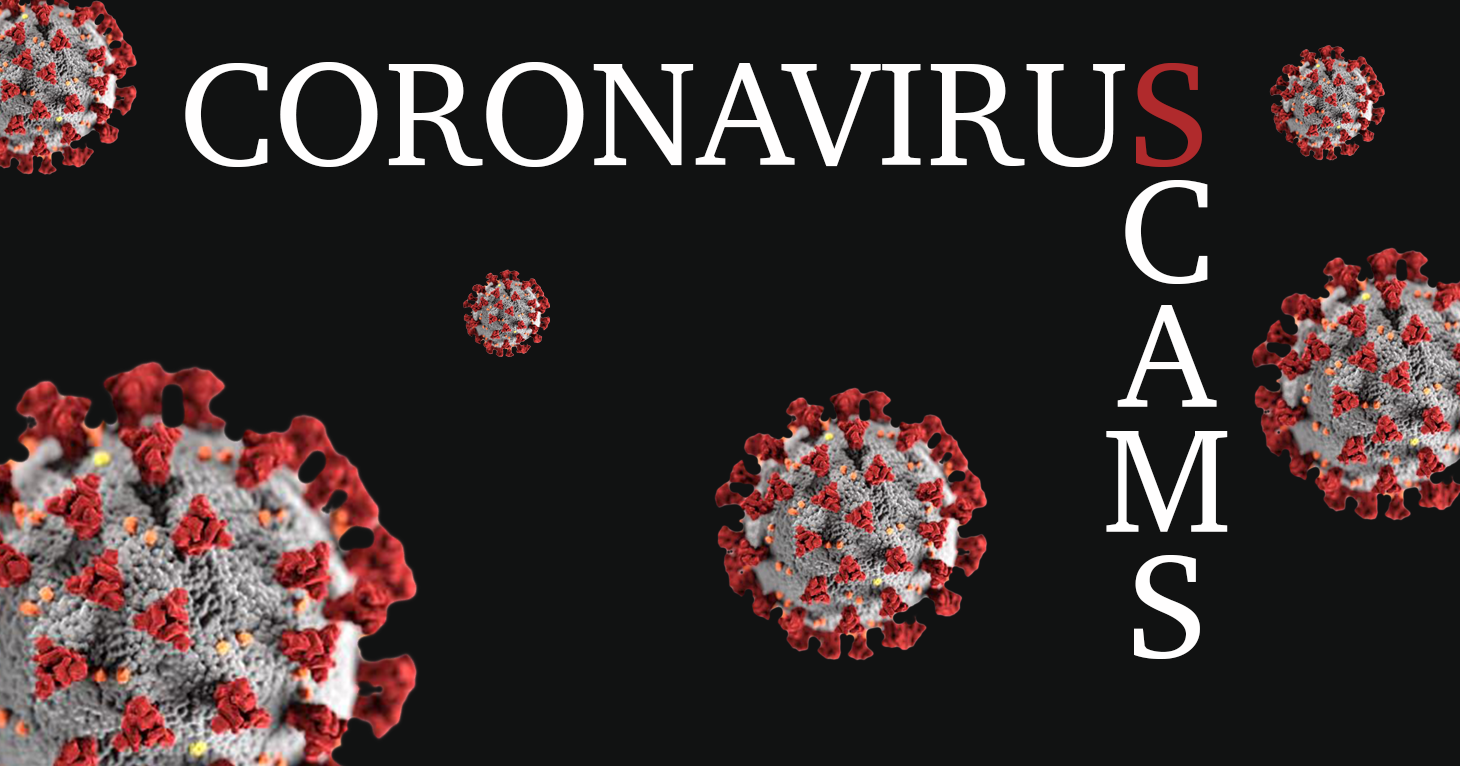 A Growing List of Coronavirus Scams
A master list of known and alleged scams.
FTC Sues Neora (formerly Nerium) Alleging It Was a Pyramid from the Start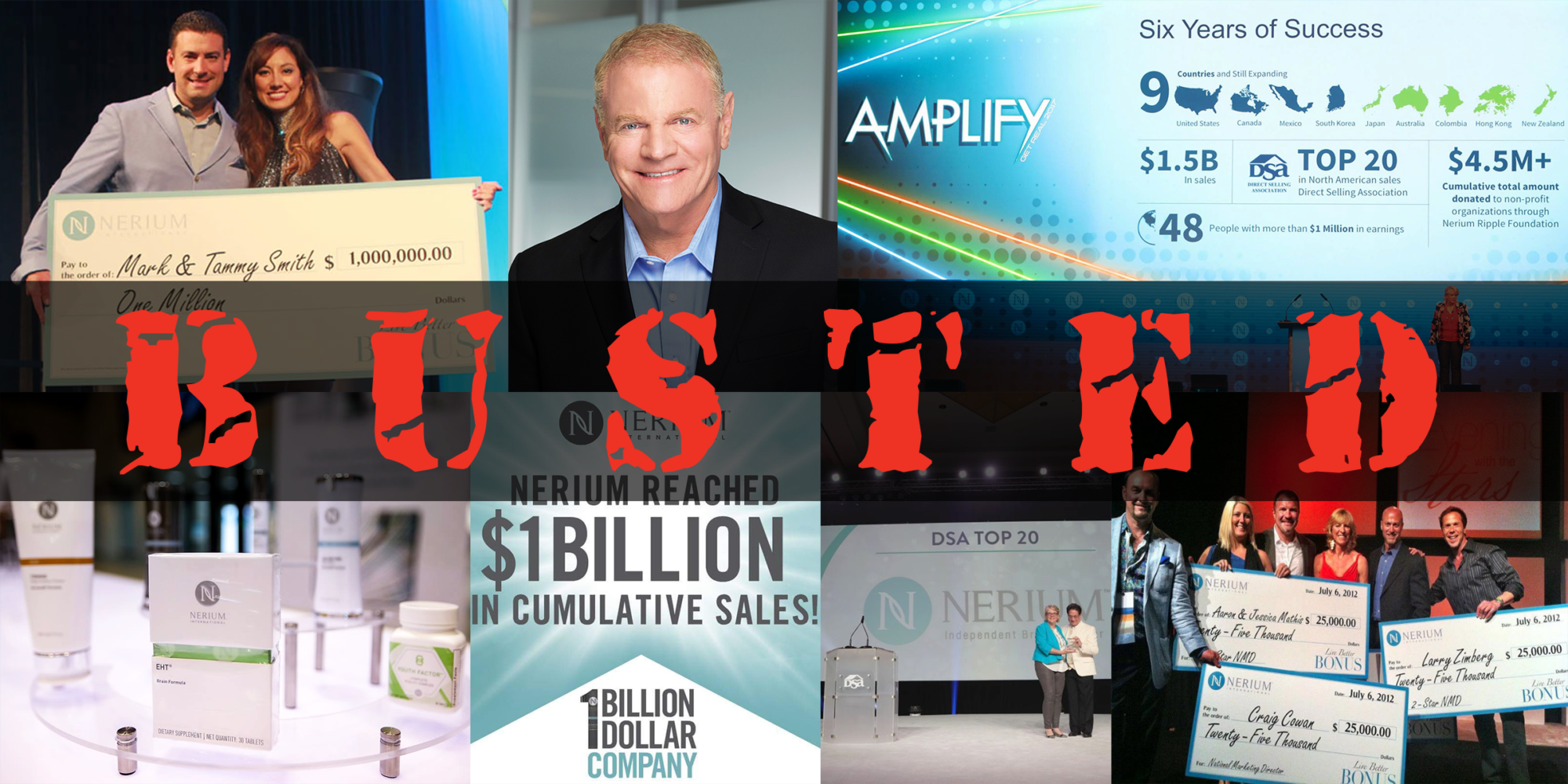 FTC Sues Neora (formerly Nerium) Alleging It Was a Pyramid from the Start
FTC complaint also features deceptive health and income claims.
Young Living Lawsuit Claims It's a 'Cult-Like' Pyramid Scheme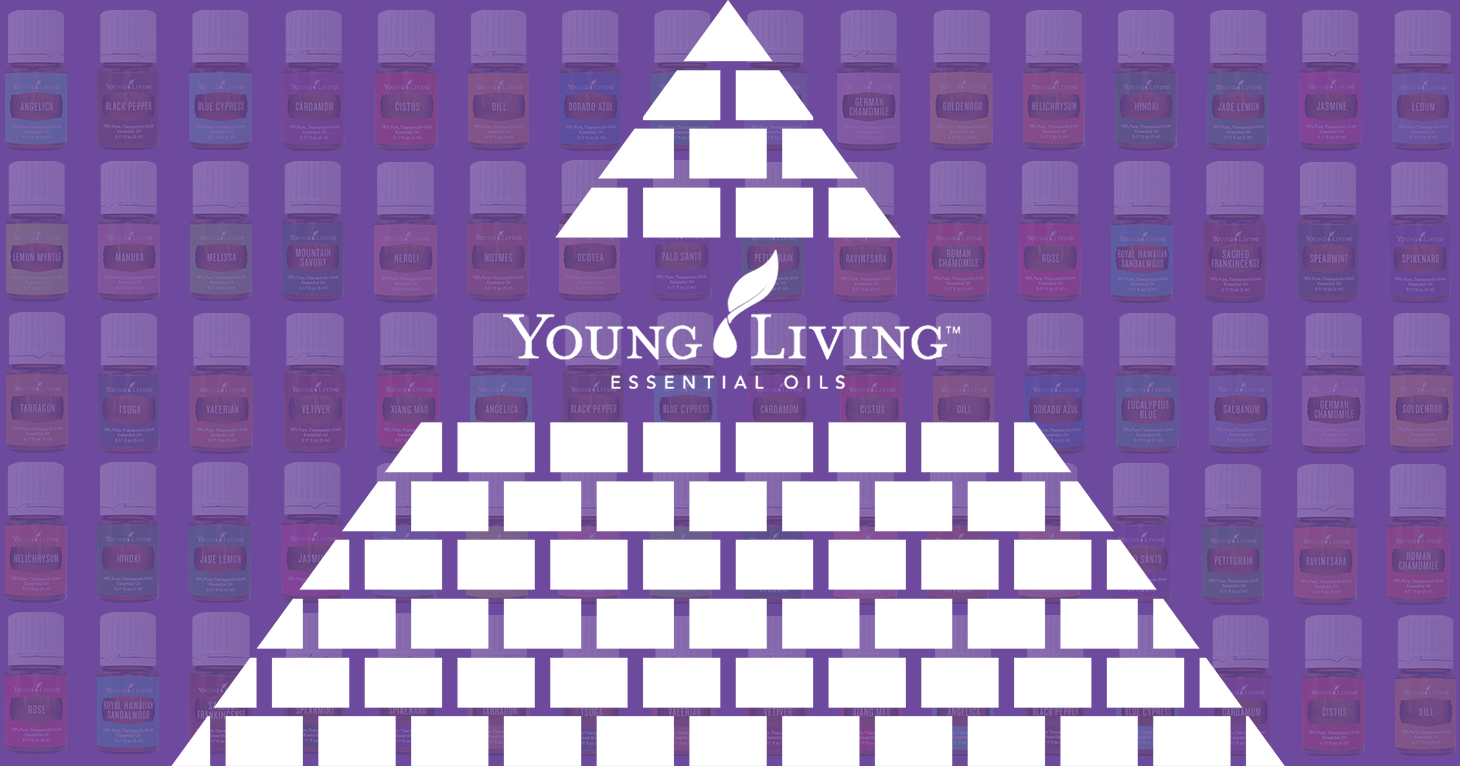 Young Living Lawsuit Claims It's a 'Cult-Like' Pyramid Scheme
Lawsuit alleges essential oil MLM is a pyramid scheme, among other things.