Stripping Down Savage X Fenty's Deceptive Marketing
TINA.org takes lingerie company's deceptive negative-option offer to regulators.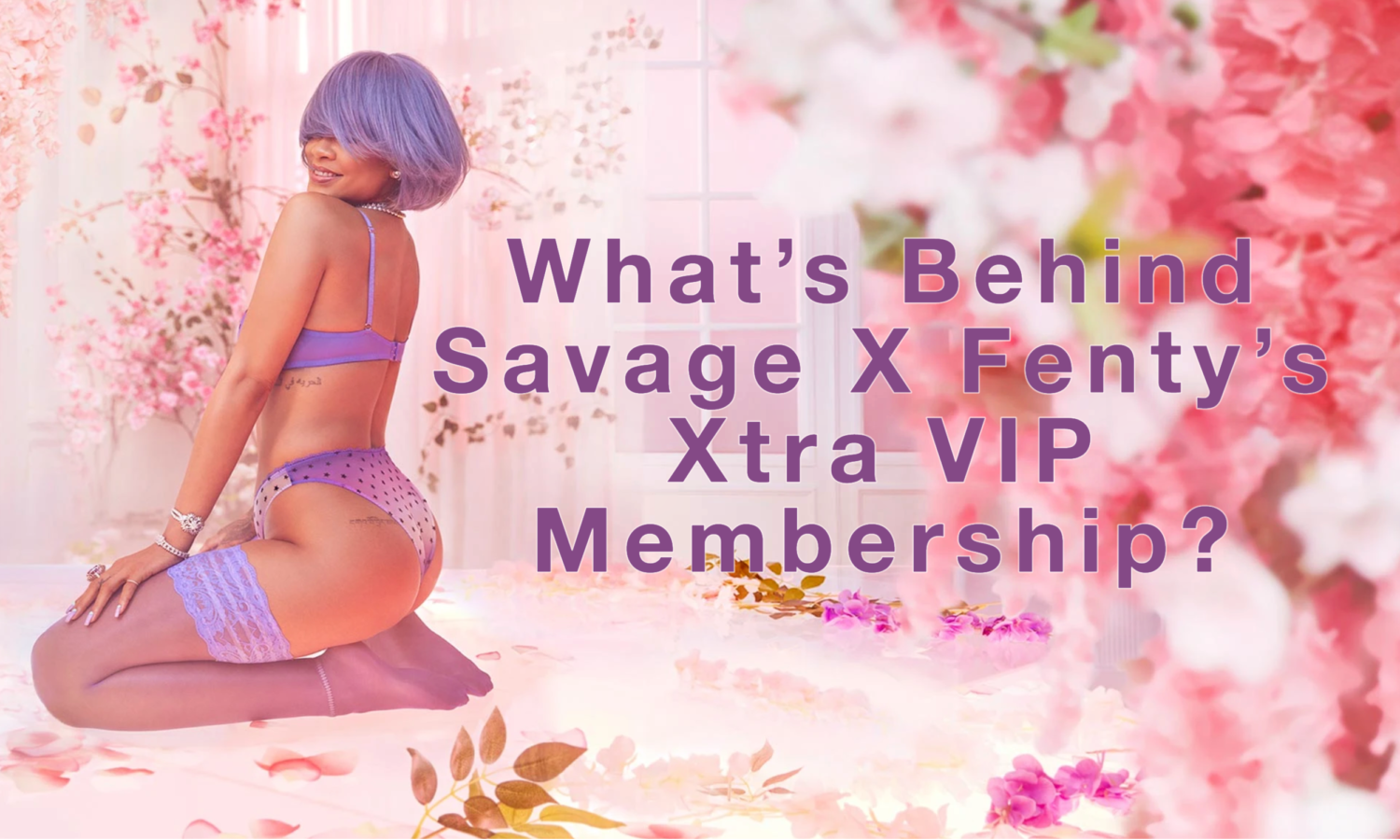 Editor's Note: Savage X Fenty has made several changes to its website following TINA.org's complaint. Click here for the latest. Our original story follows.
Is Rihanna giving consumers who buy her lingerie on her Savage X Fenty website "wild thoughts," the kind that makes one wonder: Why am I being charged $50 a month for a membership I don't remember signing up for? Why can't I use my store credits when I was told I could spend them "anytime"? And: Why is it so hard to cancel the membership, a process that was advertised as easy?
Customer complaints about Savage X Fenty's Xtra VIP Membership are piling up. Prompted by a consumer tip, TINA.org investigated the marketing of Savage X Fenty's membership program and found that the company is violating FTC law in addition to the Restore Online Shoppers' Confidence Act. ROSCA is specifically designed to prevent online sellers from tricking consumers into signing up for products and services that they don't actually want.
As a result of its findings, TINA.org on Monday filed complaints with the FTC as well as district attorneys in Santa Cruz, California, who previously investigated the e-commerce company behind Savage X Fenty's membership model.
The company behind the scenes

While the face of Savage X Fenty is Rihanna (whose full name is Robyn Rihanna Fenty), the company is a joint venture between Rihanna and e-commerce company TechStyle, Inc., whose co-founder and co-CEO is Adam Goldenberg. Neither TechStyle nor Goldenberg is a stranger to deceptive marketing practices.
In 2014, TechStyle, which is also the parent company of subscription-based retailer Fabletics (co-owned by actor Kate Hudson), entered into a stipulated judgment with regulators in California that required it to pay $1.8 million to resolve deceptive advertising allegations and that permanently prohibits the company from engaging in deceptive negative-option offers. That same year, Goldenberg was sued by the FTC as the co-CEO of the parent company of Sensa Products, LLC, for deceptively marketing a sprinkle-on weight-loss supplement called Sensa, resulting in a $46.5 million judgment and a permanent injunction.
Support for Savage X Fenty
Since launching in May 2018, Savage X Fenty has taken the $8 billion lingerie industry by storm, with annual revenues reported at close to $150 million. The company promotes racially diverse models of all shapes and sizes and a message of female empowerment that many say has been largely missing in the lingerie industry.
"Savage x Fenty was created for the female gaze, not the male gaze," reads a quote from a Women's Wear Daily article that is featured on the Savage X Fenty website.
Championing inclusiveness, the lingerie company has been a hit with consumers, who on average are spending more than $175 in the 12 months after making their first purchase. But consumer enthusiasm for the brand may not be the only reason for such large expenditures.
One woman wrote in a recent review on TrustPilot.com (where a quarter of reviews for Savage X Fenty are either "poor" or "bad") that she "wanted to support" Savage X Fenty but said she confused consent to be charged as part of the Xtra VIP Membership for a request to be added to a mailing list and now she's $150 in the hole:
I ordered two pieces back in the fall of 2019 and was prompted to sign up for a membership. I was led to believe that this was like any other store where you can get on their mailing list to receive news and discounts. I wanted to support Savage Fenty so I signed up. It turns out I had been enrolled in an extremely scammy VIP Membership.
"Unfortunately, Savage X Fenty's diverse and inclusive marketing campaign is being used to lure unsuspecting consumers into unwanted negative-option offers that they are then having difficulty canceling," said TINA.org Executive Director Bonnie Patten. "Such deceptive and illegal business practices need to stop immediately."
The negative-option offer at the center of the deception
Savage X Fenty lures consumers to its e-commerce website with advertisements that promote prices and sales that are only available to Xtra VIP members, without clearly and conspicuously disclosing that the promotions are exclusive to customers who are bound by the terms of membership.
Similarly, when a consumer visits the Savage X Fenty website, they are presented with pre-selected Xtra VIP member prices — regardless of whether the consumer is an Xtra VIP member or not. When a consumer adds an item to their virtual shopping bag, Savage X Fenty automatically tacks on a "Savage X Monthly Membership." But no price is given for the membership and if there are numerous items in the bag, the membership may be hidden from view. In such instances, unless consumers scroll down, they may not see it. Even then, consumers are still several clicks away from seeing the terms of Savage X Fenty's negative-option offer on the screen.
Eventually, consumers arrive at a page requesting that they check a box accepting the terms and conditions of Xtra VIP Membership (not Savage X Monthly Membership) but not before entering their shipping and payment information. Savage X Fenty provides details about membership above the box, in a smaller and different colored font. Consumers cannot place an order without checking the box or going back in the ordering process to remove the membership from the shopping bag if they haven't already done so.
WATCH: Savage X Fenty Walk-Through Video
Once consumers are ensnared in the negative-option offer, they face two problems: using store credits that may have accumulated over several months of inactivity that can only be applied to purchases of $49.95 or more (despite statements by Savage X Fenty that store credits can be used "whenever"); and attempting to cancel membership, which can only be done by calling the company.
"When I called to cancel my account and get a refund, the customer service rep that I spoke with was unprofessional and refused to give me a refund," a consumer complained to the BBB last month. "She kept saying I can just use the credit that I have and then call back to cancel or keep my membership and then set a reminder on my mobile phone to cancel it." (Despite a 1.5 out of 5 star rating, Savage X Fenty has an A rating with the BBB.)
All of the above constitute violations of ROSCA, which demands three things of sellers who wish to make use of a negative-option offer on the internet: (1) that they "clearly and conspicuously" disclose all material terms and conditions of a transaction before obtaining a consumer's billing information; (2) that they obtain a consumer's "expressed informed consent" before charging them; (3) and that they make it simple for consumers to stop recurring charges.
Deceptive social media influencer ads
Savage X Fenty predominantly advertises on social media platforms, including Instagram, Facebook, TikTok and YouTube, and frequently sends consumers promotional newsletters. In addition to advertising on its own social media pages, the company purchases Facebook and Instagram ads, and pays various social media influencers to market the company's products on their own personal accounts.
Unfortunately, many of Savage X Fenty's social media influencers are failing to adequately disclose their material connections to the company. TINA.org has collected 70 posts by 21 different influencers that deceptively advertise Savage X Fenty products on Instagram and TikTok. These posts do not have adequate disclosures of the influencers' material connections to the company either by failing to include any disclosure at all, using inadequate and unclear language to disclose the relationship, or placing the disclosure in a place that will easily be overlooked by consumers.
Similar to its action against Savage X Fenty, TINA.org reported the online retailer Adore Me to the FTC, the New York State Attorney General and the Santa Clara County District Attorney's Office in California, in 2016, for deceptive marketing and ROSCA violations. All three regulators took action and fined the company.
Read more about TINA.org's action against Savage X Fenty here.
---
You Might Be Interested In
Fungus Eliminator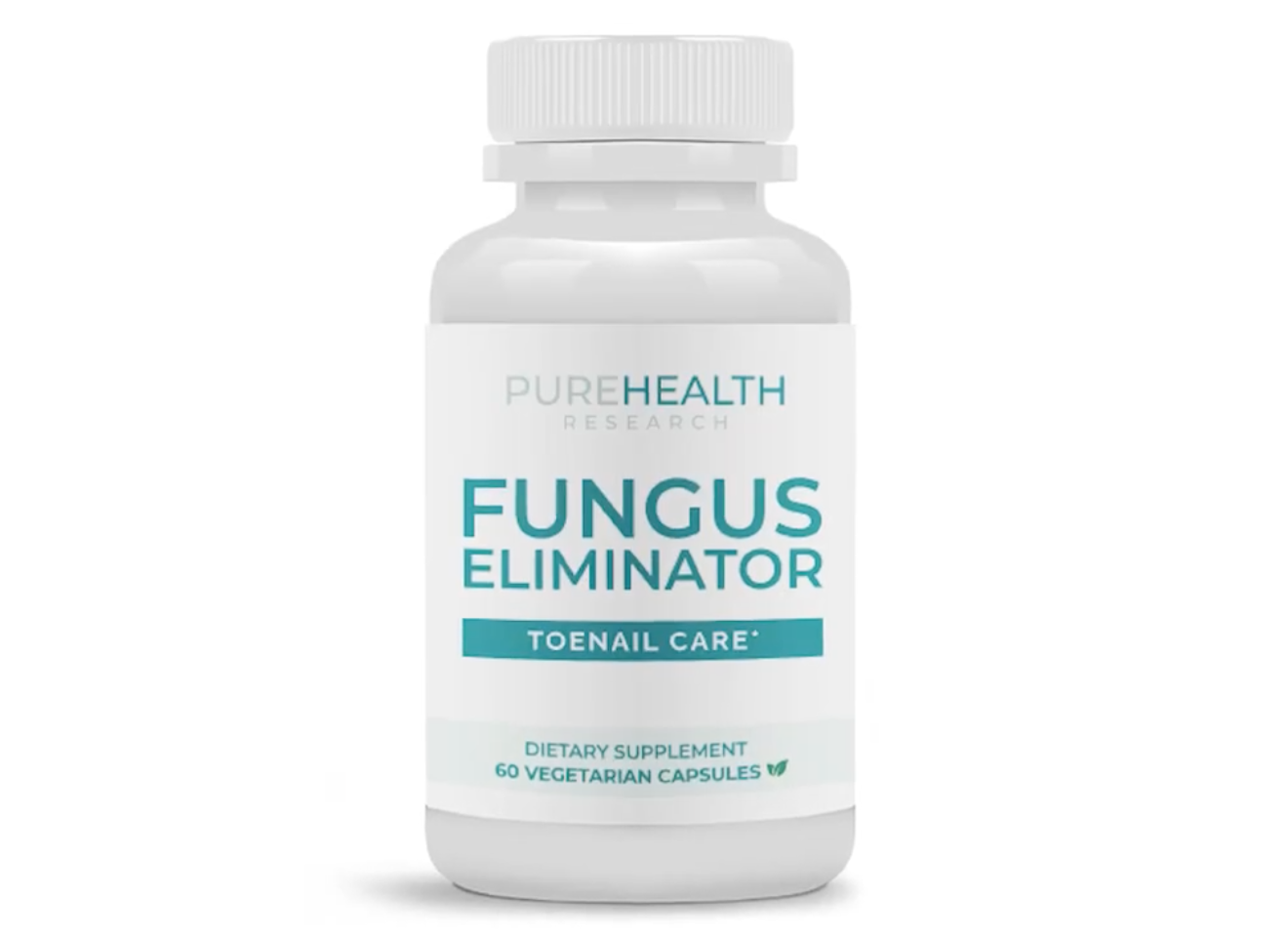 Fungus Eliminator
Forty-five million Americans are 'fighting a losing battle' against toenail fungus. Could this supplement be the solution?
Another One: TINA.org Calls Out DJ Khaled's Undisclosed Alcohol Ads, Again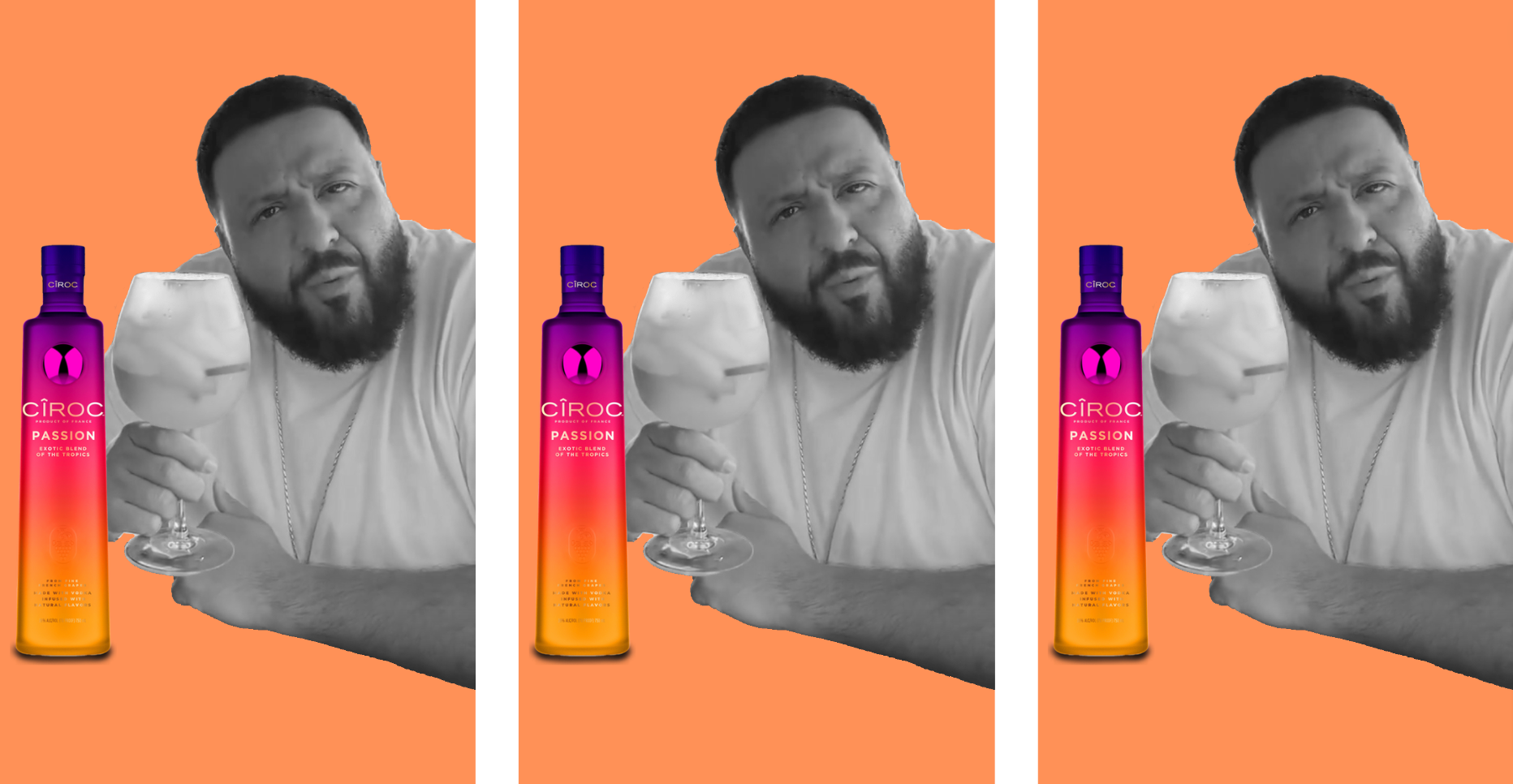 Another One: TINA.org Calls Out DJ Khaled's Undisclosed Alcohol Ads, Again
DJ Khaled is back to his old ways with his latest new drink alert.
HSBC – Dear Customer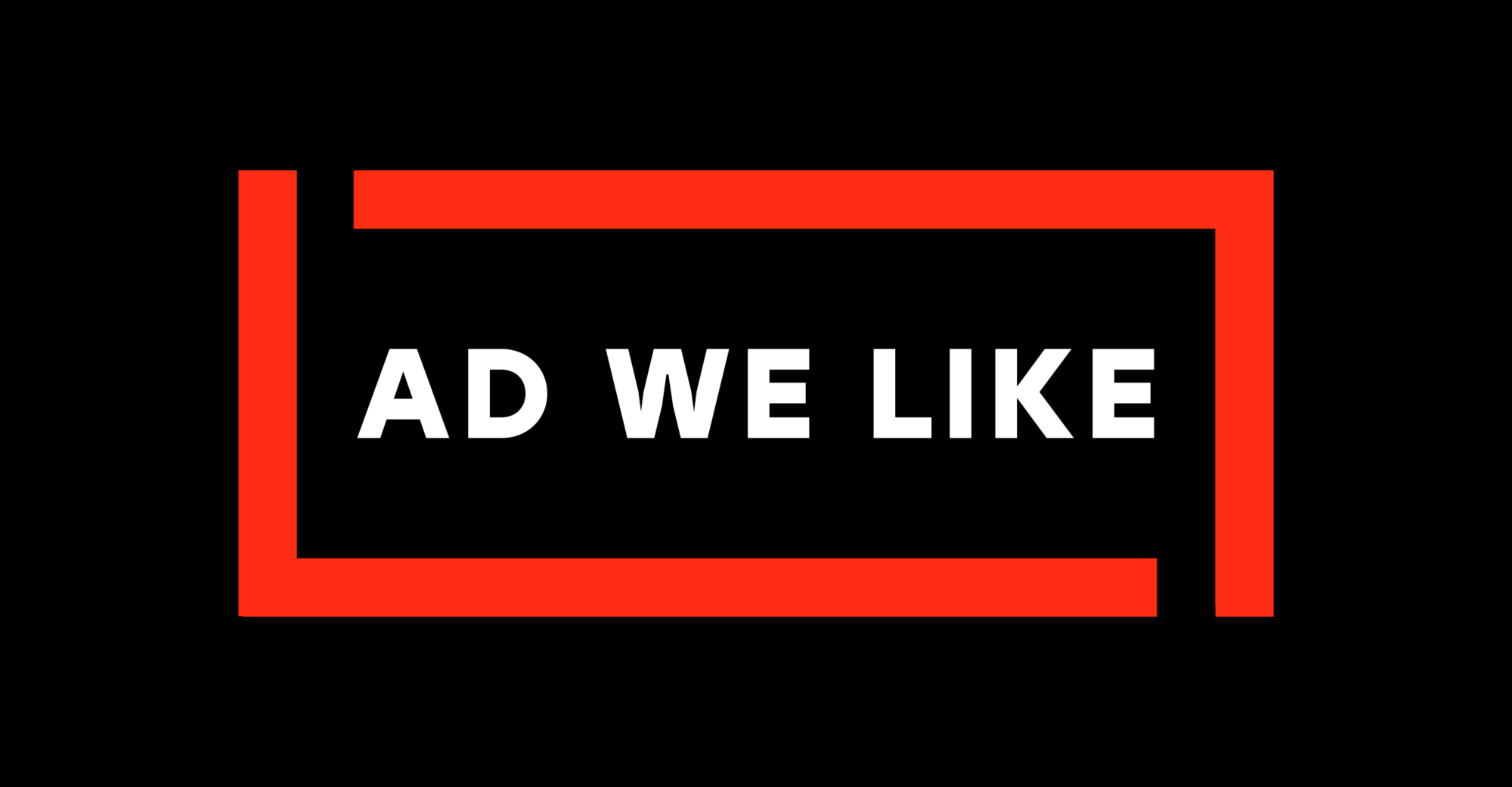 HSBC – Dear Customer
Financial crime evolves, and HSBC wants to help keep you safe.