How Adore Me Deceives You
TINA.org files complaint with state and federal regulators.
|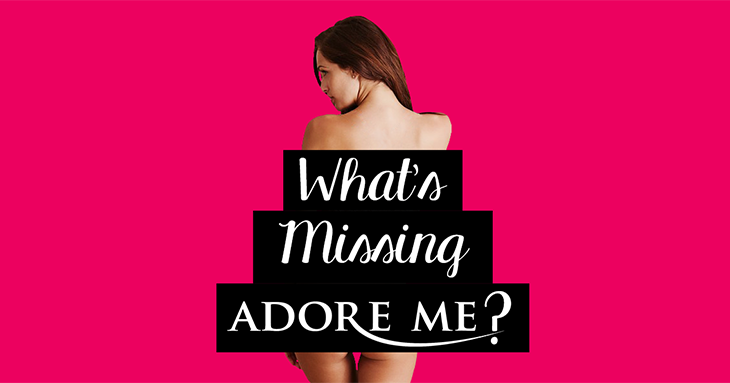 UPDATES
6/21/23: Last week, regulators announced a $2.35 million multistate settlement with Adore Me, resolving claims that the online lingerie retailer deceptively marketed its VIP Membership Program and made it difficult for members to cancel. For more updates, click here.
11/21/17: Adore Me will pay more than $1.3 million in customer refunds under a settlement with the FTC over the company's alleged deceptive marketing practices. The settlement comes after TINA.org alerted the FTC to issues with Adore Me's VIP Membership program, after which time Adore Me made several changes to its marketing. Consumers can now cancel their VIP memberships anytime, accumulated store credit can now be used after cancelation, many Adore Me marketing materials now indicate that the advertised introductory price is available only with a VIP membership, and the Shopping Bag page at check-out now shows the Pay As You Go option next to the VIP Membership option (though the VIP Membership is still preselected). What follows is our original post.
Consumers who think they are getting a nice savings off of designer undergarments from Adore Me, a women's lingerie site, are finding they aren't adoring unexpected repeated monthly charges to their credit cards.
The New York-based company, according to an investigation by TINA.org, deceptively markets promotional prices for items that are actually only available to consumers who are bound to the company's VIP Membership program, which is a Recurring offers or subscriptions that continue to bill you until you take steps to shut down the account. These types of offers put the onus on the consumer to remember and to take action, allowing a company to keep gathering in cash from forgetful or busy customers. Be wary of these types of offers, and remember to stop services you no longer want. that entails repeated charges to a customer's credit card. Worse, the company keeps consumers' money by requiring them to forfeit any unused store credit they have accumulated if they cancel their subscription.
"This practice not only violates state and federal truth in advertising laws, but such wrongful taking of another's property may also violate state and federal criminal laws," TINA.org said in an April warning letter to company CEO and founder Morgan Hermand-Waiche.
Yet, despite the warning, Adore Me has not made the changes to its marketing practices that TINA.org requested, prompting it to file complaints with the FTC, New York State Attorney General and the Santa Clara County District Attorney's office.
The pitch 
Adore Me, which launched about five years ago, has garnered headlines as one of the fastest-growing companies in New York, promoting itself as an alternative to Victoria's Secret and earning $43 million in revenues in 2015.
Its television and social media advertisements pique consumers' interest with an offer for a fashionable bra and panty set for $24.95, but the conditions for obtaining the item at that price are never adequately disclosed.
Adding insult to injury, the Adore Me website, which the company's marketing directs consumers to access to order the discounted item, also fails to clearly disclose important terms. Once on the site, consumers have to enter their email address to get access to the showroom of items to peruse. After selecting their $24.95 set, consumers are then pushed into the VIP membership at checkout. While the VIP program touts its benefits prominently on the order page, the pay-as-you-go option is downplayed on the site and easily missed.
And while the VIP program promises a host of perks, what does Adore Me actually do for its Very Important Persons? It starts charging the VIPs $39.95 unless a consumer notifies the company between the 1st and 5th of every single month that they don't want to make a purchase. Consumers who don't notify the company and don't make a purchase are automatically billed and those payments are rolled over into store credits. Adore Me falsely tells consumers that store credits can be used at any time, but, in reality, consumers who cancel their memberships lose all the credits.
Consumers who do try to cancel the VIP membership face a whole different gauntlet of steps that includes contacting the company and completing a four-page questionnaire. In fact, the company won't cancel a membership if a consumer has an order that is processing or if the consumer optioned for a one-time three-month "payment vacation."
None of this is disclosed to consumers in a clear or conspicuous manner as required by law. Instead, these conditions are only accessible by clicking on certain sections of the company website, such as the Shopping Bag screen, or on the links at the bottom of the company's webpages, where, for example, its 5000-word terms and conditions are found.
While its How it Works section located at the bottom of the webpage touts that the company has "a convenient 30 day no-questions-asked refund policy," the details buried in its terms — located even further down its webpage — state that a refund of store credit is only available 30 days past the date of the charge and any refunds are ultimately "at the sole discretion of AdoreMe."
Company's response
TINA.org reached out to CEO Hermand-Waiche for comment but has not heard back. An attorney for the company, in response to TINA.org's warning letter, said Adore Me's business practices are not deceptive or illegal, its terms are appropriately disclosed and that the company has "worked very hard since its founding to make clear and conspicuous disclosures about its VIP membership."
But hundreds of consumers disagree, saying they've lost hundreds of dollars from recurring charges.
Complaints galore
Consumers have complained in droves to state and federal officials about Adore Me. More than three-quarters of the more than 600 complaints to the FTC, New York State Attorney General and BBB — which only listed a portion of the complaints because there was so many and gives the company an "F" rating — that were obtained and reviewed by TINA.org concern unauthorized credit card charges, problems in canceling memberships, and difficulties obtaining refunds.
Said one consumer in a complaint to the New York State Attorney General:
I made one sanctioned purchase on July 9 2015. The company has been charging my credit card $39.95 every month since without me receiving any products. They claim this is part of a VIP subscription. The total $199.75 funds cannot be refunded according to their Terms & Conditions (which I never saw before seeking them out). The funds are now 'store credit' though I never knowingly signed up for the VIP subscription and have no intention to spend $199.75 as store credit. I have been calling and emailing them in an effort to cancel the subscription (which cannot be cancelled via their website). I have not received a response.
Another consumer wrote the FTC:
I purchased a product from them at the beginning of 2015. Since then I get billed every month $39.95 which is supposedly their VIP membership. Every month when I call them it goes directly to a recording directing you to a website to ask for a refund. The last few months I have submitted cancellation through their website and sent them emails requesting that they cancel this membership. But every month between the 5th and 6th day of the month I get charged and have to start the process all over again. Today when I called an actually spoke to a person I asked for them to cancel my membership and (was) redirected to the website again. I told them I had already done this several times and that I wanted to speak to a supervisor and they just kept reading their script directing me to this website. I am at my wits end…
The company, which told Bloomberg that its memberships represent more than 90 percent of its sales, is also facing a class-action lawsuit in federal court in Pennsylvania alleging that it fails to adequately disclose the terms and conditions of its automatic renewal and charges consumers without their consent.
Discounts with a catch
Adore Me, which is now also facing a class-action lawsuit alleging that it fails to adequately disclose the terms of its VIP Membership, is not the only subscription service in recent years that have prompted complaints from consumers who are surprised to find themselves enrolled in costly monthly memberships.
JustFab, the parent company of Fabletics, Kate Hudson's athletic wear retailer, paid $1.8 million to resolve deceptive advertising allegations brought by district attorneys in Santa Cruz and Santa Clara that it did not "clearly and conspicuously" disclose that discounted products required enrollment into a monthly subscription service.
In September 2015, Stamps.com agreed to pay $2.5 million to settle charges that it failed to clearly disclose that consumers who opted for its advertised no-risk free trial were automatically enrolled in monthly service at a charge of $15.99. Last year, consumers filed a class-action lawsuit against Birchbox Inc., a makeup and beauty retailer, alleging the company charges consumers without their consent by failing to adequately disclose the terms and conditions of its monthly delivery subscriptions of makeup and personal care products.
For updates on TINA.org's legal efforts regarding Adore Me click here. For more of TINA.org's coverage of regulatory action regarding negative-option offers, click here.
This article was updated 7/25/16.
---
You Might Be Interested In
CATrends: Where's the Fruit?
CATrends: Where's the Fruit?
How much of the real fruit pictured on the label actually makes it in these products?
CATrends: Baby Foods Containing Toxic Heavy Metals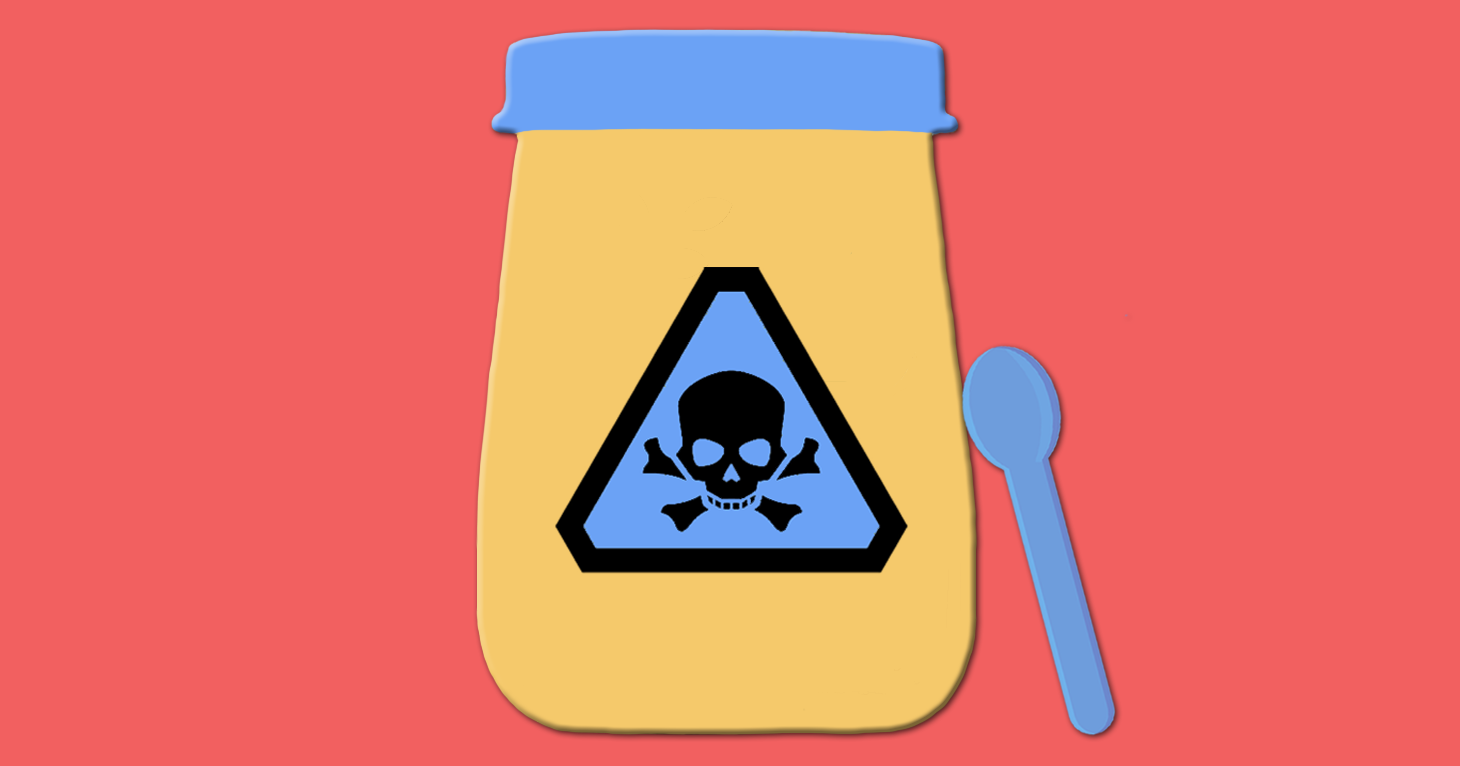 CATrends: Baby Foods Containing Toxic Heavy Metals
Surge in class-action lawsuits follows congressional report.
2020 Reasonable Consumer Quiz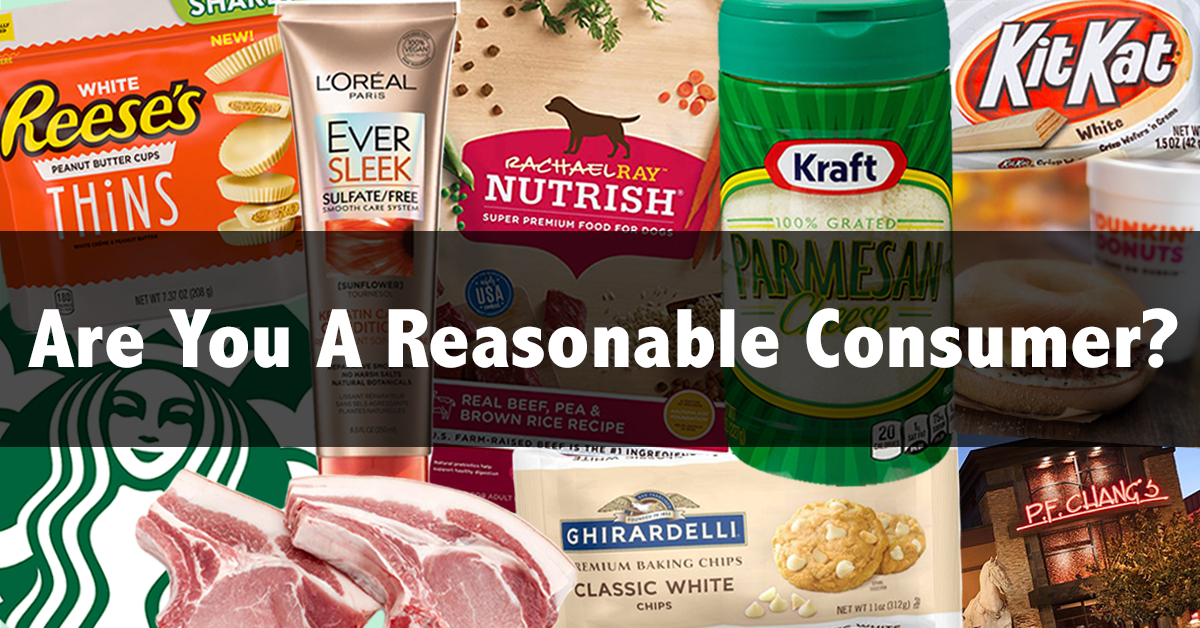 2020 Reasonable Consumer Quiz
See how you stack up.