Adore Me
TINA.org investigated the marketing of Adore Me, a New York City web-based lingerie company, and found that it used deceptive marketing tactics, including ads that deceptively promoted product prices that were only available to VIP Members; enrolled consumers in a negative option offer without obtaining consumers' express consent or disclosing all material terms; falsely told consumers that monthly charges could be used as store credit when, in reality, the company kept consumers' store credit if their memberships were canceled; and made it unnecessarily difficult to cancel VIP Memberships.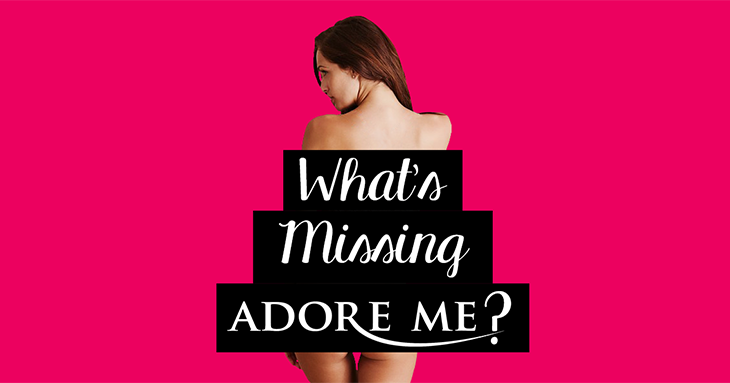 Sent warning letter to company
Filed complaints with FTC, NY attorney general and CA district attorneys
Company made changes to marketing
FTC, NY attorney general, and CA district attorneys filed enforcement actions
Adore Me paid more than $2 million to settle enforcement actions
2018
August 20
An agreement reached between the Santa Clara County District Attorney's Office and Adore Me is entered as a Final Judgment in a California court.  Pursuant to the Stipulated Final Judgment, Adore me will be paying $600,000 in civil penalties, a minimum of $200,000 in restitution to previous or present California VIP members that lost or forfeited their store credit, and providing $250,000 worth of merchandise to homeless and women's organizations in California.
March 20
The New York Attorney General announces a settlement reached with Adore Me that requires, among other things, the retailer to pay $300,000 in penalties, fees, and costs, as well as up to $63,000 in restitution to consumers.
2017
November 20
After receiving TINA.org's complaint, the FTC files a lawsuit against Adore Me in federal court and simultaneously settles with the company  for nearly $1.4 million, which will be used to provide refunds to eligible customers.
2016
May-July
Adore Me makes several changes to its marketing as a result of TINA.org's complaint. Consumers can now cancel their VIP memberships anytime, accumulated store credit can now be used after cancelation, many Adore Me marketing materials now indicate that the advertised introductory price is available only with a VIP membership, and the Shopping Bag page at check-out now shows the Pay As You Go option next to the VIP Membership option (though the VIP Membership is still preselected).
May 9
After seeing no noticeable changes to Adore Me's marketing campaign, website, or mobile app, TINA.org sends complaint letters to the Federal Trade Commission, the New York Attorney General's Office, and the District Attorney's Office in Santa Clara County, California, urging each of the agencies to take action.
April 29
TINA.org sends a warning letter to Adore Me regarding its deceptive marketing and illegal business practices, and asking that the company correct the issues within one week.
California Is Latest to Strip Down Adore Me's Deceptive Marketing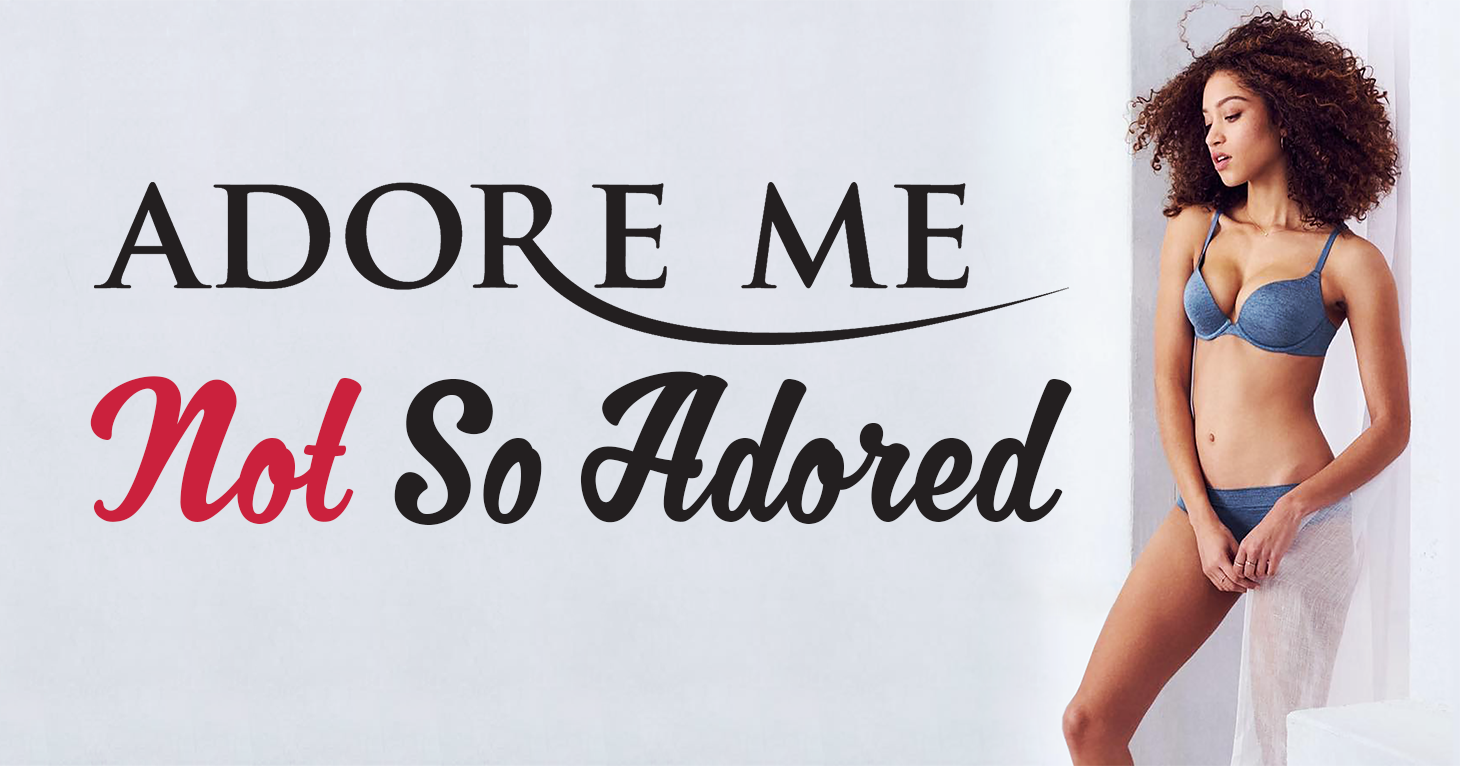 California Is Latest to Strip Down Adore Me's Deceptive Marketing
Online retailer agrees to pay a minimum of $200,000 in restitution to settle California action.
Adore Me's Automatic Renewals
Adore Me's Automatic Renewals
August 2016: The named plaintiff withdrew the complaint and voluntarily dismissed this case When a complaint is dismissed with prejudice, it cannot be refiled.. The reasons for the dismissal have…
Adore Me's Marketing of Automatic Renewals
Adore Me's Marketing of Automatic Renewals
February 2017: This case was voluntarily dismissed When a complaint is dismissed with prejudice, it cannot be refiled. after the named plaintiff settled her individual claims. The terms of the…
Adore Me's VIP Membership
Adore Me's VIP Membership
August 2016: This case was voluntarily dismissed, the reasons for which have not been disclosed. The named plaintiff's claims were dismissed When a complaint is dismissed with prejudice, it cannot…