California Is Latest to Strip Down Adore Me's Deceptive Marketing
Online retailer agrees to pay a minimum of $200,000 in restitution to settle California action.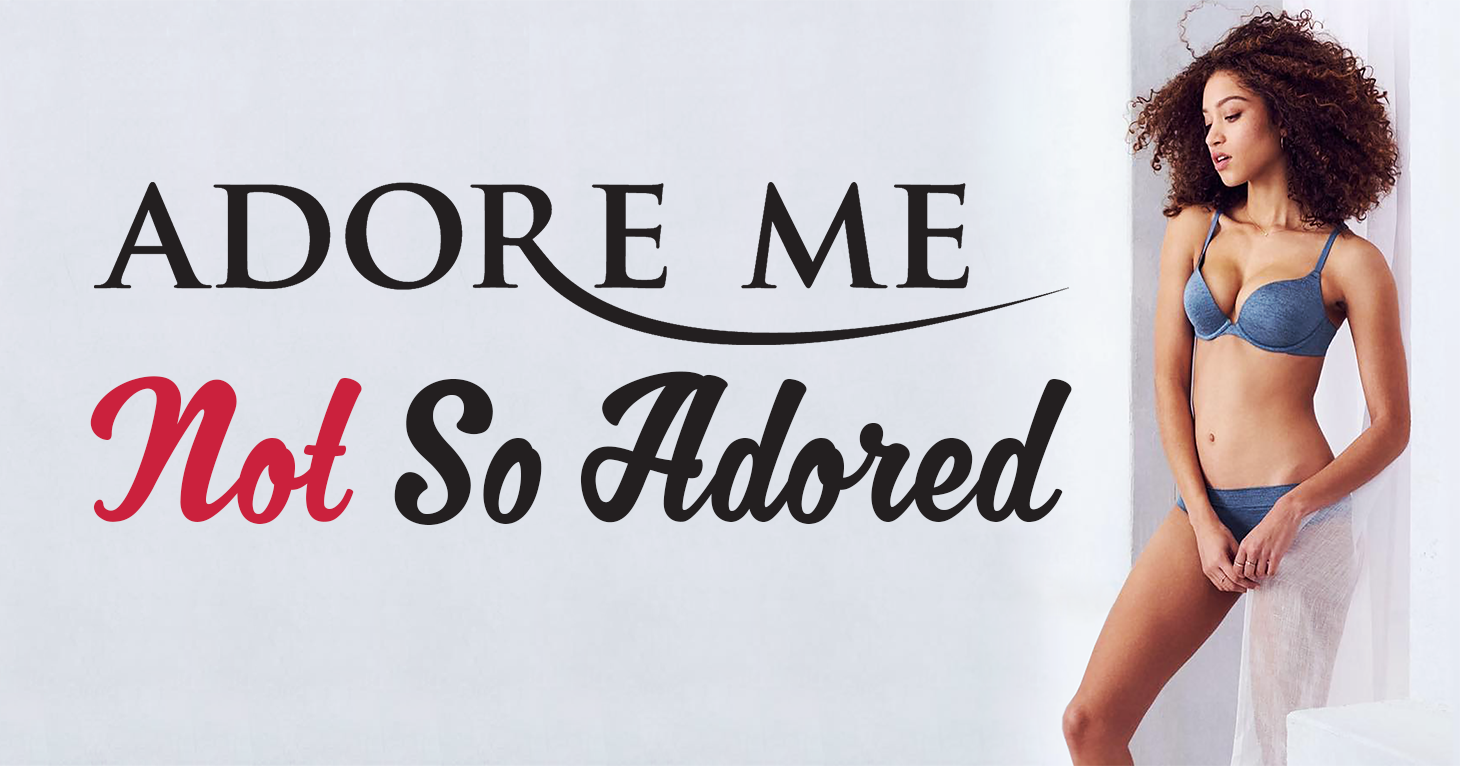 More refunds are on the way for consumers who purchased clothing from the New York City-based lingerie site Adore Me without the company making clear the conditions of their purchase.
On Tuesday, the district attorney in Santa Clara County, California, announced a settlement with Adore Me in which the company agreed to pay a minimum of $200,000 in restitution to previous or present California customers that lost or forfeited their store credit in connection with the site's VIP membership program.
With the FTC previously securing nearly $1.4 million for consumer redress and the New York attorney general's office obtaining up to $63,000, in similar settlements with Adore Me, that brings total restitution for Adore Me customers to more than $1.6 million. All three actions — the FTC's in November 2017, the New York AG's office in March 2018 and the Santa Clara County DA's this week — followed TINA.org complaint letters to the agencies in May 2016 that detailed Adore Me's deceptive marketing of the VIP membership program and urged action.
"TINA.org's calls for action against Adore Me and subsequent regulatory enforcement by the FTC, New York, and now California should serve as a wake-up call for companies attempting to use deceptive marketing to enroll consumers in negative option offers," said TINA.org Executive Director Bonnie Patten.
The California settlement comes 11 days after the Santa Clara County DA's office filed a three-count complaint against Adore Me in state court alleging that the company was liable for false advertising, violated the automatic renewal law and engaged in unfair competition. Specifically, the complaint alleged that the online retailer made untrue or misleading statements by:
Advertising reduced pricing for products without qualifying that the consumer must enroll in the VIP membership, which required a negative option continuing service with Defendants;
Advertising store credit can be used anytime when store credit was forfeited when VIP memberships were cancelled.
Adore Me stopped its practice of refusing to return consumers' store credits soon after TINA.org filed its complaint letters against the company with the three agencies. But its refusal to make consumers whole after the FTC alleged Adore Me kept $1.8 million from consumers who canceled their service, was its undoing.
When TINA.org published the findings of its investigation in May 2016, the No. 1 complaint among Adore Me customers was unauthorized enrollment into VIP membership. The subscription service bills consumers $39.95 every month regardless of whether they make a purchase, unless they notify Adore Me that they want to skip that month or cancel membership, which proved difficult for many. Said one consumer who complained to the FTC:
I purchased a product from them at the beginning of 2015. Since then I get billed every month $39.95 which is supposedly their VIP membership. Every month when I call them it goes directly to a recording directing you to a website to ask for a refund. The last few months I have submitted cancellation through their website and sent them emails requesting that they cancel this membership. But every month between the 5th and 6th day of the month I get charged and have to start the process all over again. Today when I called an actually spoke to a person I asked for them to cancel my membership and (was) redirected to the website again. I told them I had already done this several times and that I wanted to speak to a supervisor and they just kept reading their script directing me to this website. I am at my wits end…
Adore Me, which has also settled three class-action lawsuits alleging that it failed to adequately disclose the terms of its VIP membership, is not the only subscription service in recent years that has gotten into hot water. JustFab, the parent company of Fabletics, Kate Hudson's athletic wear retailer, paid $1.8 million to resolve deceptive advertising allegations brought by district attorneys in Santa Cruz and Santa Clara that it did not "clearly and conspicuously" disclose that discounted products required enrollment into a monthly subscription service.
For more on TINA.org's coverage of Adore Me, click here.
For more on the Restore Online Shoppers' Confidence Act or ROSCA, which the FTC alleged Adore Me to be violating, click here.
---
You Might Be Interested In
FabKids' Back-to-School Ads Mislead Parents
FabKids' Back-to-School Ads Mislead Parents
Online retailer deceptively advertises members-only prices, TINA.org investigation finds.
The Cost of Doing Business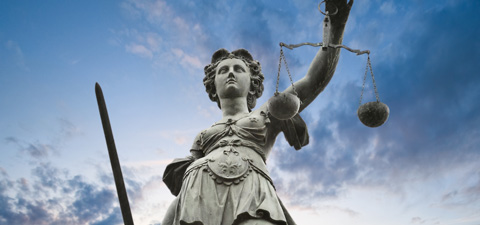 The Cost of Doing Business
Comparing the amount companies agree to pay to settle deceptive marketing charges with their annual revenue.
Valentine's Day Deception: Don't Fall for These Bad Ads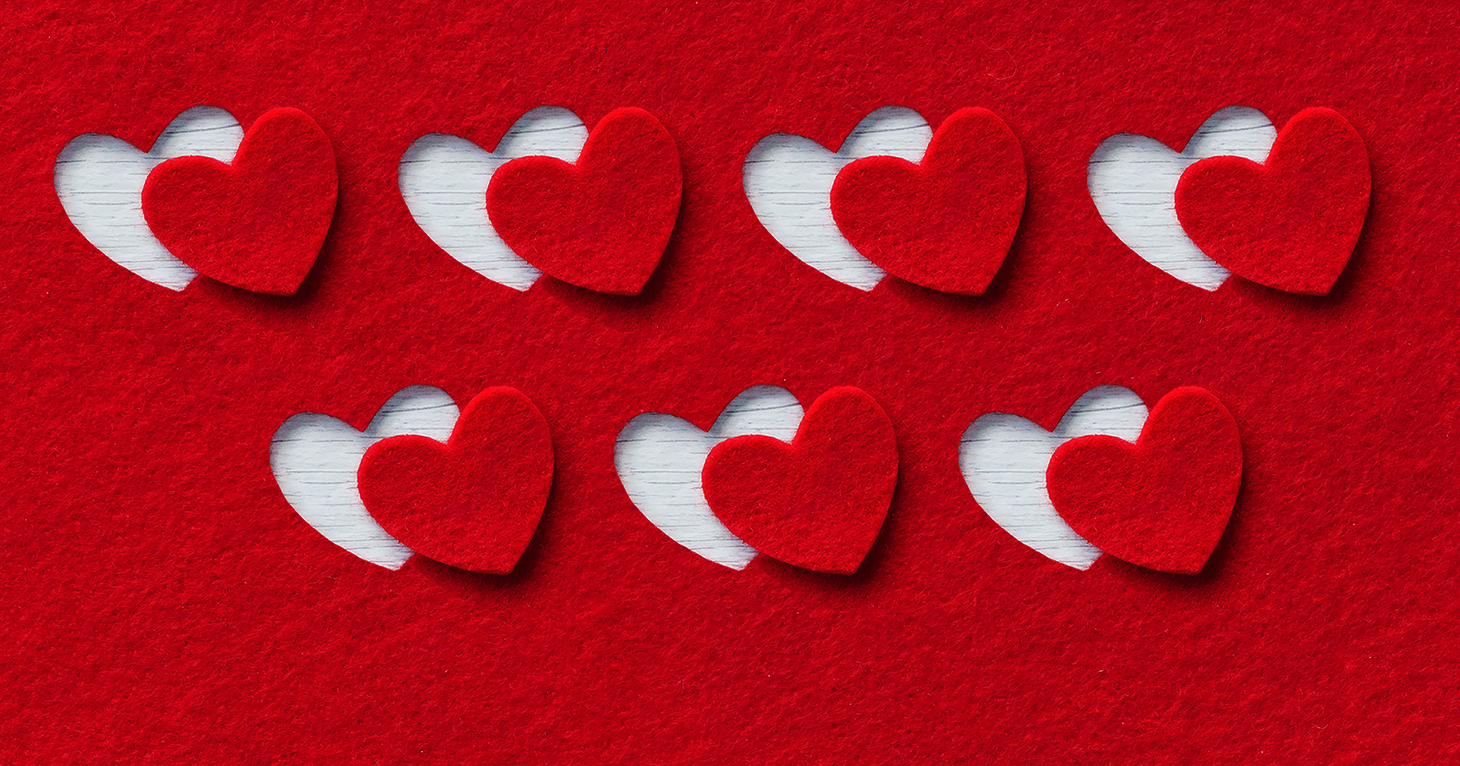 Valentine's Day Deception: Don't Fall for These Bad Ads
From "Belgian" chocolates made in the U.S. to knockoff engagement rings, be wary of these roadblocks to love.