Adore Me's Deceptive Marketing Practices Laid Bare
Lingerie company agrees to pay more than $1.3 million in refunds to consumers.
|
UPDATE 3/22/18: The New York attorney general has announced a settlement with Adore Me that requires, among other things, the retailer to pay $300,000 in penalties, fees and costs, as well as up to $63,000 in restitution to consumers. Our original story about the company's separate settlement with the FTC follows.
Adore Me, a New York-based online subscription service that sells women's lingerie and the subject of a TINA.org investigation, has settled an FTC action for nearly $1.4 million.
According to the FTC complaint, the company used deceptive marketing practices to lure consumers into its VIP Membership Program, which was an undisclosed Recurring offers or subscriptions that continue to bill you until you take steps to shut down the account. These types of offers put the onus on the consumer to remember and to take action, allowing a company to keep gathering in cash from forgetful or busy customers. Be wary of these types of offers, and remember to stop services you no longer want.. Once consumers were enrolled in the program, Adore Me made it extremely difficult to cancel and, adding insult to injury, kept the money of consumers who canceled their service to the tune of $1.8 million, despite promises that store credits could be used "any time."
The settlement, which was announced Tuesday, requires Adore Me to notify and provide refunds of forfeited store credit to eligible customers, and imposes a $1,378,654 judgment that will be used to pay refunds to consumers. The FTC's allegations primarily focused on Adore Me actions up until mid-2016 because the company changed many of its business practices after TINA.org filed a complaint with the FTC in May 2016 regarding its deceptive marketing tactics.
"This settlement should serve as a warning to other subscription services that deceptively lure consumers into negative-option offers," said TINA.org Executive Director Bonnie Patten. "TINA.org is pleased that the victims of Adore Me's forfeiture policy will be reimbursed."
The FTC's two-count complaint, which was filed Monday in New York federal court, alleged that Adore Me violated the Restore Online Shoppers' Confidence Act (ROSCA). When Congress passed ROSCA in 2010, it explained that:
Consumer confidence is essential to the growth of online commerce. To continue its development as a marketplace, the Internet must provide consumers with clear, accurate information and give sellers an opportunity to fairly compete with one another for consumers' business.
The complaint goes on to explain how Adore Me violated ROSCA. Specifically, it states:
Defendant did not clearly and conspicuously disclose the store credit forfeiture policy to consumers before enrolling consumers in the VIP program. Consumers were able to enroll in the VIP program without seeing this policy or a description or disclosure thereof. The policy appeared over 1,000 words into the terms and conditions of the VIP program, a legal document accessible from a hyperlink at the bottom of Defendant's website.
The complaint also claims:
Although Defendant claimed in writing that store credit can be used "anytime" to purchase its apparel, Defendant's written business policy for "Using Credits" or "Using Store Credits" from at least January 2012 to May 20, 2016 provided that "[u]nused [store] credits will be forfeited if your Adore Me membership is terminated for any reason—whether you choose to cancel or if Adore Me cancels your membership for any reason." . . . Enforcing their store credit forfeiture policy, Defendant forfeited over $1.8 million from consumers. . . . Despite discontinuing the practice of taking cancelling VIPs' unused store credit amounts in May 2016, Defendant has not made full refunds to all consumers.
Adore Me stopped its practice of refusing to return consumers' store credits in May 2016 following TINA.org's complaint to the company (and the FTC). But its refusal to make consumers whole was its undoing in this case.
Adore Me, which has also settled three class-action lawsuits alleging that it failed to adequately disclose the terms of its VIP Membership, is not the only subscription service in recent years that has gotten into hot water. JustFab, the parent company of Fabletics, Kate Hudson's athletic wear retailer, paid $1.8 million to resolve deceptive advertising allegations brought by district attorneys in Santa Cruz and Santa Clara that it did not "clearly and conspicuously" disclose that discounted products required enrollment into a monthly subscription service.
For more on TINA.org's coverage of Adore Me, click here.
For more on ROSCA, click here.
---
You Might Be Interested In
FabKids' Back-to-School Ads Mislead Parents
FabKids' Back-to-School Ads Mislead Parents
Online retailer deceptively advertises members-only prices, TINA.org investigation finds.
The Cost of Doing Business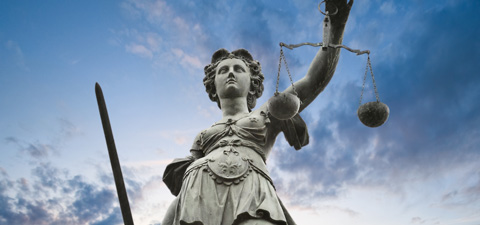 The Cost of Doing Business
Comparing the amount companies agree to pay to settle deceptive marketing charges with their annual revenue.
Valentine's Day Deception: Don't Fall for These Bad Ads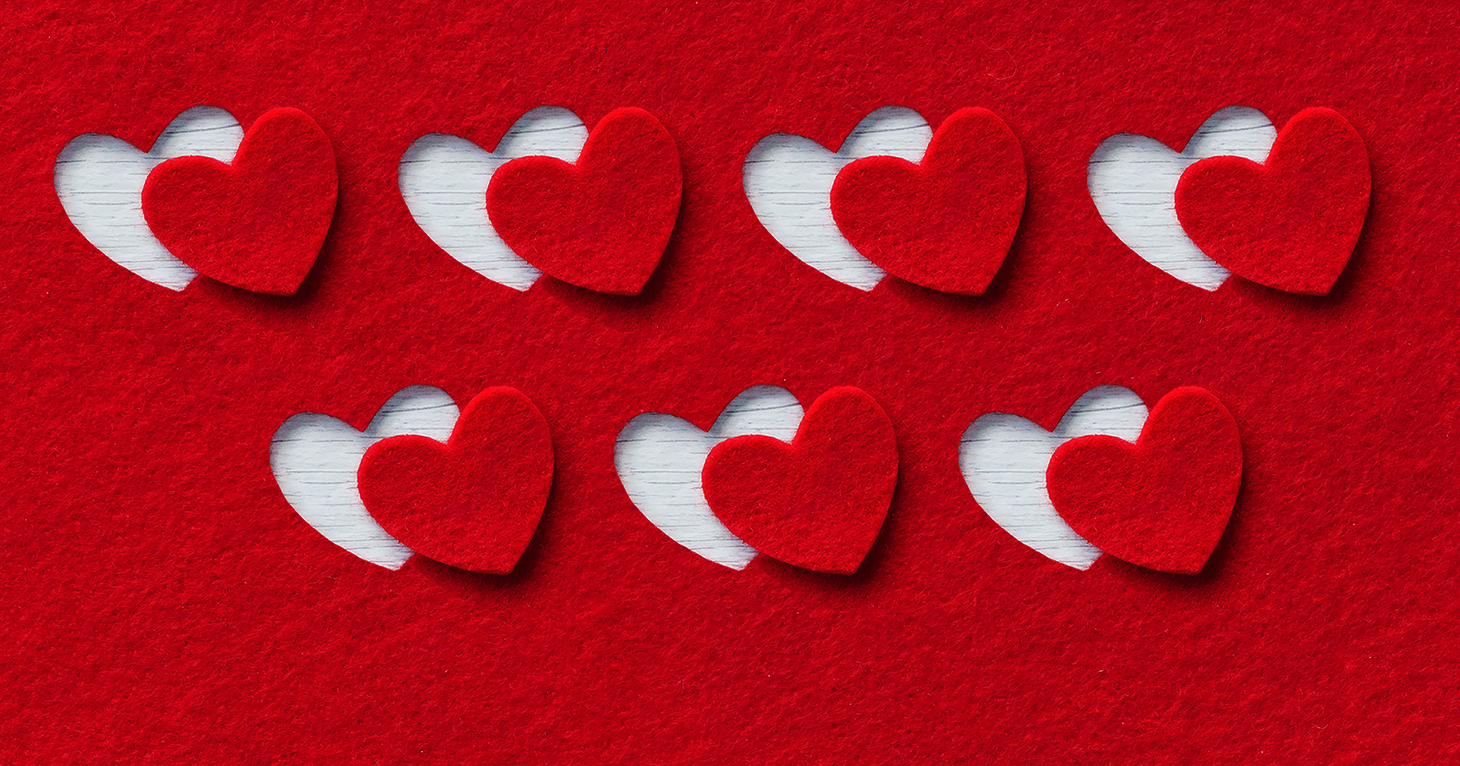 Valentine's Day Deception: Don't Fall for These Bad Ads
From "Belgian" chocolates made in the U.S. to knockoff engagement rings, be wary of these roadblocks to love.