SevenPoint2 & CEO Boreyko Violating FTC Order
Alkaline MLM's health claims add up to FTC consent order violations.
|
Jason Boreyko likes to tout his time as co-owner of New Vision International, an Arizona-based Multilevel Marketing – a way of distributing products or services in which the distributors earn income from their own retail sales and from retail sales made by their direct and indirect recruits. that marketed supplements as natural alternatives to Ritalin, as a high point in his career and representative of his skills in building a successful business.
But the marketing of the supplements, which were referred to in promotional materials as God's Recipe that could treat ADD and ADHD, caught the eye of the FTC. The agency filed a complaint and issued a consent order banning Boreyko and his brother, Benson, individually and as officers of the corporations and any subsequent companies from making disease treatment claims without sufficient scientific substantiation.
Benson Boreyko — also known now as BK  — went on to found Vemma Nutrition, an Arizona-based MLM that the FTC has alleged is a pyramid scheme and is also investigating for violations of the 1999 consent order. Vemma, which markets mangosteen-based supplements, was the subject of a TINA.org investigation and complaint to the FTC.
Jason Boreyko also went on from New Vision to found a new MLM. He launched California-based SevenPoint2 — aka the "worlds first alkaline movement" — which markets a line of supplements it says will help users maintain an alkaline PH level that will improve health in oh, so many ways.
The company, which lists offices in Europe and Asia, claims that an alkaline diet can boost energy levels, help users sleep better, slow down aging, increase weight loss — and in short "completely revitalize your health."
But once again, where's the science to back up these claims? In a letter sent Monday, TINA.org said Jason Boreyko is violating the FTC's 1999 consent order. A TINA.org investigation found more than 40 instances of illegal health claims made by SevenPoint2, its distributors, and Jason Boreyko.
Health claims
In its investigation, TINA.org found claims that SevenPoint2 products could treat a number of health issues and diseases ranging from cancer to arthritis.
In one video promoting SevenPoint2, Jason Boreyko discusses testimonies pouring in about the company's Recovery HydroFX supplement:
I just heard from Elizabeth. She was the lady I talked to you about that broke her back and I gave her five tablets and amazing results just an hour. She went dancing for the first time with her husband.
In another video posted on YouTube, Jason Boreyko, along with Dr. Howard Cohn, the company's chief product officer and co-founder who sells and promotes SevenPoint2 from his chiropractic office and website in Costa Mesa, discuss how Sevenpoint2 Greens has transformed the lives of people who take the supplement. Says Cohn:
They are looking better, feeling better. … Cholesterol going down …  all these kinds of things just from taking one scoop of greens a month. Green foods are used to heal and improve function of any health conditions you can possible have.
Violations of the FTC order each carry a $16,000 civil penalty.
In a statement to TINA.org April 28, the company said it was challenging to curb customer enthusiasm and admitted there was room for improvement in its compliance efforts. It made no excuses for the health claims made by Jason Boreyko and Cohn and said they would be removed. SevenPoint2 also said it would be submitting a letter to the FTC explaining is current measures to prevent unsubstantiated health claims in response to TINA.org's complaint to the agency.
The magical wand
Before launching SevenPoint2, Jason Boreyko was involved in another MLM, Amega Global LLC, which marketed wands made up of granulated minerals that, among other things, the company claimed would promote self healing when waved over the body. This pen-like wand, the company advertised, utilized "AMized Fusion" technology and resonated zero point energy that would remind cells within the body of where they first originated.
But there apparently wasn't enough energy to sustain the company, which also marketed bio-energy bracelets, and it reportedly closed in 2011.
Not wasting any time, Jason Boreyko, who like his brother BK often talks about how he was steeped in the MLM business at a young age while helping his parents build their Amway distribution line, left before the wand company was shuttered and was already developing his next venture. Along with Sam Adams, also a former top distributer of the Amega AMwand, Jason Boreyko founded SevenPoint2, promising that this line of dietary supplements would bring not only optimal health but financial freedom as well.
For more on TINA.org's investigations into consent order violations click here.
UPDATE 5/11/17: More than a year after the publication of this article, SevenPoint2 informed TINA.org that it had "successfully requested the removal and/or modification of the unsubstantiated disease and health claims found [by TINA.org]."
---
You Might Be Interested In
Jeep x Jurassic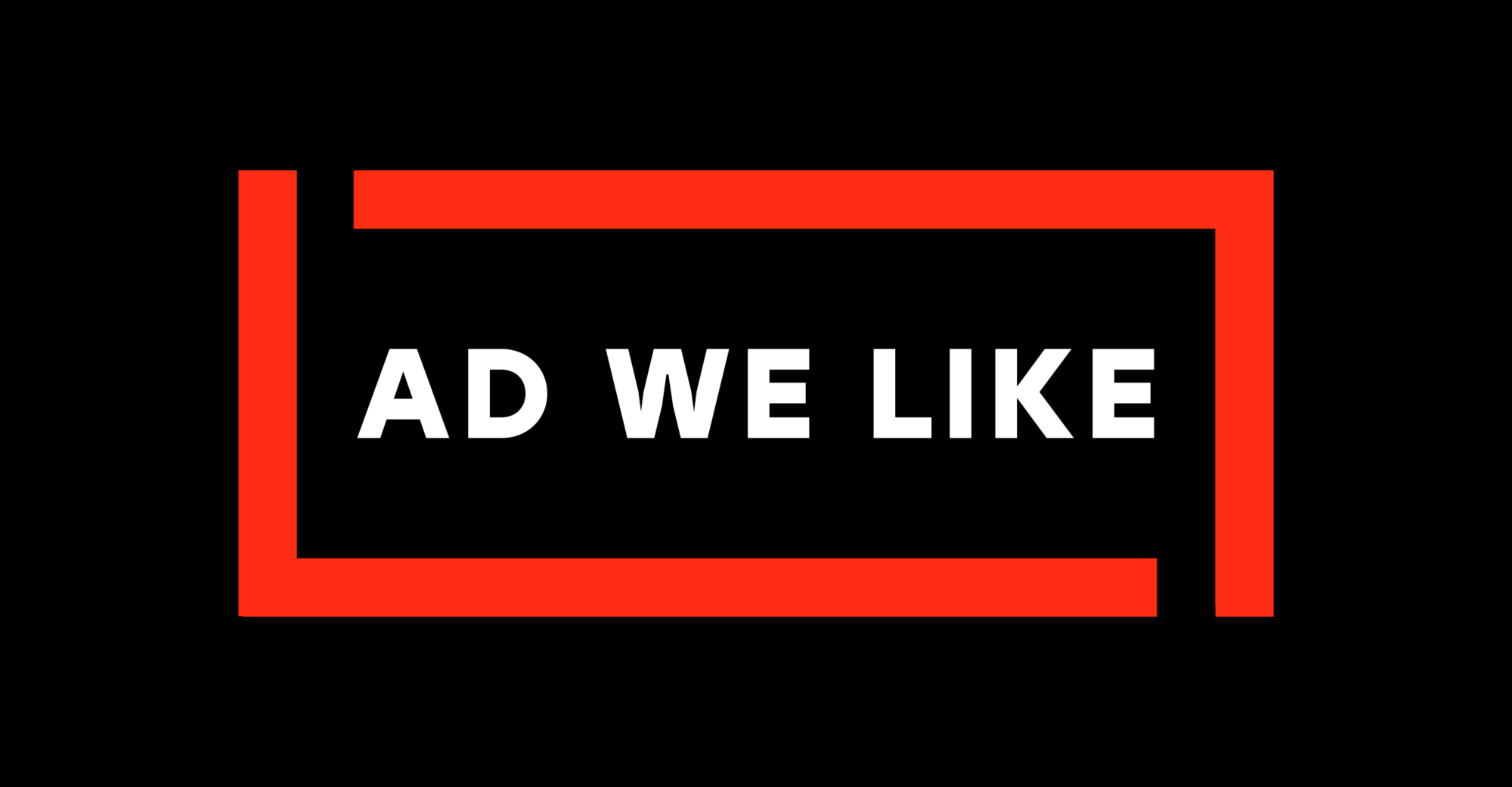 Jeep x Jurassic
A Jeep driver hatches a terrible plan(osaurus).
SKKN by Kim's Sustainability Claims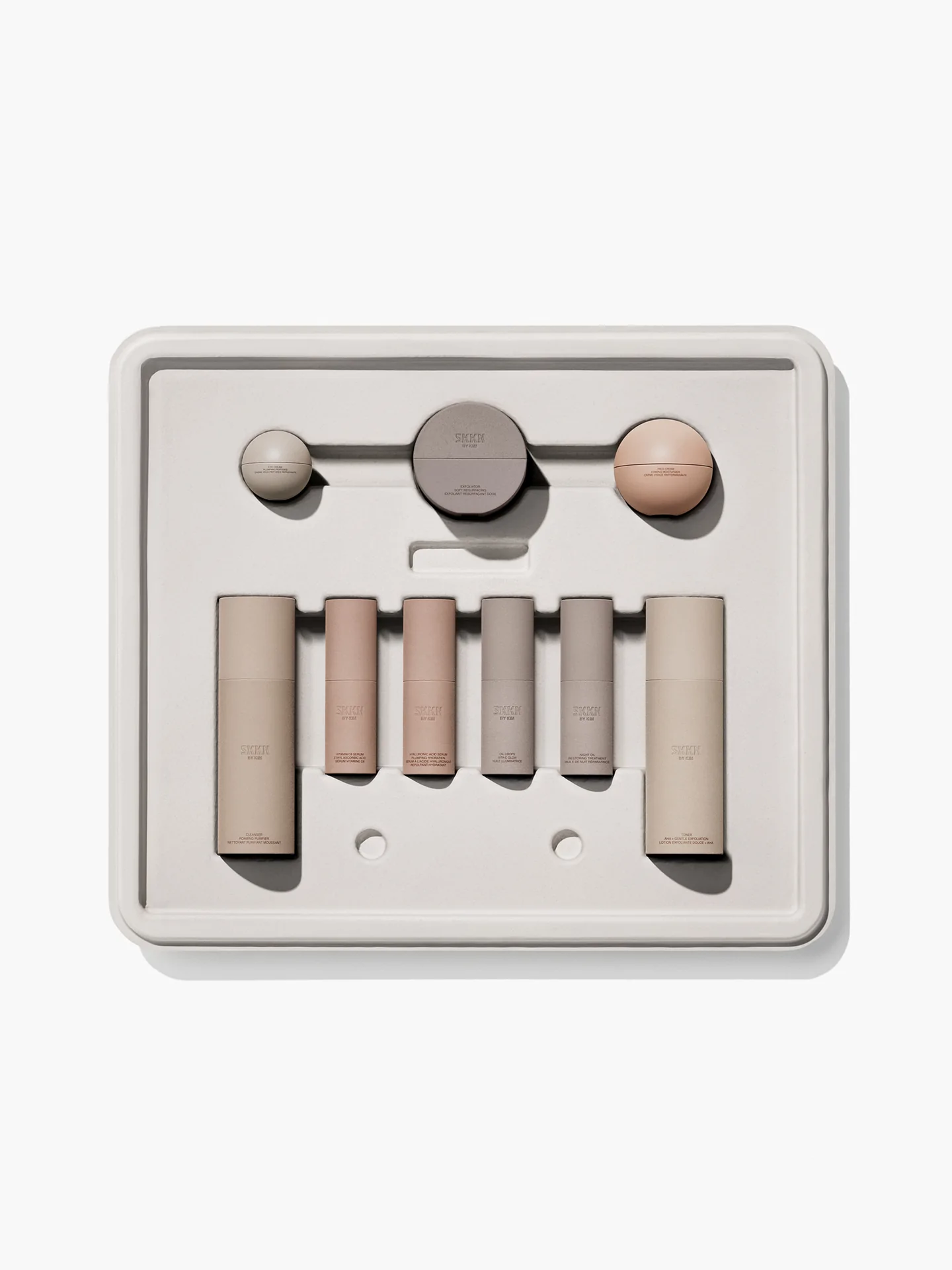 SKKN by Kim's Sustainability Claims
Consumers accuse Kim Kardashian of greenwashing.
Fungus Eliminator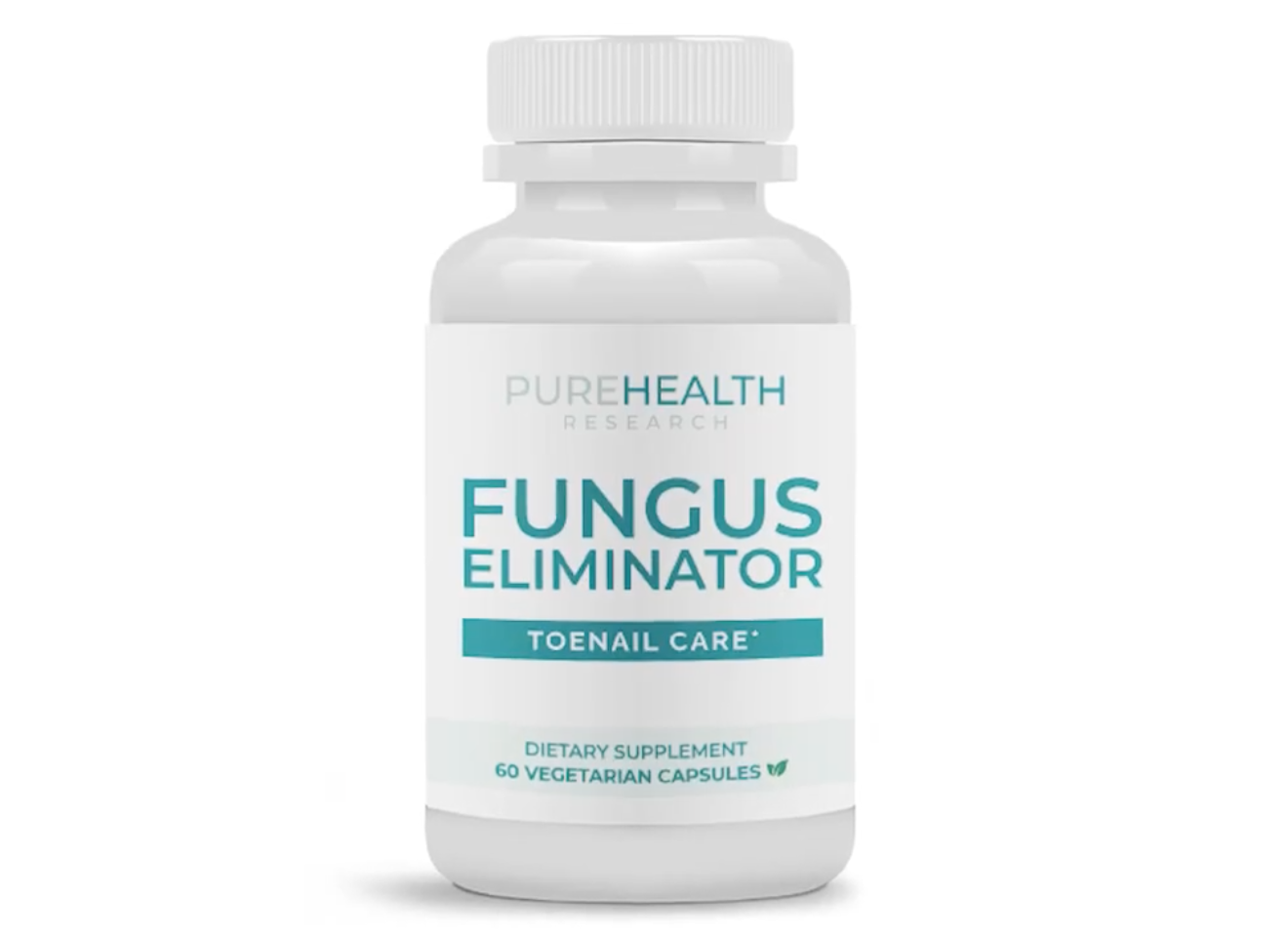 Fungus Eliminator
Forty-five million Americans are 'fighting a losing battle' against toenail fungus. Could this supplement be the solution?