MaxMySpeed pitches itself as the best solution for a slow PC. But many computer experts trash programs like MaxMySpeed as a scam, one that confuses PC owners into thinking they need to pay to fix non-existent problems.
MaxMySpeed is operated by US Tech Support, which in turn is an arm of the Guthy-Renker empire. We have had our eye on Guthy-Renker before. MyCleanPC, another member of the Guthy-Renker tech-support gang, is a near-identical service advertised with a near-identical ad.
Ars Technica writes about MyCleanPC
you and your loved ones should never let these applications anywhere near your PC
And How to Geek says
MyCleanPC offers a "free diagnosis," which is little more than an attempt to scare people into thinking their computers have thousands of "issues" that can be fixed for an easy $39.99 payment.
According to these sites, MaxMySpeed and MyCleanPC will find thousands of "problems," even on a brand-new PC. Among other issues, the software identifies cookies and browser history — normal, benign computer files — as "problems" that it can solve, and many of its "fixes" can be done by Windows users for free on their own. Plus US Tech Support's computer-support products are sold as Recurring offers or subscriptions that continue to bill you until you take steps to shut down the account. These types of offers put the onus on the consumer to remember and to take action, allowing a company to keep gathering in cash from forgetful or busy customers. Be wary of these types of offers, and remember to stop services you no longer want.s.
For more on Guthy-Renker, see our previous article on them here.
---
You Might Be Interested In
Jeep x Jurassic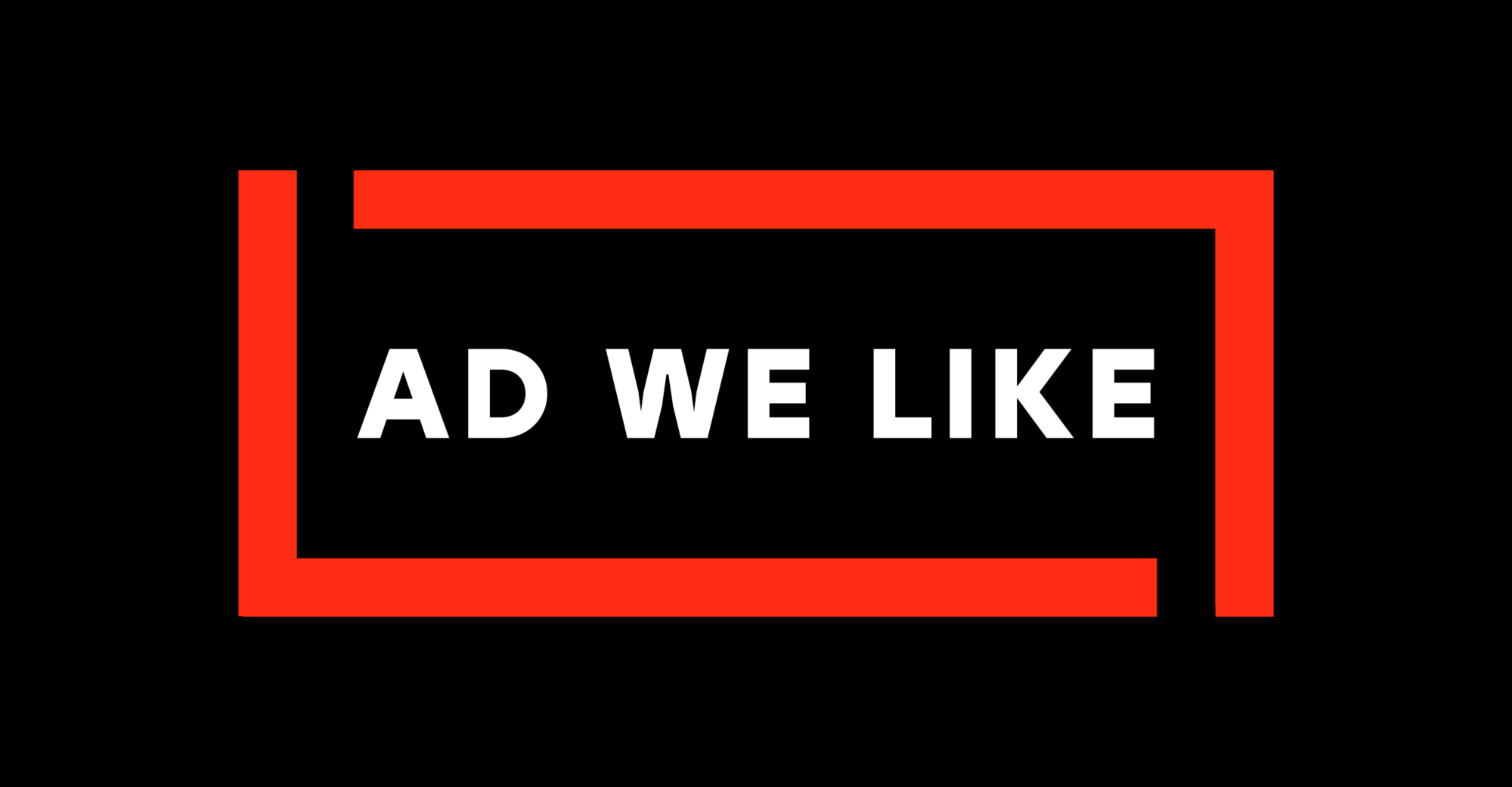 Jeep x Jurassic
A Jeep driver hatches a terrible plan(osaurus).
SKKN by Kim's Sustainability Claims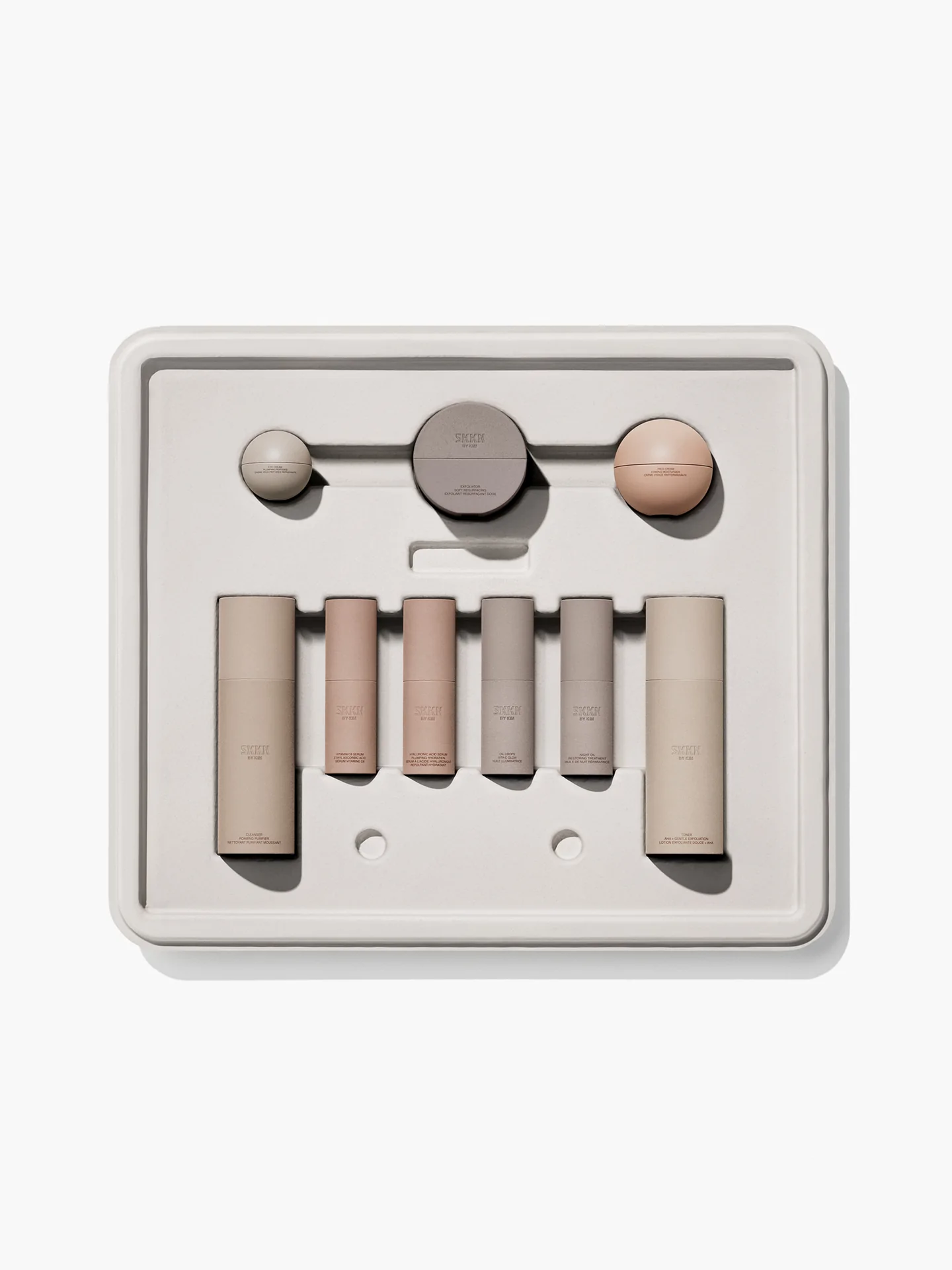 SKKN by Kim's Sustainability Claims
Consumers accuse Kim Kardashian of greenwashing.
Fungus Eliminator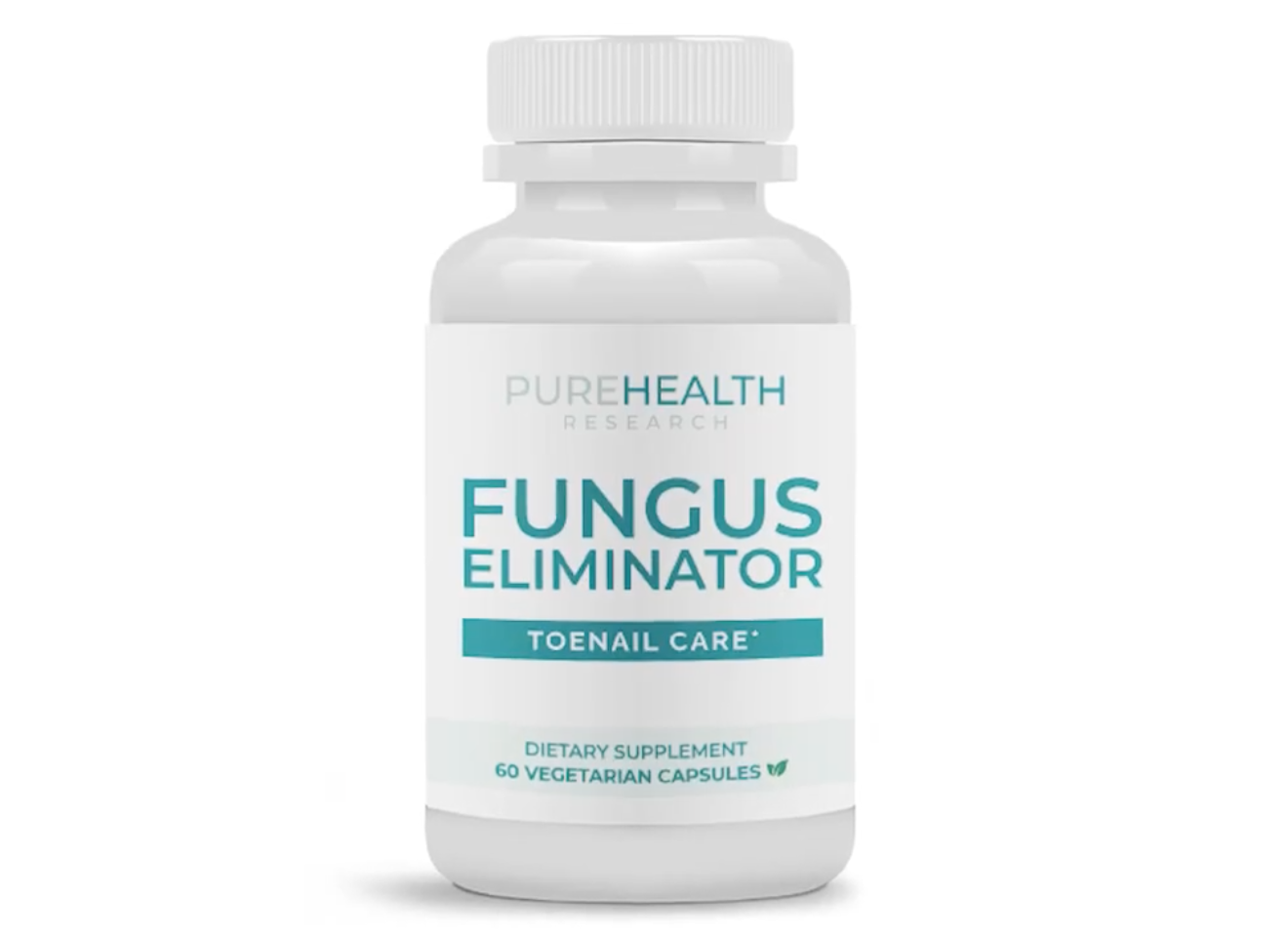 Fungus Eliminator
Forty-five million Americans are 'fighting a losing battle' against toenail fungus. Could this supplement be the solution?