Rent the Runway Pro
Discounted rate for dress rental site's membership evades consumer.
As she perused the designer dresses available for rental on the booming e-commerce site Rent the Runway, TINA.org reader Mara L. says she was "inundated" with pop-up ads beckoning her to "Become a Pro for $29.95." In return, the ads said, she'd get a year of free standard shipping and insurance on all orders placed on the site (saving her "at least $14.95 on every order"), in addition to a free birthday dress. But Mara wasn't interested. Every time an ad popped up, she X'd it out and continued browsing.
But then, after ordering a 4-day rental for a Nicole Miller dress for $65 (the site also offers 8-day rentals), a pop-up advertised Pro membership at $15.95 a year, Mara said. In addition, the ad said she wouldn't have to pay for shipping or insurance on her order that day. The deal was enough to entice her to sign up. She went Pro.
However, the ad kept only half its promise, Mara said. While Rent the Runway slashed the costs of shipping and insurance, which together totaled $14.95, she was charged the full $29.95 to become a Pro. When she complained to the company, a customer service rep told Mara that, unbeknownst to her, she had in fact already paid for shipping and insurance for the Nicole Miller and that those fees had been "absorbed" into the full cost of membership. That was done to make up the difference between the regular cost of membership and the discounted rate. But that didn't change the fact that the ad promised both free shipping and insurance for the Nicole Miller and a discounted rate to go Pro.
Another aspect of becoming Pro that may not mean what you think it means is the free birthday dress. Rent the Runway doesn't gift you the dress of your choice on your birthday but rather a $50 rental credit that may not cover the full cost of the dress you want to rent. For example, less than a third of the site's 195 most popular dresses cost $50 or less. So you may have to pay out of pocket for that "free" birthday dress after all.
Lastly, becoming Pro means signing up for a Recurring offers or subscriptions that continue to bill you until you take steps to shut down the account. These types of offers put the onus on the consumer to remember and to take action, allowing a company to keep gathering in cash from forgetful or busy customers. Be wary of these types of offers, and remember to stop services you no longer want., the annual price of which is subject to change at Rent the Runway's discretion, according to the company's terms of service. That may leave you feeling more like an Amateur than a Pro if you forget to cancel before the year ends and the price goes up.
TINA.org reached out to Rent the Runway for comment. Check back for updates.
Find more of our coverage on clothing here.
---
You Might Be Interested In
Planet Fitness' 'No Commitment' Claims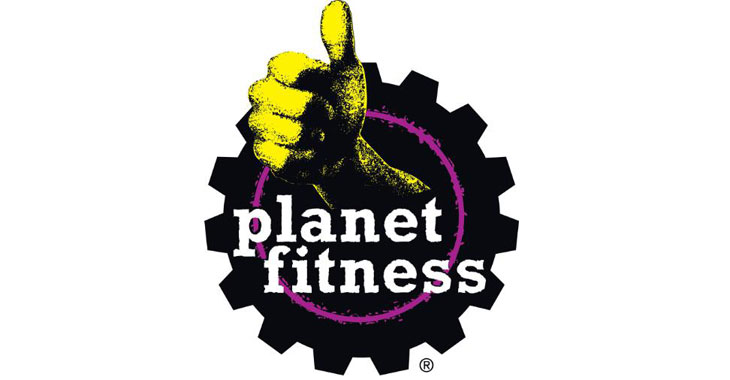 Planet Fitness' 'No Commitment' Claims
This one may leave you sore.
Better Brella
Better Brella
Umbrella's "double offer" is raining additional charges.
Vita Luminance/Skin Revive
Vita Luminance/Skin Revive
Holding on to this "free" bottle will cost you plenty.