Five Common Complaints about Guthy-Renker
Informercial maker uses glossy ads and celebrity endorsements, but also gets hit with plenty of consumer complaints.
Infomercial maker Guthy-Renker is responsible for high-production TV ads for a number of beauty and health products, including Proactive, Wen, and Meaningful Beauty, pitching these mail-order products with celebrity endorsers. But working almost exclusively with negative-option offers, the company has drawn a number of consumer complaints. Here are five of the most common:
Unauthorized billing – Consumers complain that Guthy-Renker charges their credit cards without authorization for products they didn't order, or charges more money than agreed upon.
Difficulty cancelling orders – Products like Proactive use negative-option offers, charging the consumer month after month unless they cancel. But Guthy-Renker customers complain that cancelling a subscription is difficult, resulting in even more bills.
Billing for products that never arrive – Another common complaint.  Customers complain that they are billed for additional products they didn't want and that never arrive.
Unhelpful customer service – According to consumers, customer service representatives from Guthy-Renker delay, attempt to upsell, and don't always seem ready to solve issues.
Denying refunds – Consumers who jump through all the hoops to get a refund claim that they are sometimes denied that refund anyway, despite money-back guarantees.
---
You Might Be Interested In
SKKN by Kim's Sustainability Claims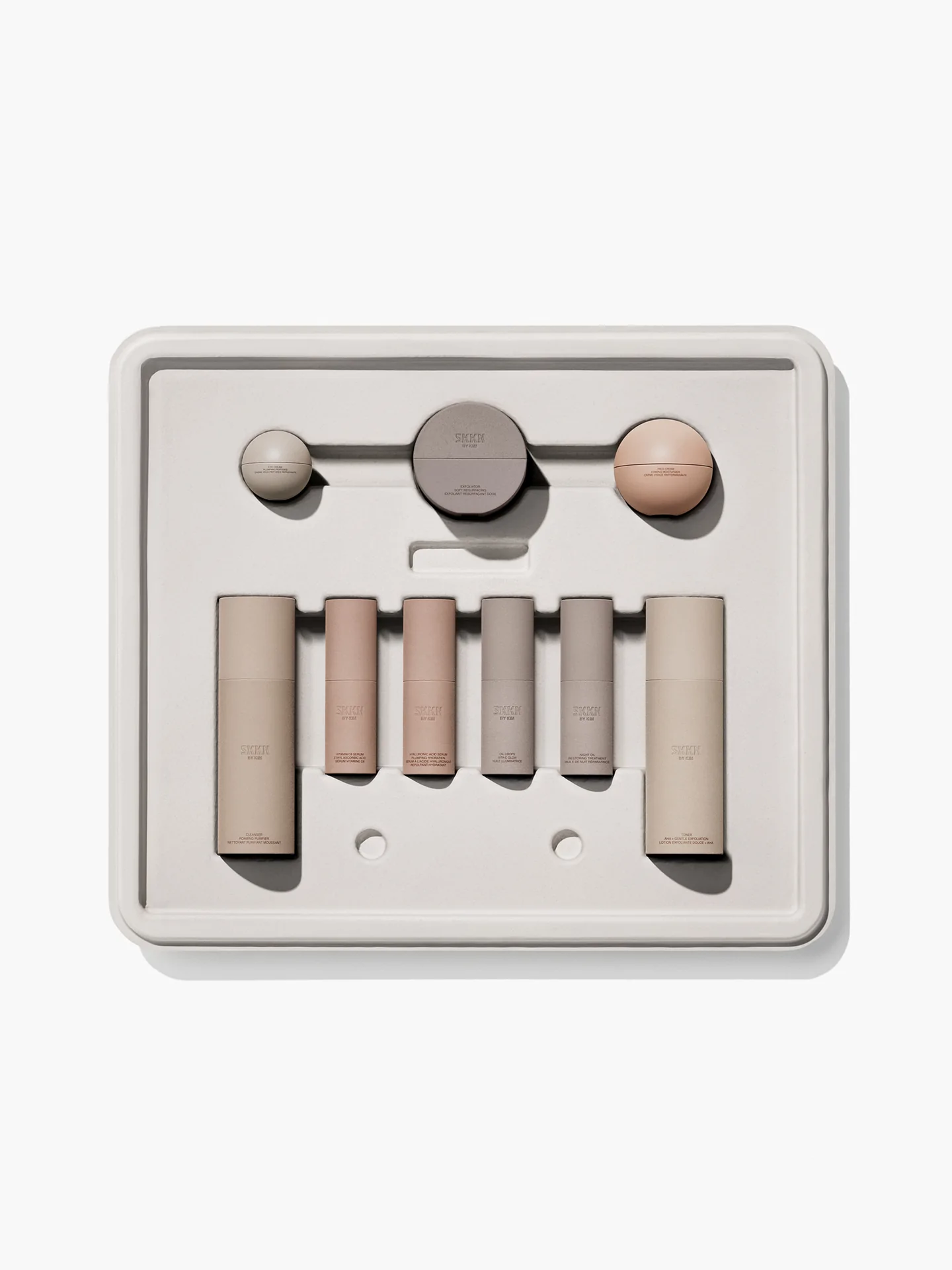 SKKN by Kim's Sustainability Claims
Consumers accuse Kim Kardashian of greenwashing.
Fungus Eliminator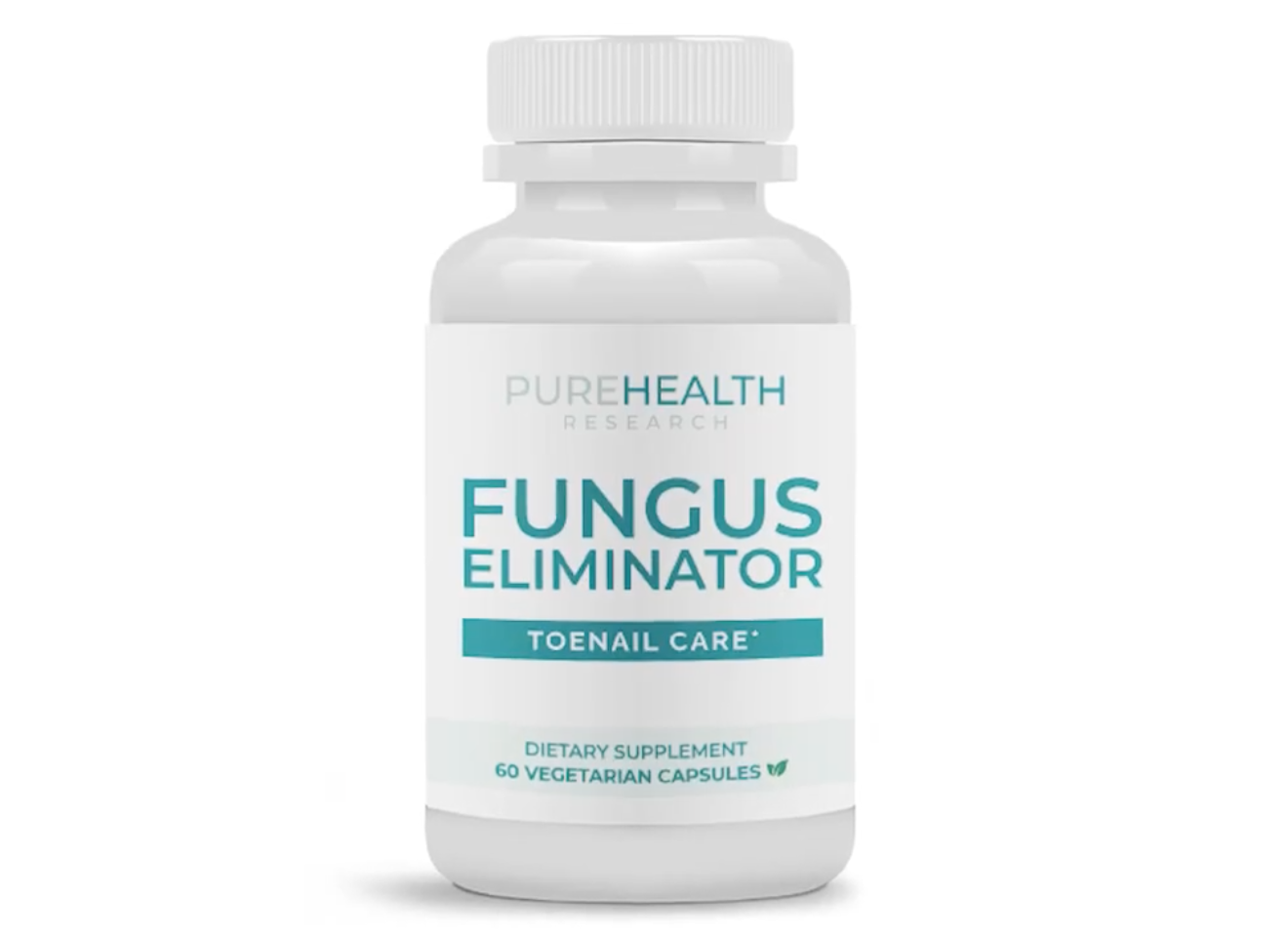 Fungus Eliminator
Forty-five million Americans are 'fighting a losing battle' against toenail fungus. Could this supplement be the solution?
Another One: TINA.org Calls Out DJ Khaled's Undisclosed Alcohol Ads, Again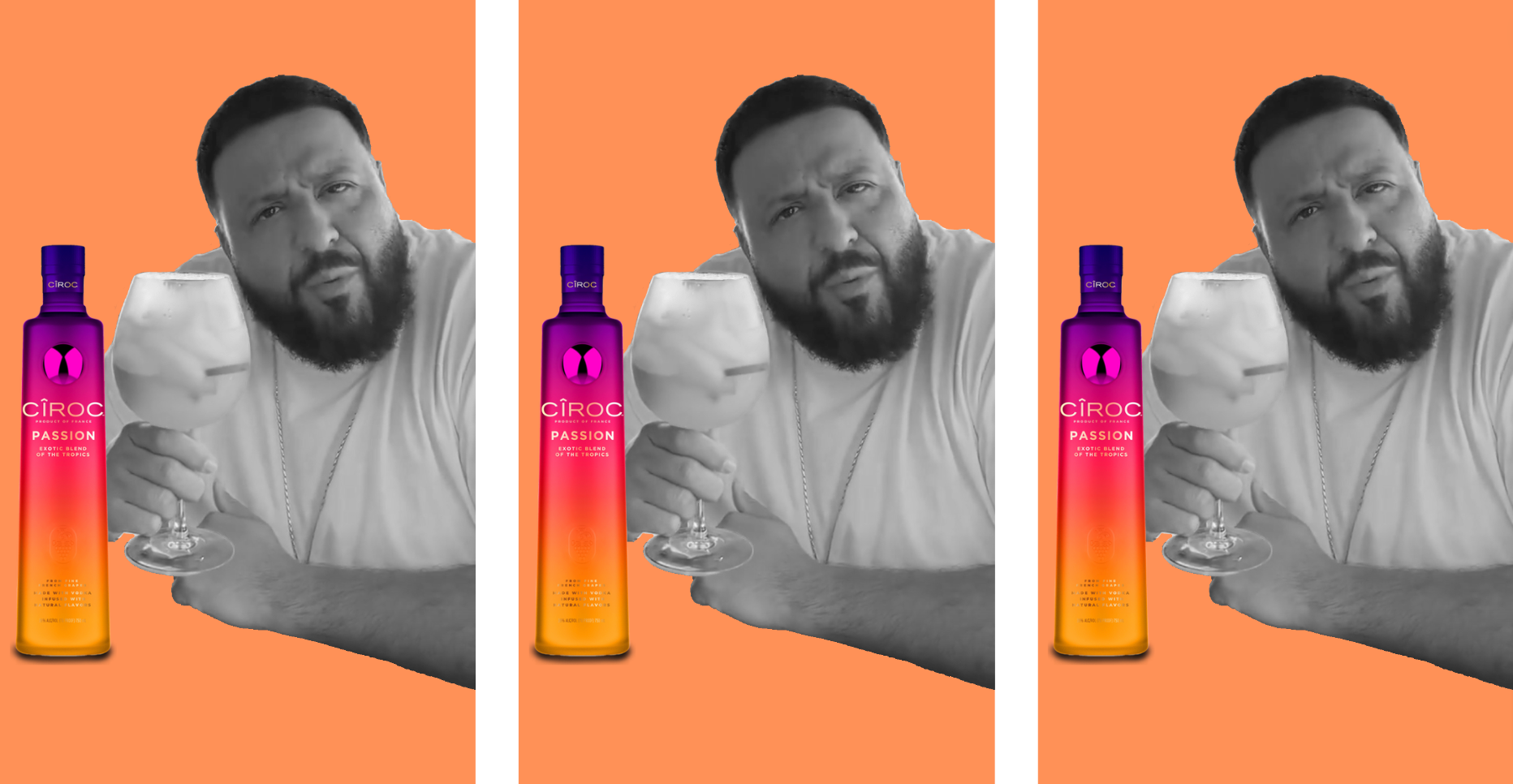 Another One: TINA.org Calls Out DJ Khaled's Undisclosed Alcohol Ads, Again
DJ Khaled is back to his old ways with his latest new drink alert.