CATrends: Charcoal Toothpaste
Influencers tout the benefits of brushing with charcoal toothpaste. But do the products work?
Editor's Note: This article highlights a trend in class-action litigation as identified by our Class-Action Tracker (CAT). Thus the name of this feature, CATrends.
According to people who know things, while the Chinese are credited with inventing the first bristle toothbrush, the Romans were the first to experiment with charcoal in toothpaste.
When in Rome?
Centuries later, we have social media influencers to thank for the reemergence of charcoal toothpaste. But the benefits of brushing with charcoal toothpaste are about as conclusive in 2020 as they were in ancient Roman times. Which is to say, not very conclusive at all.
"The evidence highlighting any potential benefits of charcoal toothpaste over regular toothpaste is severely lacking," Dr. Joseph Greenwall-Cohen of the University of Manchester Dental School in the UK, said in an interview with Reuters last year.
Greenwall-Cohen is one of the authors of a 2019 paper in the British Dental Journal that found that there is no scientific evidence in support of charcoal toothpaste marketers' claims, including that the activated charcoal in the products whiten teeth, are safe to use and provide other oral health benefits.
Yet charcoal toothpaste brands continue to market their products with such claims. Naturally, this has led to a string of class-action lawsuits, including one against Pro Teeth Whitening, which uses influencer marketing to promote its products.
A class-action lawsuit against FineVine charcoal toothpaste is also pending, while complaints against Cali White and Active Wow were voluntarily dismissed in April and July, respectively.
The American Dental Association, whose seal of acceptance appears on many major brands of toothpaste, including Crest, Colgate and Tom's of Maine, has not certified any charcoal dental products as safe and effective.
Dentists warn that the abrasiveness of charcoal can cause permanent damage to tooth enamel. The same substance that might make teeth look whiter in the short term by scrubbing away surface stains may lead to negative effects in the long term.
Many charcoal toothpastes brands including Pro Teeth Whitening also do not contain fluoride, which research has shown helps prevent tooth decay and cavities.
States the lawsuit against Pro Teeth Whitening:
Extreme marketing tactics and deceptive and false promises, in the absence of disclosures of the truth about inadequate substantiation, cause consumers to unwittingly risk their long-term oral health by purchasing and using charcoal [dental products] in lieu of a non-charcoal product containing safe and effective ingredients.
Find more of our coverage on oral care here.
---
You Might Be Interested In
Jeep x Jurassic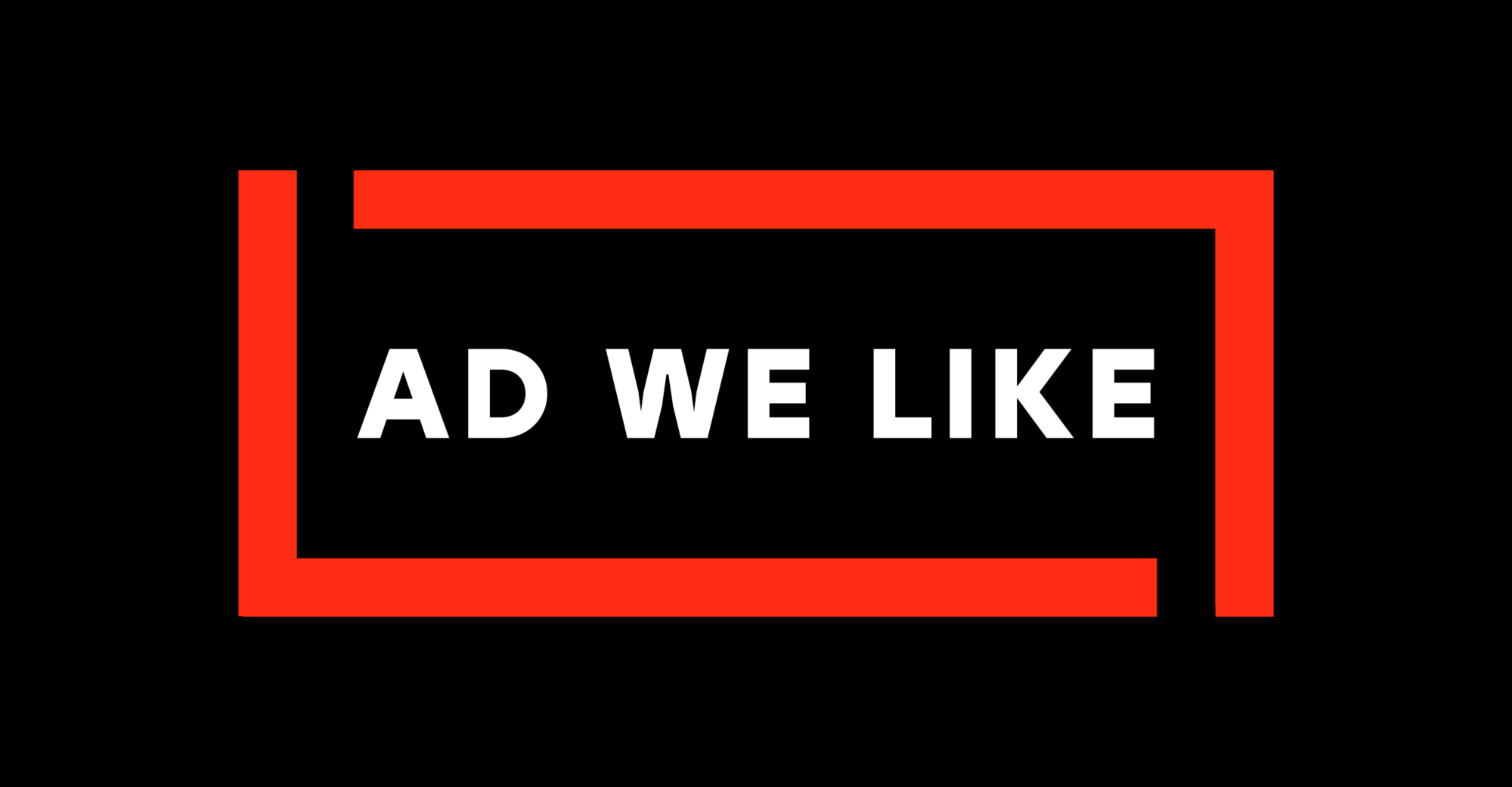 Jeep x Jurassic
A Jeep driver hatches a terrible plan(osaurus).
SKKN by Kim's Sustainability Claims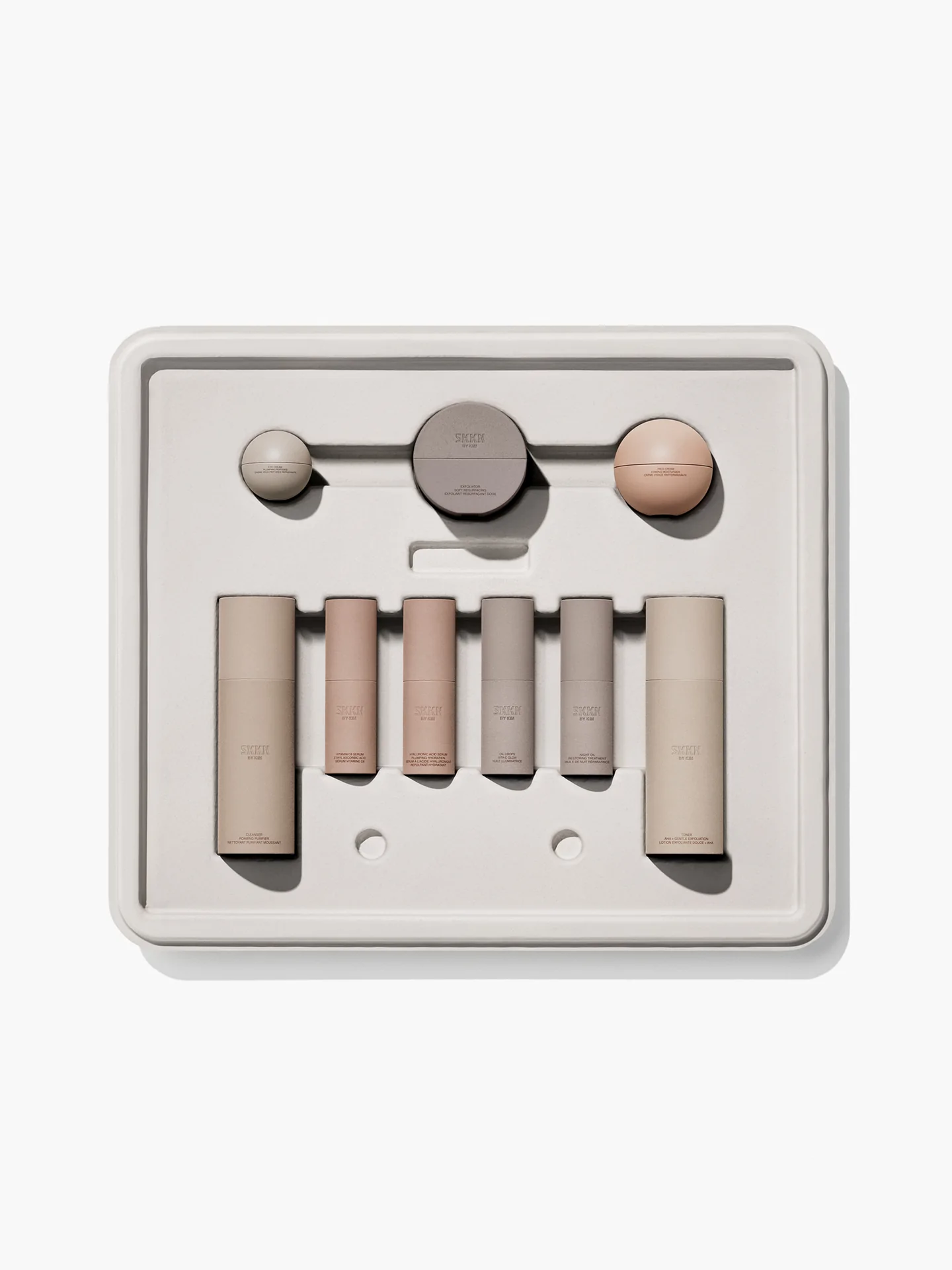 SKKN by Kim's Sustainability Claims
Consumers accuse Kim Kardashian of greenwashing.
Fungus Eliminator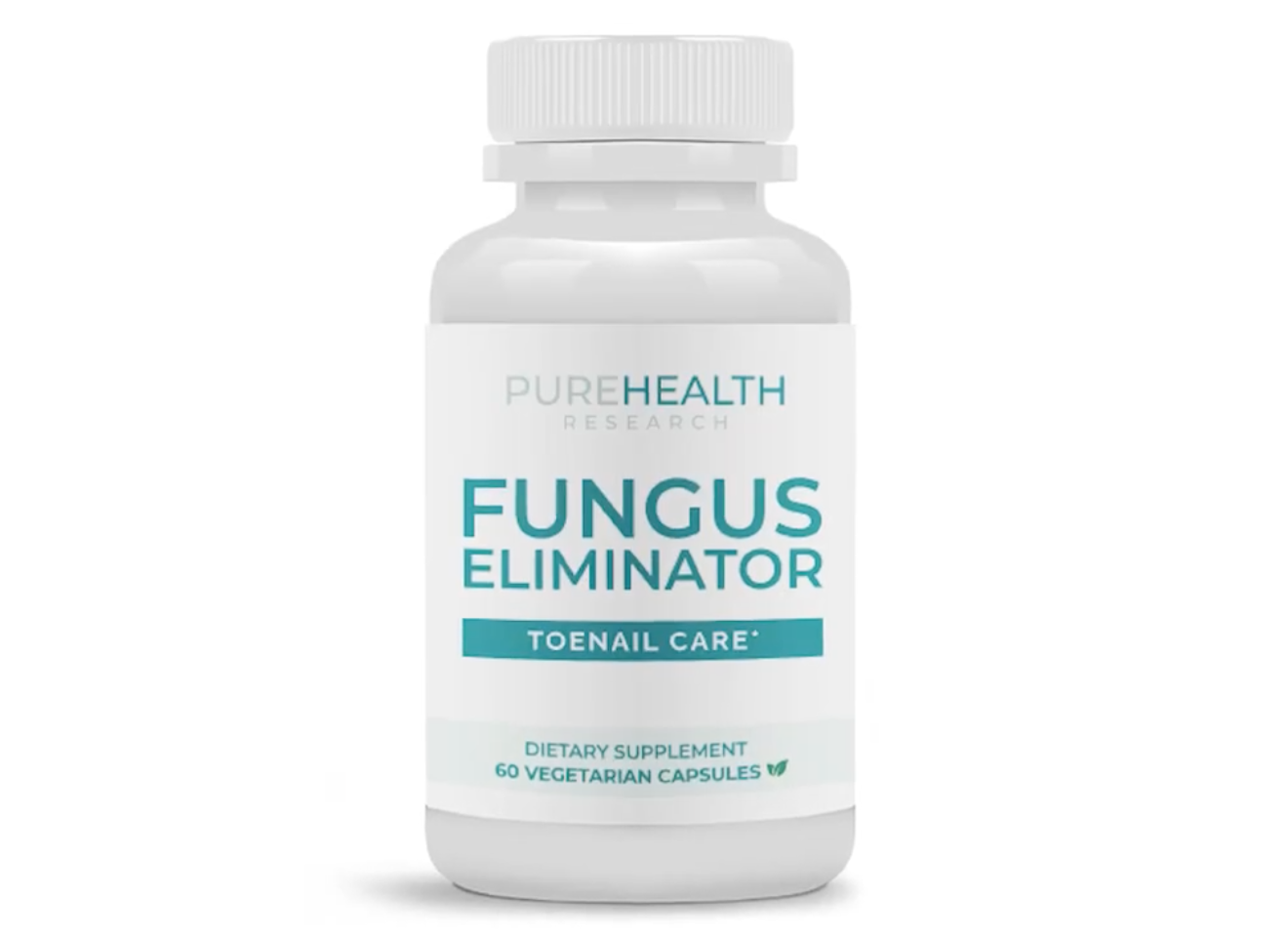 Fungus Eliminator
Forty-five million Americans are 'fighting a losing battle' against toenail fungus. Could this supplement be the solution?