Ad Board Tells NourishLife to Stop Deceptive Claims
NAD rules child-supplement maker must make changes to its marketing.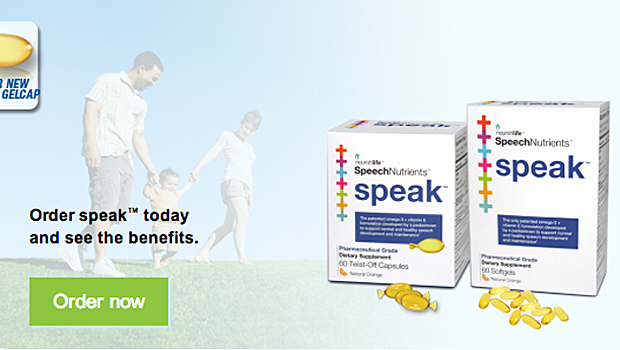 A key advertising self-regulatory board has ruled that NourishLife, the maker of a dietary supplement aimed at children with speech disorders, has to stop making a variety of misleading advertising claims, including that the supplement, speak™ (Speak), provides nutritional support for "normal and healthy speech development."
The National Advertising Division's ruling represents the second time a regulatory body has ruled that Speak's marketing is problematic.  In May, a European advertising authority, Instituto Civil da Autodisciplina da Publicidade (ICAP) of Portugal, ruled that the product's marketing could not claim that Speak improves speech.
ICAP's ruling came after truthinadvertising.org (TINA.org) contacted the company and filed complaints with several agencies in March after it found in an investigation that NourishLife was making a host of misleading claims, including that the product was a "patented nutritional formula" that is "clinically proven" to improve speech. In addition, TINA.org told federal regulators it was concerned that the supplement contains extremely elevated levels of vitamin E, which medical studies have associated with hemorrhaging and an overall increase in the risk of death. TINA.org also sent letters to Dr. Claudia Morris, the pediatrician credited with creating the formula, and Children's Hospital & Research Center Oakland (CHRCO), which has given the company an exclusive license to use the formula.
In response to TINA.org's complaint, NourishLife made some changes to its marketing, including taking out wording that it is a "patented formula" and its products contain "pharmaceutical grade" ingredients.
In its press release, NAD said the company would permanently discontinue other claims, including that users would see benefits "as soon as the first week" and that "the combination of omega-3 within vitamin E together had a dramatic impact on these children's symptoms…"
NourishLife said it would consider revising other claims — claims TINA.org also questioned — in future advertisements in response to NAD's inquiry. These claims include that there was "mounting clinical evidence" and "hundreds of parental reports" that Speak provides targeted benefits.
A spokesperson for NAD said that if NourishLife does not abide by its full ruling in due course, it will open a "compliance review" and consider referring its findings to federal regulators.
Bonnie Patten, executive director of TINA.org, said she applauds NAD for taking action.
"We applaud all efforts that protect consumers from false and deceptive advertising,'' said Patten. "We hope NourishLife continues to make positive changes and markets its products in compliance with advertising regulations. We will continue to monitor NourishLife's website to make sure it has made all the changes in its advertising."
TINA.org reached out to NourishLife, Dr. Morris, and the hospital for comment. Check back here for further updates and any responses we receive.
---
You Might Be Interested In
A Growing List of Coronavirus Scams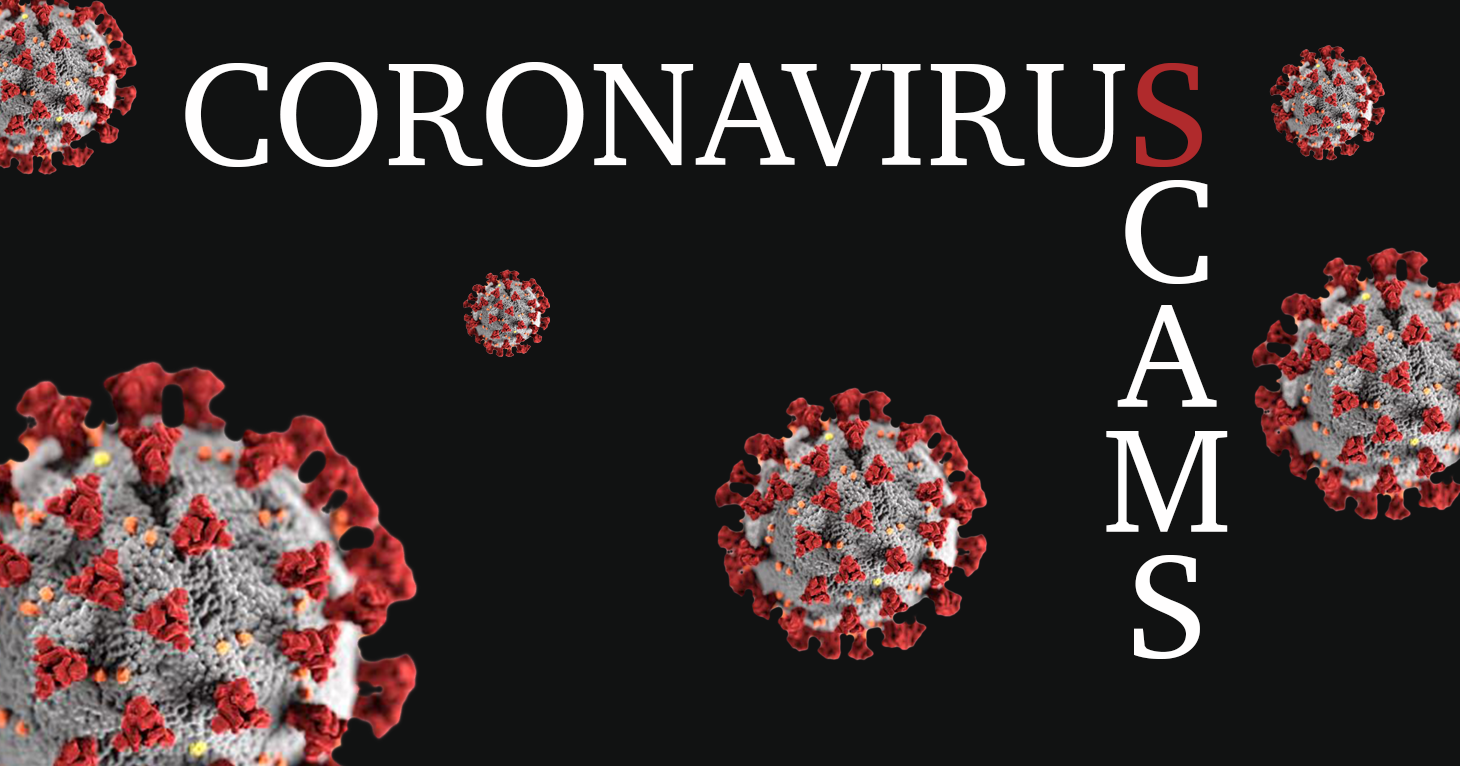 A Growing List of Coronavirus Scams
A master list of known and alleged scams.
GNC: No Stranger To Regulatory Enforcement
GNC: No Stranger To Regulatory Enforcement
False advertising and wrongful death are among a plethora of allegations filed against the supplement retailer.
Wellesse Glucosamine Settlement Doesn't Cure Ad Issues
Wellesse Glucosamine Settlement Doesn't Cure Ad Issues
TINA.org, continuing its efforts to oppose unfair settlements, files an objection.