Children's Supplement Deceptively Marketed
Truthinadvertising.org warns company it will take action.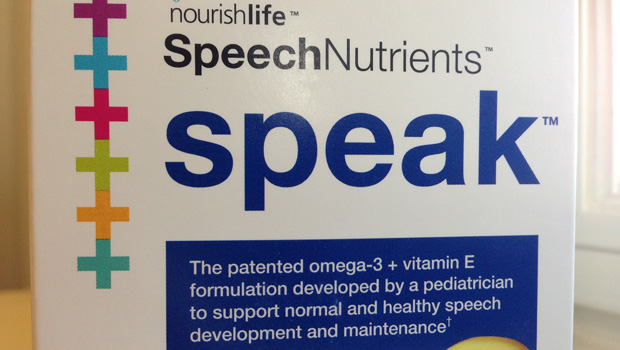 A dietary supplement aimed at children with speech delays is being deceptively marketed by NourishLife, LLC, and may be hazardous to children's health, according to findings by truthinadvertising.org (TINA.org). TINA.org, a nonprofit based in Madison, CT, is alerting the company that it will file complaints with federal regulators if NourishLife does not halt its misleading campaign within a week.
The supplement, SpeechNutrients speak™ ("Speak"), which is nationally marketed by the Illinois company as designed by a pediatrician, claims it has a "patented nutritional formula" that is "clinically proven" to improve speech in speech-delayed children. But TINA.org has found that the patent application for the formula, which was filed by Dr. Claudia Morris, a pediatric emergency medicine physician, and Children's Hospital & Research Center Oakland, where she was employed, was actually denied, and there are no competent or reliable scientific studies supporting the speech improvement claims. More alarmingly, the supplement contains extremely elevated levels of vitamin E, which medical studies have associated with hemorrhaging and an overall increase in the risk of death.
Parents, whose children have speech delays, have told TINA.org that their children experienced significant adverse reactions to the supplement, including regression and seizure-like behavior.
The company's website – www.speechnutrients.com – offers testimonials regarding the effectiveness of Speak claiming that the product can improve speech within days and even hours. But in reviewing these testimonials, TINA.org also found that all but one of the "family" photos that accompany them are fakes (i.e., professional photos purchased from iStockphoto.com). In addition, TINA.org found that the ApraxiaResearch.com website linked to NourishLife's site, which poses as an independent site that parents are referred to in order to get more information on studies, is actually owned by NourishLife and is just another marketing tool used to sell Speak.
"There are as many as six million children in the U.S. with speech delays. To deceptively market a potentially dangerous supplement to the parents of children with disabilities is shameful,'' said Bonnie Patten, executive director of TINA.org. "This deception has to stop and we need to get the word out to parents."
TINA.org demands action
In a letter to NourishLife's president, Mark Nottoli, sent March 19, 2013, TINA.org has requested that the company immediately stop the deceptive marketing, and alert Speak customers to the misleading claims. TINA.org intends to send complaint letters to the Federal government agency charged with enforcing various consumer protection laws and overseeing identity-theft related matters. Information on the FTC's identity theft programs can be found at www.ftc.gov/idtheft., the U.S. Food and Drug Administration, and the Illinois Attorney General if NourishLife does not comply with its request by March 26, 2013. The advocacy group will also send letters to the hospital, Dr. Morris, who is no longer employed at CHRCO, as well as the Better Business Bureau, which NourishLife advertises gave it the BBB Complaint Free Award, requesting it reevaluate its ratings of the supplement company.
Vitamin E: Above and beyond tolerable levels
In addition to deceptively promoting the product, Speak contains levels of vitamin E that exceed the tolerable upper intake levels (i.e., the highest average daily intake level that one should consume because of the risk of adverse health effects) set by the Food and Nutrition Board, but NourishLife does not alert consumers to this fact.  To the contrary, the company suggests that, after a short introductory period, parents give their children between two and six capsules of Speak per day, meaning that some children are exceeding the tolerable levels by as much as 400%.
Parents talk of harmful effects after giving supplement
Lori Malott, of Cincinnati, Ohio, who gave her daughter Hannah the supplement when she was three years old, said her daughter suffered what appeared to be seizures after taking it for two days. She said her daughter would suddenly stop what she was doing, stare off into another direction, and shake. She immediately stopped giving her the supplement, which she had received for free as part of a trial the company was offering.
Hannah, who is now 7, has not exhibited that behavior since she stopped giving her the supplement, she said.
Malott, who has a master's in education, said she found out about the supplement through a parents forum on the Internet and was interested in it because it was promoted as a patented formula developed by a pediatrician that had been clinically proven to work.
"How many children are at risk because [parents] are lead to believe that Speak is medically-endorsed and scientifically proven and that is not the case at all,'' said Malott. "It's false advertising."
CORRECTION: This story posted Tuesday March 19, initially misidentified where Dr. Claudia Morris is employed. Morris is no longer employed at Children's Hospital & Research Center Oakland (CHRCO). 
---
You Might Be Interested In
A Growing List of Coronavirus Scams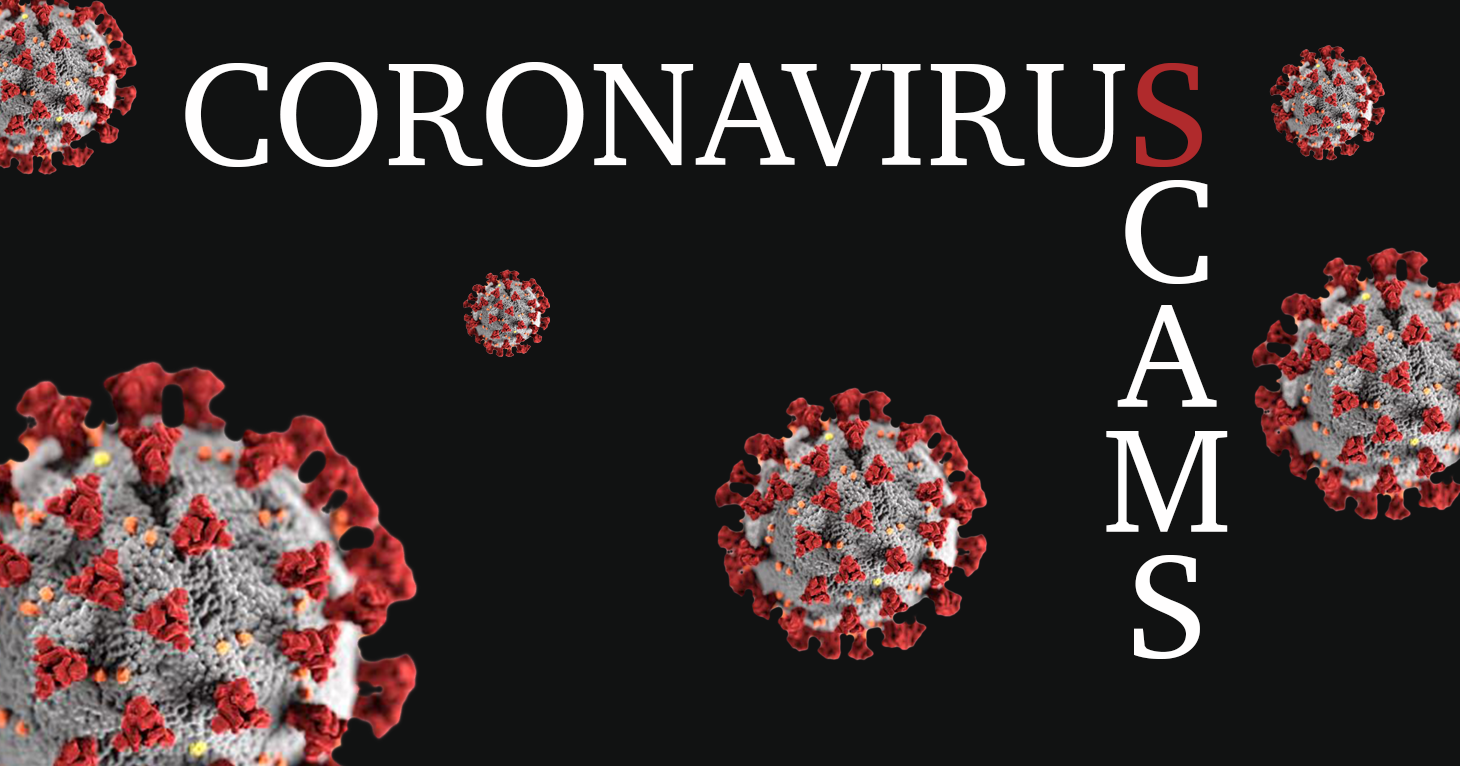 A Growing List of Coronavirus Scams
A master list of known and alleged scams.
The Lowdown on Low T
The Lowdown on Low T
Is Big Pharma marketing a drug to help aging men with low sex drives or really selling a made-up disease?
Five Ad Trends to Red Flag in 2016
Five Ad Trends to Red Flag in 2016
New fads, new ads.