Lawyers to Pocket $5.25 Million in Unfair Herbalife Settlement
Consumer Group TINA.org Objecting
MADISON, CONN. March 17, 2015 — Ad watchdog organization, truthinadvertising.org (TINA.org), filed a brief on Monday asking the court to reject the proposed settlement of a class-action lawsuit filed against beleaguered nutrition supplement company, Herbalife, that impacts as many as 1.3 million consumers nationwide.
If the proposed settlement is approved, the majority of Herbalife distributors represented in the class-action – some of whom may have lost thousands trying to be part of the deceptively advertised business opportunity – will receive, at most, $20 while the attorneys who negotiated the consumer-unfriendly deal walk away with $5.25 million and the company will get a court-endorsed settlement that allows it to continue business as usual.
"The only winners here are Herbalife and the attorneys," said Bonnie Patten, executive director of TINA.org. "This deal lets Herbalife off the hook so that it doesn't have to make any substantive changes to its deceptive marketing tactics or address any of the pyramid scheme allegations made in the lawsuit."
Pyramid-scheme expert, William Keep, attested to the fact that the company's business structure will be unaffected by the proposed settlement, and provided an affidavit in support of TINA.org's filing.
The class-action lawsuit filed in April 2013 recounts in detail the inflated earnings promises Herbalife uses to recruit new distributors. While its marketing lures in recruits with promises of large homes, luxury cars, and financial freedom, in reality, the majority loses money trying to build their business lines and drop out within a year of joining the company.
Herbalife is currently under investigation by the FTC and has been in the midst of a Wall Street battle for survival since hedge fund manager Bill Ackman accused the company of running a pyramid scheme and made a $1 billion bet against it. The Los Angeles-based multi-level marketing company founded in 1980 reported $5 billion in sales in 2014. However, Herbalife's stock has dropped more than 50 percent in 2014.
A hearing on the proposed settlement will be held on May 11.
Media Contact
If you are a member of the media looking to contact us, please email us at: [email protected]
---
You Might Be Interested In
No One Will Say If Jimmy Fallon Received A Free Moonbird NFT Or Not
No One Will Say If Jimmy Fallon Received A Free Moonbird NFT Or Not
Katie Notopoulos, Buzzfeed News
Companies Try to Sell Videogaming as the Next Big Advertising Channel
Companies Try to Sell Videogaming as the Next Big Advertising Channel
Katie Deighton, The Wall Street Journal
The Roblox Metaverse is Deceiving Consumers According to TINA.org Investigation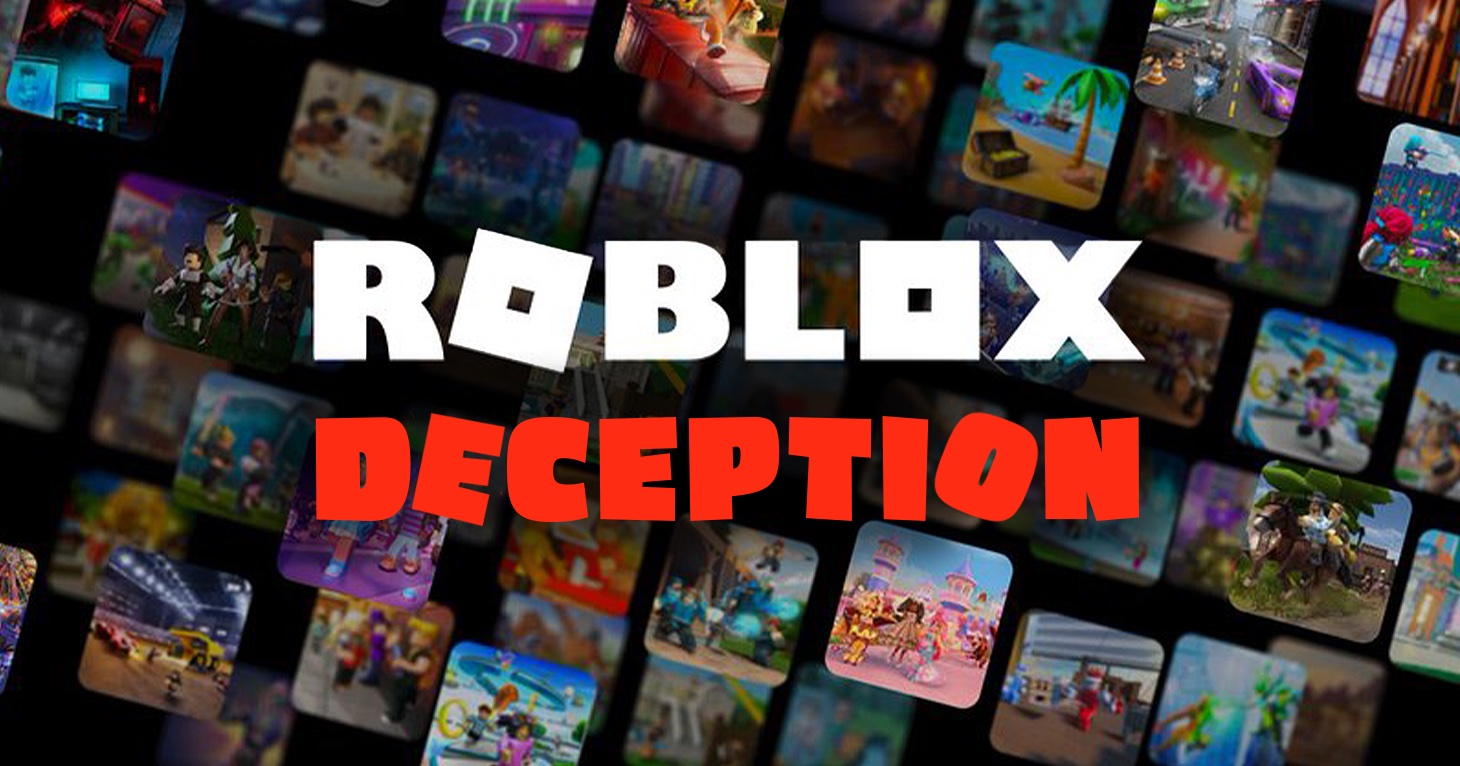 The Roblox Metaverse is Deceiving Consumers According to TINA.org Investigation
MADISON, CONN. April 18, 2022 – With more than 50 million daily users, approximately half of which are children aged 13 and under, the online gameplay and creation platform Roblox…