Herbalife Confirms FTC Has Launched a Probe
Company has been under increasing scrutiny.
|
Herbalife acknowledged Wednesday that the Established in 1914 under President Woodrow Wilson, the FTC is the United States government's primary regulatory authority in the area of consumer protection and anti-competitive business practices in the marketplace. Its Bureau of Consumer Protection assumes the lead in the Commission's efforts to eliminate deceptive advertising and fraudulent business practices at work in the economy., which has come under increasing pressure on several fronts to review the multi-level marketing company's business structure, has opened an investigation.
In a press release Herbalife, which sells weight-management, nutrition and personal-care products, said it had received a Civil Investigative Demand from the agency. The FTC's action comes after a year-long push for government scrutiny by Pershing Square hedge-fund manager Bill Ackman who labeled the company a An inherently deceptive form of multi-level marketing where participants are told they'll get paid for recruiting other participants, and not necessarily for selling products or services. Typically, participants must pay some sort of initial investment in order to join, and will then earn a commission for each participant they recruit. Unfortunately for the unsuspecting consumers, pyramid schemes are doomed to collapse because the number of potential participants is limited. and bet $1 billion against it. Ackman stepped up his efforts in recent months, launching a new website, herbalifepyramidscheme.com, revealing new details about its business practices. U.S. Sen. Ed Markey, D-Mass, and some minority and immigrant groups, concerned that the company targets Hispanics, have also requested the FTC investigate the company.
Federal law enforcement officials, according to a report in  The Wall Street Journal are also probing whether some people Ackman hired made false statements about Herbalife in an effort to lower stocks and spur action against the company.
In its press release, Herbalife said it would cooperate with the agency.
Herbalife welcomes the inquiry given the tremendous amount of misinformation in the marketplace, and will cooperate fully with the FTC.  We are confident that Herbalife is in compliance with all applicable laws and regulations.
The Attorneys Generals of New York and Illinois are also investigating Herbalife. In November 2014, the company agreed to a $15 million settlement of a class-action lawsuit filed in federal court in California. As part of the settlement the company agreed to refund money to distributors who purchased products they couldn't sell. TINA.org has filed a friend of the court brief asking the judge to reject the settlement, which allows Herbalife to continue business as usual and would give a majority of distributors at most $20 for their losses.
A further look into the issues regarding an FTC investigation of Herbalife can be found here. TINA.org's continuing coverage of Herbalife and multi-level marketing companies can be found here.
This story was updated several times, most recently on 3/19/2015.
---
You Might Be Interested In
A Growing List of Coronavirus Scams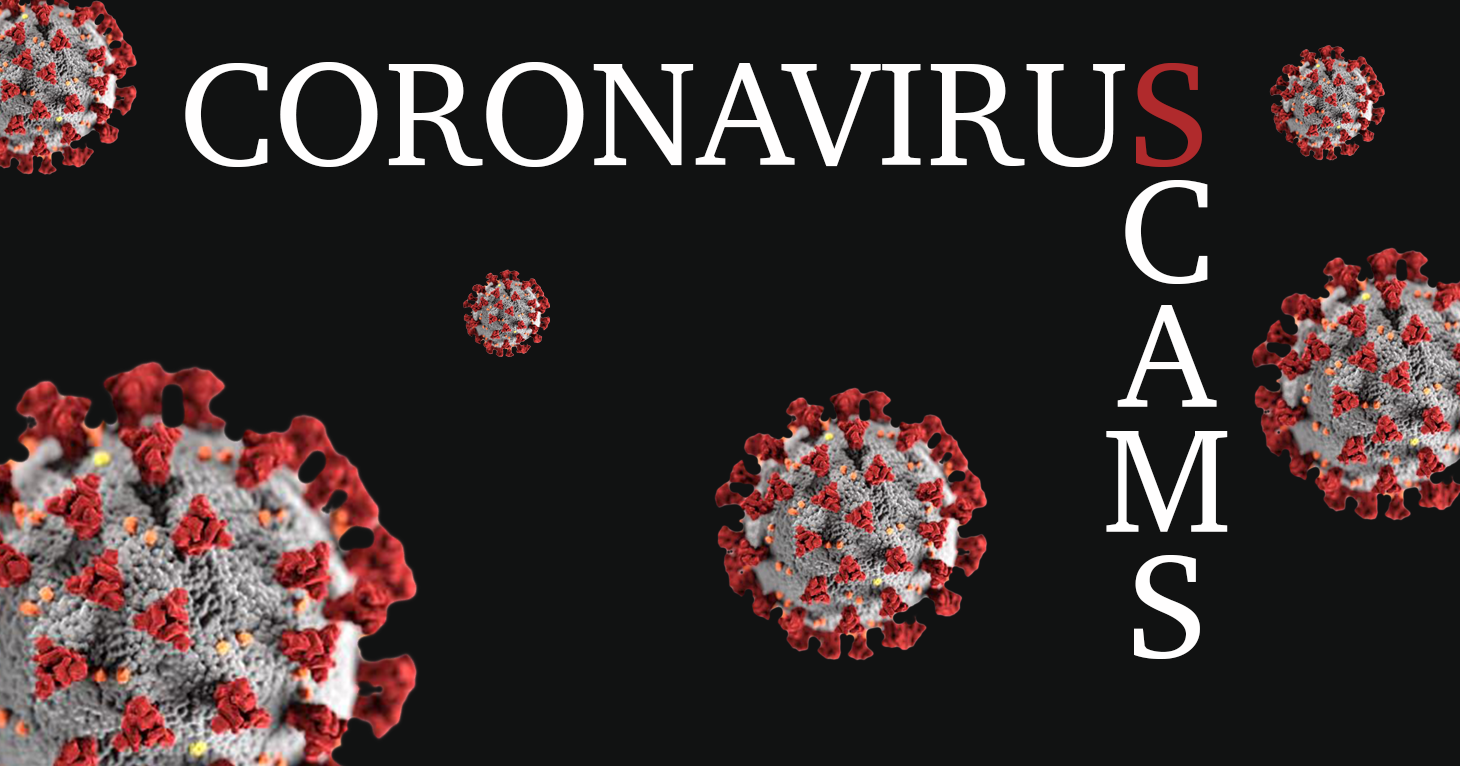 A Growing List of Coronavirus Scams
A master list of known and alleged scams.
Coronavirus Spawns Class-Action Lawsuits as Consumers Seek Refunds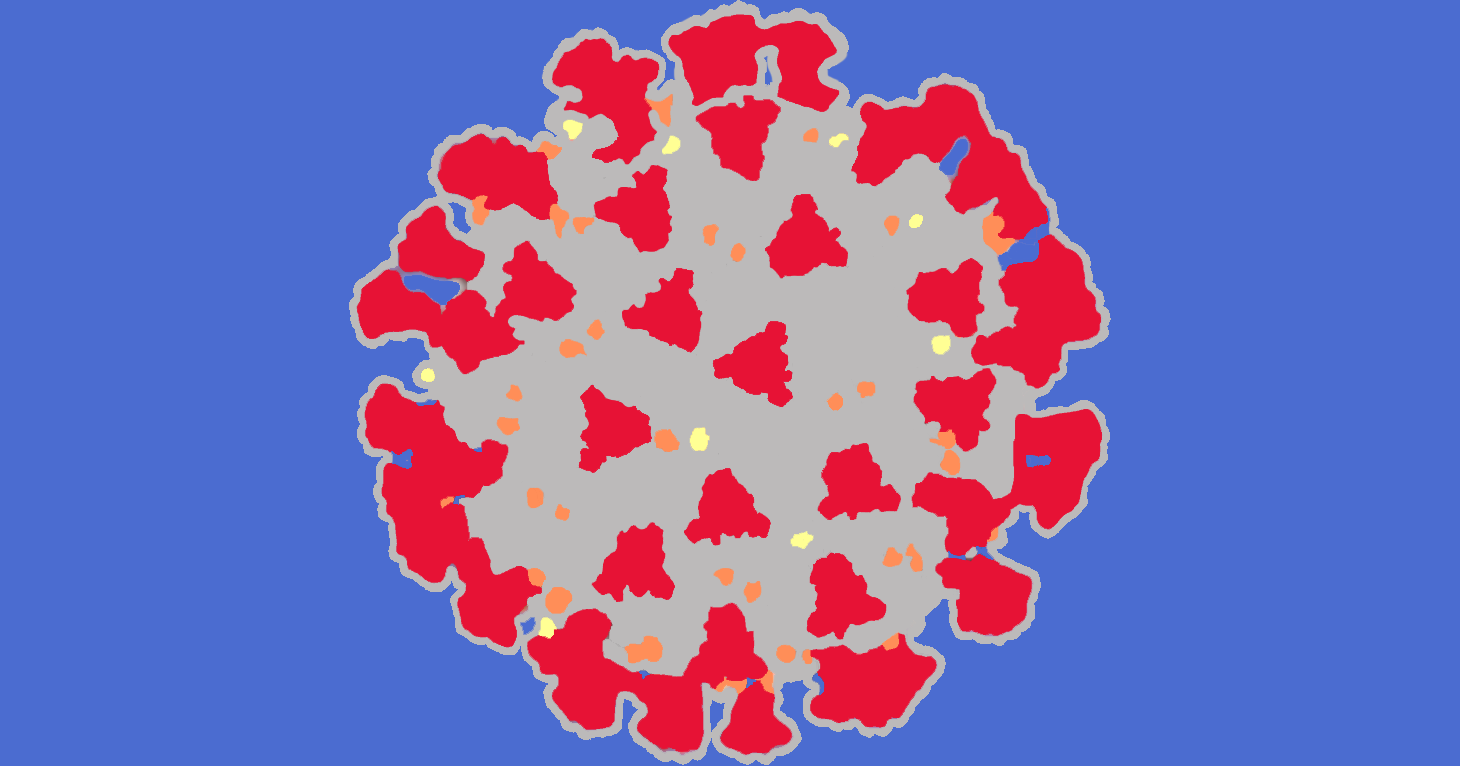 Coronavirus Spawns Class-Action Lawsuits as Consumers Seek Refunds
The pandemic has also triggered lawsuits over privacy issues with some video conferencing apps, and more.
Five Reasons the BBB Shouldn't Be Your Only Stop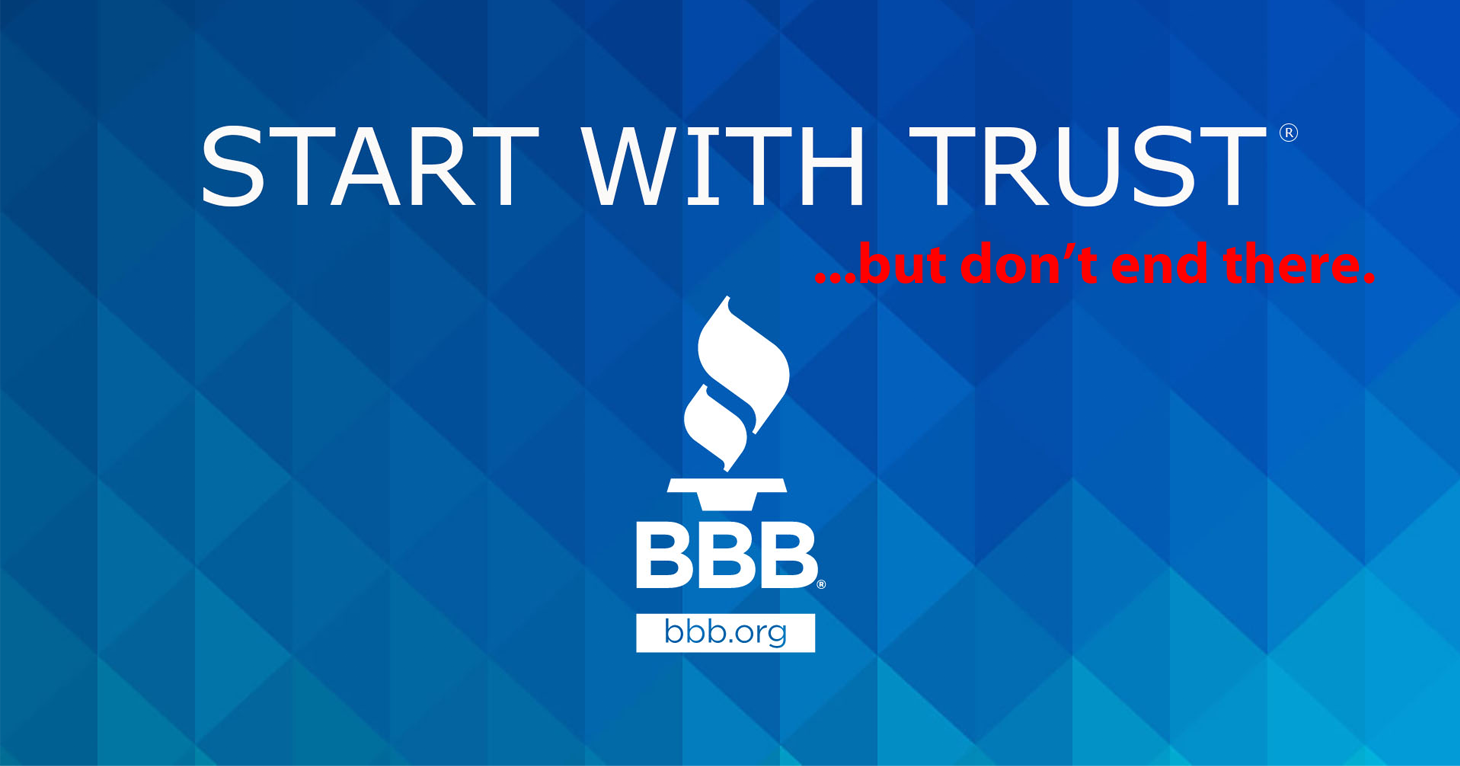 Five Reasons the BBB Shouldn't Be Your Only Stop
Researching a company shouldn't be one-stop shopping.