Mary Kay
TINA.org investigated Mary Kay, a Texas-based multilevel marketing company that sells cosmetics and skincare products, and found that the company and its distributors used deceptive, atypical and unsubstantiated income claims to market the Mary Kay business opportunity.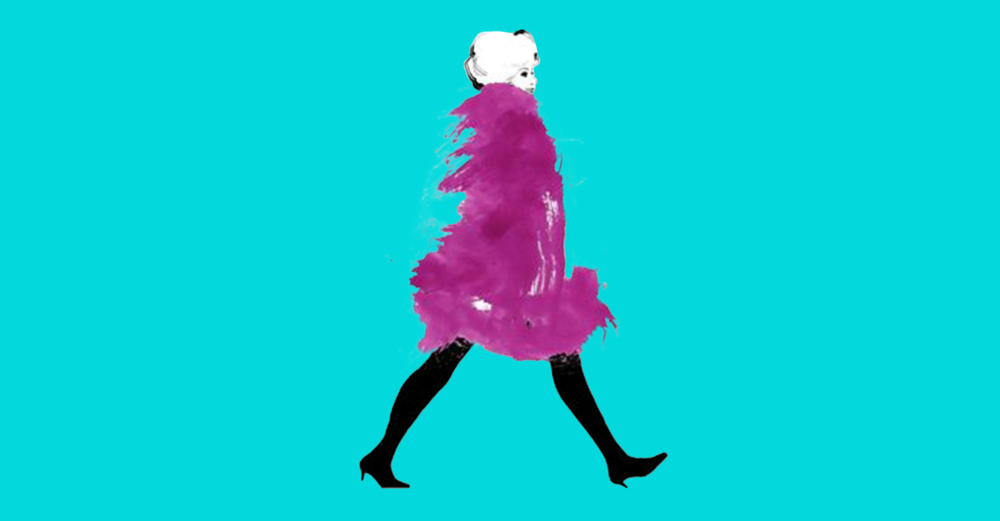 Notified company of findings
Filed complaint with the DSSRC
DSSRC report found that Mary Kay engaged in deceptive marketing
Mary Kay removed majority of inappropriate earning claims
2021
July 16
Determining that Mary Kay had removed from publication many of the claims identified by TINA.org, the DSSRC closes its investigation and issues a case report stating that the company and its distributors had indeed been making inappropriate income claims to promote the company's business opportunity. However, as of the date of the DSSRC's case report, several deceptive income claims published by Mary Kay and its distributors remained in circulation.
March 9
Because the vast majority of the deceptive income claims remain in publication after TINA.org's communications with Mary Kay, TINA.org files a complaint with the DSSRC urging it to investigate Mary Kay's deceptive income claims and take action.
March 8
Mary Kay responds to TINA.org stating, among other things, that it has reviewed the materials TINA.org brought to its attention and "believe the net impression of the videos and other materials identified in [TINA.org's] correspondence do not misrepresent the potential of the Mary Kay opportunity."
March 5
After finding an additional 200 examples of unsubstantiated income claims marketing the Mary Kay business opportunity, TINA.org sends another letter to Mary Kay urging the company to remove the claims from publication.
2017
December 18
TINA.org sends a letter to Mary Kay (as part of TINA.org's 2017 investigation into all DSA-member companies) informing it of TINA.org's findings that the company is making false and unsubstantiated income claims to promote its business opportunity.
Mary Kay Off-Roads into Deceptive Income Claims
Mary Kay Off-Roads into Deceptive Income Claims
The pink Cadillac is just one of many things top-selling distributors tout but few distributors achieve.
Mary Kay's Cruelty-Free Claims
Mary Kay's Cruelty-Free Claims
A false advertising class-action lawsuit against Mary Kay was voluntarily dismissed in March 2014. The July 2012 complaint alleges that the company falsely markets that it does not test any…