doTerra
TINA.org investigated doTerra International, LLC, a Utah-based multilevel marketing company that sells essential oils and supplements, and found that it used unsubstantiated disease-treatment claims, including claims that products could prevent and treat COVID-19, in marketing materials.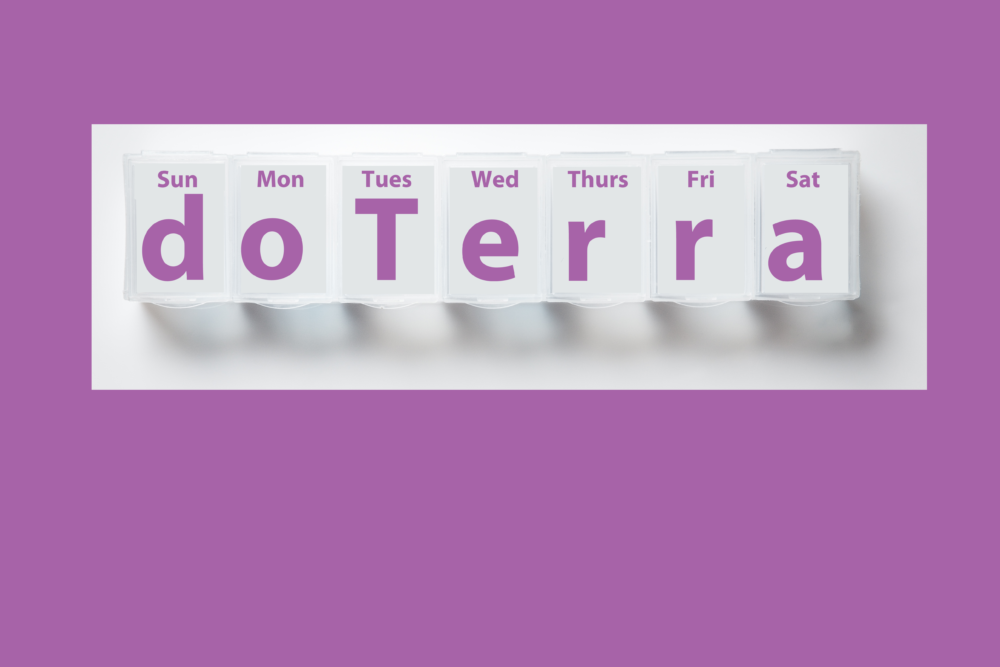 Filed complaint with the DSSRC
DSSRC issued report finding unsubstantiated health claims and deceptive income representations
Filed complaint with FTC
January 28, 2022: TINA.org files a complaint with the FTC after finding that several high-level doTerra distributors promoted products using unsubstantiated COVID-19 treatment and prevention claims.
November 15, 2021: The DSSRC issues a press release stating that it has re-investigated doTerra and found that it is again using unsubstantiated health and earnings claims to market its products and business opportunity. According to the DSSRC, the company removed certain deceptive claims but designated some YouTube videos as private rather than remove them from publication. The DSSRC recommends that the videos be completely disabled.
January 15, 2021: The National Advertising Review Board (NARB) affirms the NAD's determination and recommendations, which doTerra says it will comply with despite disagreeing with the decision.
October 16, 2020: The National Advertising Division (NAD), after investigating claims brought to its attention by S.C. Johnson & Son, Inc., determines that doTerra did not provide a reasonable basis for claims that its essential oils provide certain health benefits, including specific benefits for mood, emotions, and the mind. NAD also determines that the evidence in the record was not a good fit for the advertiser's "Certified Pure Therapeutic Grade" claim. NAD recommends that doTerra discontinue the marketing claims at issue.
April 24, 2020: The FTC sends doTerra a warning letter regarding distributors' use of social media posts that claim doTerra products can treat or prevent COVID-19 and misrepresents that consumers who become doTerra distributors are likely to earn substantial income.
April 7, 2020: The DSSRC issues a decision stating that doTerra distributors have been making unsubstantiated health claims, as well as deceptive income representations, to sell products and promote the doTerra business opportunity. The DSSRC recommends that the company cease using such claims, and states that it will "continue to monitor the messages disseminated by the Company salesforce on social media and will immediately initiate a compliance inquiry should it identify an ongoing proliferation of egregious, unsupported product or income claims disseminated by doTERRA and/or its salesforce."
October 16, 2019: TINA.org files a complaint with the DSSRC urging it to investigate doTerra's unsubstantiated health claims and take action.
September 22, 2014: The FDA sends a warning letter to doTerra for, among other things, marketing its products as unapproved drugs.
DoTerra Distributors' Drug Claims Violate the Law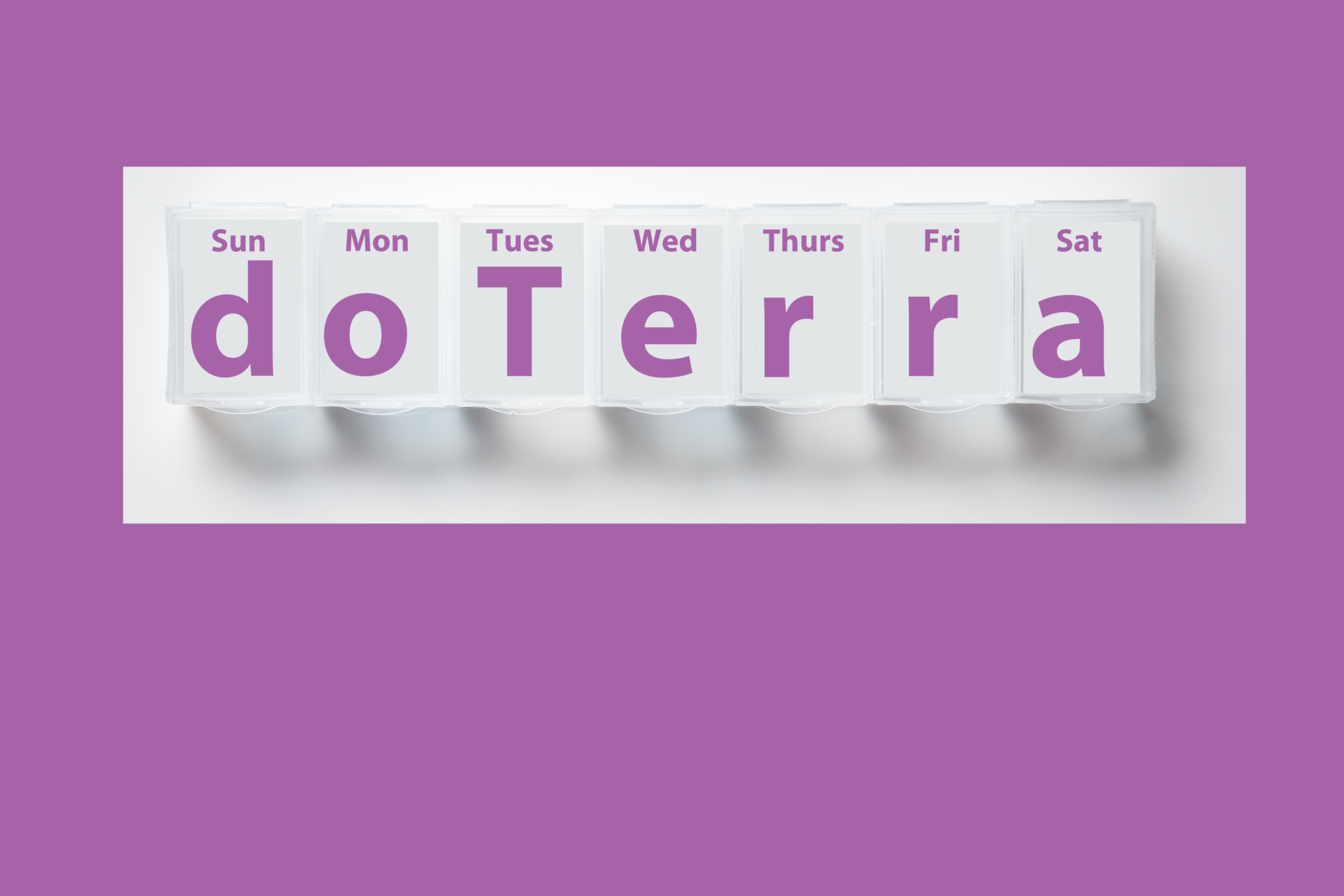 DoTerra Distributors' Drug Claims Violate the Law
TINA.org inquiry into essential oils MLM digs up more than 140 examples of unsubstantiated health claims.