Snubbing FTC, MLM Claims It Can Prevent and Treat COVID-19
Of all the companies exploiting the pandemic, doTerra stands out as a steadfast recidivist.
| | Bonnie Patten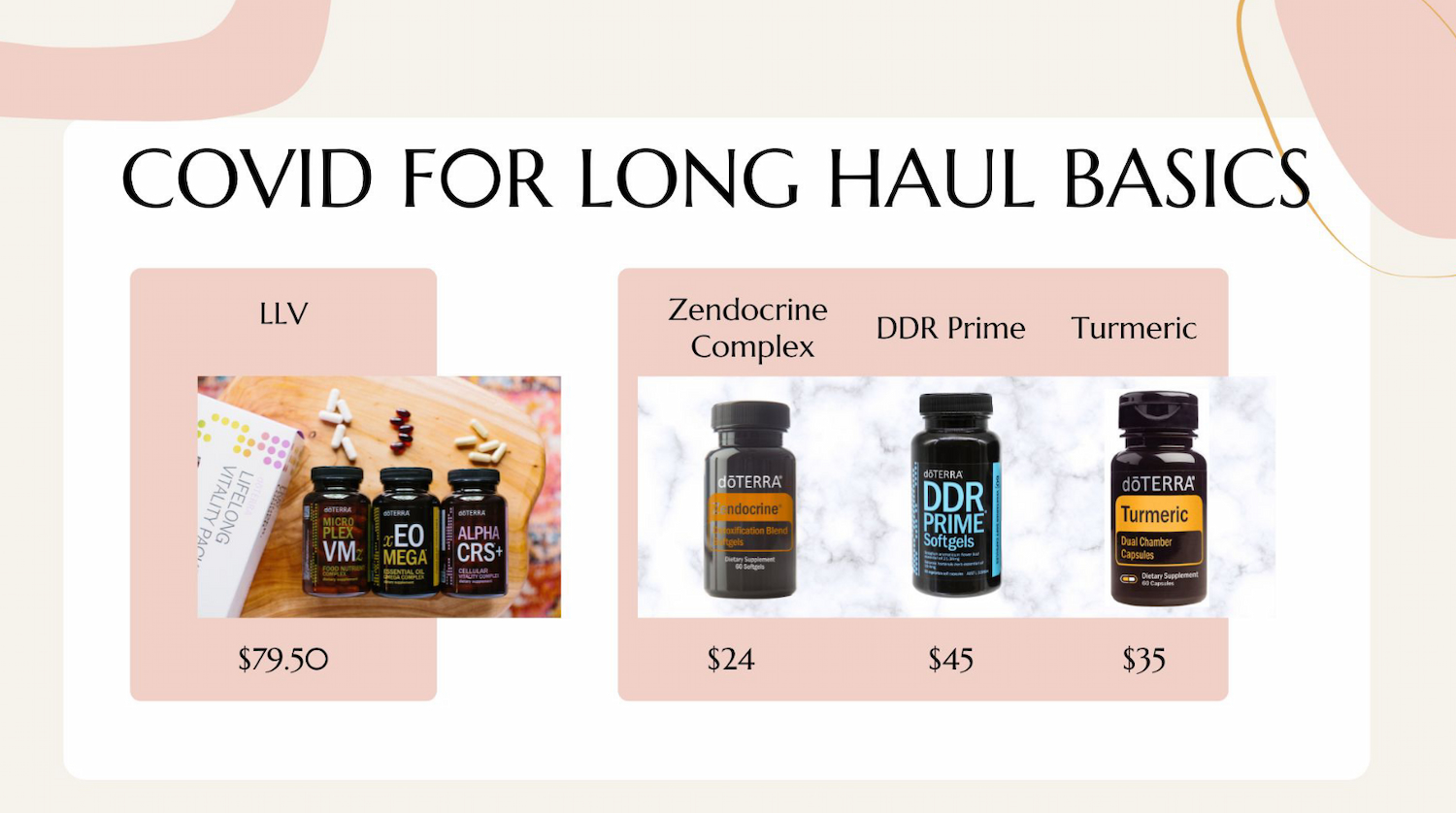 UPDATE 1/27/23: High-ranking doTerra distributors Eliza Bacot, Lauren Busch and Dr. Tina Wong have been ordered to pay civil penalties of $15,000 each to settle Department of Justice charges they violated the FTC Act and the COVID-19 Consumer Protection Act by promoting doTerra products for the prevention and treatment of COVID-19, including during webinars that TINA.org alerted regulators to in January 2022. Our original blog post follows.
"If it were true that there were early outpatient interventions that you could use that could possibly keep you out of the hospital, save your life or save the life of someone you love, would you want to try it?" This was the question posited by a self-proclaimed doTerra Diamond Wellness Advocate at the start of a Jan. 19 Zoom call centered on how the Utah-based multilevel marketing company's essential oils and supplements could prevent, treat and mitigate the symptoms of COVID-19. Her doTerra co-host, a retired registered nurse, counseled attendees that "these little things that [we] are sharing with you right now, they can save lives." The nearly two-hour-long presentation was an encore event after a Jan. 12 Zoom call, featuring two California-licensed physicians and a nurse, informed 500 attendees that "a lot of these things that we use in doTerra do both, they will kill the virus, stop viral replication as well as decrease inflammation… ." (The slide above comes from the Jan. 12 call.) There was a similar Zoom presentation on Jan. 26 and another was scheduled for Feb. 16, but it now looks like that event has been scrubbed.
Of all the companies exploiting the pandemic for their own financial gain, doTerra stands out as a steadfast recidivist. The company received a warning letter from the U.S. Food and Drug Administration in 2014 for promoting essential oils as a way to fight, among other things, viruses – including the flu and Ebola. Undeterred, doTerra found itself the subject of a Federal Trade Commission warning letter in 2020 for unlawfully advertising its products as having the ability to treat or prevent COVID-19. And in addition to its run-ins with federal agencies, the company has also been the subject of four adverse decisions by three self-regulatory entities concerning the marketing of its essential oils – the National Advertising Division, the National Advertising Review Board and the Direct Selling Self-Regulatory Council, which has issued two negative reports concerning the company.
Deceptively marketing unapproved treatments, cures and preventatives for a virus that has now killed close to a million people in the United States is not only illegal, it also has a devastating impact on consumers – both physically and financially. The reality is doTerra distributors' deceptive promotions, which inevitably target susceptible populations, including parents of young children and senior citizens, push products and treatments that are costly and, in some cases, potentially dangerous, including the oral consumption and inhalation of a variety of essential oils. Marketing doTerra products as negating the need to follow standard COVID-19 prevention and treatment recommendations also increases the risk that consumers contract and spread COVID-19 and/or fail to obtain medically necessary treatments.
At this point it should be abundantly clear that warnings will not suffice to persuade doTerra to do the right thing; the FTC must take forceful action against this company and its distributors in order to motivate them to stop the constant and continual use of deceptive marketing to sell their products and recruit distributors. Only when it is no longer economically advantageous to engage in deceptive marketing will MLM companies like doTerra strive to comply with the law. That is why Truth in Advertising (TINA.org) filed a complaint with the FTC urging it to bring an enforcement action against doTerra pursuant to the COVID-19 Consumer Protection Act, which authorizes the commission to seek civil monetary penalties of up to $46,517 per violation for deceptive COVID-19 health claims. For the sake of consumers across this nation, the exploitative marketing messages used by doTerra and its distributors must be stopped once and for all.
---
You Might Be Interested In
Montefiore Ads Pollute NYC Highways
Montefiore Ads Pollute NYC Highways
New York neurosurgery center features deceptive testimonial on billboards and website
The Accidental Typo on Purpose
The Accidental Typo on Purpose
How deceptive MLMers try to evade regulators in the COVID era.
Comment at FDA Public Meeting on Dietary Supplements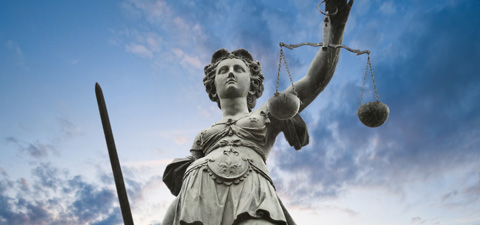 Comment at FDA Public Meeting on Dietary Supplements
Comment made by TINA.org executive director, Bonnie Patten at the FDA's public meeting on Responsible Innovation in Dietary Supplements held on May 16, 2019. Thank you for the opportunity to…