An In-Depth Examination of Self-Regulation in the MLM Industry
TINA.org publishes a groundbreaking new report about the history and effectiveness of self-regulation in the MLM industry.
| Bonnie Patten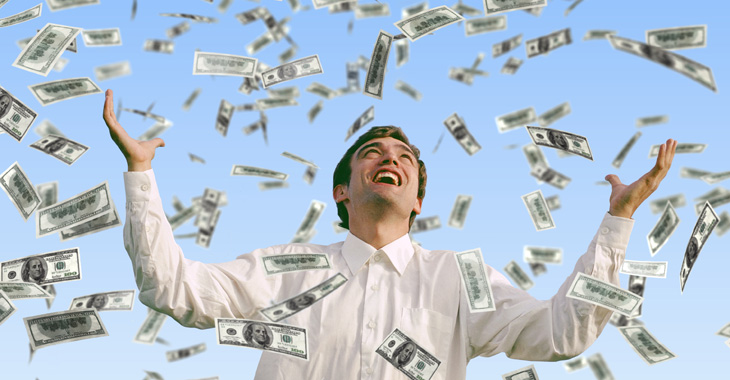 This month, the UC Davis Business Law Journal published an article I wrote, which details how the national trade group the Direct Selling Association (DSA) continually boasts that its Code of Ethics ensures standards of conduct by its member companies that are more stringent than the law, at the same time that member companies engage in a recurring pattern and practice of false and deceptive marketing. TINA.org has found through multiple investigations that DSA-member companies repeatedly use inappropriate and atypical health and income claims to market their products and recruit distributors while simultaneously pledging their adherence to the DSA Code of Ethics.
The article explains how the DSA has failed to reduce membership wrongdoing over the years, and has instead provided cover for rampant misconduct. For example, in 2019, after TINA.org twice notified the DSA and its member company USANA that the company was using deceptive marketing tactics, USANA was recognized by the DSA for a decade of promoting ethical business standards. In its press release, USANA noted:
[T]he initiative recognizes member companies that go above and beyond in their effort to promote awareness of the code by fulfilling the necessary criteria and adhering to ethical business practices within direct sales. The initiative encourages companies to be truthful about their products, services, identity and privacy. It seeks to eliminate deceptive or unlawful consumer or recruiting practices and creates an environment of ethical business practices.
More recently, in October 2021, TINA.org sent another letter to USANA identifying more deceptive marketing claims.
Unwilling to fulfill its promises of legal compliance within its own ranks, the DSA announced the establishment of a new self-regulatory entity known as the Direct Selling Self-Regulatory Council (DSSRC) at the beginning of 2019, which is fully funded by the DSA. The industry environment into which the DSSRC entered is one in which direct selling companies are collectively using deceptive marketing to pursue their own self-interest at the expense of consumers, and the public good. As such, it appears that, much like the DSA Code of Ethics, the council was created to shield the industry from further scrutiny and regulatory oversight rather than to increase accountability or protect consumers from deception.
Moreover, there is no evidence to date that the council's actions have in any way persuaded the industry as a whole to change its behavior to conform to legal norms and, as with many self-regulatory bodies, the DSSRC has not been able to compel reluctant direct selling companies to comply with the law. Compounding these problems is the FTC's complete inaction publicly on DSSRC referrals, which has emboldened companies faced with the threat of an FTC referral. Targeted companies presently appear more willing to defy the council and play the odds that the FTC will do nothing – a safe bet given the agency's record over the past 40 years against bad actors within the industry, which has been limited in scope and wholly ineffective as a broader deterrent.
Further, as of the end of 2021, there have been only three sources of DSSRC investigations: one complaint filed by an Multilevel Marketing – a way of distributing products or services in which the distributors earn income from their own retail sales and from retail sales made by their direct and indirect recruits. company after it was the recipient of a DSSRC inquiry; eight cases filed by TINA.org; and the rest, more than 96 percent, resulting from the council's own self-monitoring. The failure of the industry to police its own ranks by filing DSSRC complaints exemplifies the general lack of enthusiasm for self-regulation. While MLMs will not hesitate to sue one another when it comes to issues related to distributor poaching, and direct selling companies have no problem filing lawsuits against their own distributors, the industry's apparent refusal to out those responsible for using deceptive marketing tactics is telling.
Recent comments by the DSA concerning an FTC proposal to establish a rule outlawing deceptive income claims in marketing strongly support the contention in my article that the creation of the DSSRC was not motivated by any wider consideration than the DSA's own self-interest in deflecting current criticism of the industry and arguing against further regulatory oversight. Indeed, the DSA argues that the very existence of the DSSRC should result in regulatory leniency for the entire direct selling industry.
DSA is fully committed to independent self-regulation and this framework. … This commitment to self regulation could be further solidified by recognizing the value of self-regulation to businesses that are subject to it and embrace its core tenet—broader and more effective consumer protection. For example, the FTC could add a process whereby if a company is in an industry subject to self-regulation then there will be an option for a safe harbor under certain prescribed circumstances or lowered damages if an enforcement proceeding takes place.
If the DSA were truly committed to self-regulation then it would be championing stronger and more direct regulatory accountability of the direct selling industry by the FTC in order to encourage MLM companies to fully embrace robust and transparent self-regulation, which is not currently the case.
Scholarly research makes clear that the FTC has a critical role to play in determining whether or not the DSSRC will ultimately be able to effectively ensure that truth in advertising laws are followed in the direct selling industry.
Numerous studies have demonstrated the importance of external motivators like regulatory enforcement and punitive sanctions in prompting regulated organizations not only to comply with law but to regulate themselves. … In addition, punitive enforcement, or at least the possibility of it, appears to be essential to the ultimate success of regulatory schemes that incorporate self-regulation. Research has shown that self-regulatory initiatives tend to fail in the absence of external deterrence pressures like the possibility of sanctions. …
Former Acting FTC Chair Maureen Ohlhausen echoed these principles when she told the DSA in 2017 that:
Effective self-regulation, of course, takes commitment and buy-in from the industry. But the FTC also has a role it can play in building up effective self-regulation. … First, the most effective frameworks are those backstopped by robust, yet judicious, use of government regulatory powers. When there is a threat of government intervention, more companies are likely to join and adhere to self-regulatory principles.
There can be no doubt that a rule prohibiting the use of deceptive earnings claims in marketing could have a profound impact on the direct selling industry, including a motivational impact for MLM companies to reevaluate the potential benefits of participating in a robust and transparent self-regulatory process. Without clear and decisive FTC regulation, however, the DSSRC will be forced to endure a futile existence and consumers will continue to be manipulated by deceptive marketing and false advertising by MLMs and their distributors.
---
You Might Be Interested In
FTC to MLMs: You Lie, You Pay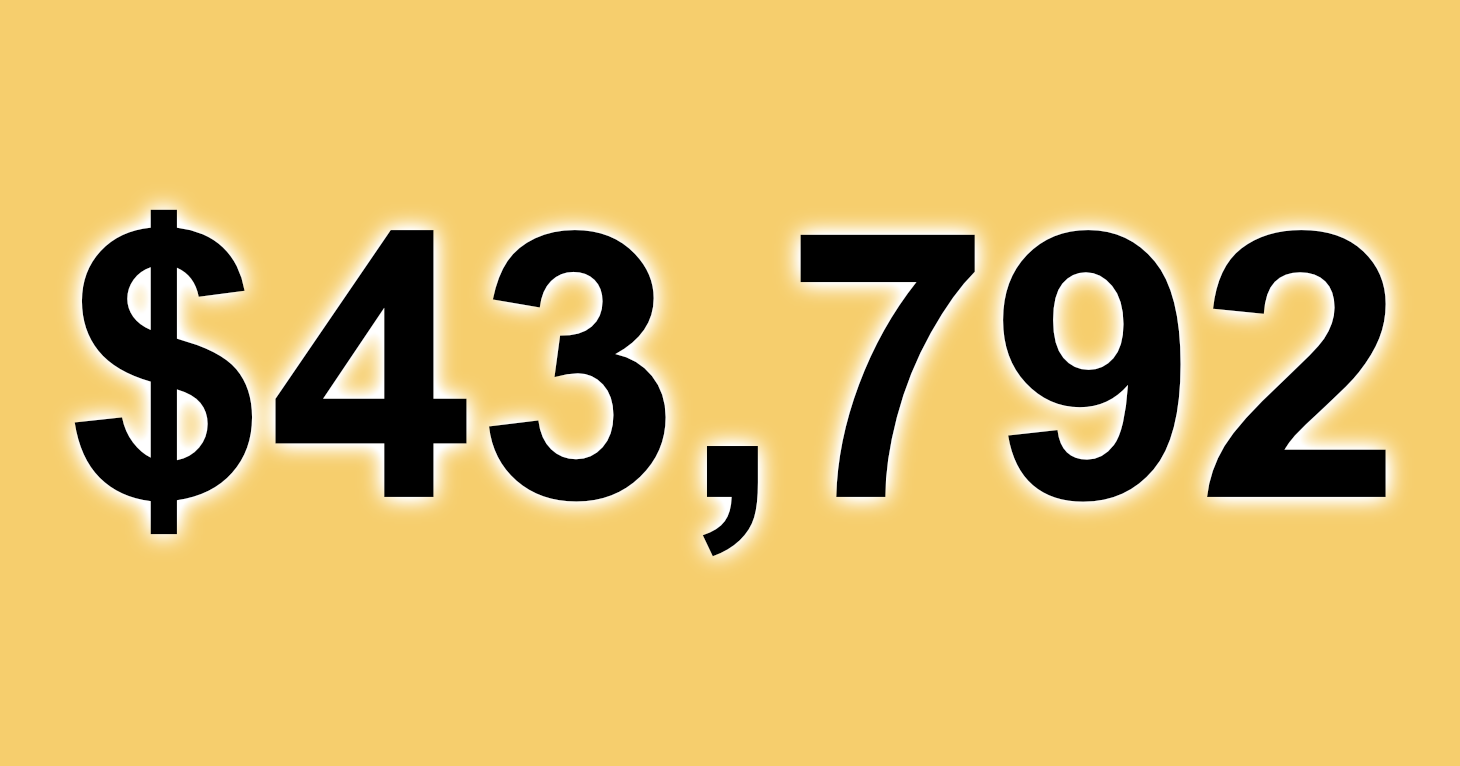 FTC to MLMs: You Lie, You Pay
The agency puts the MLM industry on notice.
TINA.org Pushes for New Enforcement Tactic Against MLM Industry
TINA.org Pushes for New Enforcement Tactic Against MLM Industry
And if you don't know, now you know.
Deceptive Income Claims – How Not to Market Your MLM Business
Deceptive Income Claims – How Not to Market Your MLM Business
How income claims, even truthful ones, can be deceptive when marketing the MLM business opportunity.