What Every Parent Needs to Know About Willagirl
The bottom line of selling this line of cosmetics is not as attractive as it appears.
| Bonnie Patten
Willa®, a relatively new Greenwich, Conn.-based company that sells an all-girl skincare line, has received oodles of positive press from the likes of Marie Claire, The Wall Street Journal and Woman's Day. It markets itself as an all-natural, eco-friendly skin care line that is safe for young girls' sensitive skin.
At first, the products were sold in retail shops but in February, willa® pulled its all-girl skincare line from over 300 stores in the U.S. The company hiked up the prices of its products between 11 and 62 percent (with all but one increase over 22 percent), and declared itself a soon-to-be multi-level marketing (Multilevel Marketing – a way of distributing products or services in which the distributors earn income from their own retail sales and from retail sales made by their direct and indirect recruits.) company recruiting tweens and teens to sell its product line.
With a fourteen-year-old daughter of my own, I decided to investigate. What I discovered convinced me that willa® isn't as pure as its advertising would have you believe.

The products don't live up to the marketing hype
None of the products are all natural and quite a few contain ingredients that are not ok for sensitive skin, including but certainly not limited to fragrance, which is found in willa®s body lotion and face towlettes.
With synthetic, petroleum-derived, and non-biodegradable ingredients in many products, the willa® product line cannot really be called eco-friendly.
The company claims that its products are "made loving in USA" but some of the products, like the face wash and acne pen, contain extracts from plants that don't grow in North America, which makes me question its made in the USA claim.
Willa® continually warns that "Dermatologists say that up to 80% of lasting damage happens by age 18." But the average accumulated sun exposure between ages 1 and 18 is  22.73 percent.
The real cost of being a Willagirl
As for the MLM aspects of the willa® company – they make me nervous.
First there's all the personal information that your daughter will be required to hand over before she can get a scintilla of information about becoming a so-called Willagirl – including her name, age, birth date, email address, and home address. Once this personal data is handed over to the company, she will then be asked to turn over her parents' contact information. Then there's the survey willa® will want your daughter to fill out. And while willa® says on its website that girls have to be 13 or older, there are 12-year-old Willagirls, which has me wondering just how well the company is complying with COPPA.
Once your child has turned over all her personal data, she will then learn in an email that in order to be a Willagirl, she has to pony up $99 for a "willa® business kit." As for compensation, while the email says that Willagirls receive "25% commission on willa® sales at parties, online or on the go," the chart provided to show potential income shows percentages of 35%, 32% and 30% — no doubt adding to the ugly stereotype that girls simply can't do math 🙁
And let me not forget to mention that at a 25% commission rate, your daughter's going to have to sell $400 worth of product just to break even. As for the contract you will be bound to if she decides to become a Willagirl (because your child's a mere minor), well that's a secret not to be found anywhere on the website.
Finally, if your daughter wants to be an honest salesgirl, she definitely won't be able to mimic the marketing tactics that the company has used to date.
Bottom line? Being a Willagirl isn't worth it.
UPDATE: After TINA.org contacted Willa about the misleading terms it was using in its marketing of the products, the company made some modifications, including removing its "all natural" and "safe for sensitive skin" claims — now just saying "safe" and "safer." It also rephrased its reference to when dermatologists say most skin damage occurs. Better, but not perfect.
This blog was updated several times including on 2/27/15.
---
You Might Be Interested In
FTC to MLMs: You Lie, You Pay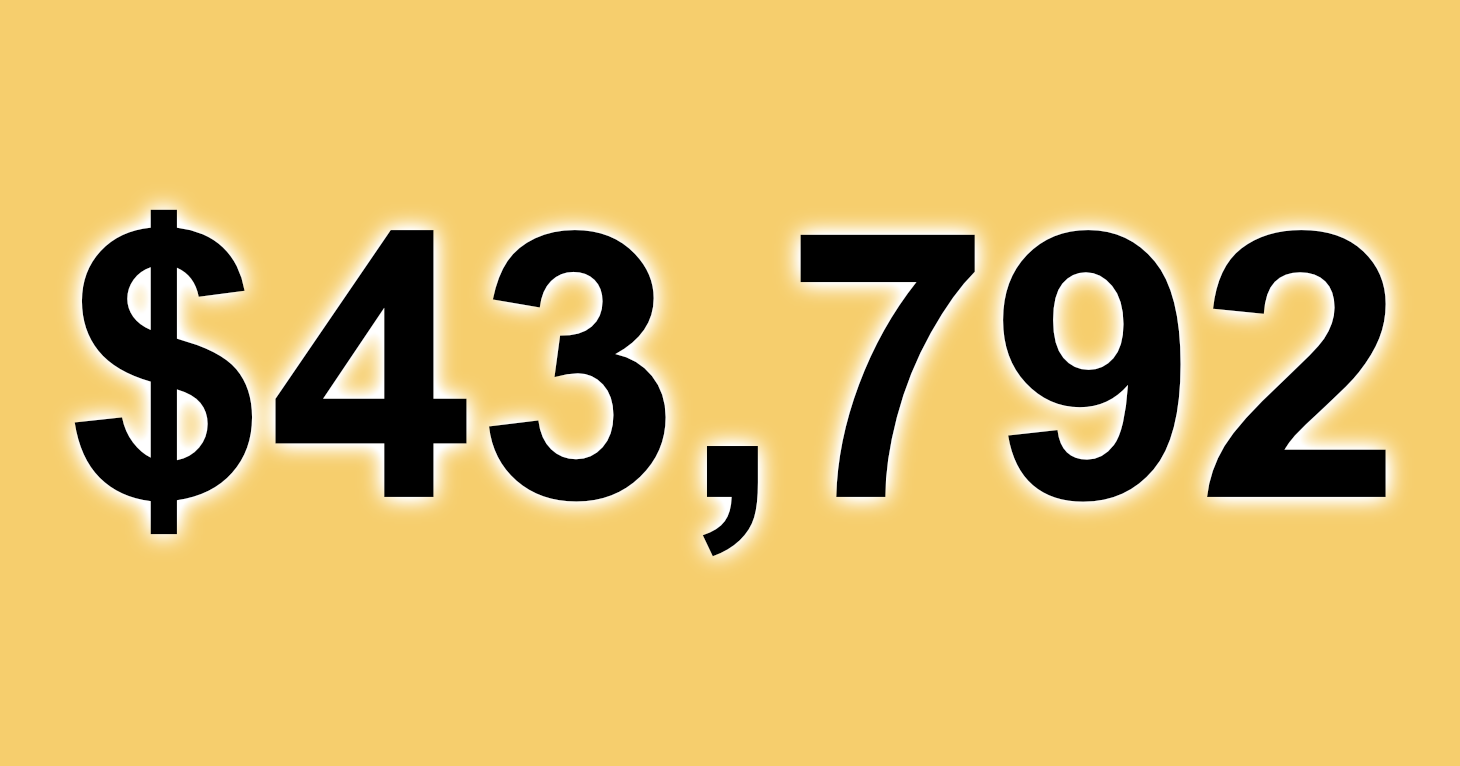 FTC to MLMs: You Lie, You Pay
The agency puts the MLM industry on notice.
TINA.org Pushes for New Enforcement Tactic Against MLM Industry
TINA.org Pushes for New Enforcement Tactic Against MLM Industry
And if you don't know, now you know.
Deceptive Income Claims – How Not to Market Your MLM Business
Deceptive Income Claims – How Not to Market Your MLM Business
How income claims, even truthful ones, can be deceptive when marketing the MLM business opportunity.