Protecting Junior's Privacy Online
New COPPA rules go into effect July 1.
Parents now have more control over their children's privacy. Under the new Children's Online Privacy Protection Act (The Children's Online Privacy Protection Act; it gives parents control over what information websites can collect from their kids under 13) rules that go into effect Monday, website and online-service operators must notify and get the approval of parents before they can gather, use, or share information about a child under 13. And if a parent consents to a website collecting information on their child, the website must keep that information secure.
According to COPPA, that "information" includes a child's name, address, e-mail address, telephone number, photos, Internet cookies, IP addresses, geolocation, videos and audio files, or any other information that could be used to recognize a user across different sites. Any website or app that is aimed towards children, collects information on users who are children, or uses ads or A software component that customizes or adds features to the original application.s that target children must abide by the new rules.
In other words, if Spongebob.com wants to collect information on its users, it needs to get permission from moms and dads first. The websites have to include information on how parents can give consent, such as through a permission slip, or calling a toll-free number.
And even if a website does collect information on a child, parents still retain control over that information: They can retract their consent and have information on their child deleted at any time.
More information on the COPPA rules for parents is available from the FTC here, and more information for businesses here.  Any parent that finds that a company is not complying with the rules can complain to the FTC here.
---
You Might Be Interested In
Sprint's 'New' Network Just Got Old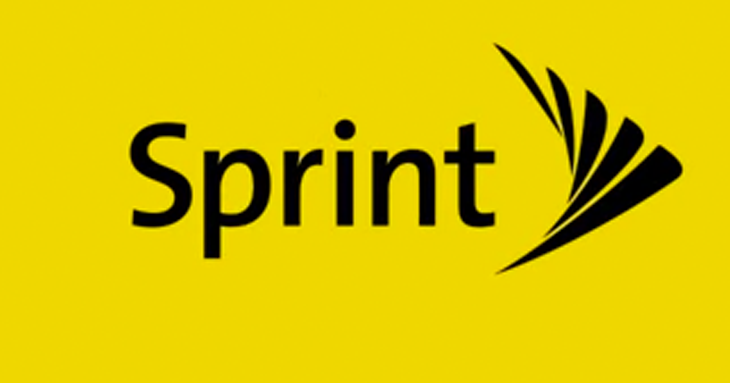 Sprint's 'New' Network Just Got Old
Self-regulatory group tells Sprint to drop advertising claims following T-Mobile complaint.
Can You Spot the Ad: Politico
Can You Spot the Ad: Politico
Can you spot the bit of native advertising on the political news site?
Sony's #Gamechanger Misled Consumers, FTC Says
Sony's #Gamechanger Misled Consumers, FTC Says
Handheld gaming console failed to deliver the "game changing" technologies promised in advertising.