CATrends: Loot Boxes in Video Games
Class-action trend likens purchasing loot boxes in video games to pulling a lever on a slot machine.
Editor's Note: This article highlights a trend in class-action litigation as identified by our Class-Action Tracker (CAT). Thus the name of this feature, CATrends.
Is this what EA Sports means by "It's in the game"?
The maker of the Madden NFL and FIFA soccer video game franchises is among those on a growing list of companies facing class-action lawsuits over their use and disclosures of "loot boxes," which are randomized virtual items that players often purchase using real money. Specifically, a lawsuit against EA Sports filed in California alleges that the company fails to disclose that the Ultimate Team Packs in video games such as Madden and FIFA are loot boxes and that purchasing the packs is a form of gambling in violation of the state's gambling laws.
EA's Ultimate Team Packs are Loot Boxes. Buying the Packs are nothing more than a gambling bet. Purchased using real money, the Ultimate Team Packs are simply wagers on completely randomized chances within the game to win valuable professional players and other items for the EA gamer's virtual sports team.
While packs can also be obtained through gameplay without having to spend any money, going that route to score valuable items like star players can take a long time, according to the lawsuit.
Thus, it becomes increasingly attractive to spend money to purchase Ultimate Team Packs instead of "earning" them through gameplay.
However, the packs are not a sure bet.
The EA Sports lawsuit alleges that the highest rated players are the least likely to be included in a pack, while players that "tend to be common or undesirable to the gamer" are the most prevalent. The lawsuit provides a screenshot of "pack probability" for four different tiers of FIFA players rated on a scale of 0 to 100. According to this breakdown (which consumers only see if they click "more info" in the top right corner of the screen, the lawsuit says), the probability that a pack contains a FIFA player with an 80+ rating is less than 3 percent.
Yet consumers — who are spending more time playing video games during the pandemic — pay upwards of hundreds of dollars for the packs. The named plaintiff in the EA Sports case claims he spent "in excess of $600 on in-game loot boxes in exchange for the random-chance possibility of winning valuable players."
EA Sports did not respond to a TINA.org request for comment.
Monetizing gamers
Loot boxes bring in hundreds of millions of dollars in revenue for top titles like EA Sports' Madden and FIFA, as well as Epic Games' Fortnite, another video game caught up in loot box-related class-action litigation. (Other titles under scrutiny include Supercell's Clash Royale and Brawl Stars and Nintendo's Mario Kart Tour.) But for players who may find themselves in endless gameplay loops or at a competitive disadvantage, the EA Sports lawsuit calls buying loot boxes to advance in a game or to get on a level playing field "demand through inconvenience."
EA and other developers intentionally design games this way to increase the gamers' frustration with the game's free or earned aspects and profit off the ensuing "demand through inconvenience."
Regulators have taken notice.
In August, the FTC released a report on a 2019 workshop on loot boxes. The report highlights various consumer protection issues, including, among other things, the use of techniques to mask costs and to manipulate and confuse players and the impact loot boxes may have on children, including those with access to mom and dad's credit card.
A new label
Following the workshop, the Entertainment Software Rating Board (ESRB), which age-rates games according to language, violence and other criteria, announced a new video game rating element to disclose when a game includes in-app purchases that are "random," such as loot boxes.
"By including more specificity about the randomized nature of the in-game purchases, consumers can make more informed decisions when purchasing or downloading a game, instead of finding out after the fact," the ESRB said in an April 2020 blog on its website.
However, this new label — In-Game Purchases (Includes Random Items) — has yet to make it to the covers of video games that use loot boxes or to places like the Apple App Store where the games are sold, according to the lawsuits.
Find more of our coverage on video games here.
---
You Might Be Interested In
CATrends: 'Free-to-Play' Virtual Casino Games
CATrends: 'Free-to-Play' Virtual Casino Games
Games are free to download but not to play, lawsuits allege.
TINA's Take: How FIFA's Online Version Exploits Consumers
TINA's Take: How FIFA's Online Version Exploits Consumers
Gimme the loot (boxes).
Best Reader Tips of 2021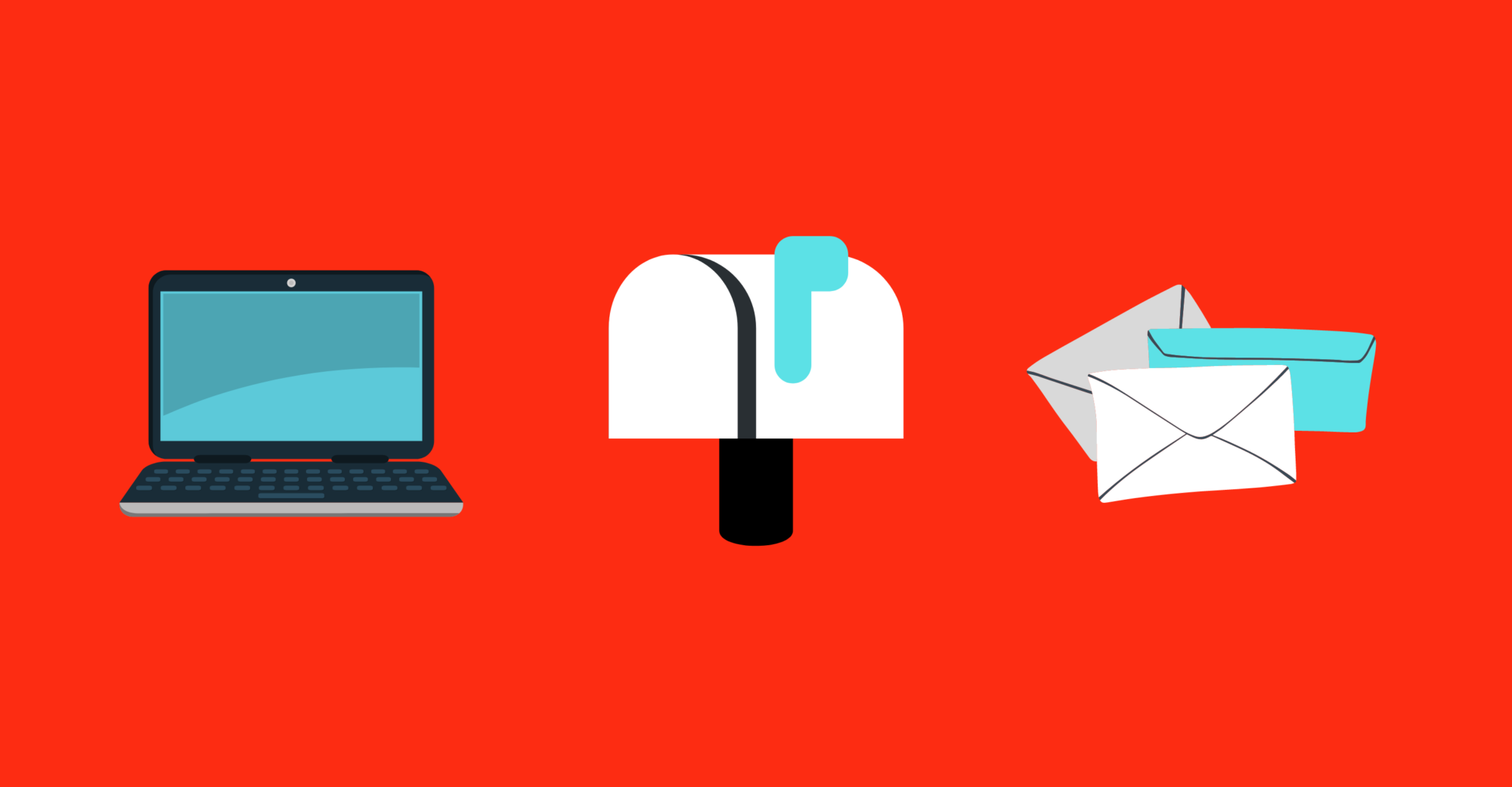 Best Reader Tips of 2021
This year reader tips led to dozens of ad alerts, as well as a complaint to regulators.