Privacy-Schmivacy
Privacy protection? Not so much.
Snapchat settled with the Established in 1914 under President Woodrow Wilson, the FTC is the United States government's primary regulatory authority in the area of consumer protection and anti-competitive business practices in the marketplace. Its Bureau of Consumer Protection assumes the lead in the Commission's efforts to eliminate deceptive advertising and fraudulent business practices at work in the economy. last week over charges that it deceived users when it advertised that photos would "disappear forever." Clever Snapchatters were able to save pictures with workarounds, many of which Snapchat itself knew about, claimed the FTC. It also charged that the company misleadingly promised it did not track or access a user's location specific information and that it collected information, without initially informing users, on all the contacts in the user's mobile device address book.
Under terms of the settlement, Snapchat is barred from misrepresenting the extent to which it protects privacy, and it must establish a privacy program that will be monitored by a third party for 20 years.
But the photo-sharing app's settlement isn't the first by a social media company, and if the settlement terms sounds familiar, it's because they are. Almost every big player in the social media world has settled with the FTC at some point over privacy issues, and most agreed to halt misrepresenting privacy protection and to establish a privacy program for 20 years. Here's five social media companies who have also settled with the FTC.
---
You Might Be Interested In
Jeep x Jurassic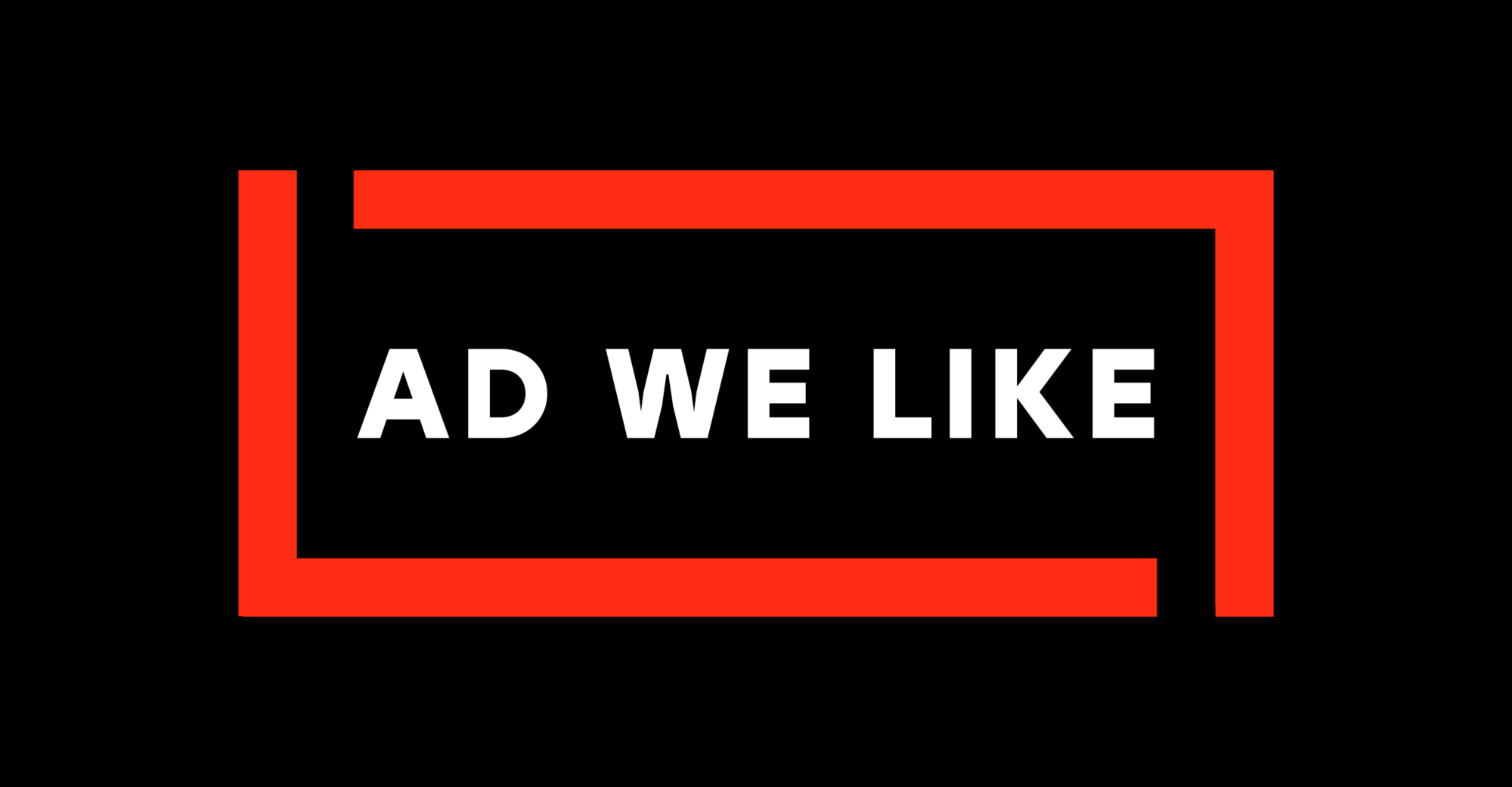 Jeep x Jurassic
A Jeep driver hatches a terrible plan(osaurus).
SKKN by Kim's Sustainability Claims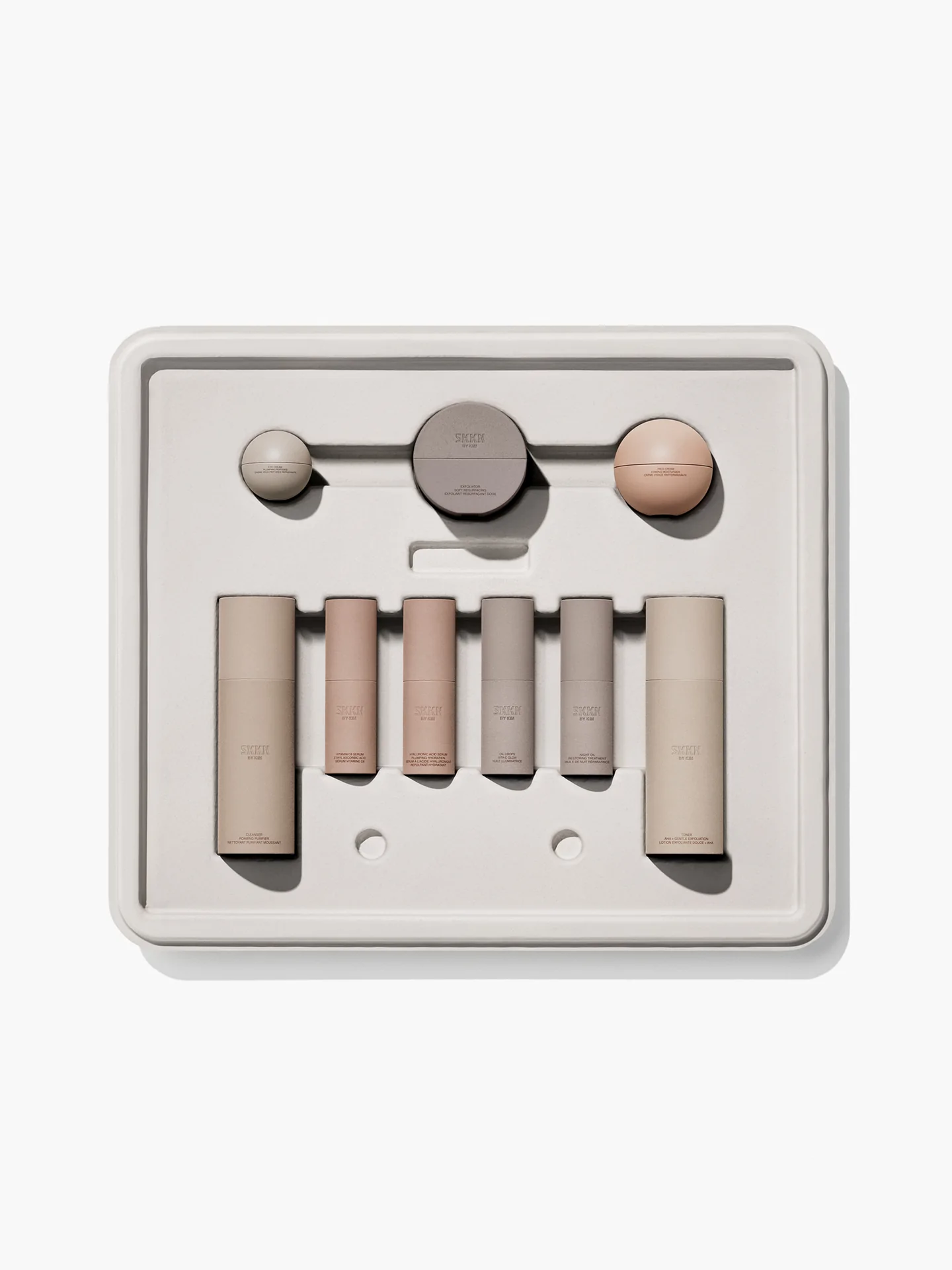 SKKN by Kim's Sustainability Claims
Consumers accuse Kim Kardashian of greenwashing.
Fungus Eliminator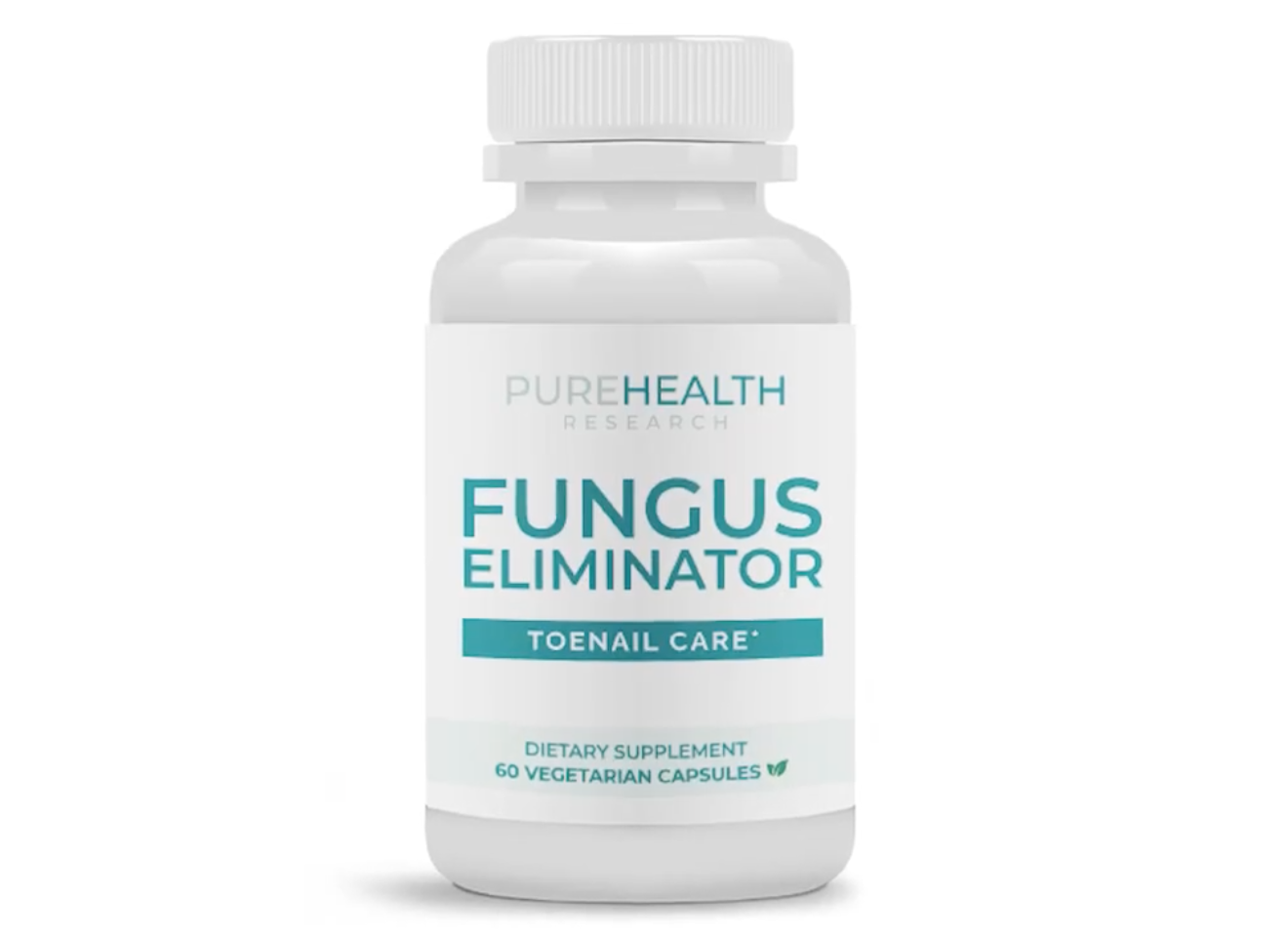 Fungus Eliminator
Forty-five million Americans are 'fighting a losing battle' against toenail fungus. Could this supplement be the solution?