Ad or Not? Google Search Results for 'Silicon Valley'
Search engine results promote HBO show.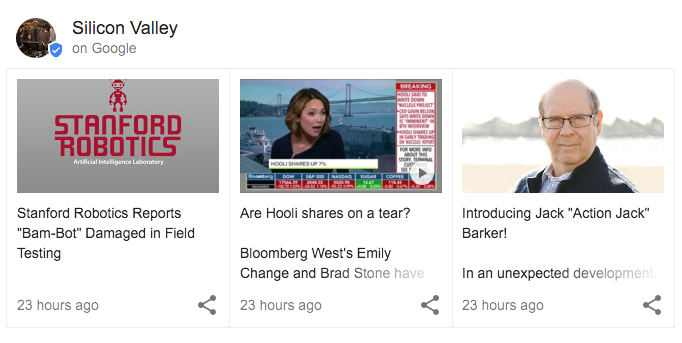 Google "Silicon Valley." Go ahead, we'll wait. You might expect some interesting news about the tech center of the universe to pop up. Sure enough, it does.
Notice these "headlines" in a slider on the page:
Stanford Robotics Reports "Bam-Bot" Damaged in Field Testing
Are Hooli shares on a tear?
Introducing Jack "Action Jack" Baker!
Perhaps you should invest in Hooli, if only that were a possibility. In reality, which is to say on HBO, Hooli is a fictional company that satirizes Google on the tech comedy "Silicon Valley." Business Insider has the scoop about these Google search results:
These aren't real news stories; they are satirical posts based on events in the television show "Silicon Valley," whose third season began Sunday night.
The fake headlines link to Silicon Valley's Google Posts page. Google describes Posts as "an experimental new podium" that allows individuals and organizations to connect with people searching for them on Google. Right now Google says the feature is "invite-only," though there's a waiting list that interested parties can join.
Business Insider reports that Posts "is not for ads, and Google is not charging businesses and brands for the privilege of posting, nor forming official partnerships with any of them." Not for ads for now maybe. What else do you call promotional material embedded among non-promotional content?
Find more of our Ad or Not posts here.
---
You Might Be Interested In
DuckDuckGo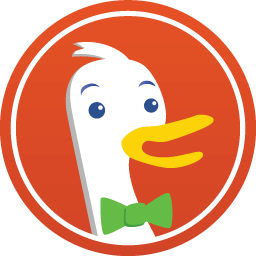 DuckDuckGo
NAD takes issue with claim that company's products protect consumers' privacy "no matter where the internet takes" them.
Jeep x Jurassic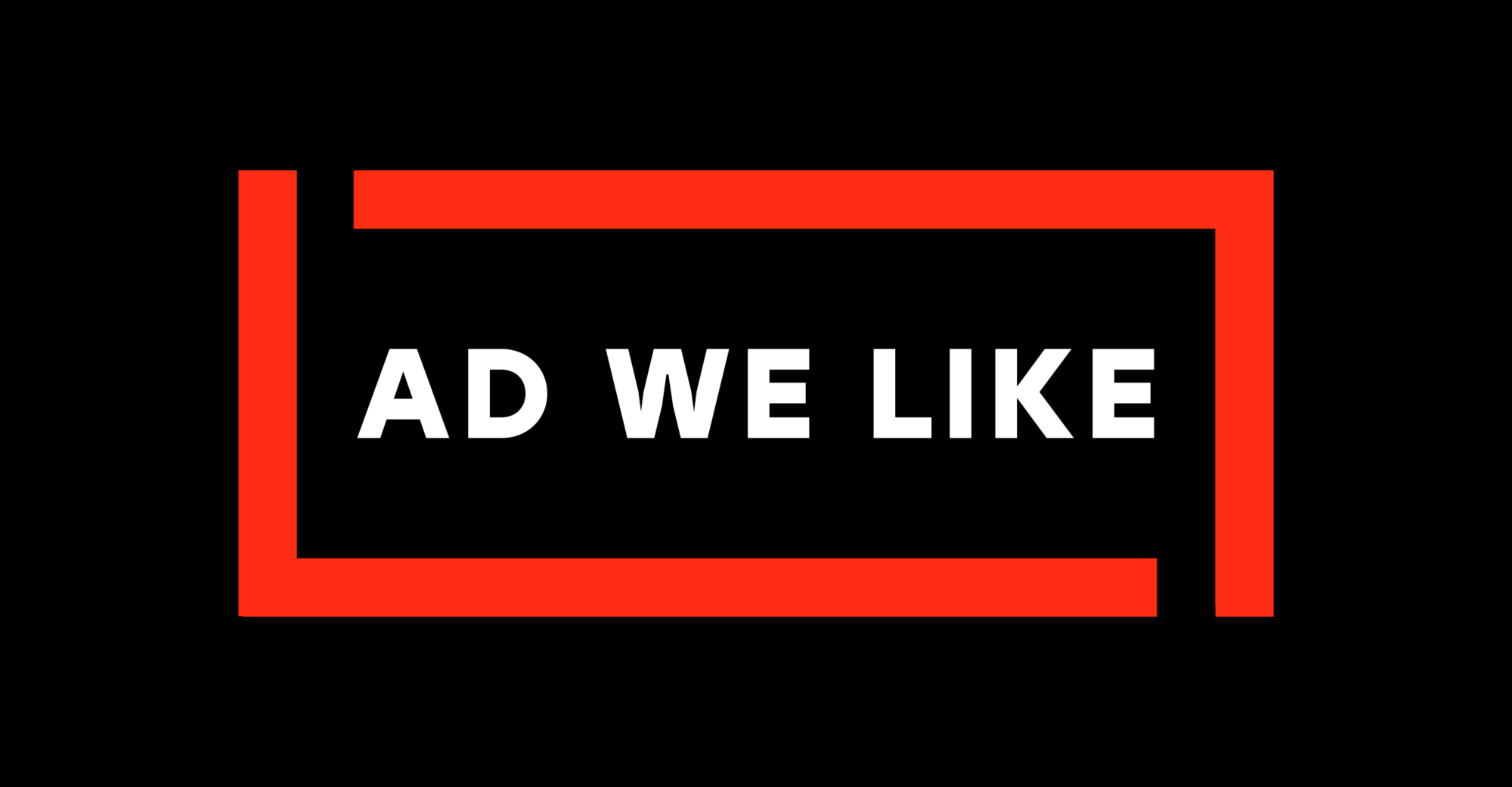 Jeep x Jurassic
A Jeep driver hatches a terrible plan(osaurus).