TINA.org Takes Aim at Willagirl's 'No Junk' Claim
Lists of ingredients tell the real story.
|
UPDATE 2/27/15: After TINA.org contacted Willa about the misleading terms it was using in its marketing of the products, the company made some modifications, including removing its "all natural" and "safe for sensitive skin" claims — now just saying "safe" and "safer." It also rephrased its reference to when dermatologists say most skin damage occurs.
Willagirl markets itself as an eco-friendly, natural skin care line for girls aged 7-to-18. The Conn.-based online company that is re-launching as an (Multilevel Marketing – a way of distributing products or services in which the distributors earn income from their own retail sales and from retail sales made by their direct and indirect recruits.) in March also claims that its products are safe for sensitive skin but the problem is (hold your breath here) none of Willa's 16 products are all-natural, many are definitely not eco-friendly, and some of the ingredients are definitely not OK for sensitive skin. Let's take a closer look.
Lipschtick
All of the lip products contain artificial colors like yellow 5 lake, red 7 lake, and red 30 lake.
Six of the products (all 3 smile shimmers, smile shine and both skinny minis) contain sodium saccharin, an artificial sweetener.
Seven of the products contain petroleum-derived ingredients. The three smile shimmers contain mineral oil, petrolatum (better known as petroleum jelly) and polybutene. The three smile butters and the smile shine all contain polybutene. Ironically, Willagirl warns about petroleum products, saying on its Facebook page:

Facetime
OK – moving on to Willa's start fresh foaming face wash. Its second ingredient after water is butylene glycol. According to the Natural Products Association (NPA), any product with glycols cannot be deemed truly natural because they are "petroleum derived synthetic chemicals that can potentially draw other chemicals into the bloodstream." Willa's face wash also contains cocamidopropyl betaine, which won the American Contact Dermatitis Society's Allergen of the Year award in 2004, while fragrance (also found in the face wash) picked up the award in 2007 – so definitely not the best ingredients for sensitive skin. Last but certainly not least, the product has dehydroacetic acid, which is a synthetic preservative.
But all this hasn't stopped the company from posting the following responses to girls' questions about its products:
(In case you're wondering, according to most dermatologists fragrance is a big no-no for those suffering from eczema.)

The rub about moisturizer
Willa's face friendly moisturizer looked like it might just earn its all-natural title until we came to its second-to-last ingredient – dehydroacetic acid, which as we mentioned above, is a synthetic preservative. Plus this moisturizer contains sodium hydroxide, which is a known irritant.
Face the facts
Willa's face the day sunscreen fares no better. Like Willa's face wash, it contains glycols. It also has quite a few silicone ingredients, such as dimethicone and peg-10 dimethicone. Not only are these silicone polymers synthetic but they are not biodegradable, which does not make Nemo and Dory very happy when they swallow them. And then there's the ingredient cyclopentasiloxane – that's also on NPA's prohibited list.
This leaves us with four more products: Willa's on the go face towlettes, take action acne spot treatment click pen, be brilliant natural body lotion, and fresh face cucumber face mask. All these products contain glycols but more importantly they also all contain phenoxyethanol, a  preservative that is a known contact allergen. In addition, Willa's face wipes and body lotion contain fragrance, while its facial mask contains artificial colors.
Unnaturally costly
So in sum, Willagirls is definitely not all natural, it does contain harsh chemicals and it's not safe for sensitive skin. Even the company admits that its products are not 100 percent natural (say what? All-natural ≠ 100% natural?):
This seems to beg the question, why all this deceptive marketing? Here's our theory: Natural ingredients can be expensive while ingredients like petrolatum, glycols and artificial colors are incredibly cheap. So if you can use these cheaper products and still have the gumption to market your company as all-natural – cha-ching.
Here's how Willa put it to one little girl:
In December, TINA.org sent a letter to Willagirl CEO Christy Prunier outlining these issues and alerting the company that it would file complaints with state and/or federal regulators if it doesn't make changes to its marketing. In response, Prunier told TINA.org her company will be making changes to its website, including eliminating the claim that the products are "all natural."
As of January 2015, the phrases "all natural" and "made lovingly in the USA" had been removed from certain (but not all) pages of the company's website. The website also no longer claims that "up to 80%" of skin damage happens by age 18, and now states that "significant" skin damage occurs by this age.
Click here for more of TINA.org's coverage of Willagirls' claims.
---
You Might Be Interested In
Fungus Eliminator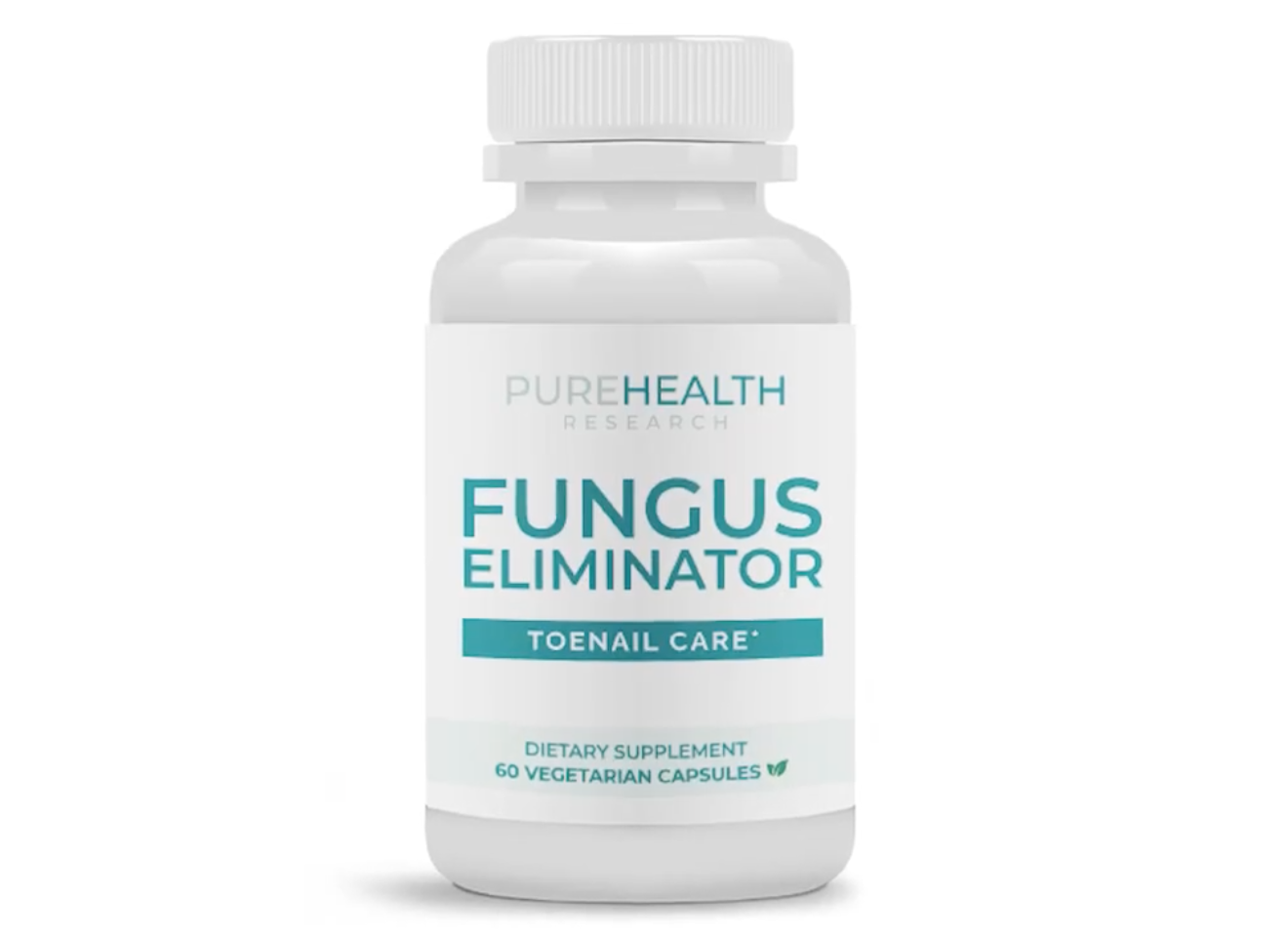 Fungus Eliminator
Forty-five million Americans are 'fighting a losing battle' against toenail fungus. Could this supplement be the solution?
Another One: TINA.org Calls Out DJ Khaled's Undisclosed Alcohol Ads, Again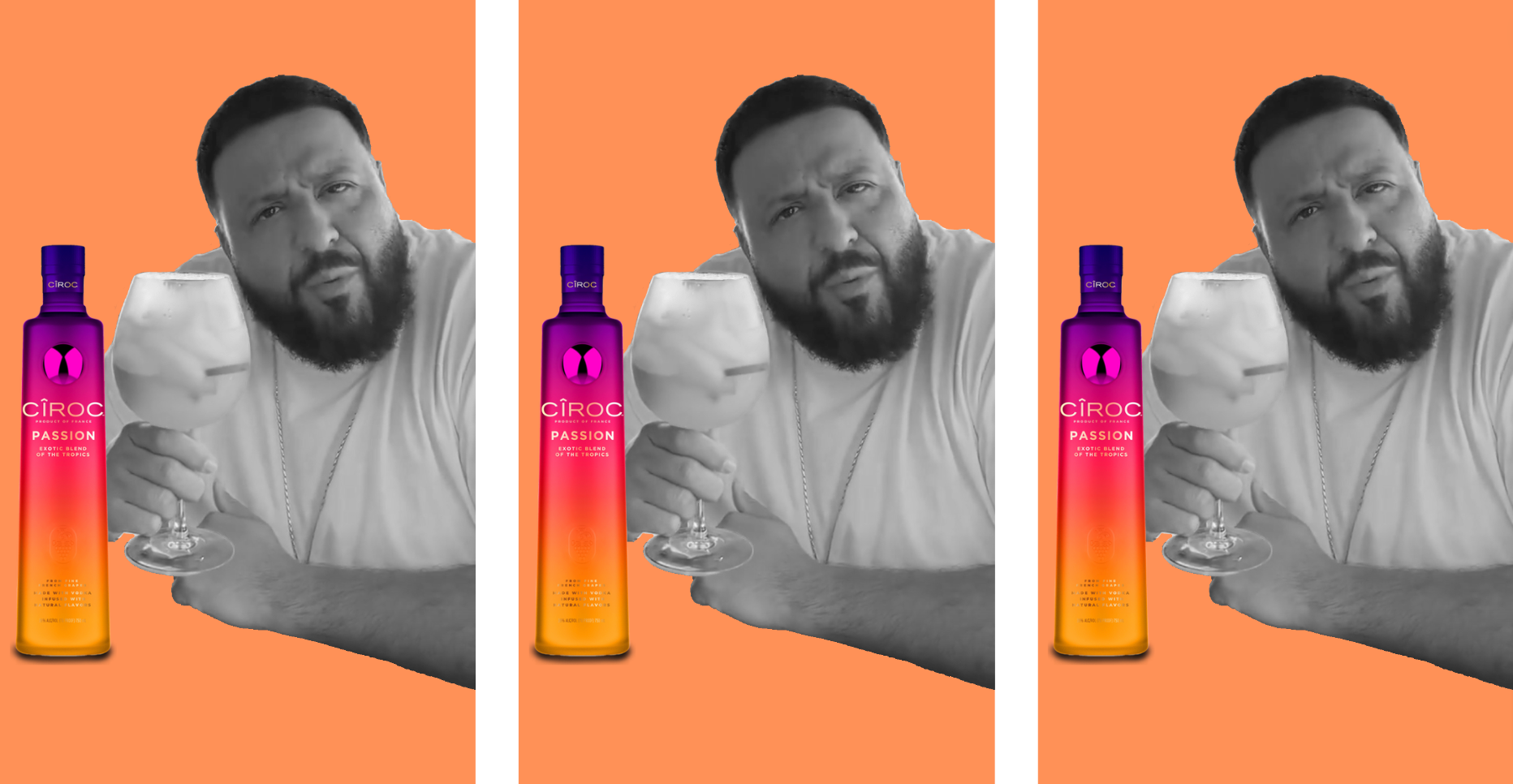 Another One: TINA.org Calls Out DJ Khaled's Undisclosed Alcohol Ads, Again
DJ Khaled is back to his old ways with his latest new drink alert.
HSBC – Dear Customer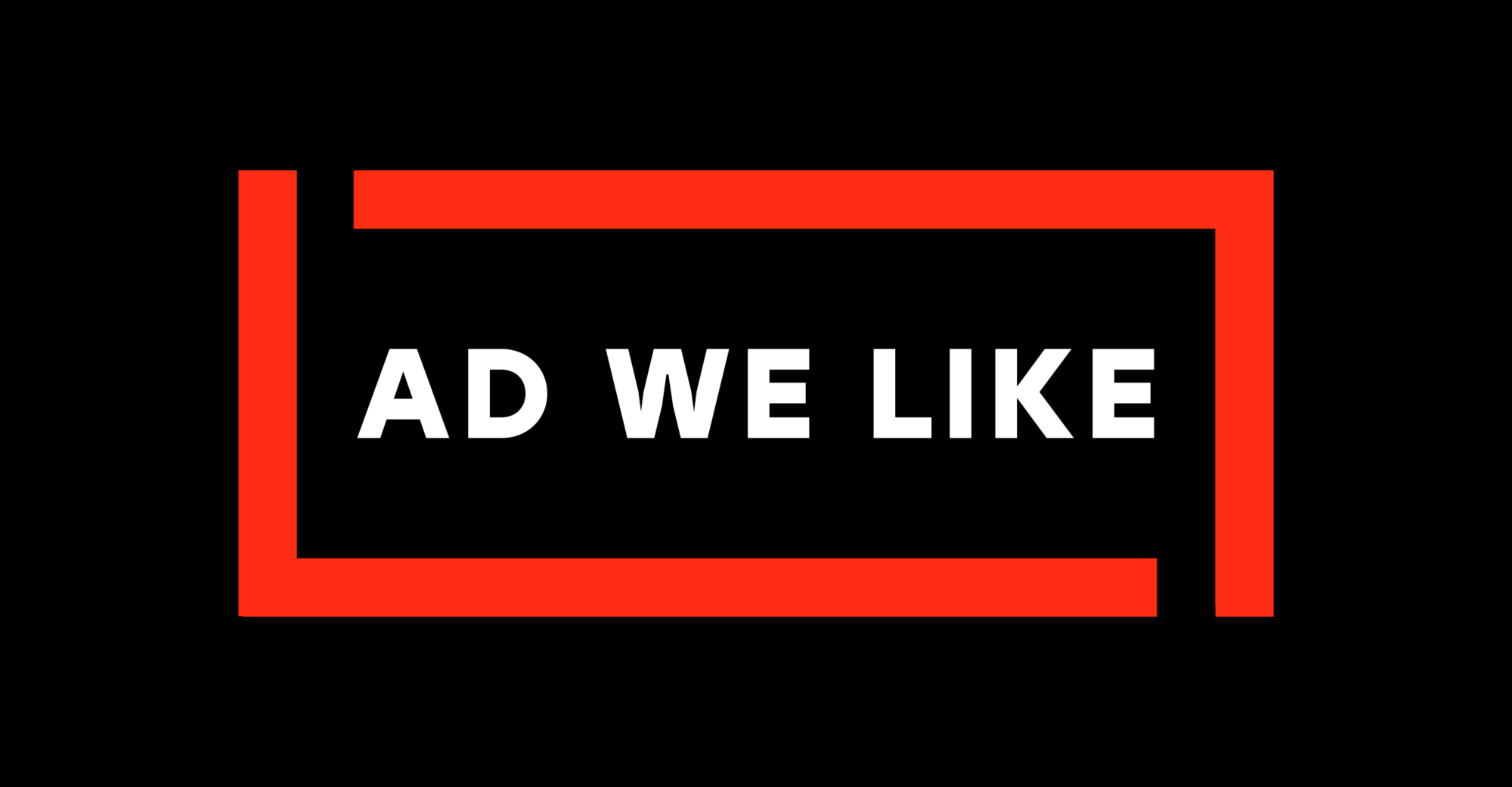 HSBC – Dear Customer
Financial crime evolves, and HSBC wants to help keep you safe.