TINA.org's Worst List: 6 Class-Action Settlements that Missed the Mark
These class-action settlements fall short of adequate redress for consumers in the class.
TINA.org tracked more than 400 class-action lawsuits relating to false or deceptive advertising in 2016 and as always kept a watchful eye on the trends, outcomes, and settlements. Advertisements of 100-percent grated cheese grated on consumers as did so-called healthy and natural foods, supposed discounts, and earth-friendly vehicles that aren't. Underfilled packages also prompted consumers to turn to the courts. But just as underfilled containers were a source of frustration, so were some of the unfulfilling settlements. Here's TINA.org worst settlements list for 2016.
Coming soon
So that wraps up this year's worst list. But no worries. We can already tell there's more in the pipeline. We are particularly interested in watching the outcome, for example, of a $20 million lawsuit against KFC by a New York woman who alleges that the fast-food chain knowingly misleads consumers with advertised images of "overflowing" chicken for its Family Fill Up meal that doesn't represent the amount of chicken customers actually get.
There's also this complaint against Chipotle filed in California that alleges the Mexican fast food chain's chorizo burrito leaves customers excessively full and can't possibly be just 300 calories.
For more of TINA.org's coverage of problematic settlements, click here.
---
You Might Be Interested In
DSSRC: By the Numbers
DSSRC: By the Numbers
TINA.org breaks down recent self-regulation efforts by the direct selling industry.
Ting Mobile
Ting Mobile
With the click of a button, a 90-day warranty shrinks to a 30-day warranty.
Ad or Not: MyPet USA YouTube Channel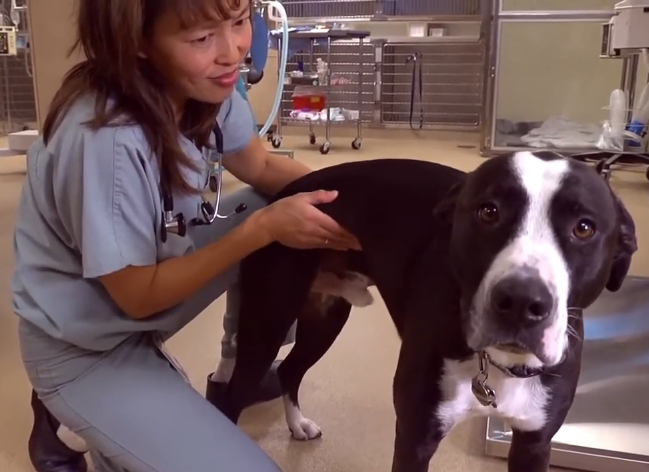 Ad or Not: MyPet USA YouTube Channel
It starts with knowing who created the channel.