The Unsettling Ticketmaster Settlement
This settlement goes in the worst file.
| Fran Silverman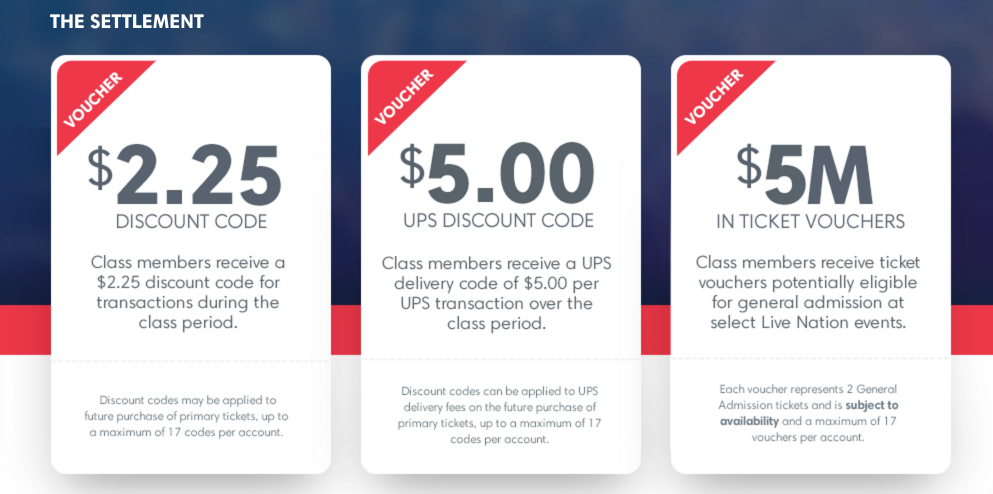 Around the winter holidays, we at TINA.org like to review some of the more interesting, or should I say, wacky — if not downright awful — deceptive advertising complaints and settlements for our annual end-of-year wrap up.
Recently, one fell right into my inbox. So, with a nod toward Christmas in July, let me introduce a settlement that I know will definitely make TINA.org's 2016 "Worst" list.
Some time ago, I must have made a purchase from Ticketmaster. For what, I truly don't remember as I rarely use ticket outlets because of the high fees involved. Turns out, the fees were at the very center of a class-action lawsuit against Ticketmaster that was filed in 2003 by Curt Schlesinger et al (that's me, the et al, along with 50 million others who are also members of the class).
The lawsuit, filed in state court in California, alleges that Ticketmaster described processing and UPS expedited delivery fees as necessary to cover costs when these fees were actually a way for the company to make a profit.
Aha! I knew it!
So I did some digging in my inbox again to find the event for which I purchased tickets that made me a member of this very important litigating class so I could get my portion of the settlement. After a quick search I found out I bought two tickets in February 2013 to see the Harlem Globetrotters. I spent $66.75 and just made the class, which includes any Ticketmaster customer who placed a ticket order from October 21, 1999 through February 27, 2013. How much of that $66.75 ticket price went for processing fees I just don't know. Ticketmaster only lets me see details of my orders for the past 90 days. But not to worry. The court ruling and order notes that Ticketmaster charged customers two fees, an OPF fee (which stands for, hmm, let's see, Oppressive Processing Fee?) of $4 per transaction, and a UPS fee of between $15 and $20 for those who wanted their tickets delivered to their homes.
Maybe Ticketmaster doesn't keep all past orders available for consumers to see because it wants to avoid having its customers add up just how much they've actually spent on these necessary (oh, but not really) fees over the years. And consumers should do that because the terms of the settlement, it seems to me, just don't add up in a consumer's favor.
The agreement requires that Ticketmaster give every class member a $2.25 credit (aka voucher) for a future purchase. The amount of credits you get depend on how many times you purchased tickets over the 1999-2013 time period and has a limit of 17 credits per person. That adds up to $38.25 in savings, or $4.50 towards each future ticket (because you can only combine two vouchers at time to put towards a new purchase). But consumers spent $68 on OPF fees in total on those 17 purchases. So, they don't really get their money back. Ticketmaster is also giving $5 toward future UPS fees (remember, customers paid between $15 and $20 a pop for those UPS deliveries), which adds up to just $85 of the more than $300 they spent if they paid for 17 deliveries. And don't forget, consumers have to buy more event tickets to get these vouchers. And that's a cost in itself.
But wait, wait, there's one promising portion of the settlement. Ticketmaster is giving free tickets to future Live Nation concerts. Well, how nice! It's summertime, wouldn't it be lovely to see a concert? So I click on the link for the list of concerts. I scroll and scroll. Any Lumineers tickets? Nope, not on the list. How about Vance Joy? Not on the list. Hmm, how about Coldplay? Darn, also not on the list. There's only one or two shows even in my area, they are not anyone I want to see, and even if they were, they are sold out. Everyone of them is sold out. These free tickets, Ticketmaster notes, are subject to availability and there's none available.
Tickemaster kindly offers to email me about upcoming concert tickets that may become available, but notes that the email will be sent out periodically and not necessarily when new events are posted. It tells class members to keep checking back. That's not helpful. That's just not helpful. Who has time for that? Eye roll, frustration, sigh…
So let me get this straight. Class members don't get the money back that we've spent on fees under the settlement terms and we have to spend time checking the website constantly to see if any of the concerts that become available are (1) in our area, (2) someone we want to see, (3) are not immediately sold out.
And, guess what folks, Ticketmaster is still charging fees. Lots of them. Here's a breakdown.
That's because the settlement didn't preclude the company from charging fees. Now it just has to be more honest that the fees help Ticketmaster's profit margin. (Oh, and by the way, Ticketmaster has also tweaked its terms and conditions, inoculating itself from future class actions by requiring customers to agree to arbitration).
This class action first reached a preliminary settlement in 2011, but the court admirably rejected it stating there was insufficient consumer relief. The parties renegotiated and tweaked the settlement, adding a $3 million cy pres award for the University of California Irvine School of Law and the free concert tickets for class members. But what's the use of a free ticket if you can't actually get any?
So thanks anyway, Ticketmaster settlement people. I think I'll pass and just file this settlement in the "worst" file.
---
You Might Be Interested In
When TINA.org Investigations Collide
When TINA.org Investigations Collide
These brand collabs are far from fab.
What Happens When Human Marketers Are Replaced, But Human Viewers Are Not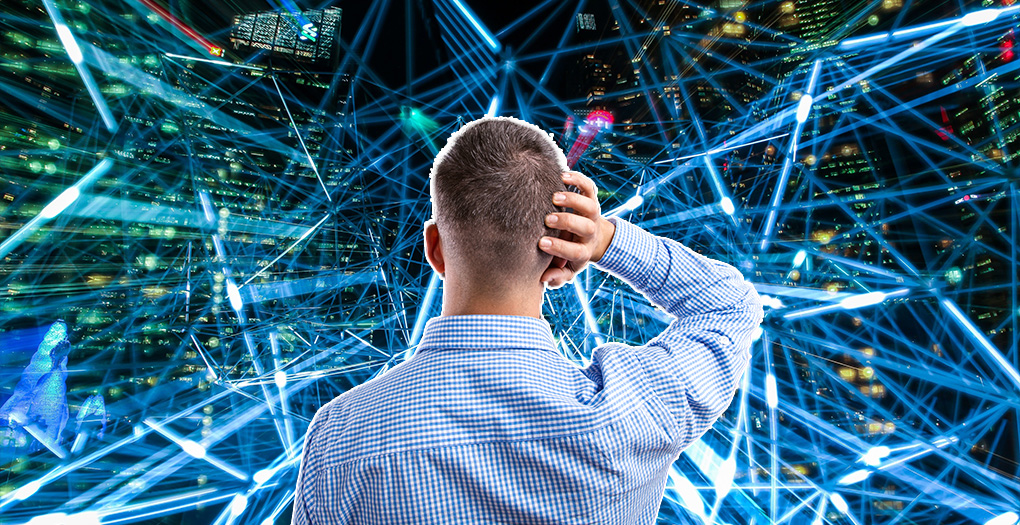 What Happens When Human Marketers Are Replaced, But Human Viewers Are Not
And why the problem is even worse when those human viewers are kids.
FCC Proposes 'All-In' Pricing Rule for Cable and Satellite Industry
FCC Proposes 'All-In' Pricing Rule for Cable and Satellite Industry
TINA.org applauds proposed rulemaking and recommends addition.