TINA.org Sends Notification Letters to Celebrities Promoting NFTs
What's behind these ubiquitous social media posts?
|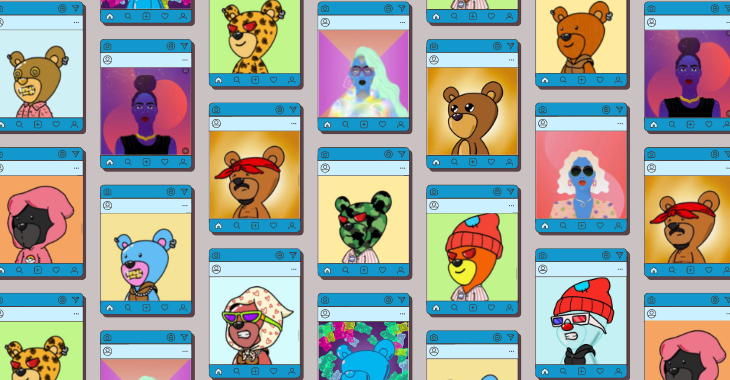 UPDATE: On Aug. 12, Reese Witherspoon's legal team stated to TINA.org that her reasons for entering into a partnership with World of Women were to "support female artists and creators in numerous industries, including the emerging technology space where women are underrepresented." We note that Witherspoon has publicly supported women investing in NFTs. In addition, Witherspoon announced in a Feb. 17, 2022 tweet her partnership with World of Women. However, disclosures of her material connection to the NFT company are still lacking from her other promotional posts. Our original post follows.
These days, it may seem like every celebrity is shilling non-fungible tokens – or NFTs – on social media. What's behind these posts?
Today, TINA.org sent letters to more than a dozen celebrities who have promoted NFTs on their social media accounts, including Gwyneth Paltrow, Eva Longoria, Floyd Mayweather, Tom Brady, DJ Khaled and Paris Hilton, informing them that if they have a material connection to the NFT companies they are promoting, that connection needs to be clearly and conspicuously disclosed in the endorsement as required by FTC law. NFT companies promoted by some of the celebrities on TINA.org's mailing list include Bored Ape Yacht Club, World of Women and Autograph. The letters come two months after TINA.org sent letters to Justin Bieber and Reese Witherspoon regarding their undisclosed endorsements for two NFT companies, inBetweeners and World of Women, respectively.
What's an NFT?
An NFT is a digital token that conveys ownership of a digital or physical asset. NFTs are recorded and stored on a secure digital ledger called a blockchain. Currently, NFTs are used mainly for pieces of digital art. Like a piece of physical art, an NFT has its own unique value – that's the non-fungible part – which can go up or down based on a number of factors, including if a celebrity decides to tweet about the NFT (looking at you, Jimmy Fallon, who may or may not have been gifted an NFT for free). Will NFTs one day be as valuable as the Mona Lisa? That remains to be seen.
However, if you are considering purchasing an NFT – perhaps with the expectation that you'll be able to sell it for a profit – there are several deceptive marketing issues you need to be aware of, including the fact that some celebrities have a personal stake in the NFT and/or NFT company they are promoting that they aren't disclosing, in violation of federal law. (You can read about other red flags associated with celebrity-promoted NFTs in a consumer alert TINA.org published today.)
Bieber's and Witherspoon's undisclosed endorsements
In Bieber's case, inBetweeners lists the singer as a "partner" on its website. With Witherspoon, World of Women states that the actress and her company, Hello Sunshine, have partnered with the NFT company. Yet neither celebrity discloses these relationships in their promotional posts. For example:
In response to TINA.org's letter, Bieber's legal team denied any wrongdoing but stated that Bieber would "[n]evertheless … update his posts concerning inBetweeners in order to further underscore his widely publicized connection with that company." However, as of today, no changes have been made to Bieber's posts promoting inBetweeners.
Witherspoon's legal team, on the other hand, represented that her – and her company's – partnership with World of Women was created to encourage women to invest in NFTs (despite the financial risks associated with such investments) and without any expectation of deriving a benefit in return. In fact, according to Witherspoon's legal team, the partnership does not provide any financial or other material benefits to Witherspoon or Hello Sunshine. As such, her lawyers denied that the social media promotions flagged by TINA.org violated any laws. TINA.org disputes that Witherspoon does not have a material connection to World of Women that requires clear and conspicuous disclosures in her promotional posts, in addition to the claim that her partnership does not provide her with material benefits.
Both inBetweeners and World of Women, whose NFT collections are roughly the same in size (10,777 and 10,000, respectively), describe their company as a community. InBetweeners says it aims to "spread positivity in real life and in the metaverse," while World of Women says it celebrates "representation, inclusivity and equal opportunities for all." Bieber regularly refers to inBetweeners as a "community," for example, writing in one of his first Instagram posts promoting the company, "Copped my first NFT's, let's see what we can do as a community." But the reality is investing in NFTs is so risky that some celebrities have been careful not to call NFTs investments (so as not to attract the attention of the SEC, which is reportedly investigating whether NFTs should be regulated as securities).
Meanwhile, long-standing FTC law is clear: If an endorser has a material connection to a brand and/or company, which can run the gamut from a six-figure endorsement deal to the gift of a free product or even a personal relationship, then that material connection must be clearly and conspicuously disclosed because it can affect the weight or credibility that consumers give the endorsement. And if a material connection exists, that can necessitate additional disclosures. In the case of NFTs, this includes disclosing the risks associated with investing in these speculative products and the financial harm that can result from such investments. (NFTs are also often purchased with cryptocurrency, which is a preferred method of payment for scammers. In June, the FTC announced that since the start of 2021, consumers have reported losing over $1 billion in cryptocurrency to scams, with nearly half of those who reported losses saying they were first targeted on social media.)
Yet neither Bieber nor Witherspoon disclose the financial risks associated with purchasing NFTs or the personal gains they stand to achieve if there is an increase in consumer demand for the NFTs that are part of the collections they're promoting, known as "artificial price influences."
The bottom line
While there is a lot of hype surrounding NFTs, it's difficult to say how much of it is real and how much of it is manufactured. The U.S. Government Accountability Office reported in June that, "Revenue from NFTs could exceed $130 billion by 2030, and NFTs could help advance the digital economy. However, despite media attention and celebrity endorsements, they are poorly understood, and the current market is subject to speculation and fraud." But the bottom line is celebrities who promote NFTs generally aren't helping improve the financial literacy of their fans and followers. And while some of these celebrities are able to take risks due to their massive wealth, many vulnerable consumers don't have that luxury. Which is why it is crucial that consumers conduct their own independent research if they are considering purchasing these risky digital assets.
Read more about the steps TINA.org has taken to eradicate deceptive marketing in the NFT space here.
---
You Might Be Interested In
CATrends: Celebrities Deceptively Promoting Cryptoassets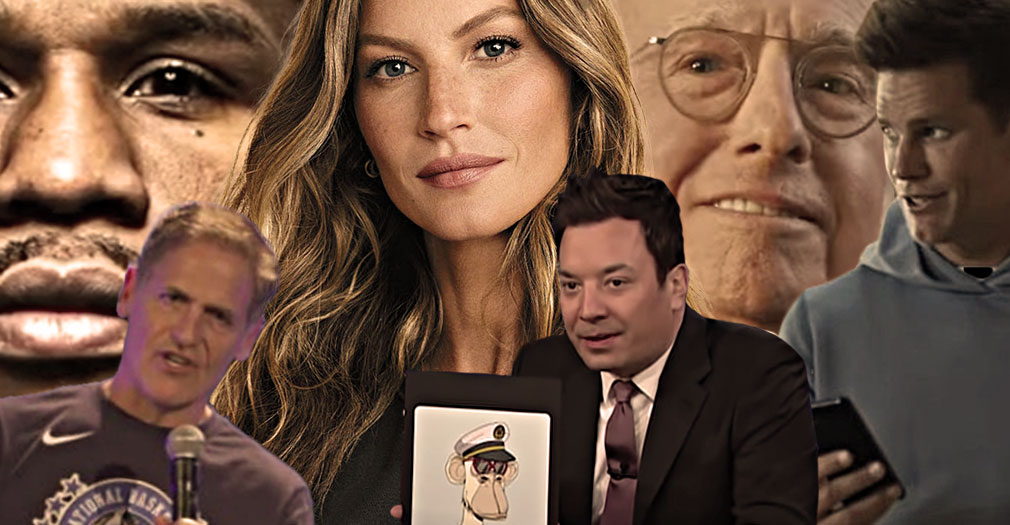 CATrends: Celebrities Deceptively Promoting Cryptoassets
A-listers face lawsuits over promotions of risky and unregulated investments.
Consumer Alert: Celebrity-Promoted NFTs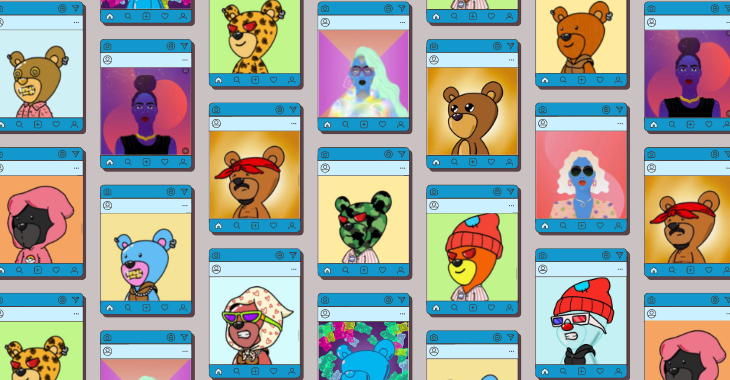 Consumer Alert: Celebrity-Promoted NFTs
Exercise caution when considering celebrity-promoted NFTs.
Who's Who and Who's Sued: Celebrities Fight Back against Fake Endorsements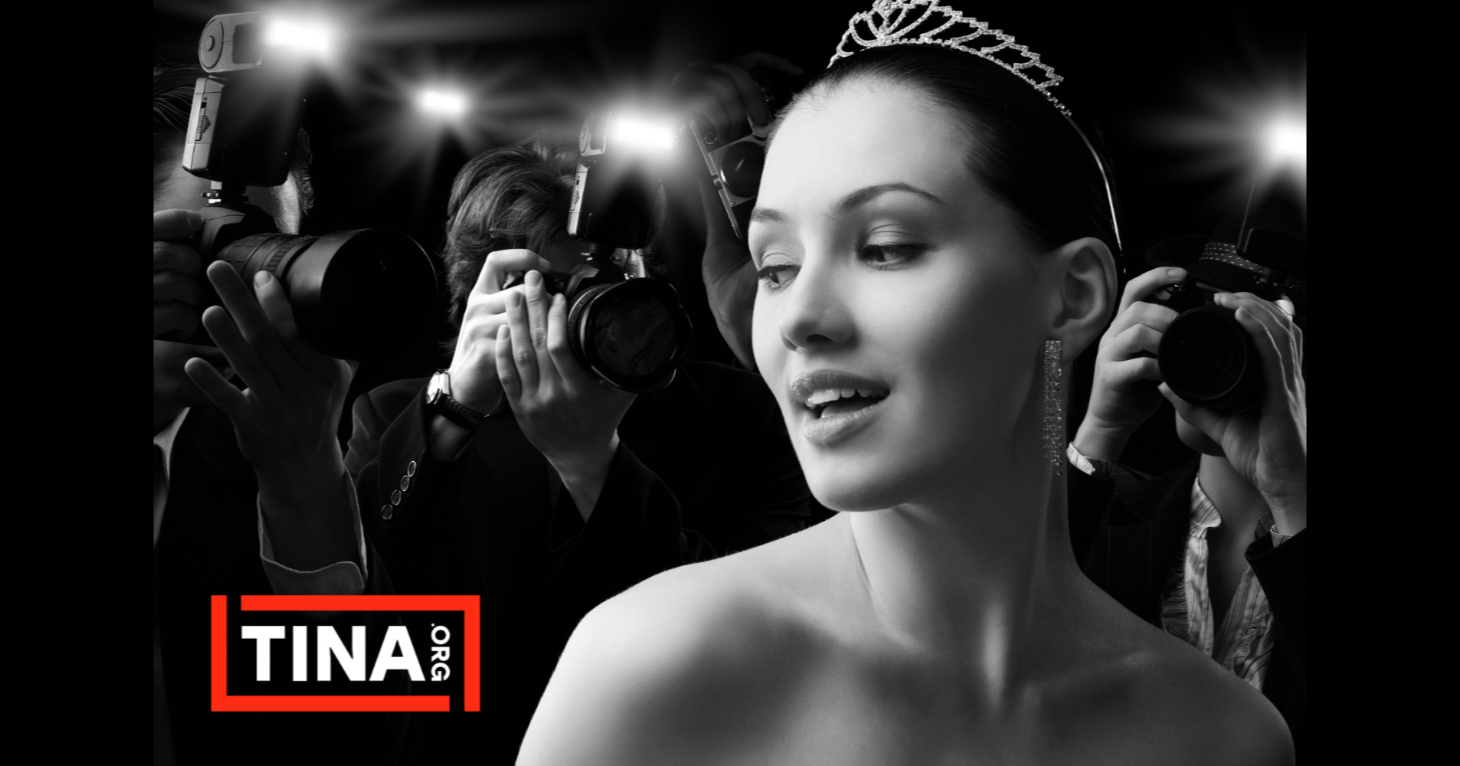 Who's Who and Who's Sued: Celebrities Fight Back against Fake Endorsements
Sometimes, even celebrities are surprised by what they're selling.