Target Misses the Mark with Made in USA Claims
TINA.org probe finds widespread examples of false and deceptive "Made in the USA" product representations.
|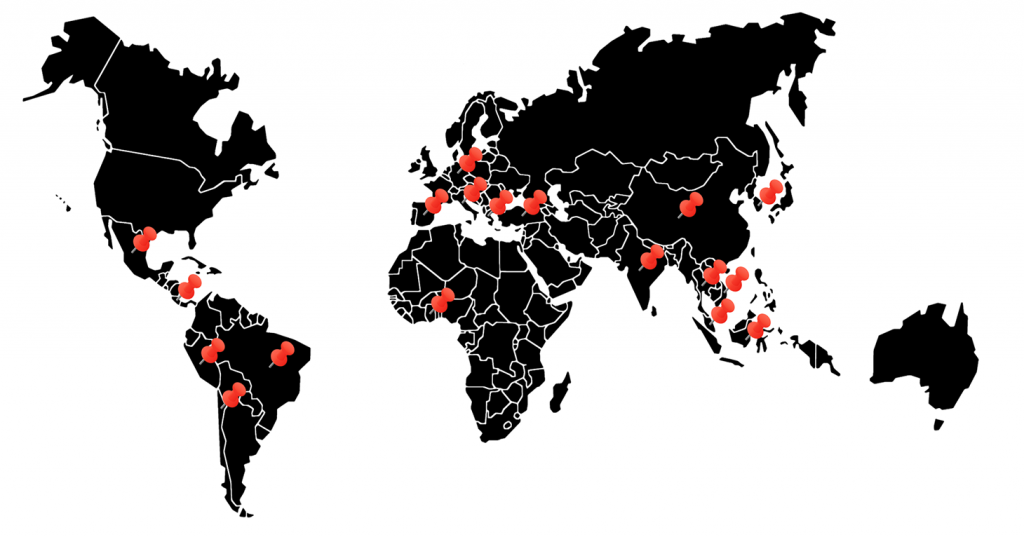 UPDATE 10/5/17: Target has addressed all 100 of the deceptive U.S.-origin claims in TINA.org's sampling, primarily by removing the origin information from product pages on Target.com. A smaller number of product pages cited by TINA.org have been taken down or have had their "Country of Origin" changed from "Made in the USA" to "Imported," "varies, please see label," or "Made in the USA or Imported." What follows is TINA.org's original story on its investigations into Target's USA-made marketing.

With renewed interest in American manufacturing, American-made products continue to appeal to consumers, especially at this time of year with Independence Day celebrations in full swing.
But one major retailer, Target, is displaying false and deceptive made in the USA product specifications on its website despite assuring a federal agency that it had implemented a system to prevent false U.S-origin claims, a TINA.org investigation has found.
TINA.org found 100 examples in which Target's specifications falsely state "Made in the USA" for products made wholly or partially in other countries. Included in the sampling are some of Target's own brands — such as up & up floor sweeper dry cloths that are made in China but identified on the Target website as "Made in the USA."
Target initially came under FTC scrutiny because the company marketed its Room Essentials pillows as "Made in the USA" on the packaging when the label attached to the pillows identified their origin as "Made in China." In March, the agency closed out its inquiry after Target assured the agency that it had taken steps to prevent consumer deception regarding the pillows and across its brands. In its close-out letter, the FTC said:
Target confirmed and corrected the country-of-origin information for the identified pillows, along with several other affected pillows the Company self-identified. Specifically, Target removed affected items from sales floors, hard-locked the items at the point-of-sale system so they could no longer be sold to consumers, and began work to remediate packaging.
But Target's efforts ignored its website, where some products — including toys, cosmetics, trail mix and shampoo — are specified as "Made in the USA" despite the fact that TINA.org's sample found that the items are made in whole or in part from a variety of countries, including China, Malaysia, Korea, Indonesia and Germany. Monday, TINA.org filed a complaint with the FTC about the deception, urging it to reopen its investigation into Target.
"Unfortunately, it is economically advantageous for Target to mislead consumers with false made in the U.S. specifications because patriotism is an incredibly effective marketing tool," said Bonnie Patten, executive director of TINA.org.
"Consumers who want to buy made in the USA products are being deceived by Target's false origin representations, and as a result of this misrepresentation, may be making purchasing decisions that benefit Target at the expense of companies that are accurately identifying where their products are actually made. Target needs to fix all of the erroneous origin claims on its website immediately."
In response to a request for momment, a Target spokeswoman said the company is looking into the issue and "takes these claims seriously."
Tagging deception
Target receives more than one billion page views each month, which means that its false and misleading made in the USA claims have the potential to deceive millions of consumers each day —  a majority of which are willing to pay more for made in the USA products, surveys show.
And Target, which is investing billions in its digital presence, is not the only major retailer to list false and deceptive made in the USA claims on its website. TINA.org in a series of probes found more than 300 American-made misrepresentations on Walmart's website in the past two years.
Included in the false product "Made in the USA" specifications on Target's site were several Almay cosmetics items. In 2015, the company changed its "Almay Simply American" marketing campaign to "Almay the American Look" (and eventually dropping that too) following a TINA.org complaint to the FTC that the company was making unqualified, implied claims that its products were made in the USA even though more than 95 percent did not meet the legal standard for American-made. Now, Target is listing those same items as USA-made, though Almay's website and/or its product packaging acknowledges that the items are "Made in the U.S.A. with U.S. and Non-U.S. components."
At present, TINA.org is tracking more than 30 class-action lawsuits alleging deceptive made in the USA claims and the FTC has sent letters to a dozen companies regarding deceptive USA-made marketing claims this year and settled cases with three manufacturers.
Patriotism with a twist

As you shop this summer, you may also want to pay special attention to the festive patriotic merchandise also touted on Target's website. These include a "Proud to be an American" flag, red, white and blue plates, T-shirts, and bunting, as well as throw pillows with Old Glory's stars and stripes.
The above, as you may have now guessed, are all imported.
Perhaps all of these foreign products are the true meaning of the company's "GlobeTrotter Target Style" ads.
For more of TINA.org's coverage of deceptive made in the USA claims, click here.
---
You Might Be Interested In
Jeep x Jurassic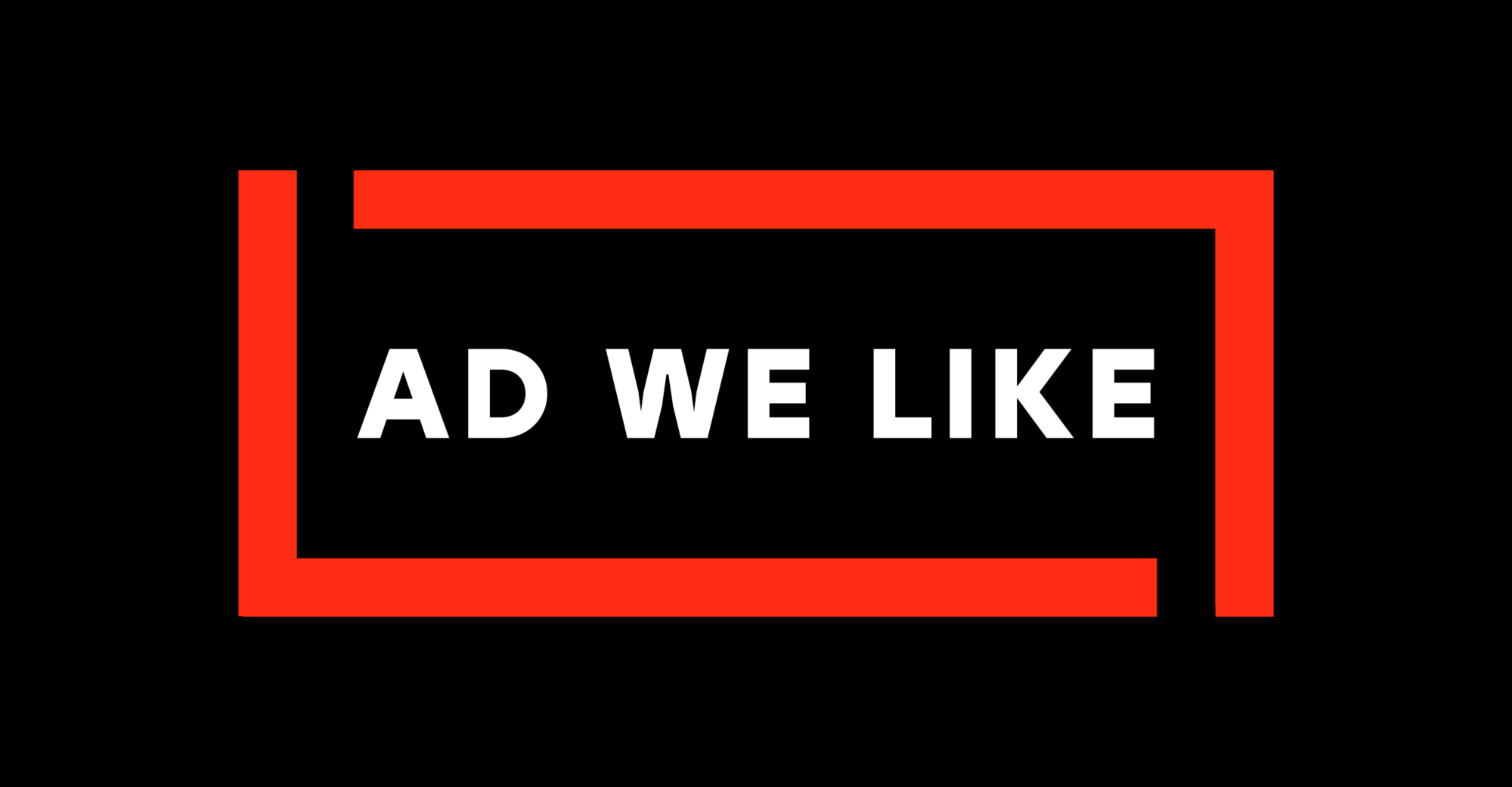 Jeep x Jurassic
A Jeep driver hatches a terrible plan(osaurus).
SKKN by Kim's Sustainability Claims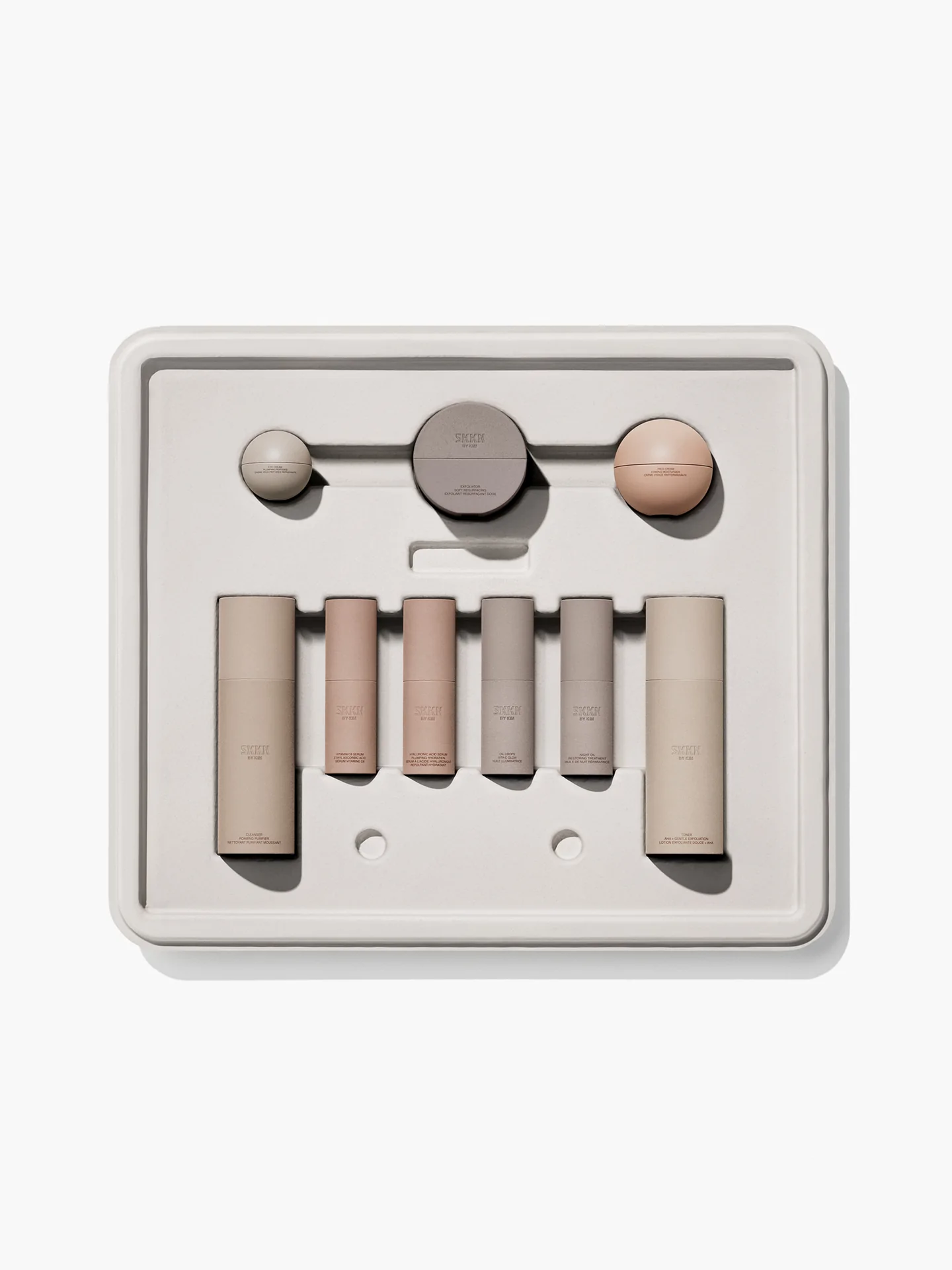 SKKN by Kim's Sustainability Claims
Consumers accuse Kim Kardashian of greenwashing.
Fungus Eliminator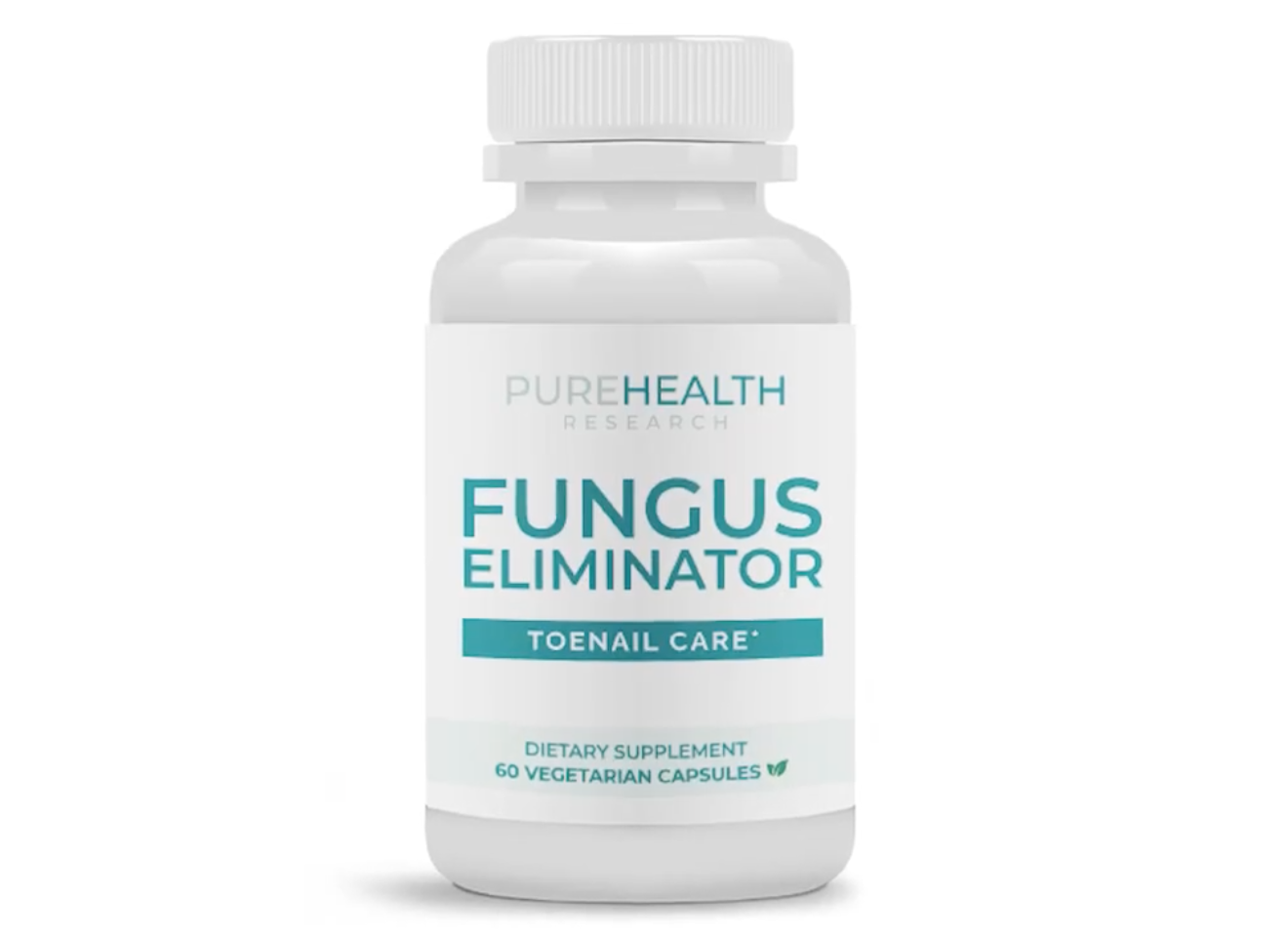 Fungus Eliminator
Forty-five million Americans are 'fighting a losing battle' against toenail fungus. Could this supplement be the solution?