Target's 'U.S.-Made' Room Essentials Pillows
FTC inquiry into retailer's Made in the USA claims sparks changes to company's overall packaging process.
Mom was right: It's what's inside that counts.
Exterior packaging for Target's Room Essentials pillows claimed that the cushions were "Made in USA." Inside, though, the pillows were marked "Made in China," according to a recent FTC inquiry into the retailer's Made in the USA marketing.
In response to the agency's probe, the FTC said Target confirmed and corrected the country-of-origin information for the pillows that the agency identified, along with other affected pillows. Target also removed the pillows from store shelves and blocked purchases at checkout as it worked to bring the packaging into compliance.
In addition, Target implemented several long-term changes to its overall Made in the USA packaging process. That includes informing vendors that they must ensure that their unqualified Made in the USA claims meet FTC guidelines, beefing up third-party testing once the claims are in use to validate that the country listed on the tag matches the one on the packaging, and conducting additional spot checks across all domestic products marketed as "Made in the USA."
These changes satisfied the FTC and prompted it to close out its inquiry. Yet some confusion persists. TINA.org found one Room Essentials pillow available for sale on Target's website for which the country-of-origin is listed as both "Made in the USA and Imported."
In response to an inquiry by TINA.org, a Target spokeswoman said the company had removed all affected items.
Find more of our coverage on Made in the USA here.
---
You Might Be Interested In
HSBC – Dear Customer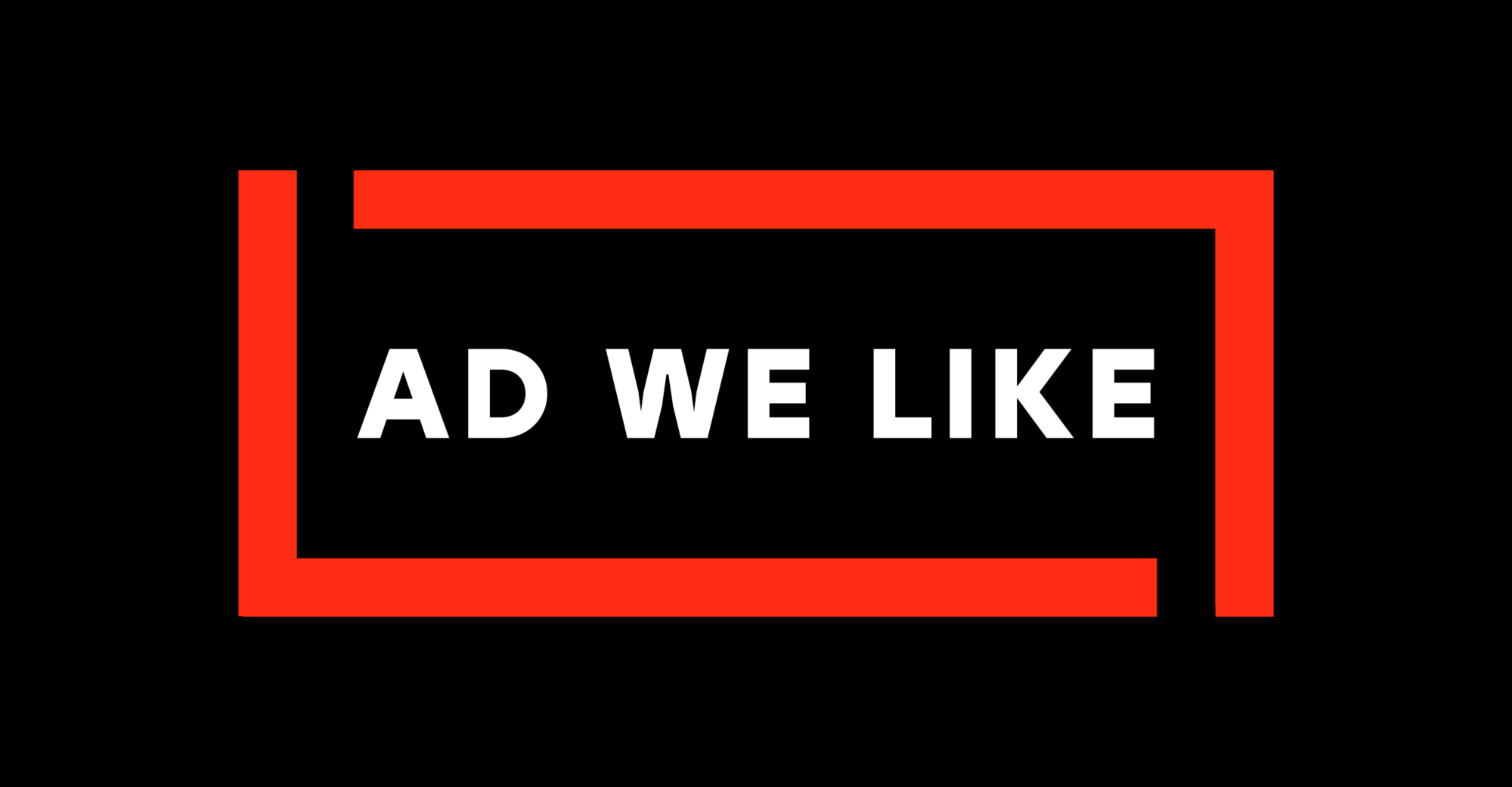 HSBC – Dear Customer
Financial crime evolves, and HSBC wants to help keep you safe.
Hard Steel Male Enhancement Supplement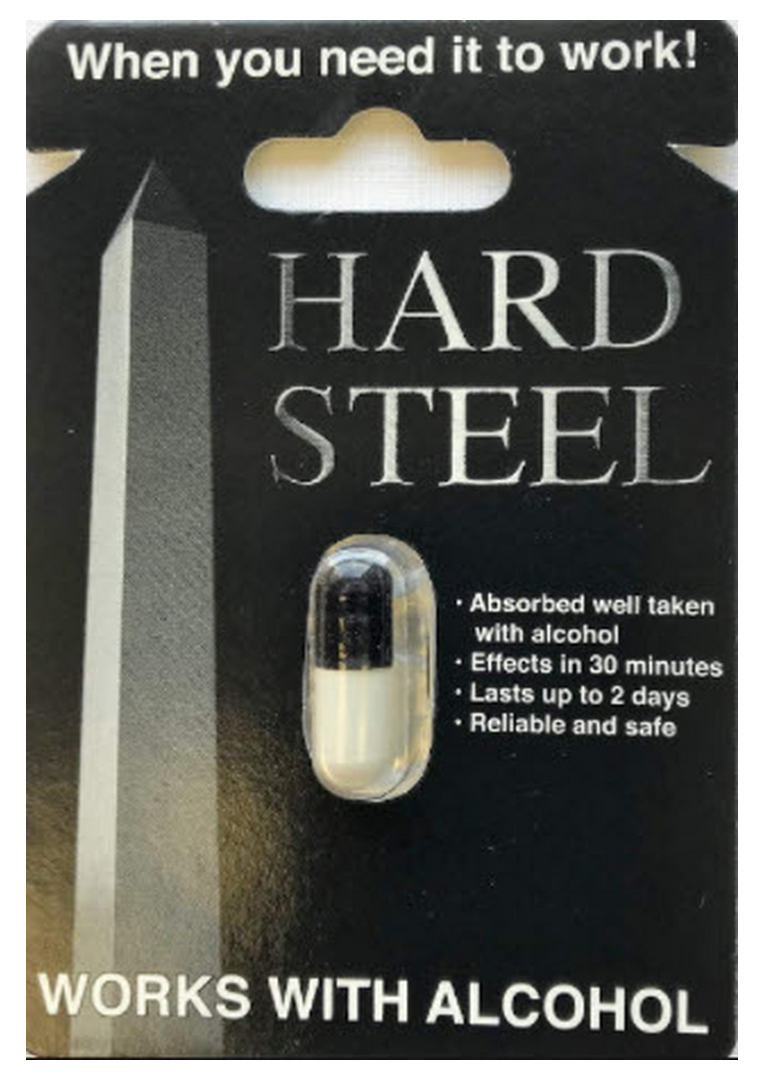 Hard Steel Male Enhancement Supplement
Be wary of this supplement's FDA claims.
TINA.org Reports Meal Kit Giant HelloFresh to FTC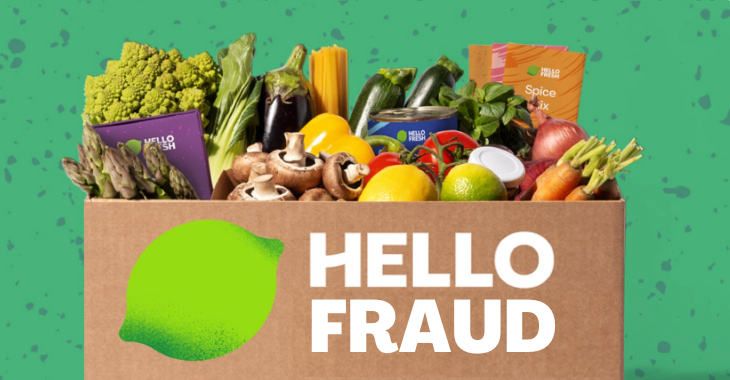 TINA.org Reports Meal Kit Giant HelloFresh to FTC
MADISON, CONN. June 22, 2022 While millions of Americans struggle with rising food prices and empty store shelves, meal kit retailer HelloFresh advertises "delicious meals delivered to your door," enticing consumers…