Six Super Bowl Advertisers Offsides on the Truth
TINA.org's Big Game scorecard on companies under fire for deceptive ads.
The Super Bowl is the one day of the year when not only are Americans gathering around the television to watch an event, they are also mostly gathering to watch the commercials — for which companies are shelling out more than $4 million. And while Deflate-Gate may be the main controversy surrounding Super Bowl XLIX between the Patriots and Seahawks, TINA.org did a little digging itself to bring you its third annual list of advertisers running afoul of the truth.
For more of our coverage on the Super Bowl, click here.
---
You Might Be Interested In
Jeep x Jurassic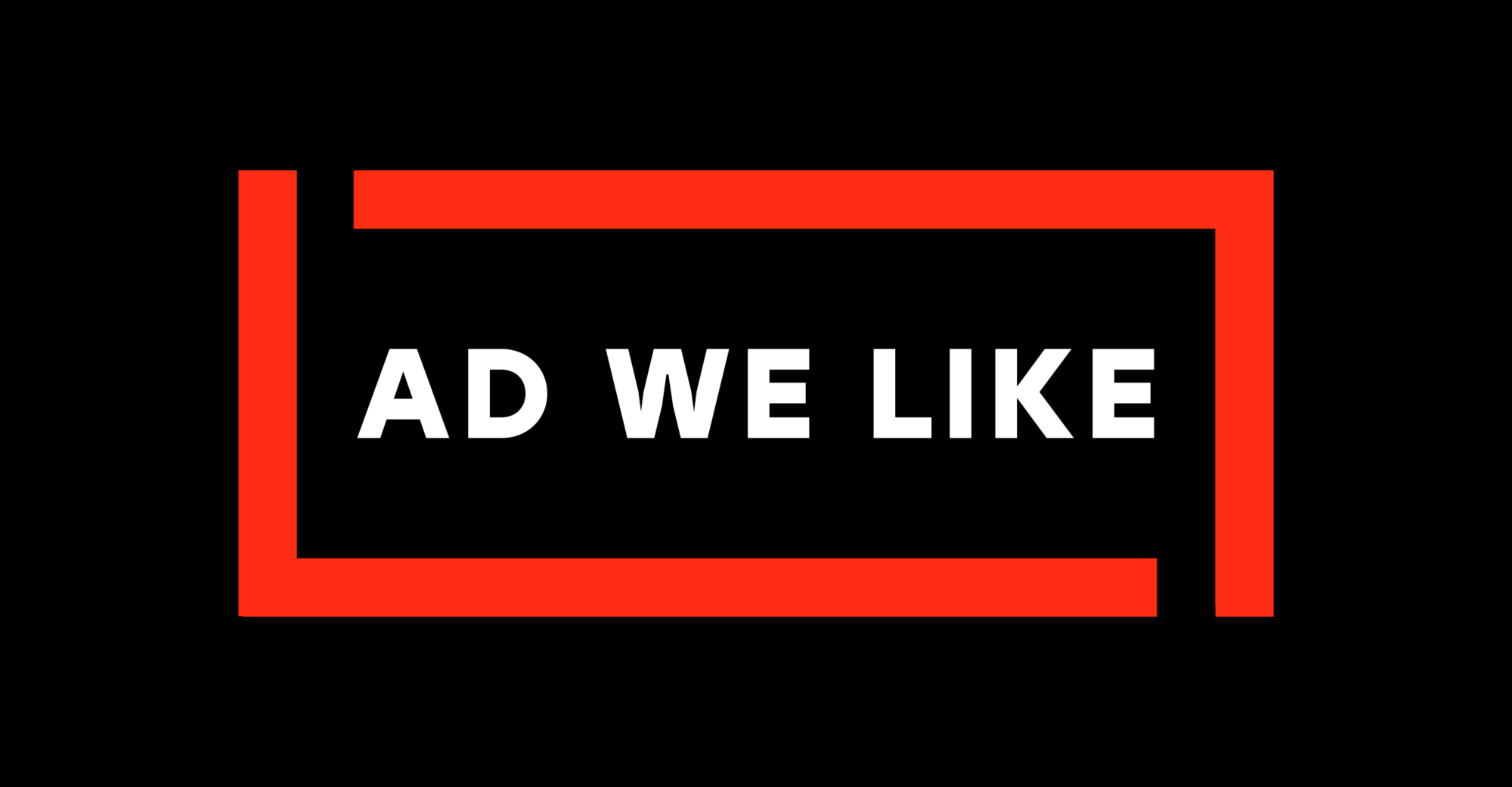 Jeep x Jurassic
A Jeep driver hatches a terrible plan(osaurus).
SKKN by Kim's Sustainability Claims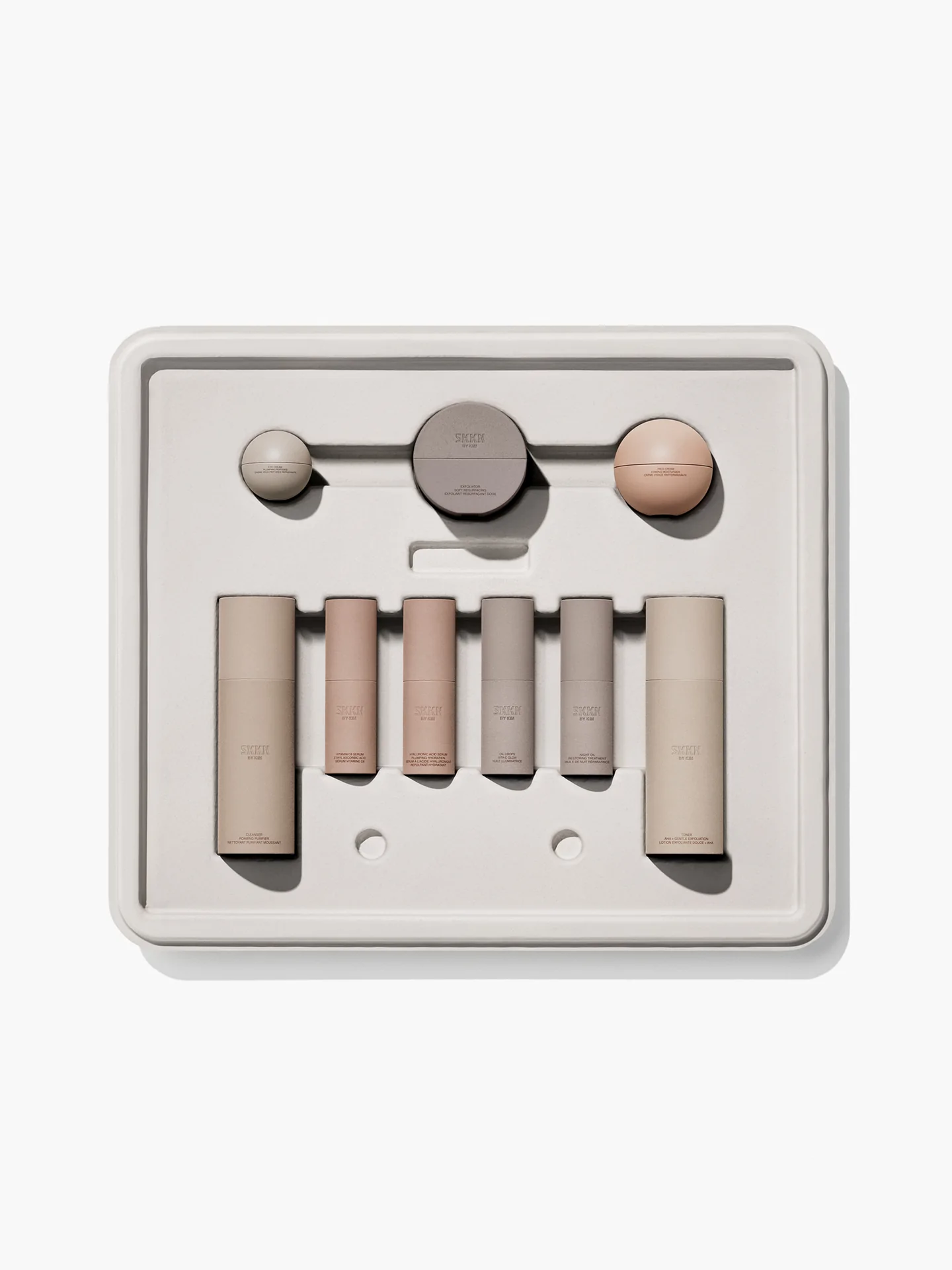 SKKN by Kim's Sustainability Claims
Consumers accuse Kim Kardashian of greenwashing.
Fungus Eliminator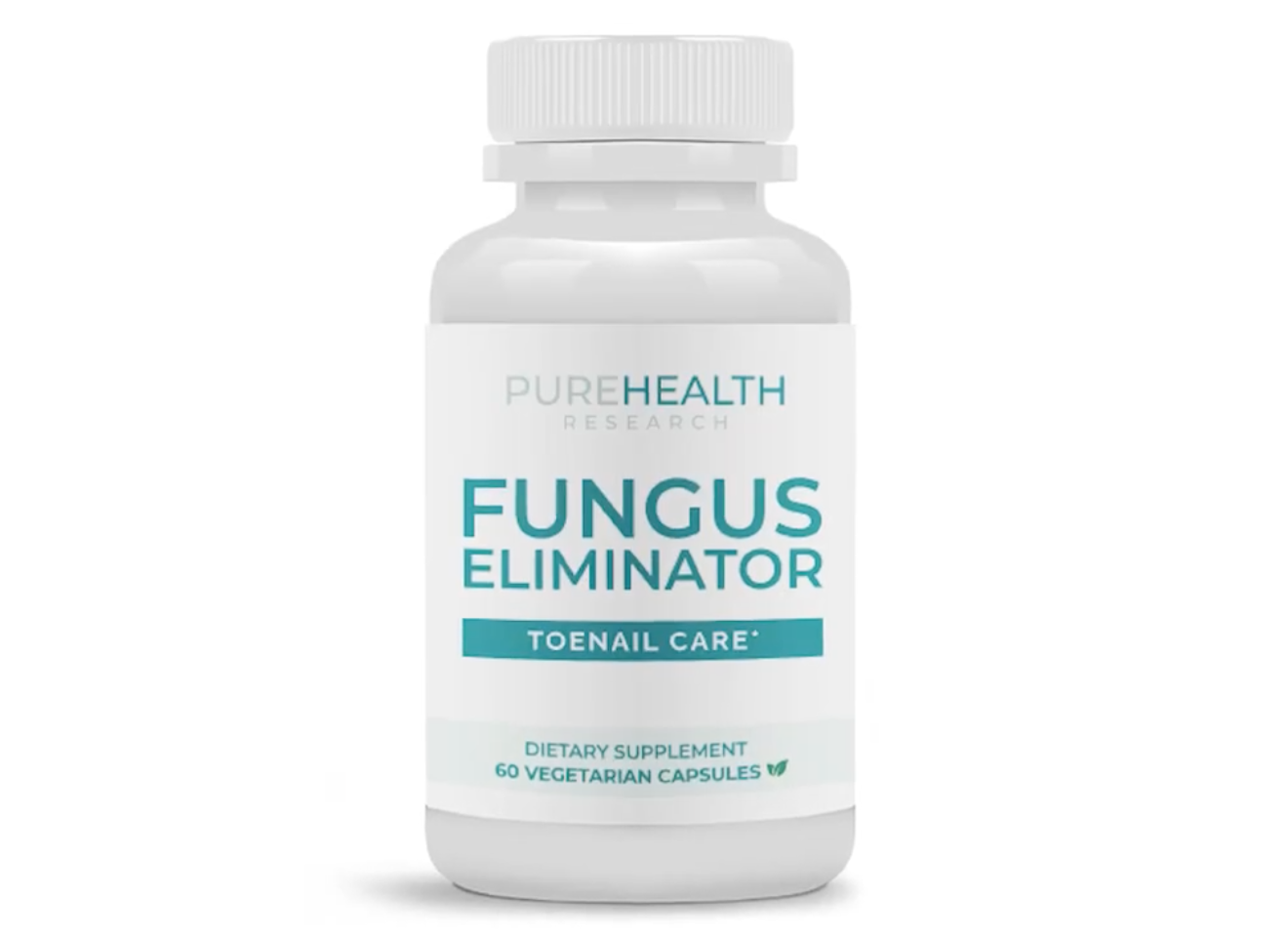 Fungus Eliminator
Forty-five million Americans are 'fighting a losing battle' against toenail fungus. Could this supplement be the solution?