Say What?
The best (as in, most absurd or fascinating) ad quotes of 2013.
Some came from pitchmen themselves, others from those talking about advertising. Either way, these are the quotes that got TINA.org's attention in 2013.
Can you guess who said them? Or why? (Answers immediately follow quotes.)
---
You Might Be Interested In
Ulta Beauty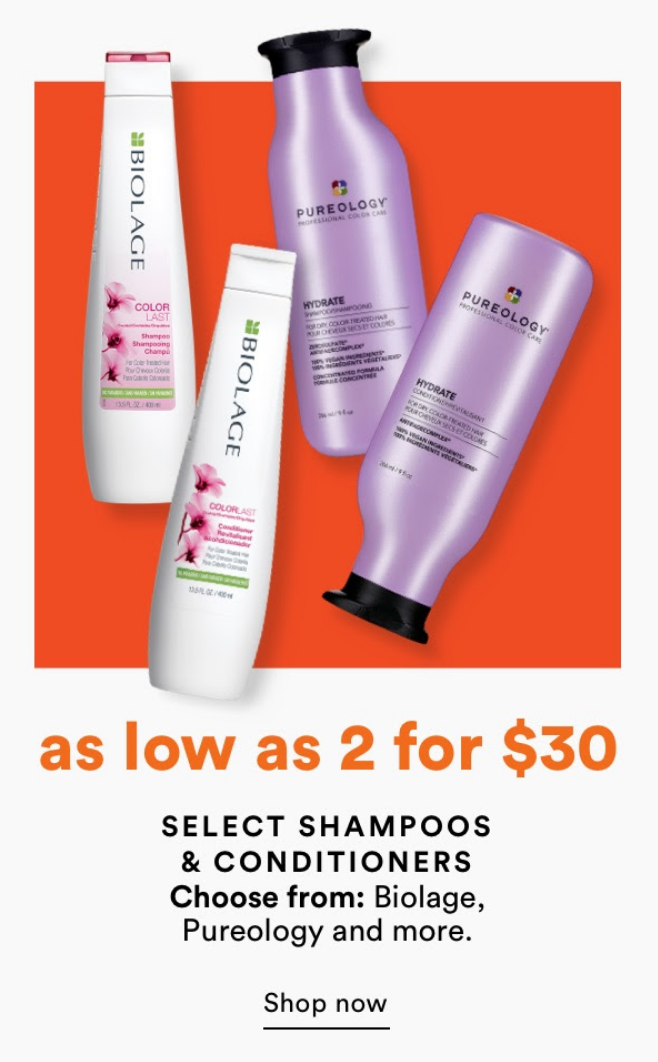 Ulta Beauty
Sometimes not even the "pretty fine print" has the answers consumers are looking for.
Jem & Fix: Mega Washer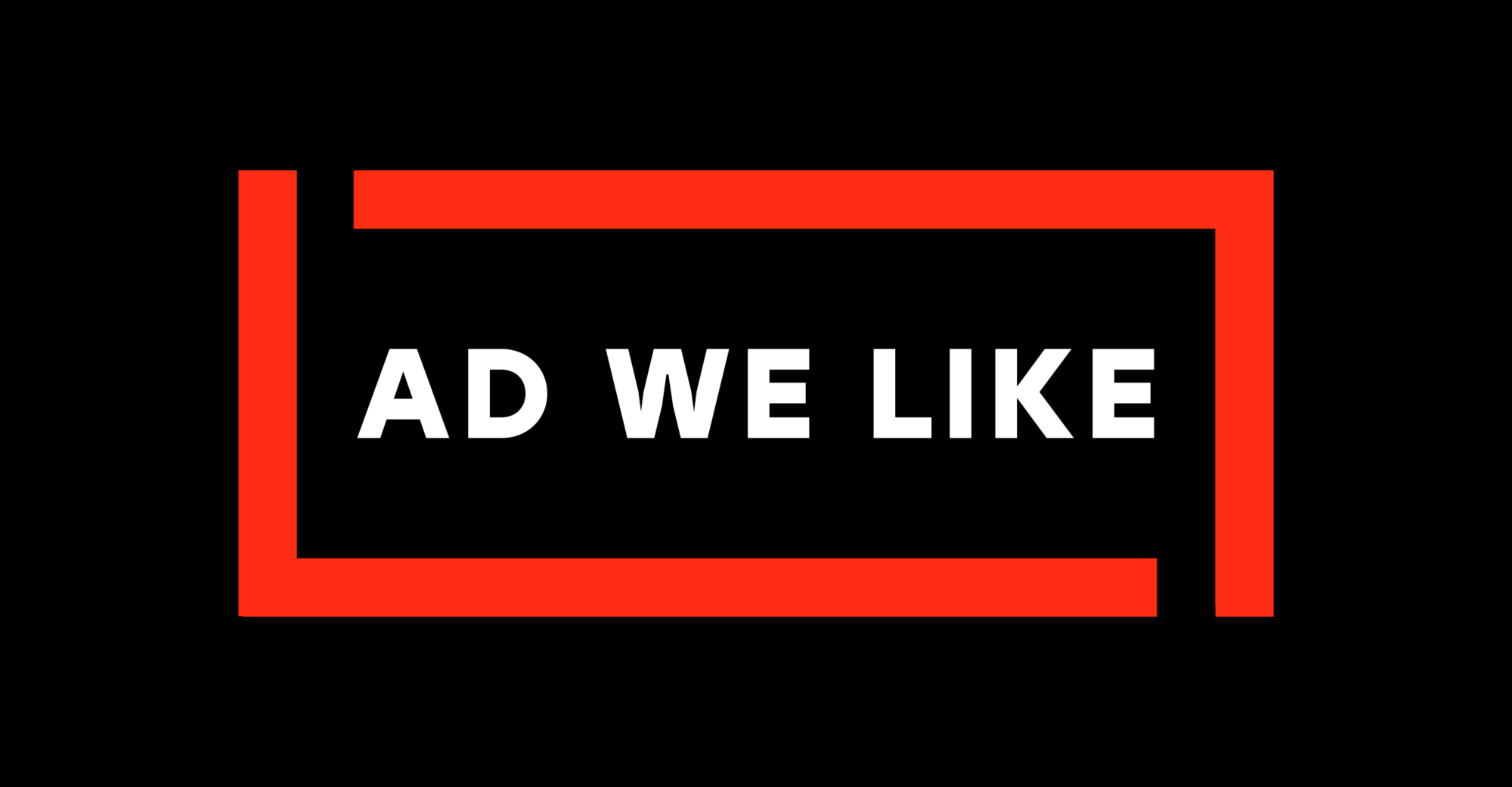 Jem & Fix: Mega Washer
A silly look at the dangers of DIY.