You there, beer drinker. You may think Coors Light comes in the world's most refreshing can because Coors' ads say as much. After all, what could be more refreshing than a "NEW Double Vented wide Mouth" and a can that has "Beer on the inside, Science on the outside"? What's more refreshing than science!
Well rival beer maker Anheuser-Busch challenged MillerCoors' claims about its technologically superior cans with The National Advertising Division (NAD) is the advertising industry's self-regulatory body administered by the Council of Better Business Bureaus.. Asked for evidence, MillerCoors refused to substantiate its claims and called the challenge "frivolous." Because this is far too stupid for anyone's time MillerCoors refused to participate in the challenge, NAD referred the matter to the FTC, which will presumably be thrilled to review serious and important claims such as
"The World's Most Refreshing Can."
"NEW Double Vented wide Mouth."
"2 Stage Cold Activation & Frost Brew Liner."
"When the Mountains Turn Blue It's As Cold as the Rockies."
"Smoother, More Refreshing Pour."
"Locks in Frost Brewed Taste."
"Beer on the inside, Science on the outside."
Sigh. For a beer ad we do like, click here.
---
You Might Be Interested In
DuckDuckGo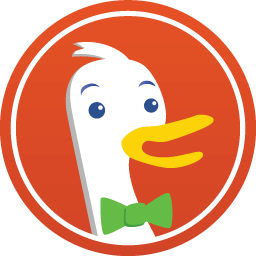 DuckDuckGo
NAD takes issue with claim that company's products protect consumers' privacy "no matter where the internet takes" them.
Jeep x Jurassic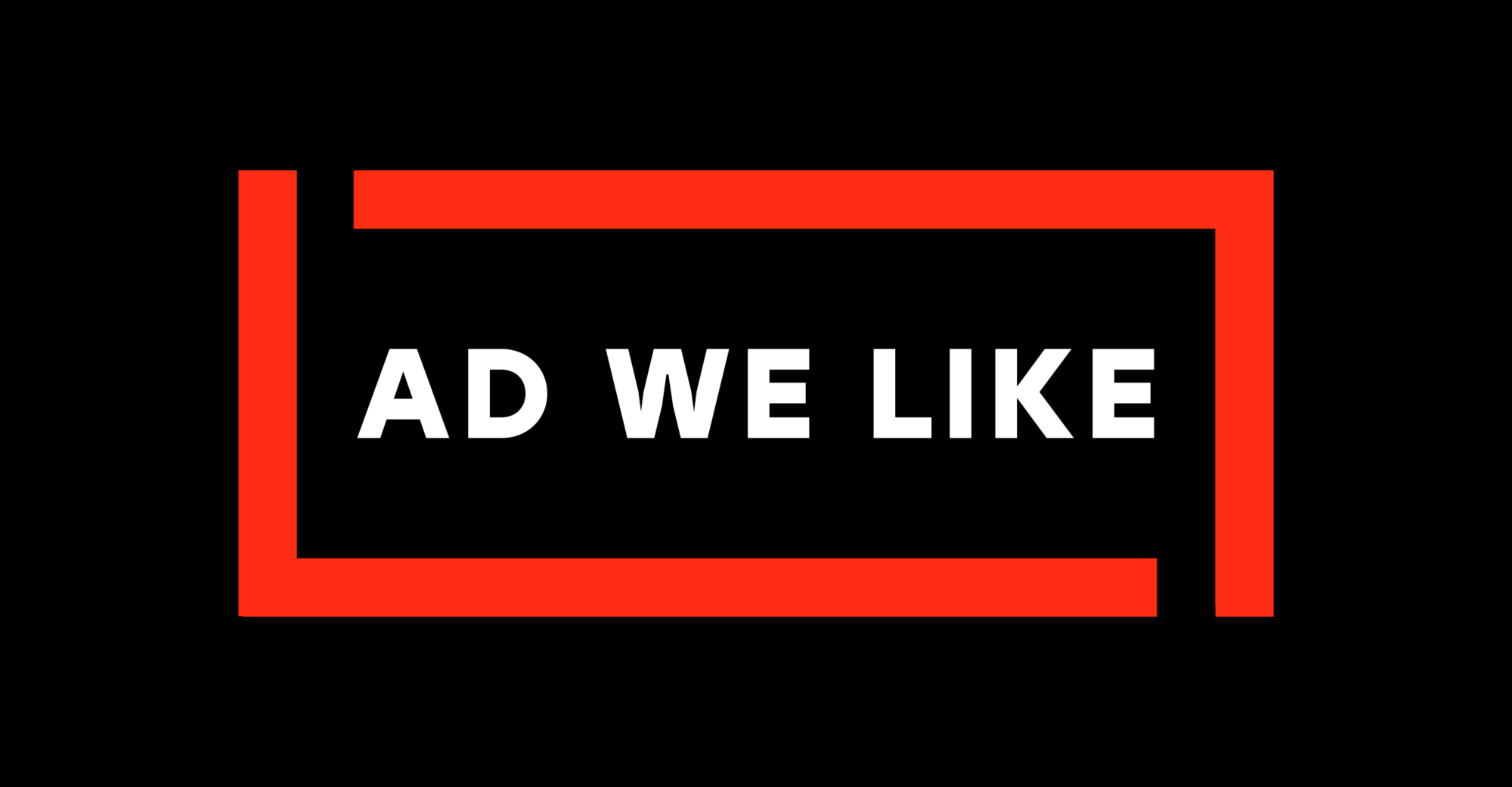 Jeep x Jurassic
A Jeep driver hatches a terrible plan(osaurus).