Regenepure
Watch out for this product's negative-option offer that comes with any initial purchase.
Regenepure may help regrow hair for men. Or it may not. But one thing's for sure: Whether or not it works, repeated supplies of Regenepure will be in the mail to you if you buy it.
That's because any initial purchase of Regenepure automatically enrolls you into a subscription program that's going to continue to ship and charge you for additional products every month unless you call the company to say no more. That is to say, it's one of those negative-option offers so common online.
On its website, to which TINA.org was directed through a spam email that we recently received, Regenepure does not disclose the subscription feature until the end of the ordering process, when a pop-up box reveals the terms of any initial purchase:
… By purchasing a Monthly Subscription you acknowledge that your subscription has an initial and recurring payment feature. … Unless you notify us before a charge that you would like to cancel, you understand that your subscription will automatically continue and you accept responsibility for all recurring charges.
Regenepure will charge you $42.99 for a 30-day supply of its Regenepure Minoxidil System. So there's a negative-option offer to watch out for but does the product actually work to regrow hair? The short answer: Probably just as much as any other product containing FDA-approved minoxidil, for which there are less expensive generic brands.
Perhaps that's just the price Regenepure has to charge in order to pay for stock photos that purportedly show the results you can achieve with the product, including this one of a David Puddy lookalike whose photo has also been used to sell automated gate systems in the U.K.
Find more of our coverage on hair loss here.
---
You Might Be Interested In
Nutrafol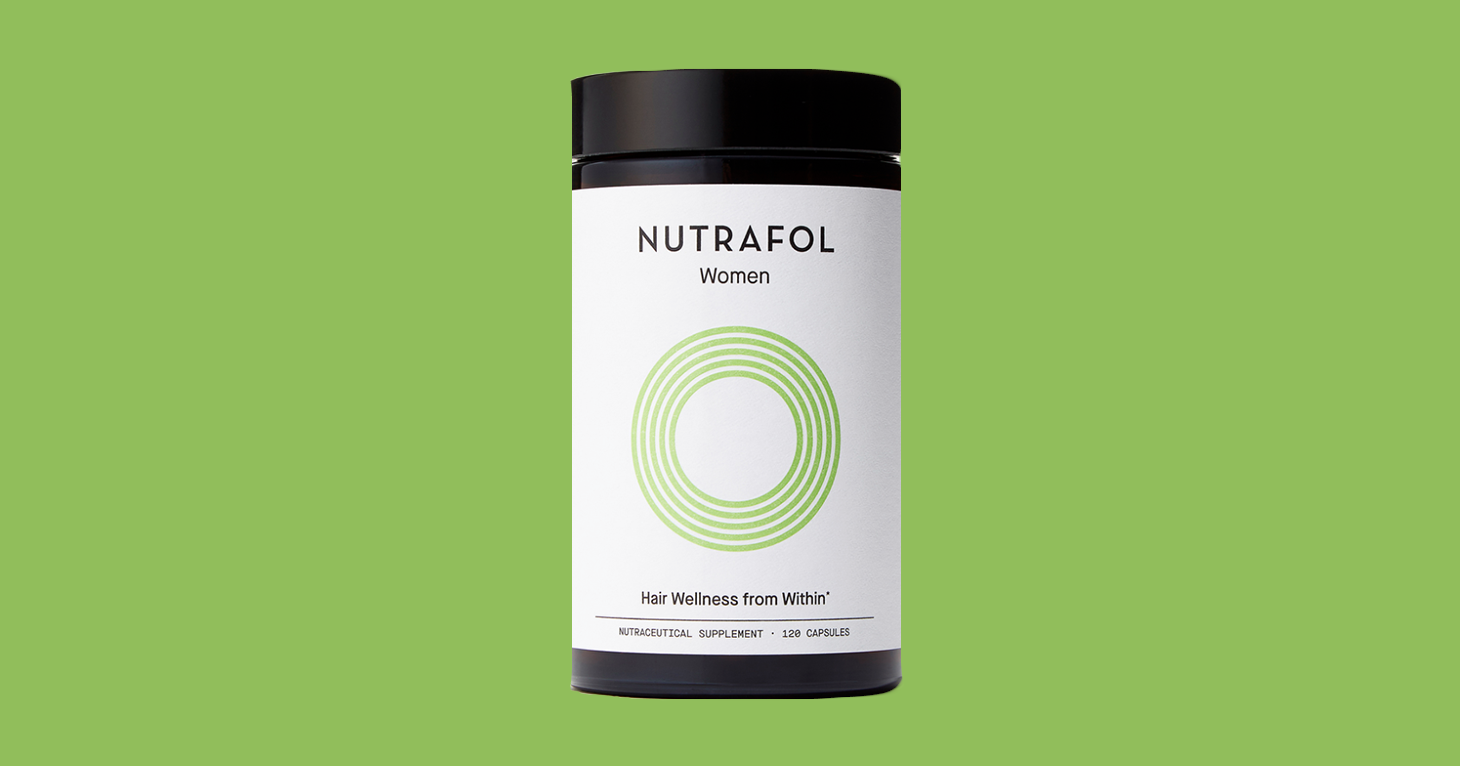 Nutrafol
TINA.org takes a closer look at hair supplements' 'clinically proven' claims.
Pain Relief Naturally
Pain Relief Naturally
The FDA is anything but numb to unapproved treatment claims.