Public Storage
Where rats will watch your stuff?
With a tag line, "We'll treat your stuff like it's our stuff," you'd think Public Storage ("PS") was guaranteeing the clean, well lit, and accessible storage it talks about in its commercials. But according to a TINA.org reader submission, that couldn't be further from the truth. The reader reports that her unit suffered water damage from a leaky roof, that rodents examined every inch of her belongings leaving their own deposits, and she had to get a lawyer just to insist that a light bulb be replaced.
Before you store your valuables at a PS facility, you should know the following:
The Contract: According to a recent class action complaint filed in New Jersey, PS's standard contract is chock-full of legal clauses to ensure that consumers are entitled to nothing no matter what. So basically, all those assumptions one makes by watching PS's commercials are then negated by the contract. The complaint alleges that Public Storage violated N.J. law:

By shortening the statute of limitation on claims brought by consumers, while retaining a longer statute of limitations for PS.
By failing to disclose to consumers that certain provisions of the contract are not enforceable in New Jersey.
By disclaiming liability for [PS's] own negligence, and by requiring renters . . . to hold [PS] harmless and indemnify [PS] for any losses resulting from [PS's] own negligence.
Insurance: While purchasing insurance to protect your belongings is probably a good idea, the insurance offered by PS is extremely limited and covers only up to $5,000 per unit. Also, know that employees at PS facilities are pushing PS insurance even if the name of the insurer isn't PS. According to its 2013 Annual Report, Public Storage recorded a total of $67.8 million in net income from "our tenant reinsurance activities."
The Cost: PS made about $2 billion dollars in 2013 and over 90% of its revenues were generated from U.S. self-storage facilities. Before a cheap introductory price sucks you in, check out the rental costs after the marketing gimmick is over and remember that costs are going to go up. The Internet is replete with consumer complaints of ever-increasing rental costs at PS facilities and sad stories of PS auctioning off individuals' possessions when consumers fell behind on their rent.
Complaints: Over 260 complaints have been filed with the BBB against the Public Storage corporate headquarters since March 2013, and the company currently has an F rating.

Before you use Public Storage or any other storage facility, do your homework. Research the company and visit the facility to check for cleanliness, proper security, and good building maintenance. Also, read that contract – all of it – especially the fine print.
More information on fine print can be found here.
---
You Might Be Interested In
LeafFilter Gutter Guard: 'Keeps You Off the Ladder'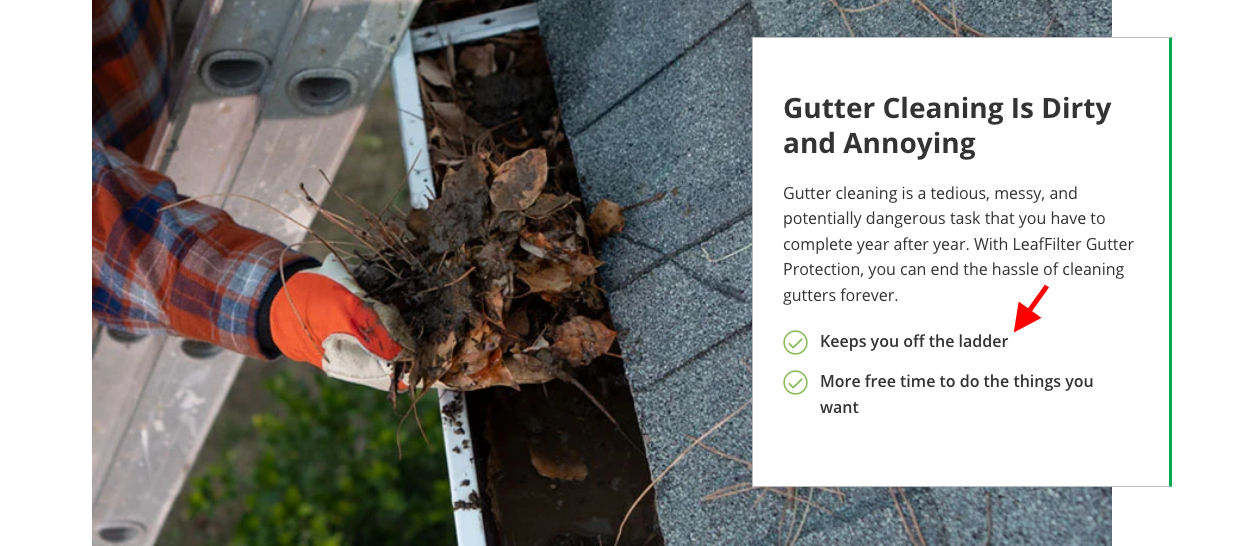 LeafFilter Gutter Guard: 'Keeps You Off the Ladder'
Gutter cleaning is dirty and annoying. So is deceptive marketing.
Disregard this Yellow Postcard, It's a Mortgage Scam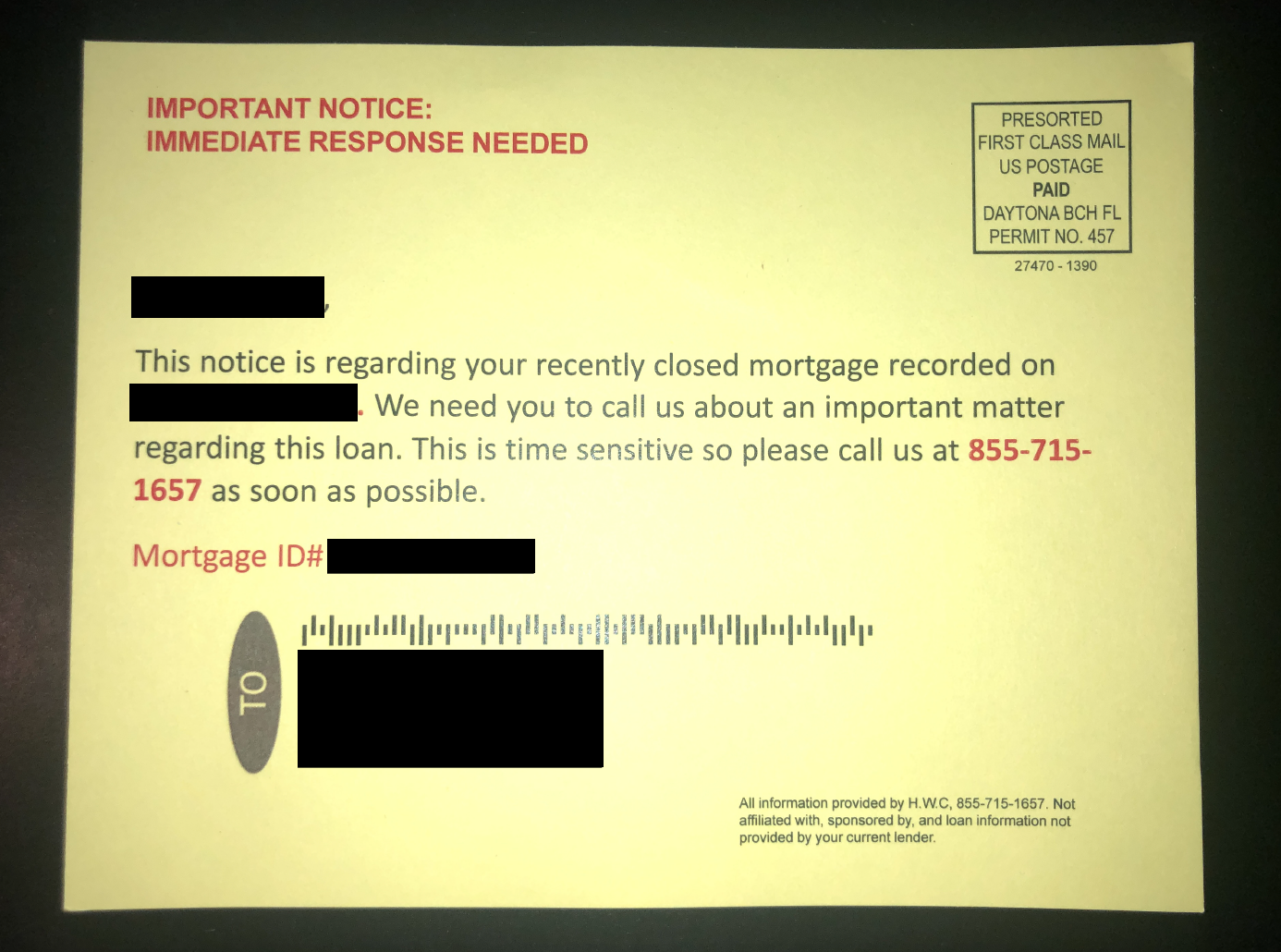 Disregard this Yellow Postcard, It's a Mortgage Scam
Mortgage scam that targets new homeowners shows no signs of abating.
U-Haul's Hidden Fees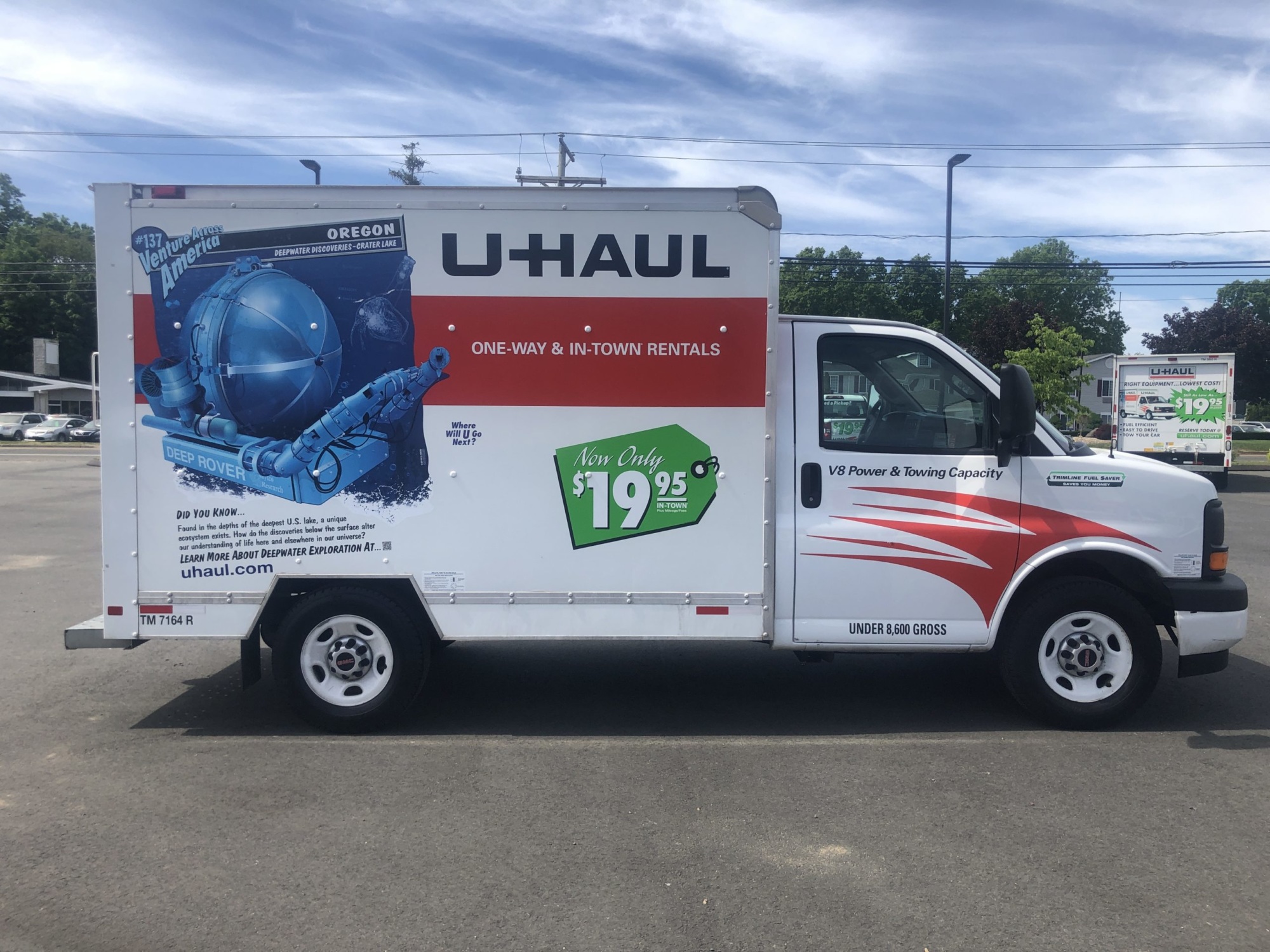 U-Haul's Hidden Fees
How a $19.95 rental can cost you more than $60.