O2PUR E-Cig Marketer Previously Cited by Utah Faces Fines
Utah seeks hearing that executive Scott Barth violated previous agreement prohibiting misleading marketing.
|
UPDATE 1/23/17: Alpha Vending LLC, which operates under the name O2PUR, and its top executive, Scott Barth, will pay more than $40,000 in fines and issue full refunds to consumers who were charged for "free" trials under an settlement reached with Utah officials. Our original article follows.

Alpha Vending LLC, an e-cigarette company operating under the name O2PUR, which advertised "free" starter kits that actually required additional purchases despite a previous citation from Utah banning such misleading marketing, is facing additional action and fines from the state. 
TINA.org alerted Utah and readers in February about O2PUR, noting that company executive Scott Barth was previously prohibited from making unsubstantiated, false or deceptive marketing claims under a settlement agreement regarding a former site he operated known as Vapex. In its letter TINA.org said that while Vapex, which was also the subject of a TINA.org investigation and complaint, dissolved following Utah's action in 2014 against it, Alpha Vending LLC, which is also run by Barth, is making many of the same deceptive marketing claims to sell O2Pur products.
In 2014, Vapex was cited for 329 violations but only had to pay $16,450 of an $822,500 assessed fine. Utah's consumer protection department, after conducting an investigation following TINA.org's letter concerning O2PUR, notified Barth and Alpha Vending LLC  that it has requested a hearing on the breach of the previous agreement. (Barth's attorney filed a response to the action that can be viewed here.)
Several O2PUR consumers complained to TINA.org (as well as to the BBB and on Internet consumer sites) that after signing up for a free kit and giving their credit card information to O2Pur to pay the shipping and handling fees, the company then charged their cards for monthly shipments of products they didn't want. One reader told TINA.org:
Apparently they put you on some automatic supply system that ships you the above items every month for $69.99!!!!! I never agreed to any such mailing! … These people are ripoffs!!
In addition to repeatedly charging customers, O2Pur made several unsubstantiated and misleading claims in its TV and radio ads as well as on its website, including that the e-cigarettes could be smoked anywhere, customers could save hundreds of dollars a month and that the vaping product is a healthy alternative to tobacco cigarettes.
In fact, the company had several incarnations of its website. After TINA.org alerted Utah in February to the O2Pur ads, the website shutdown. But other websites such as this one continued to sell O2Pur with similar problematic advertising.
For more on TINA.org's investigation of e-cigarette marketing, click here.
This story was updated on 1/9/17. 
---
You Might Be Interested In
Fungus Eliminator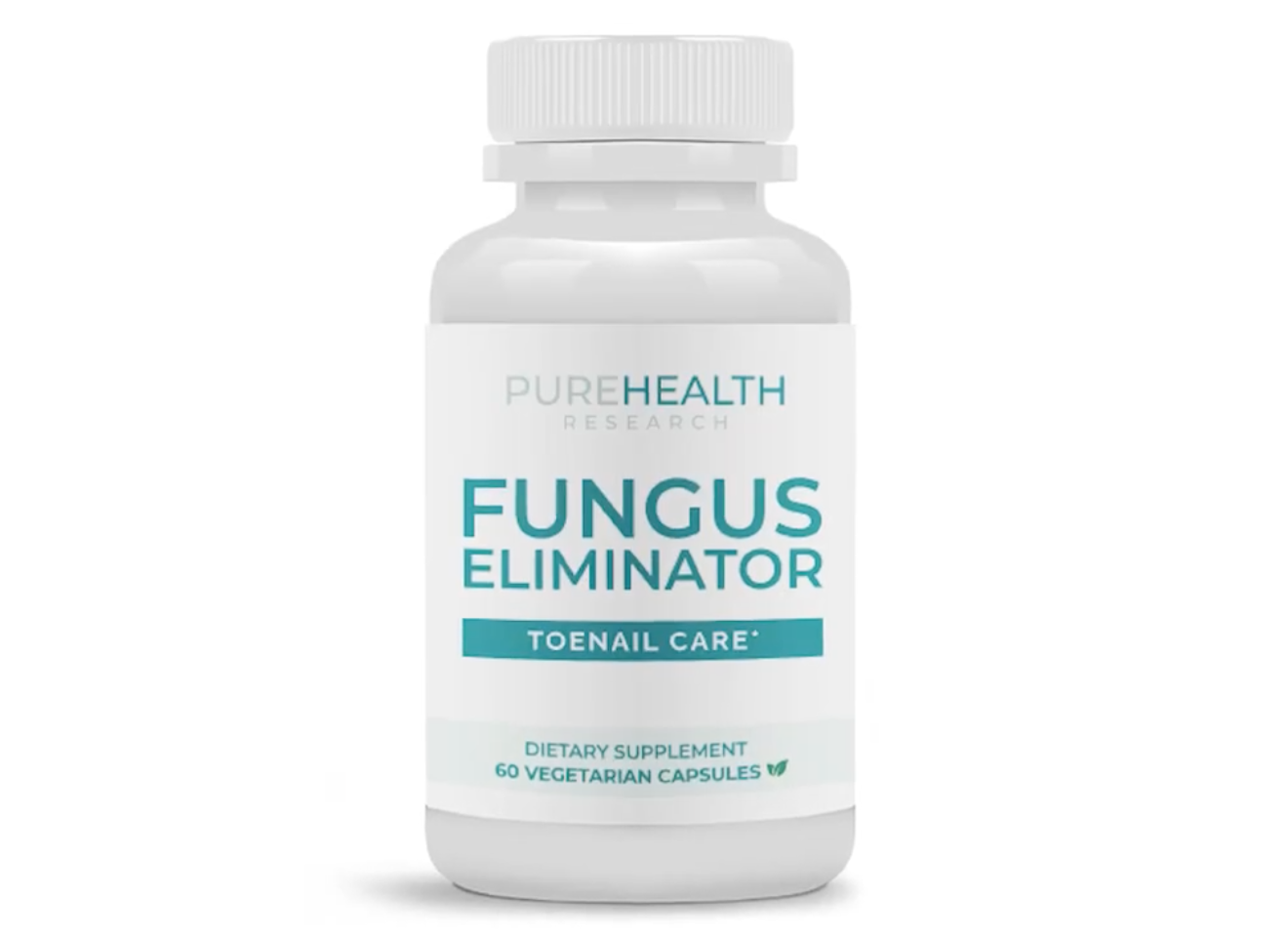 Fungus Eliminator
Forty-five million Americans are 'fighting a losing battle' against toenail fungus. Could this supplement be the solution?
Another One: TINA.org Calls Out DJ Khaled's Undisclosed Alcohol Ads, Again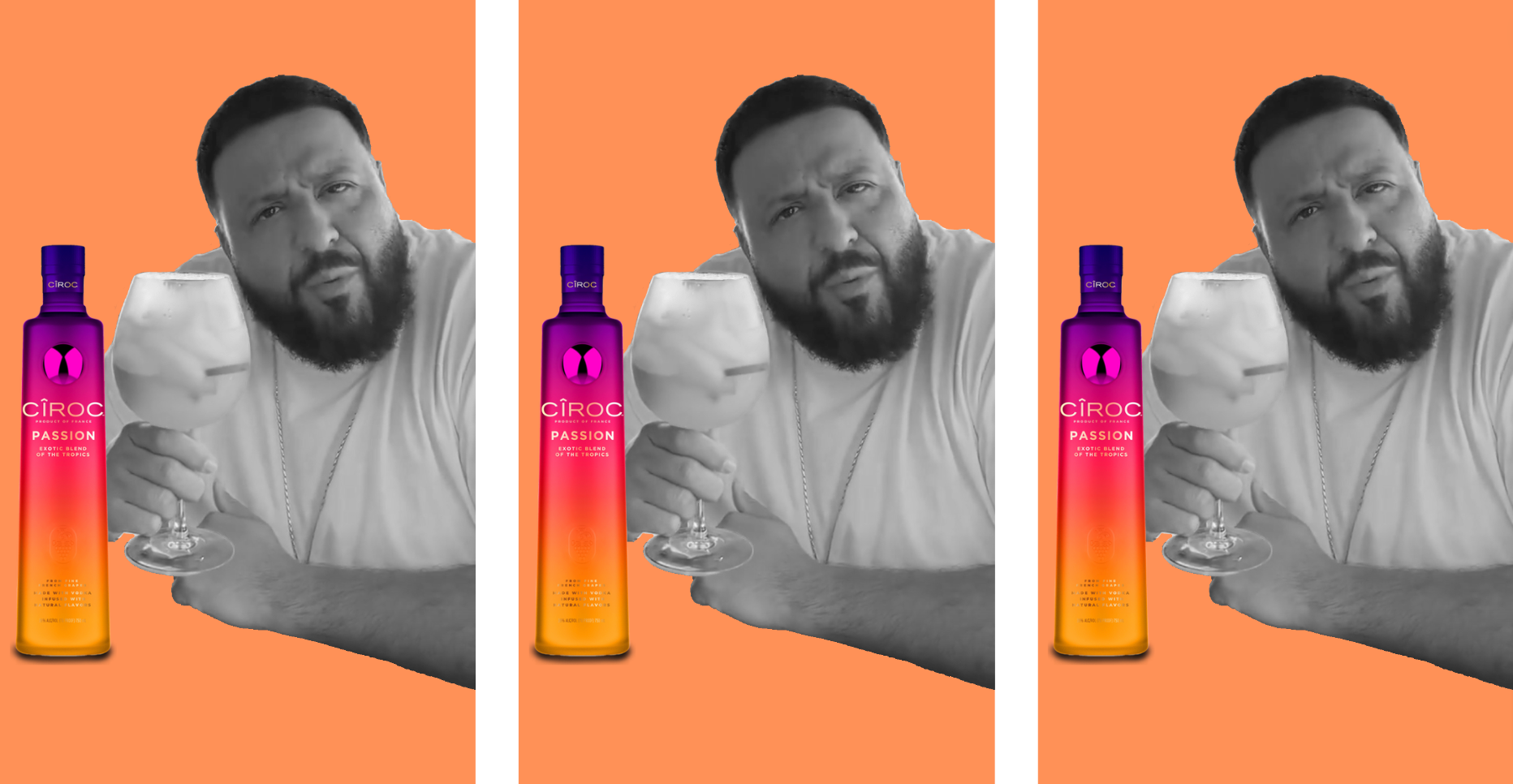 Another One: TINA.org Calls Out DJ Khaled's Undisclosed Alcohol Ads, Again
DJ Khaled is back to his old ways with his latest new drink alert.
HSBC – Dear Customer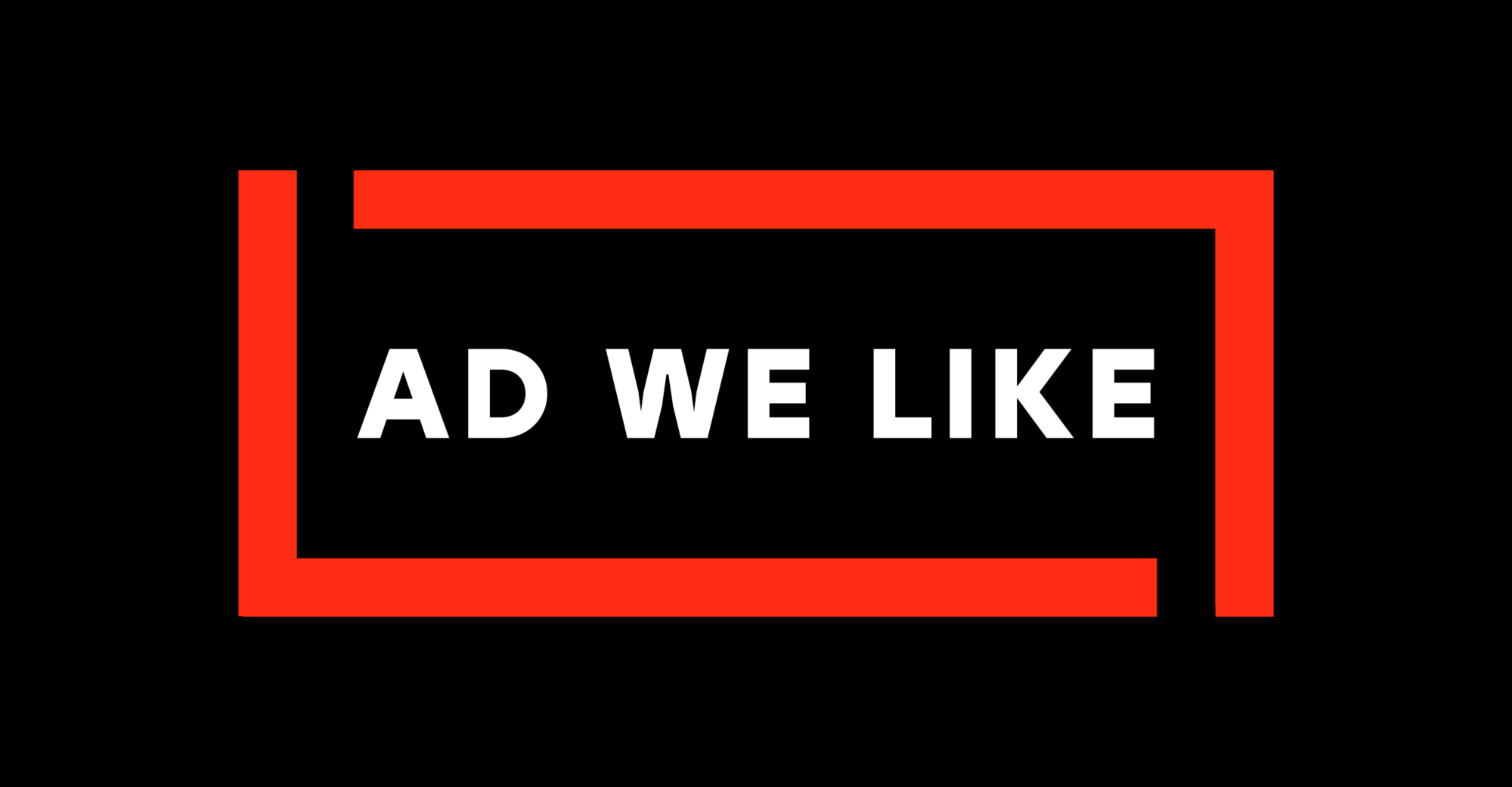 HSBC – Dear Customer
Financial crime evolves, and HSBC wants to help keep you safe.