O2PUR E-Cig Marketers to Issue Consumer Refunds in Settlement
Consumers complained that "free" starter kits left them with unexpected charges.
O2PUR customers who were charged for additional purchases after signing up for "free" e-cigarette starter kits are eligible for full refunds under a settlement between the company and Utah that was prompted by a complaint by TINA.org.
Under the settlement, Alpha International Marketing LLC, doing business as O2PUR, must pay $5,000. Scott Barth, an executive of the company, must also pay $37,500 in fines for violating a previous agreement with the state. In addition, the company and Barth must comply with Utah laws and ensure that all future advertising clearly and conspicuously disclose all applicable terms. The company has also implemented internal regulatory controls and retained a regulatory compliance officer, according to the settlement.
TINA.org has received dozens of complaints from O2PUR customers saying that the company had repeatedly charged their credit cards for additional merchandise after they requested the free starter kits.
To receive a refund, consumers must file a complaint with the company, the Utah consumer protection department, or the BBB. The settlement gives O2PUR 30 days from receipt of a request to issue the refund.
The settlement comes nearly a year after TINA.org first alerted Utah to apparent violations of a previous agreement that Barth entered into with the department in October 2014. That agreement prohibited him from making unsubstantiated, false, or deceptive claims and involved a former e-cigarette website operated by Barth called Vapex, which was also offering "free" trial kits but then charging customers.
In its complaint to Utah officials last February, TINA.org cited several 02PUR deceptive marketing claims including that the e-cigarette can be smoked anywhere, that customers can save hundreds of dollars a month and that vaping is a healthy alternative to tobacco cigarettes.
After TINA.org notified Utah, the website shut down. But other websites continued to peddle O2PUR with the same not-so-free starter kit and consumers continued to complain to TINA.org that after signing up for a "free" starter kit and giving their credit card information to O2PUR to pay the shipping and handling fees, the company then charged their card for monthly shipments of products they didn't want. These unauthorized fees have ranged from $39.99 to more than $149. One consumer who reached out to TINA.org said the unexpected charges came the next day:
I only ordered the free starter kit for $4.95 and I wake up this morning and there is $39.95 taken out of my checking account. I did NOT order anything else and I want my money put back in.
Find more of our coverage on O2PUR here.
---
You Might Be Interested In
SeraRelief CBD products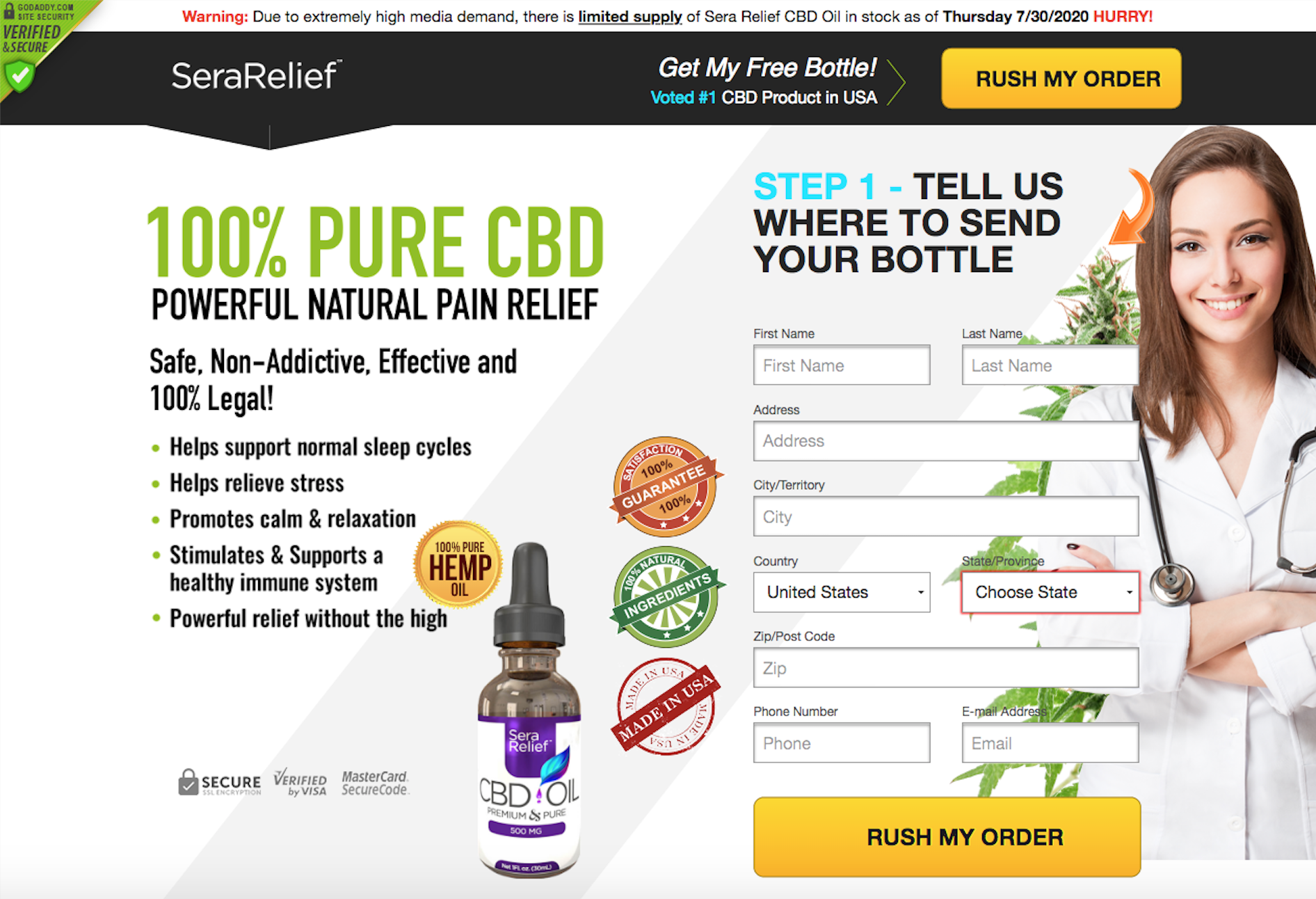 SeraRelief CBD products
Be wary of "free trials" for CBD gummies and oils advertised on the internet.
O2PUR E-Cig Marketer Previously Cited by Utah Faces Fines
O2PUR E-Cig Marketer Previously Cited by Utah Faces Fines
Utah seeks hearing that executive Scott Barth violated previous agreement prohibiting misleading marketing.
O2PUR Free E-Cigarette Starter Kit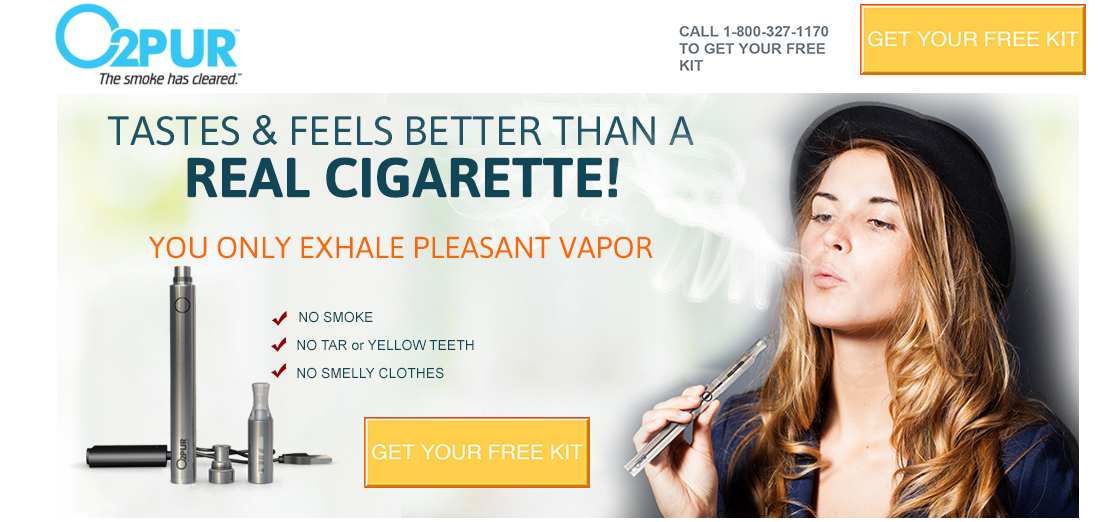 O2PUR Free E-Cigarette Starter Kit
Déjà vu? TINA.org files complaint with Utah Attornery General regarding "free" and other claims.